**What sarah Bakes is an Online Cakery** 
I've loved to bake for as long as I can remember. I was fortunate to grow up in a home where my mum let me and my siblings 'reign free' in the kitchen (as long as we didn't eat all the chocolate chips). The passion is stronger than ever. I love taking the stress of making the cake, away from you because I know you most likley have a million other things on your to-do list!
I'm currently on maternity leave until June 2019, so unfortunately I won't be taking orders until then as I will be devoting this precious time to my two little babes. Thanks for understanding.x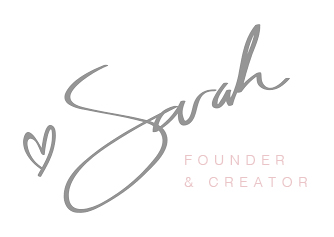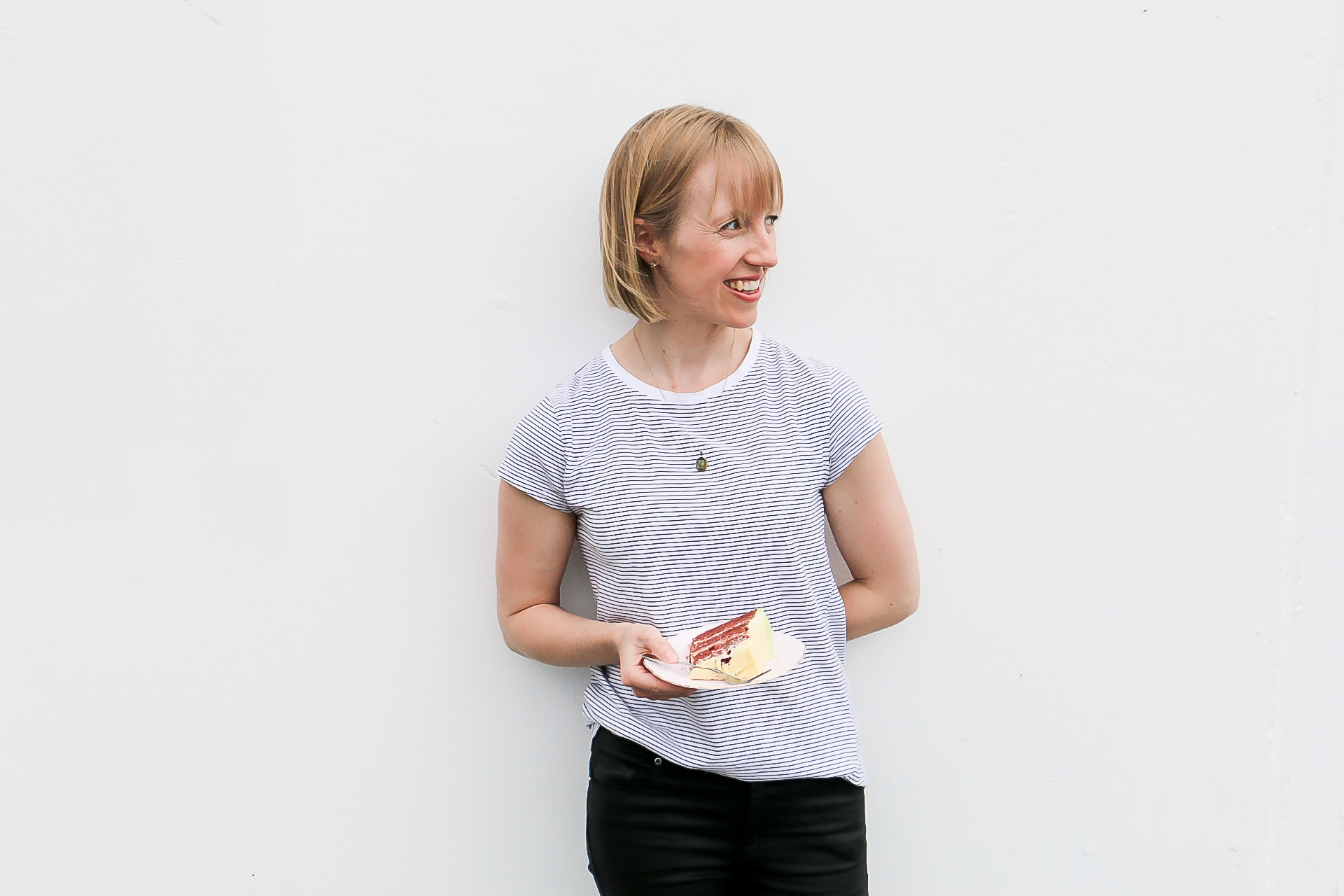 PERSONAL TOUCH

No one cake is the same, but instead each cake is perfectly and uniquely created for you, using only the finest and real ingredients – you won't find any preservatives or weird additives in our cakes. Better still, our cakes are made fresh to order, using all the tricks that Sarah knows to ensure impeccable texture and flavours, making it hard to stop at just.one.piece.
"ENJOY LIFE WITH CAKE"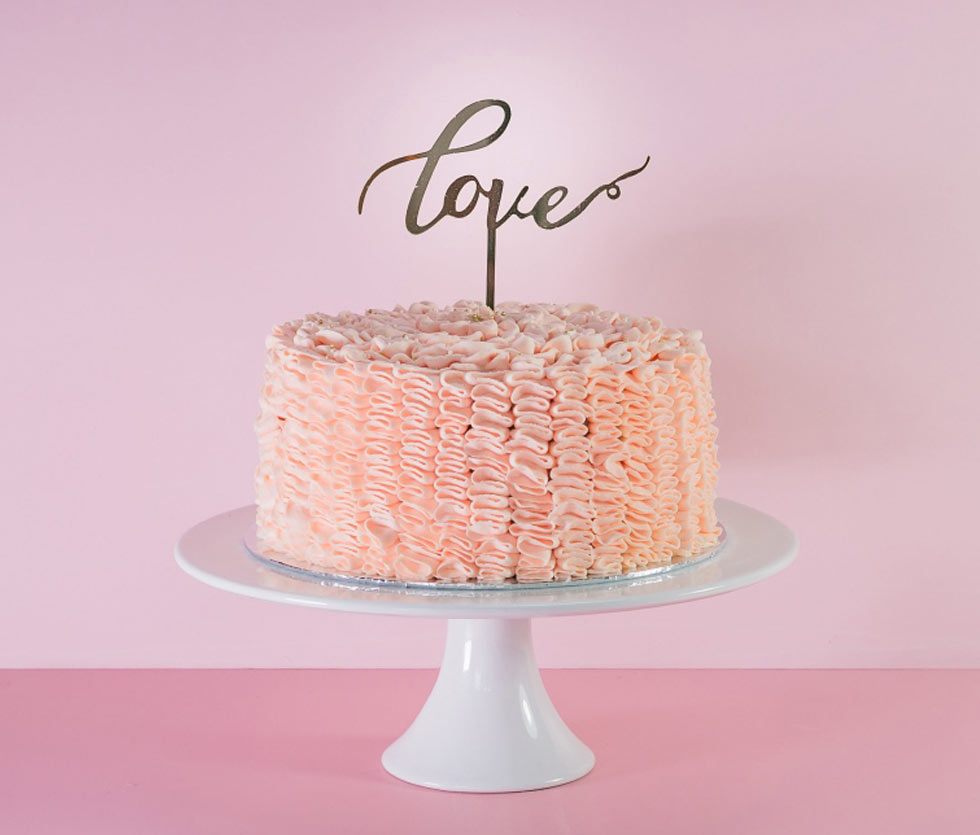 VINTAGE STYLE

We believe cakes are a special treat and that everyone should be able to enjoy cake once in a while. We usually stay away from fondant icing and use creamy icings instead to achieve a beautiful vintage design and an even better tasting cake.
"HAVE YOUR CAKE AND EAT IT TOO"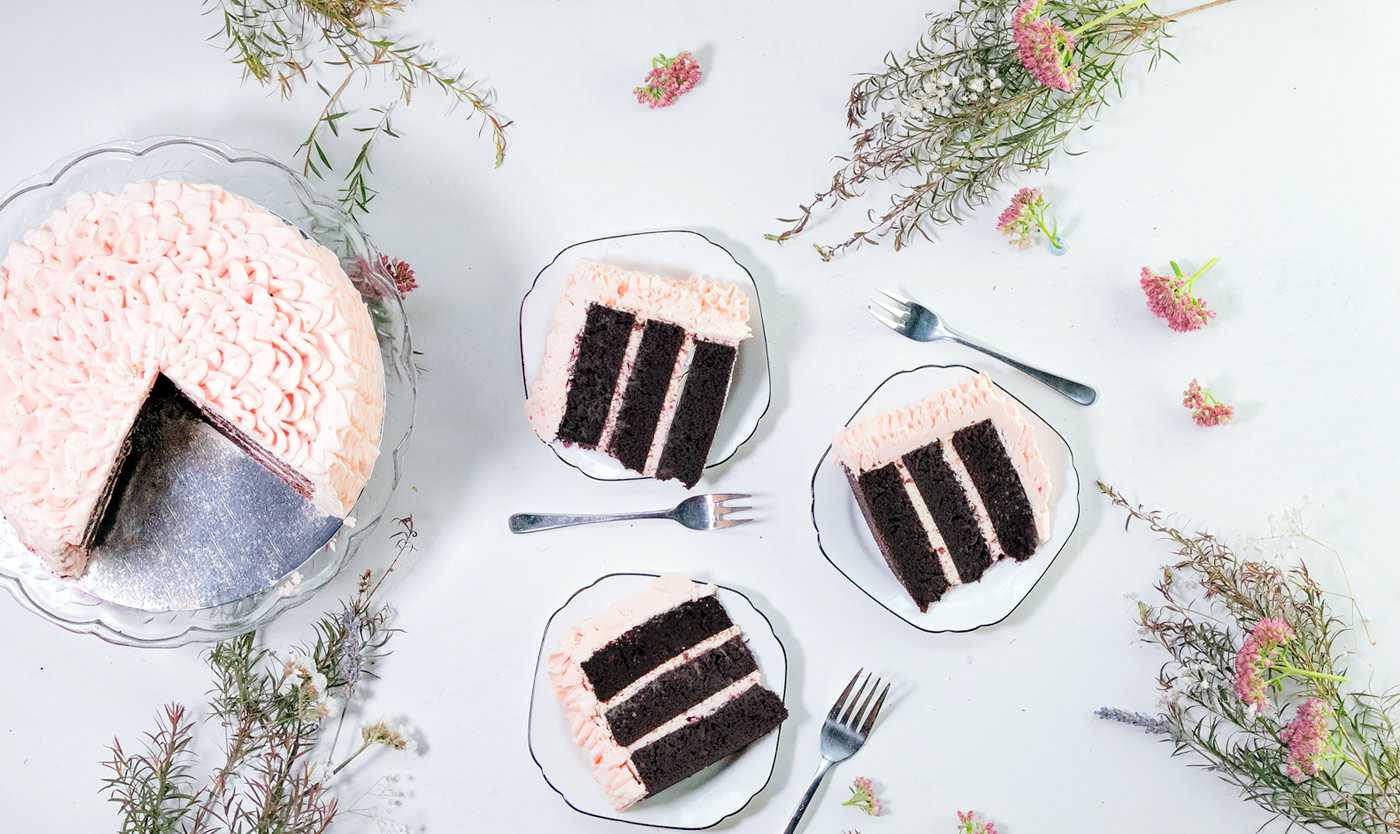 THE TASTE OF HOME

What Sarah Bakes cakery is a certified home-based cakery. This means we do not currently have a shop front to come and visit.
"LIFE IS SWEETER WITH CAKE"