**What sarah Bakes is an Online Cakery**
Hi! I am a cake maker, here to meet all of your cake needs. I am based in the heart of Nelson city, New Zealand and I love being involved in your special occasions through delicious and beautiful cakes/sweet treats.
I am a mum to two sweet preschool aged girls and run What Sarah Bakes from my registered home kitchen. I have an assistant named Claire who helps me make your cakes. You may see her friendly face when collecting your cake.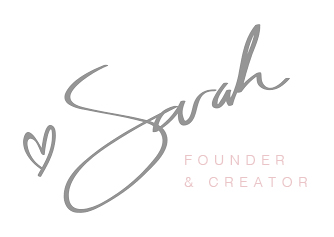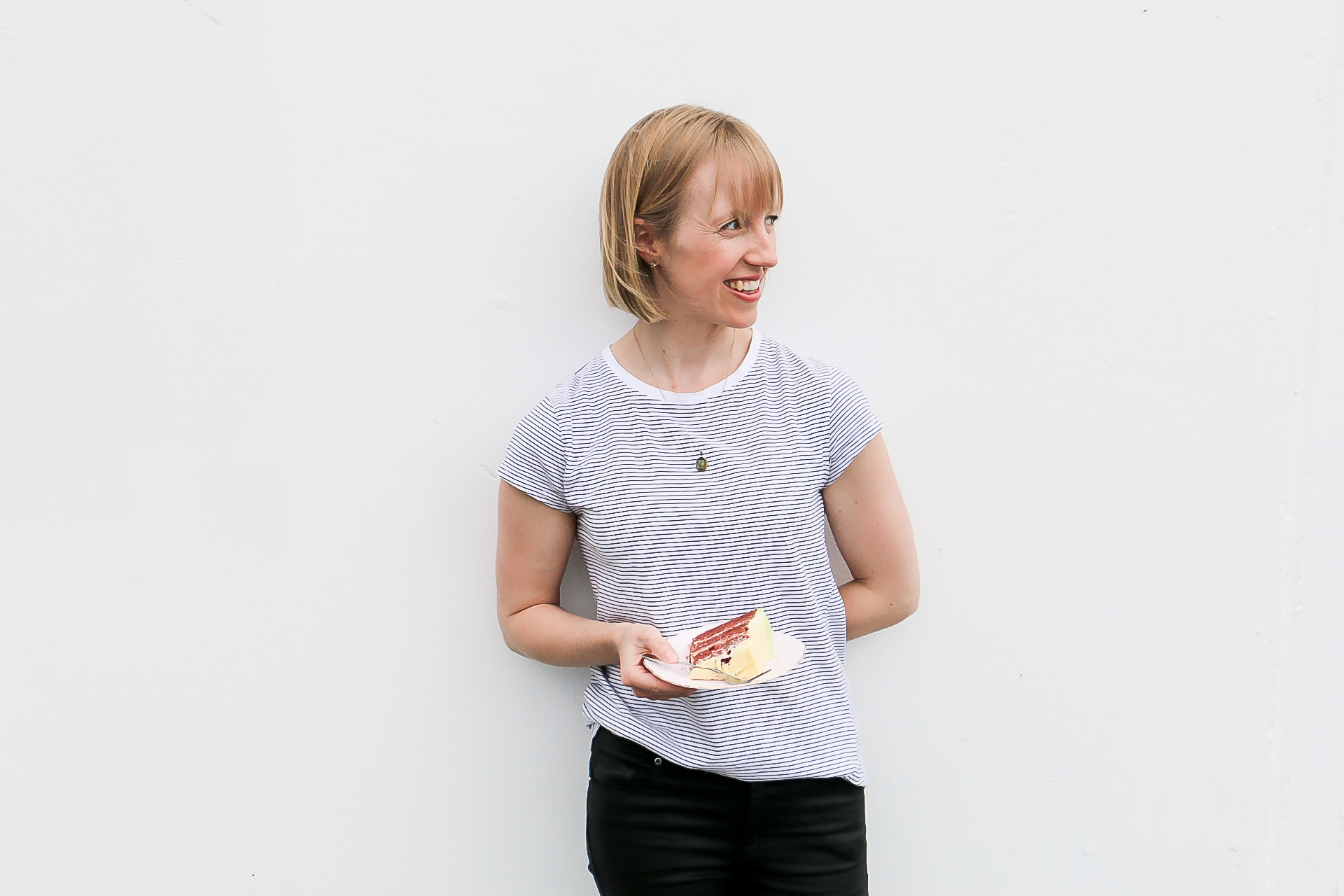 PERSONAL TOUCH

No one cake is the same, but instead each cake is perfectly and uniquely created for you, using only the finest and real ingredients – you won't find any preservatives or weird additives in our cakes. Better still, our cakes are made fresh to order, using all the tricks that Sarah knows to ensure impeccable texture and flavours, making it hard to stop at just.one.piece.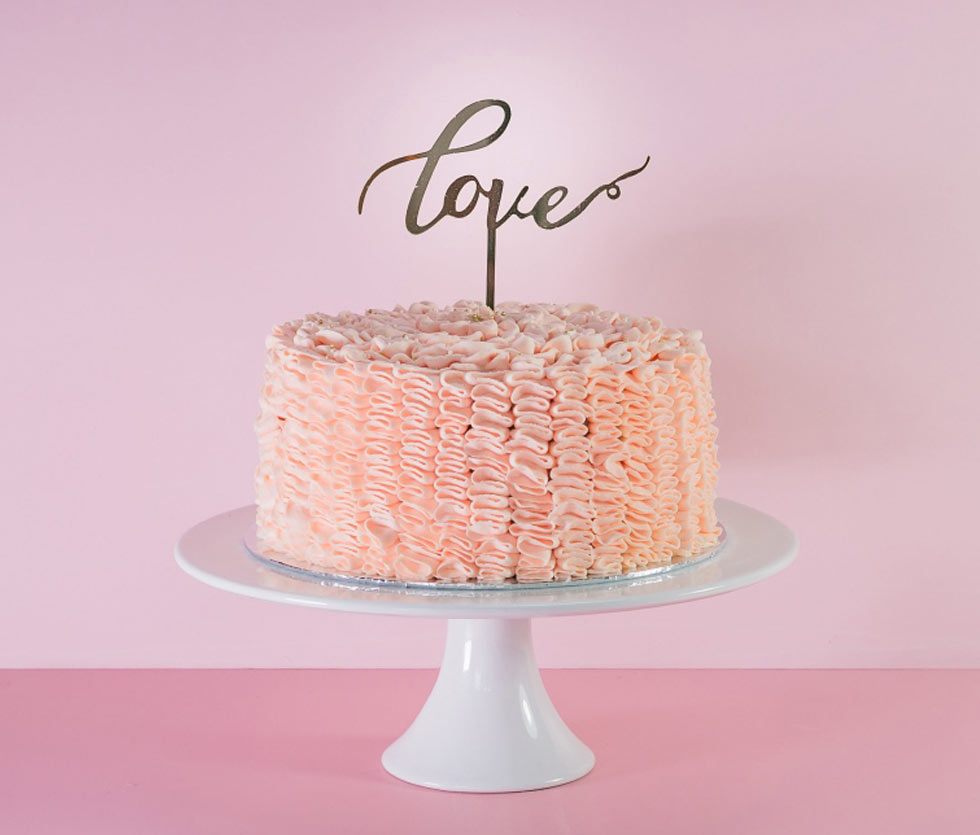 VINTAGE STYLE

We believe cakes are a special treat and that everyone should be able to enjoy cake once in a while. We usually stay away from fondant icing and use creamy icings instead to achieve a beautiful vintage design and an even better tasting cake.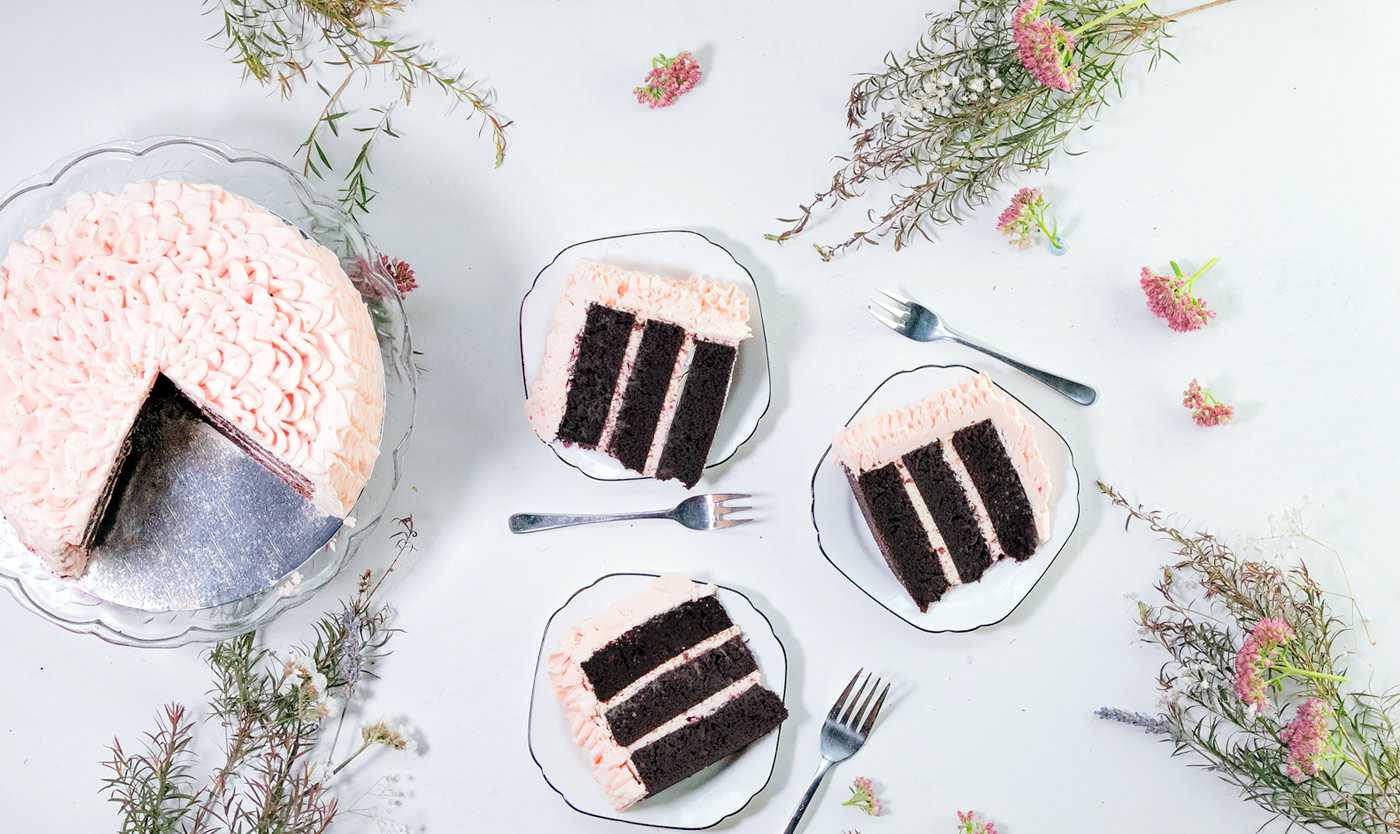 THE TASTE OF HOME

What Sarah Bakes cakery is a certified home-based cakery. This means we do not currently have a shop front to come and visit.