Design your own cake…
Want a cake that is not on our menu? No problem! Get in touch with us to let us know what you would like and we'll make it happen.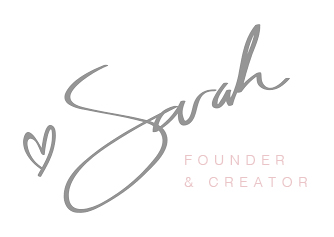 FOR THE BEST TASTE

Please note that we usually stay away from fondant icings as we believe creamy icings taste much better. Bear this in mind when choosing your design.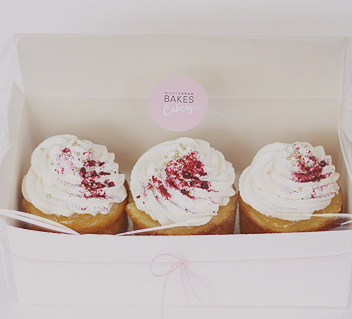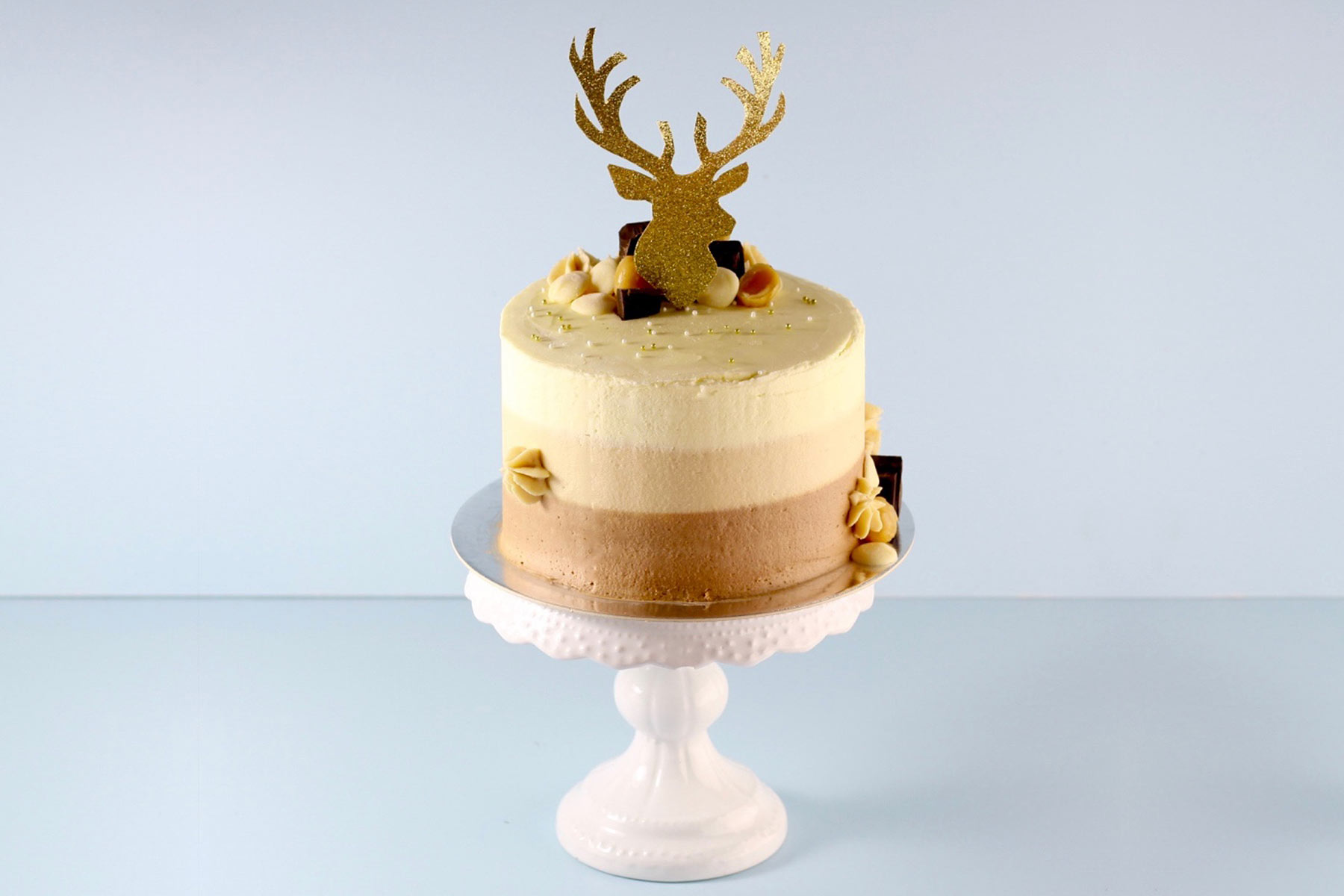 GETTING IN TOUCH

When getting in touch, please include (if known):
– Cake Size (how many guests)
– Flavour
– Style of design
– Date cake is required
– Icing flavour/colour
– Any images of cakes you like
THANK YOU.x