Ordering your cake with us is easy, just follow the simple steps mentioned below.
Also, please note that we are just a two person operation so may not be able to take on your order. When you submit your order with us, we will confirm our availability before you pay. If we are able to complete your order, we will send you through payment details and pick up address. Likewise, we will let you know if we are unable to complete your order.
We get booked up very quickly so please allow 2-3 months to avoid dissapointment. Or try your luck 2-3 days before event as sometimes we can take on last minute orders.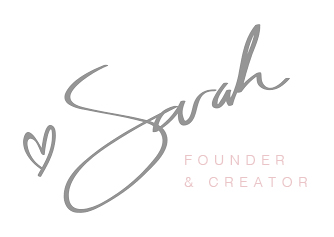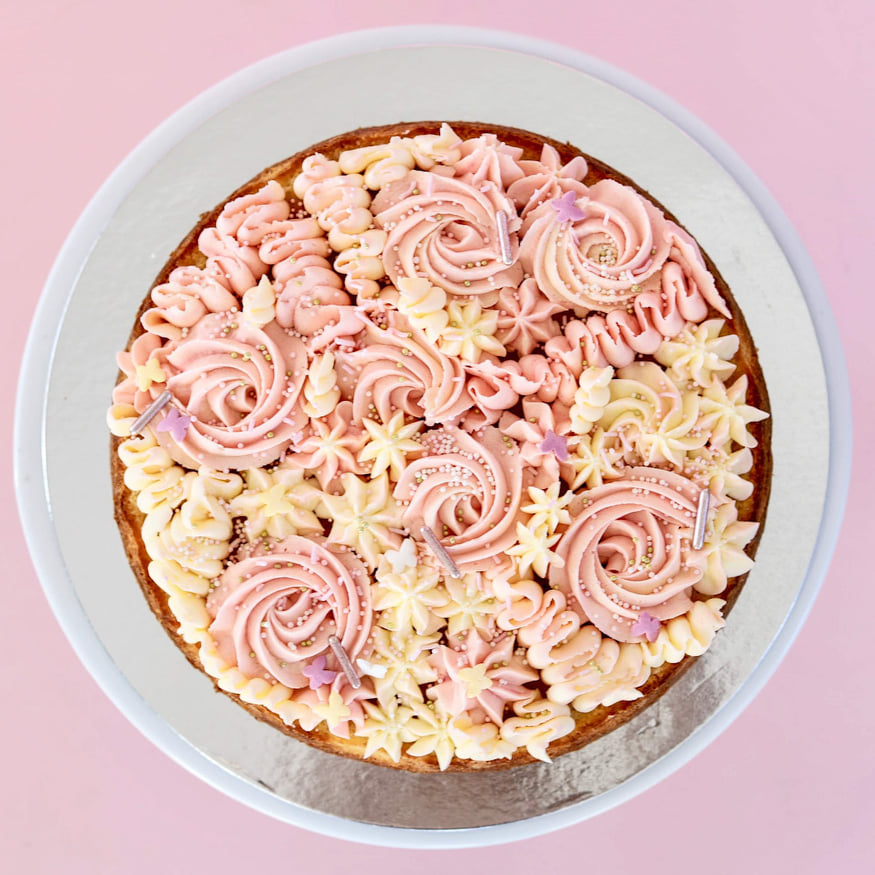 1. Choose your style

Head to our cake menu page and choose a style that you like best. Use the drop down menus to select which flavour you would like and whether you would like an extra filling or not. Click "add to quote". Your cake (or cookies/cupcakes/brownies etc.) will now be in the shopping cart. To finish your order, click on the shopping cart to confirm details (please see step 2 below).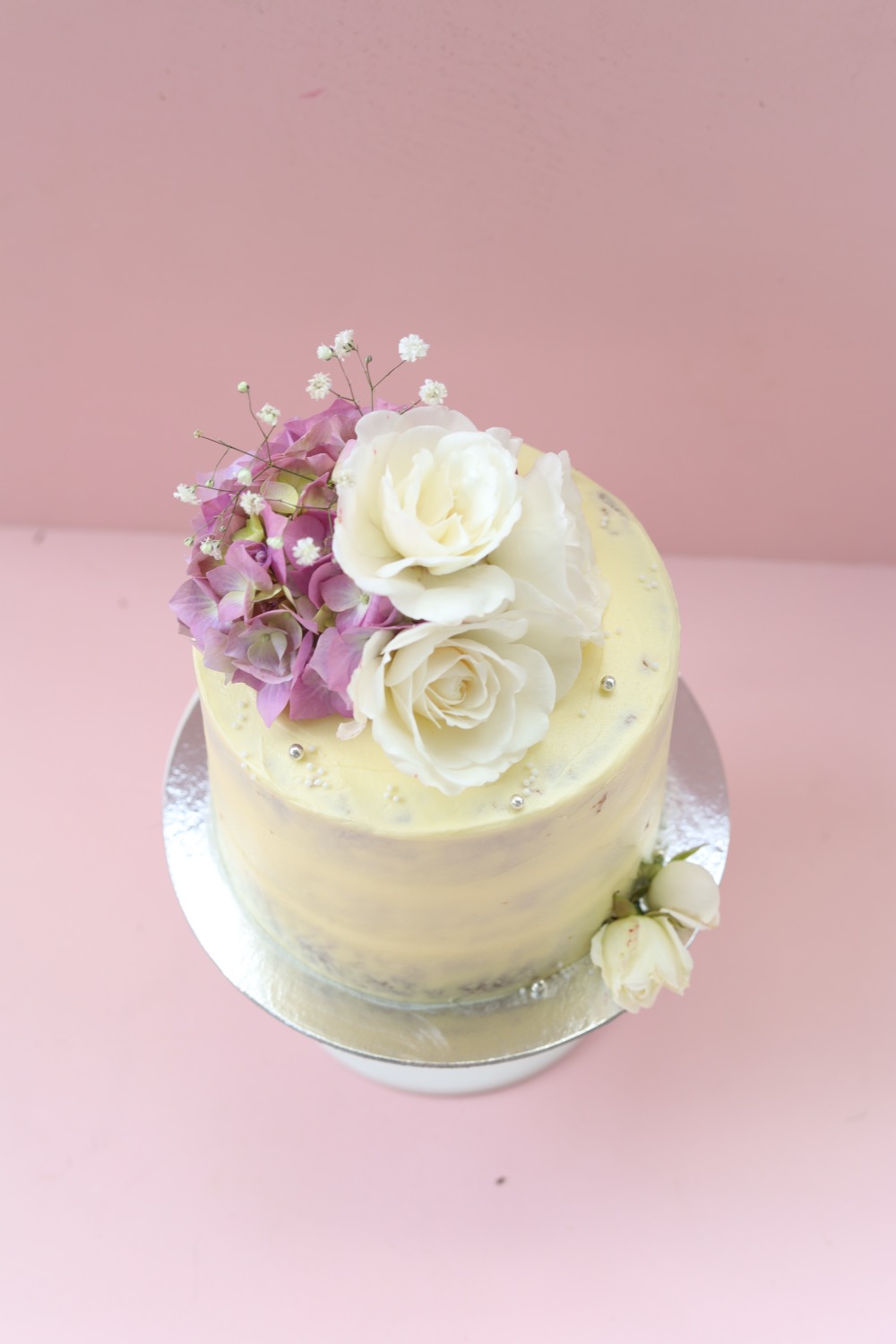 2. Be Specific 

Please let us know in the 'notes' section of the checkout the following: date of event and whether you would like us to personalise your cake (e.g. with a name, favourite colours, edible cake topper etc.).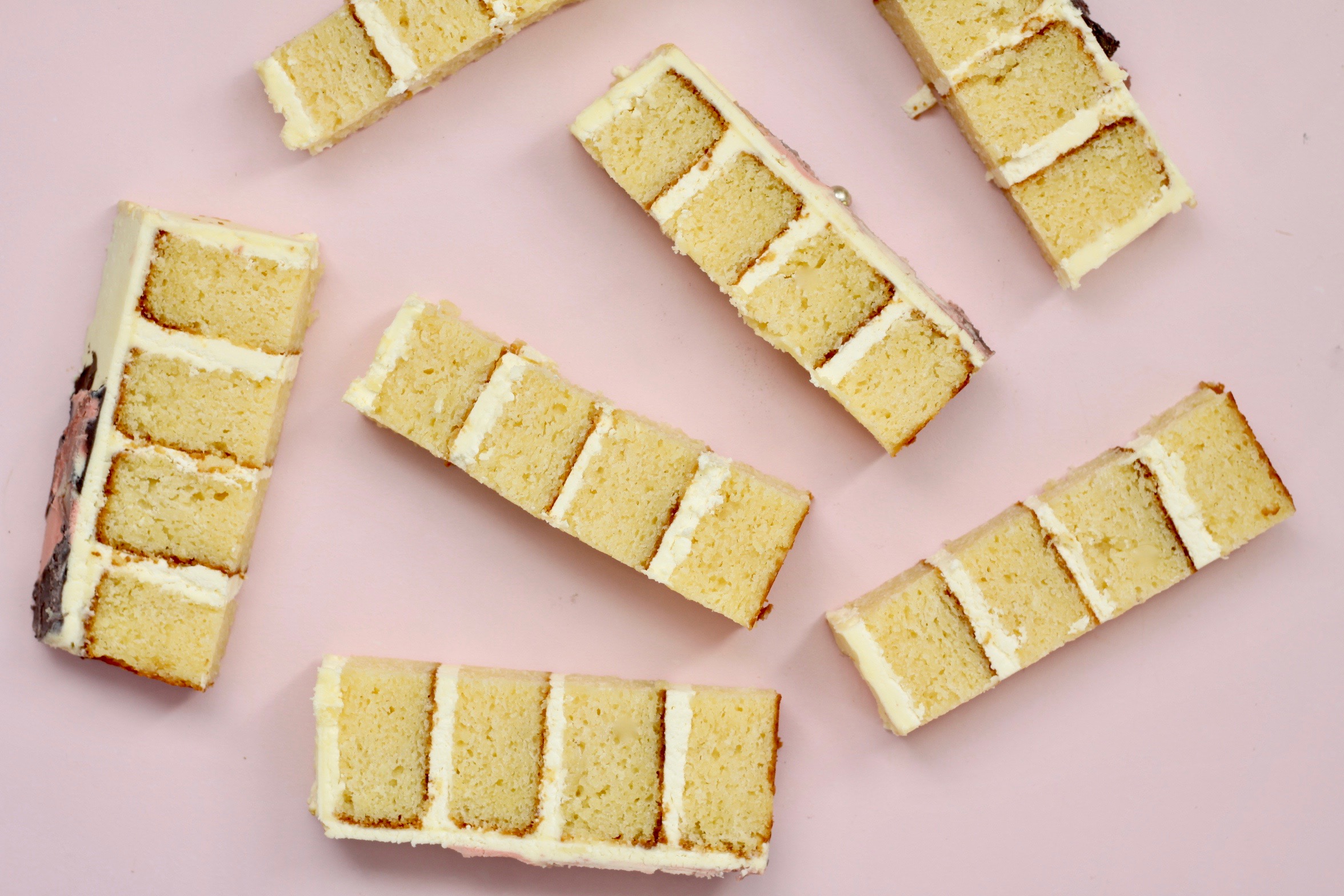 3. We'll get back to you

Once you have submitted your order, we will be notified and will get back to you with our pick up address and payment details. Or if we are fully booked, we will let you know.  We do get booked very quickly, so to avoid disappointment, it is best to order months in advance.