We believe everyone should be able to enjoy cake every now and again. That's why we cater to all dietary needs, so no one misses out. All our cakes are made fresh to order, using only the finest of real ingredients – you won't find any preservatives or weird additives, just impeccable texture and delicious flavour.
Let us know if you would like gluten free.x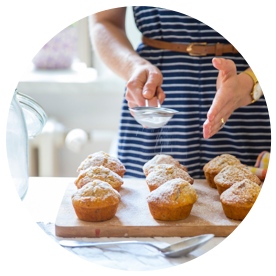 As our name suggests we do more than just Cakes. We also have a selection of delectable treats. They are perfect for your meeting, birthday or gathering.
NEED SOMETHING ELSE?
DOWNLOAD OUR EXTRA CATERING MENU HERE