METHOD

There's no greater privilege as a cake creator than to bring the cake of your dreams to life for you special day. If you live in Nelson New Zealand,  I would love to partner with you and make it one to remember. Check out my Cakery website here. Otherwise check out my pro tips and tricks below:


PRO TIPS, TRICKS & EXTRAS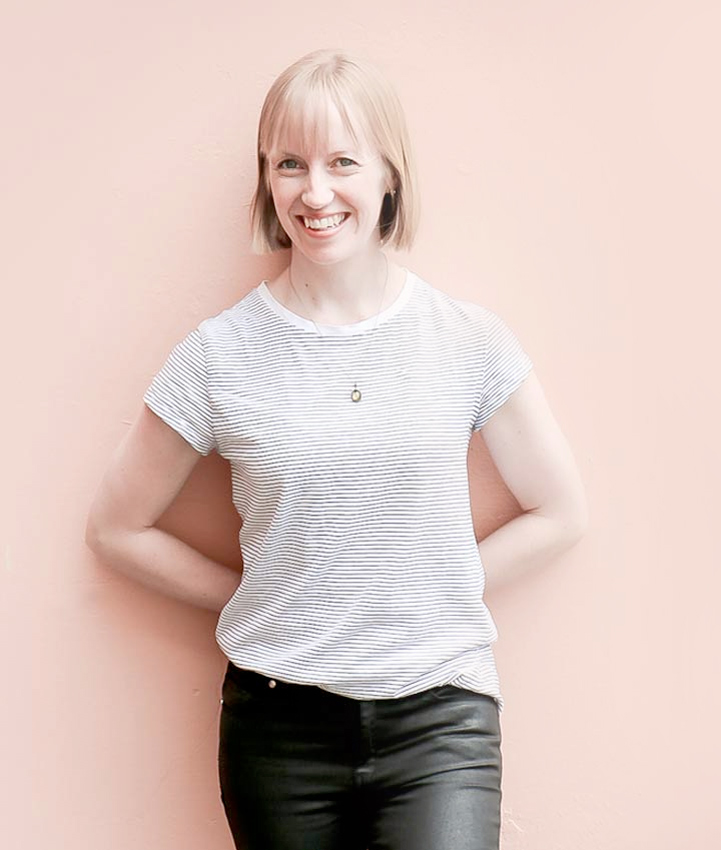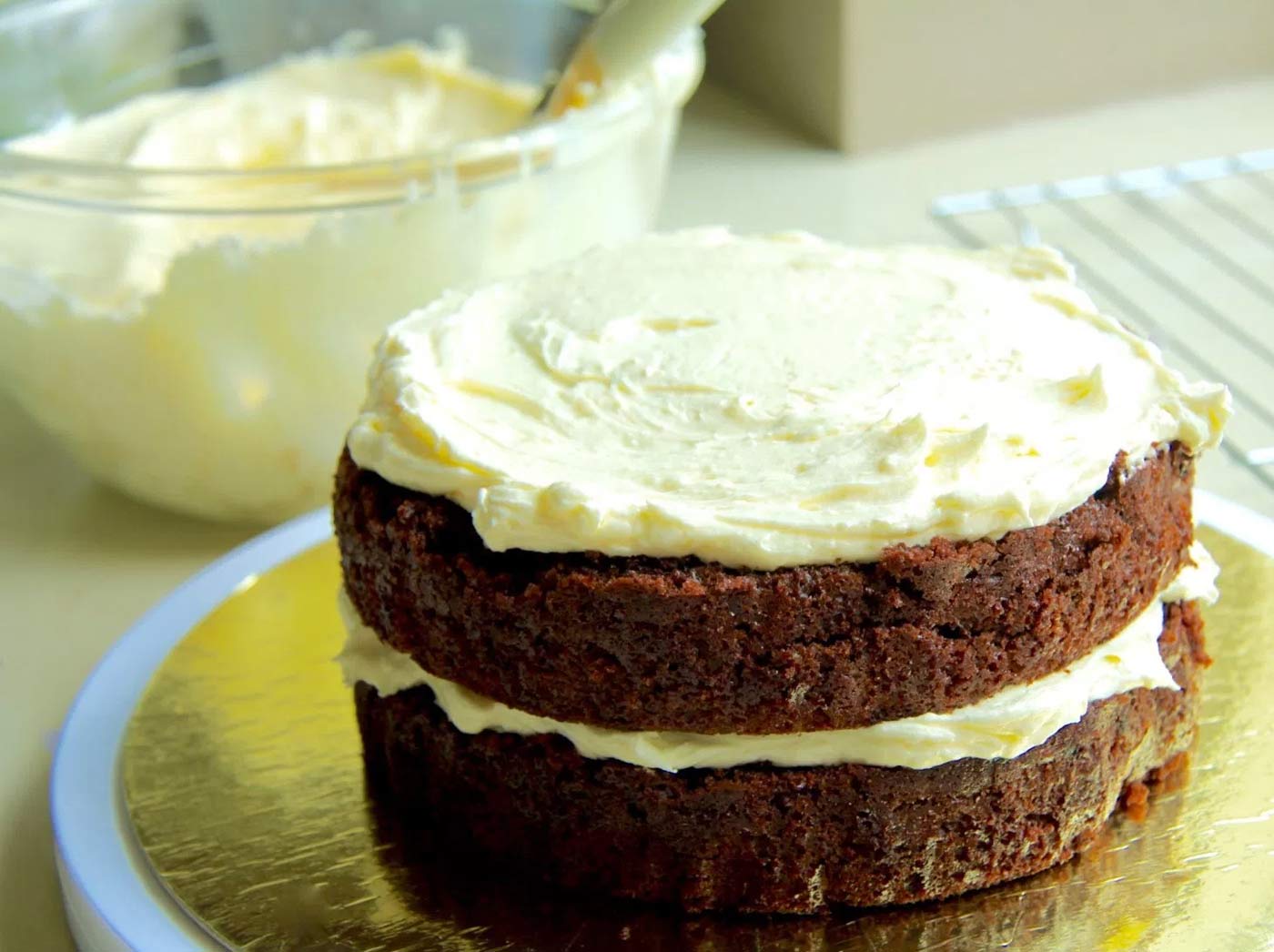 A quick preview of making a wedding cake…
Remember this frosting and how I wasn't sure if it would be the right fit for a wedding cake I was making?
Well it turns out that it was the perfect match and I ended up using it to make this couple's wedding cake a couple of weekends ago. And I will just add what an absolute privilege it was to make for an absolute couple. The day was incredible, magical and fairy-tale like, complete with Mr Whippy – truck, song and all!
I hope to share photos of the day with you once the bride and groom receive their professional photos. They are a wedding magazine couple for sure!
In the meantime, are you –
…interested to see what goes into the process of making a wedding cake?
Here's a few pictures:
I made 12 chocolate cakes the week of the wedding, wrapped them up and froze them (this makes sure that they're extra fresh on the day).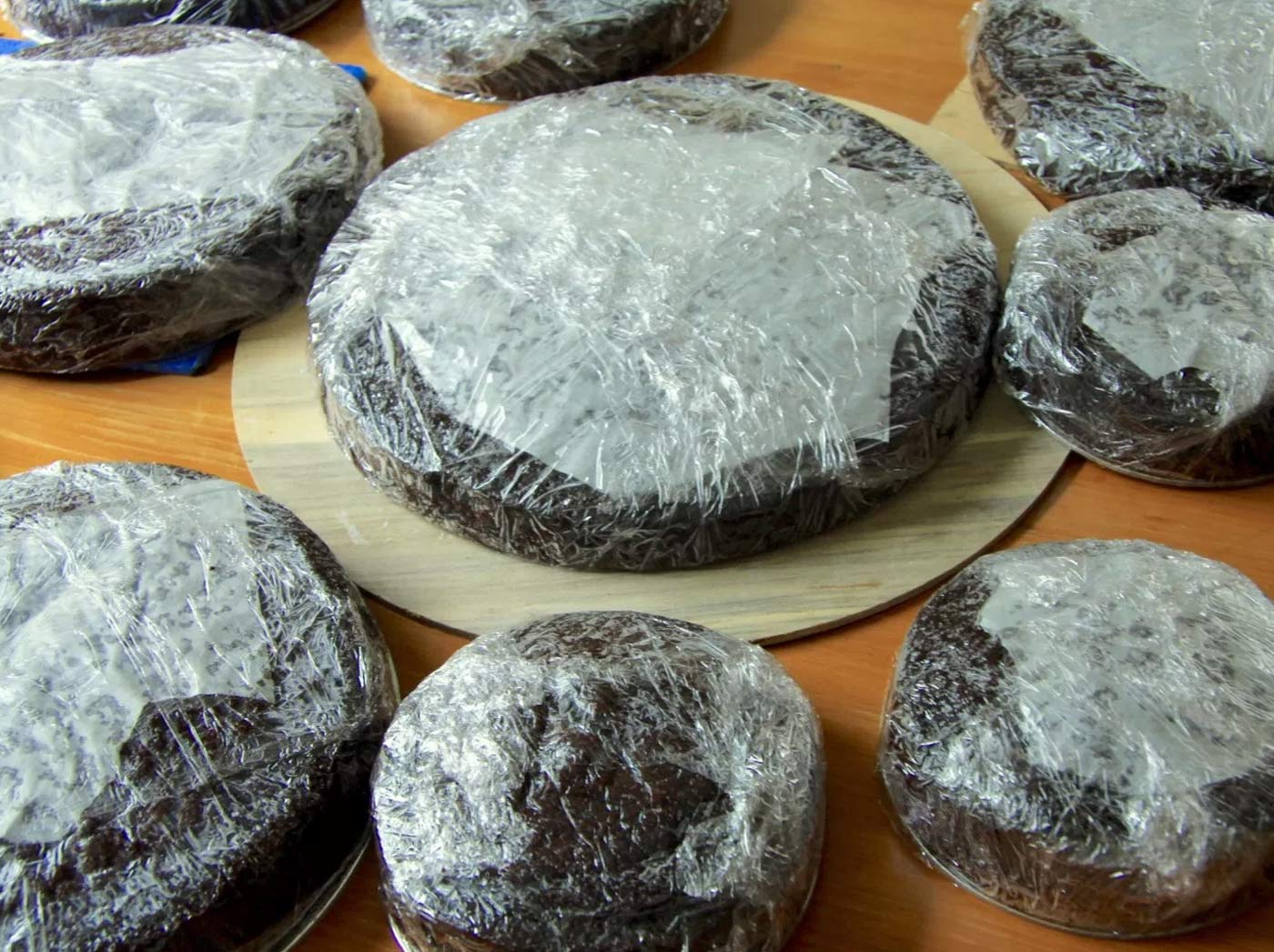 2. The day before the wedding I defrosted the cakes, leveled them all off and filled them with the white chocolate buttercream that I'm currently addicted to. I made 4 tiers with three layers each.
*Leveling cakes allows for a nice flat surface to work with, ensuring that each tier (and therefore entire cake) is straight and not wonky.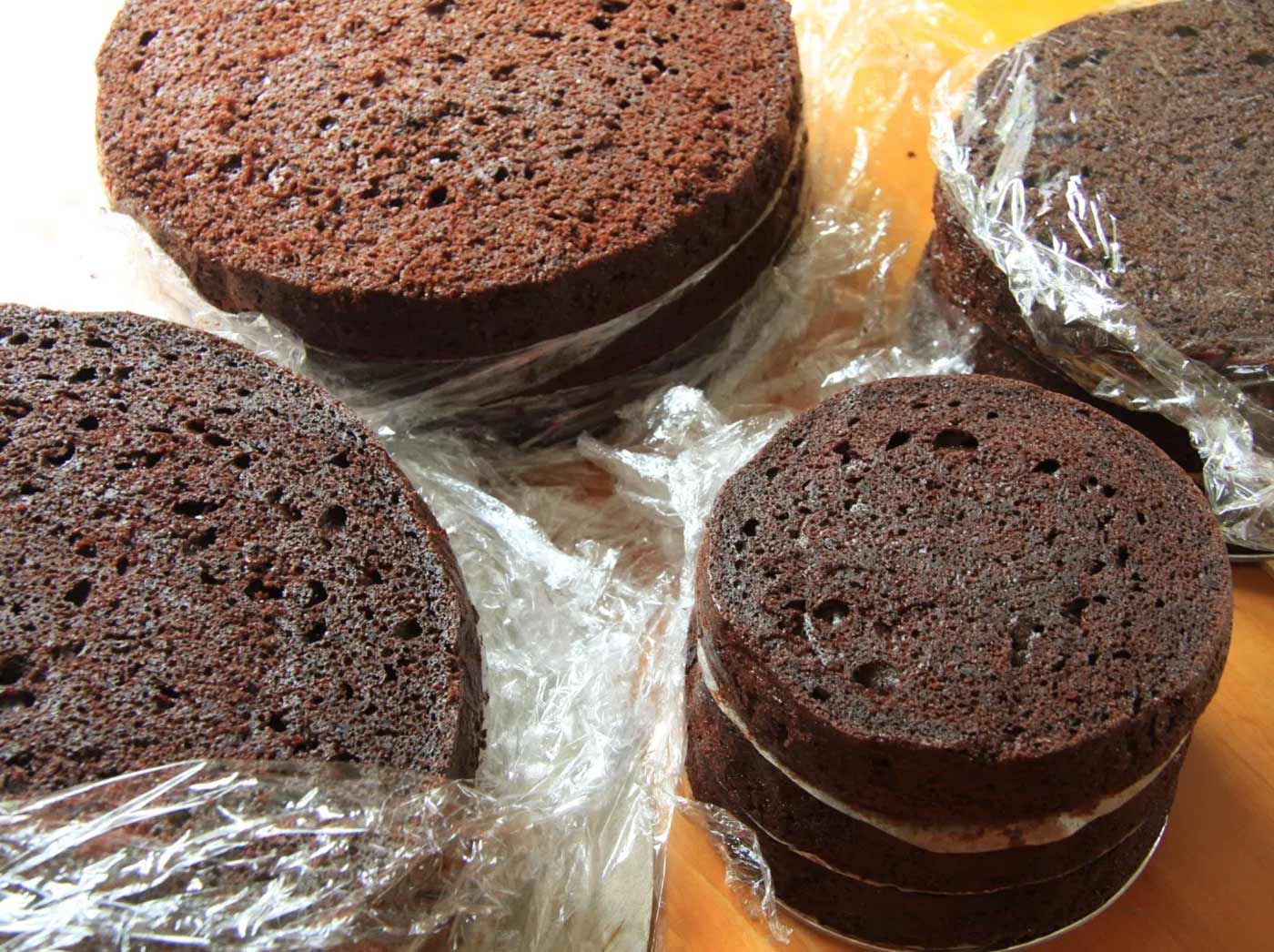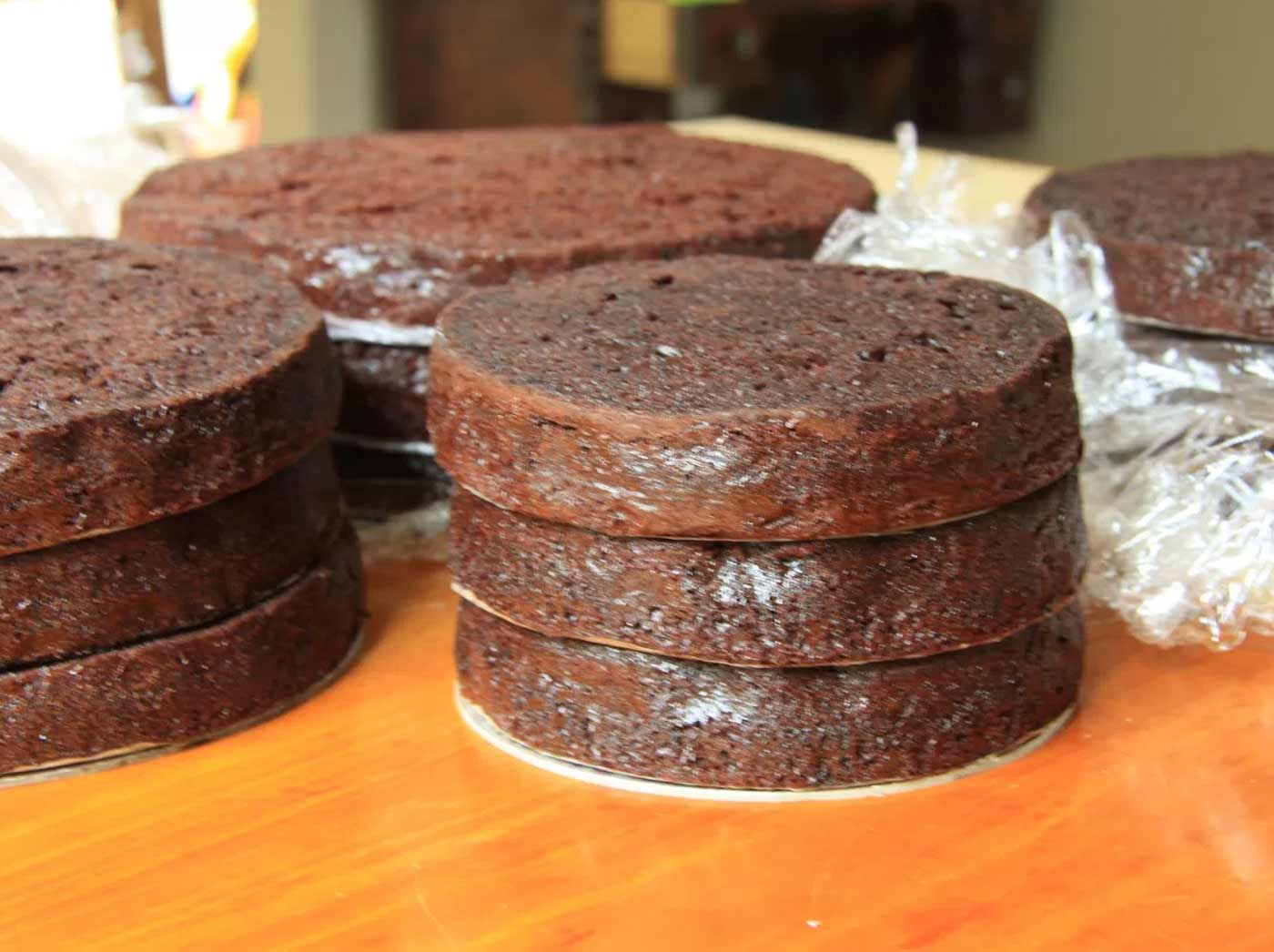 3. Once iced and beautiful, I popped inserted cake dowels to help provide a sturdy structure for each tier to sit on then placed the cake tiers into the fridge.
4. On the day of the wedding I placed each cake tier in a box, then carefully placed them in the car. With the air conditioning on full blast, Kevin and I transported them to the venue (this was the scariest part!).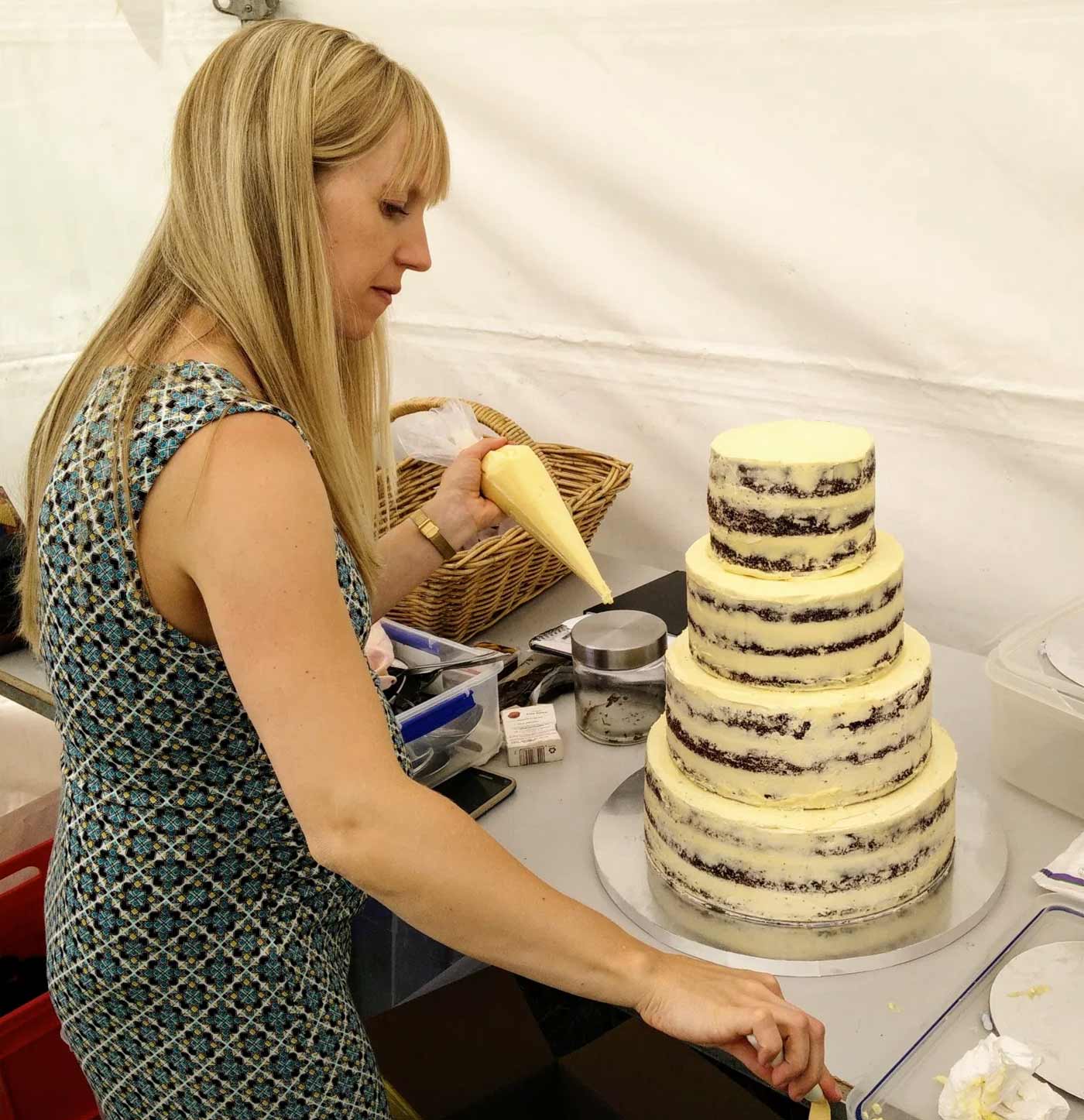 5. At the venue, I assembled the tiers, piped a bit more icing on around the edges and added the flowers and topper.
…and here is what the finished product looked like: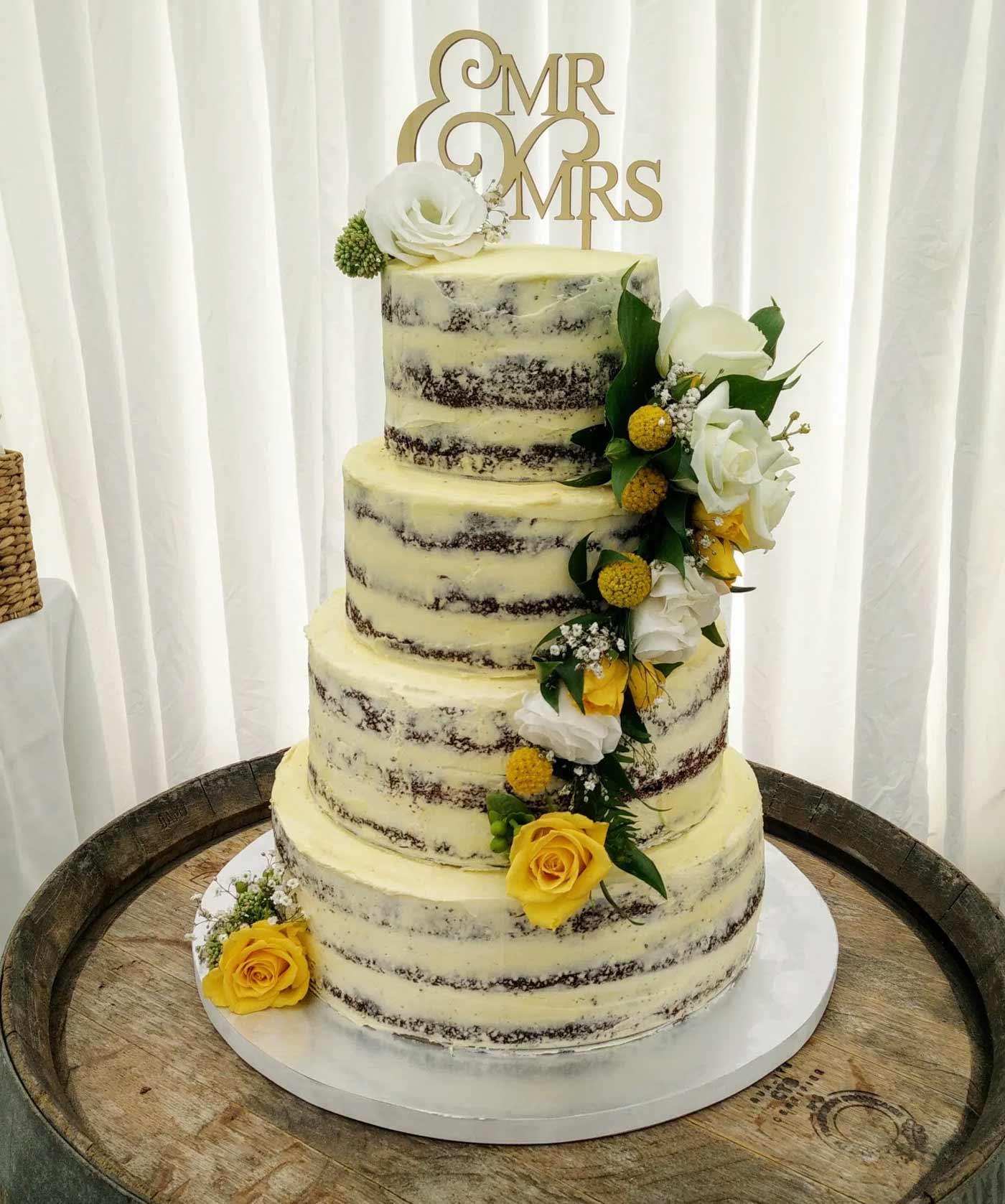 YOU MIGHT BE INTERESTED IN