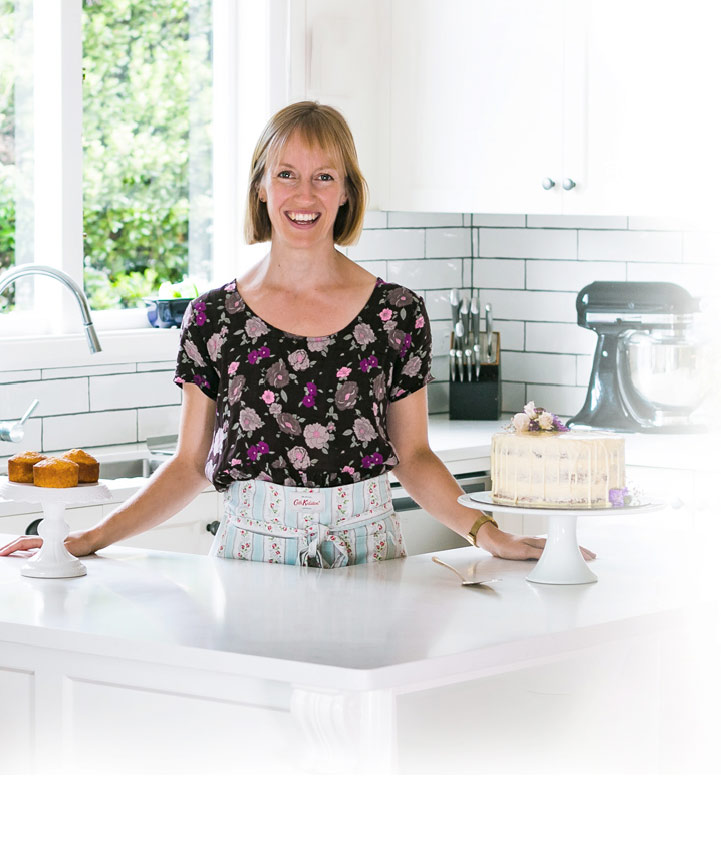 cooking is love 

made edible

Thanks for checking out my blog and taking the time to learn about my story. I'm passionate about making your baking experience the best it can be.  For me, this means creating recipes that taste great and are easy to follow. 
I'm someone who likes to ask "why?". Thus, it's important to me to include the "hows" and "whys" behind the recipes you see here. I have spent time developing tips and tricks that make the baking process that much easier – leaving you more time for taste testing with the ones you love.
Sarah
Creator / Founder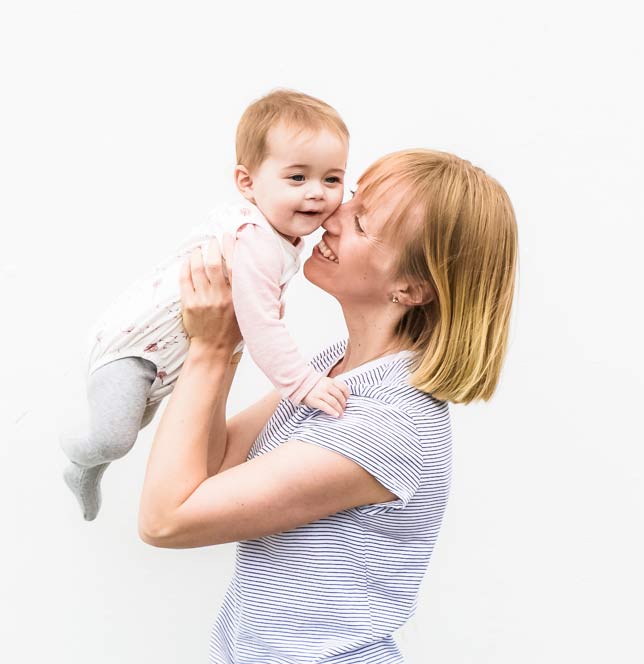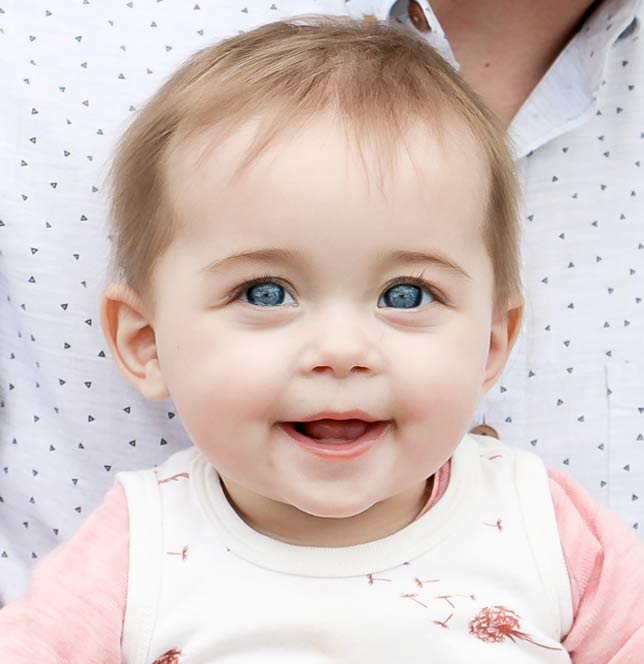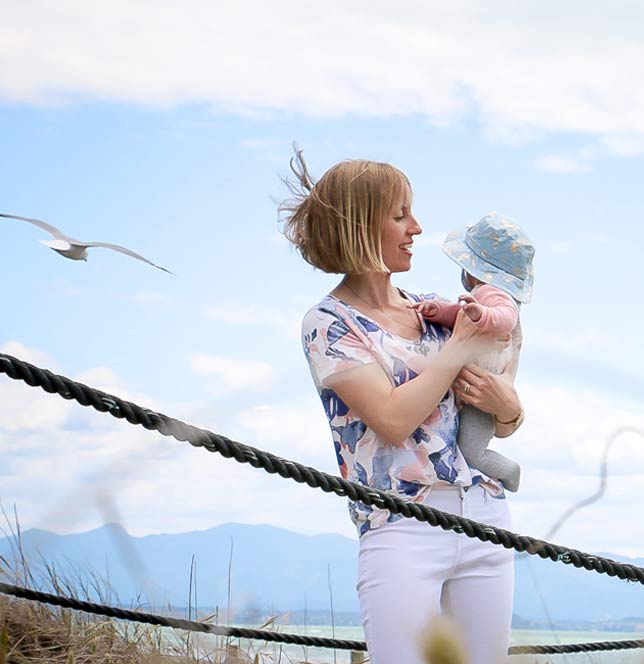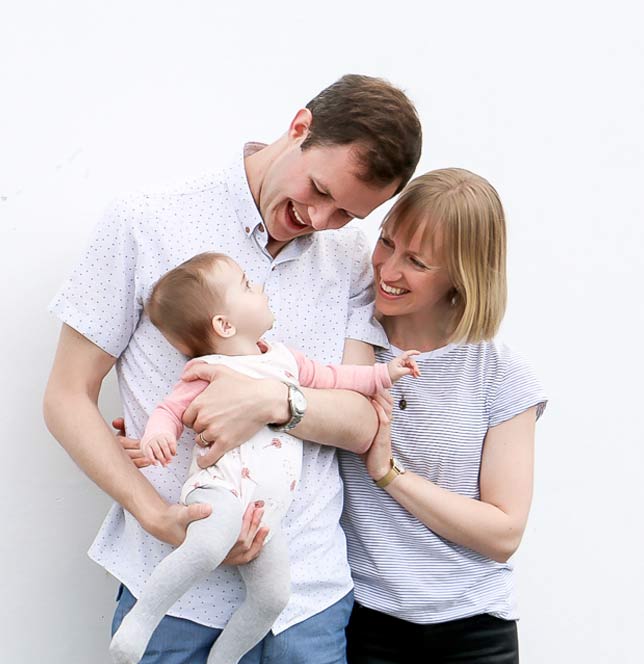 BAKING STYLE

Over the years, I've developed a baking style that focuses on the ease of baking without any compromises to flavour or texture.
As a self taught baker, I have definitely had my fair share of bakng disasters! However, I have learned that precision is key and that understanding the science behind baking helps a lot in becoming a better baker.
With influences from my travels in Europe and America, and of course my home country New Zealand, I have developed a range of recipes and flavours that have proven to be a hit with family, friends and workmates. No matter what your skill level, there is something here for you. Don't forget to tag what you make on Facebook or Instagram, I would love to see what you create!
Happy baking! xx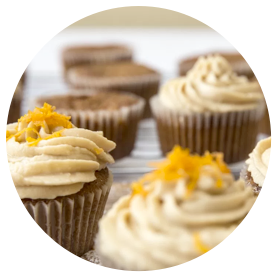 ABOUT MY STORY

I've loved to bake for as long as I can remember. I was fortunate to grow up in a home where my mum let me and my siblings 'reign free' in the kitchen (as long as we didn't eat all the chocolate chips).
This meant that we were able to get crafty and experiment making delicious treats to satisfy our overly strong sweet-tooth. Making lemon citrus slice, chocolate fudge or chocolate 'truffles' from pure chocolate icing soon became a Saturday afternoon ritual which may have definitely accounted for a few of the holes in our teeth. Fast forward a few years and now I have my own space where I get to share all of my favourite recipes and baking secrets here with you! 
I currently live in Nelson, New Zealand with my husband (Kevin) and three daughters (Isla, Harriet and Madeline). I also have an online Cakery which caters to the Nelson Region but am currently on maternity leave.