INGREDIENTS
250g (1 cup) Peanut Butter (smooth or crunchy)
100g (1/2 cup) castor sugar
1 egg
60g Chocolate, chopped (or chocolate drops)
Optional: 2 teaspoons vanilla, 1/4 chopped peanuts
METHOD

1.Preheat oven to 160C (325F) and line a tray with baking paper
2. Mix peanut butter, sugar and egg (and vanilla if using) until well blended. Stir in chocolate (and peanuts if using). Refrigerate for 30 minutes (optional).
3. Roll mixture into 20 balls and place on tray 2 inches apart. Flatten each ball by using a fork to make a criss-cross pattern.
4. Bake for 18-20 minutes or until golden brown. Leave for 10 minutes before moving to a cooling rack.
By Sarah Sears


PRO TIPS, TRICKS & EXTRAS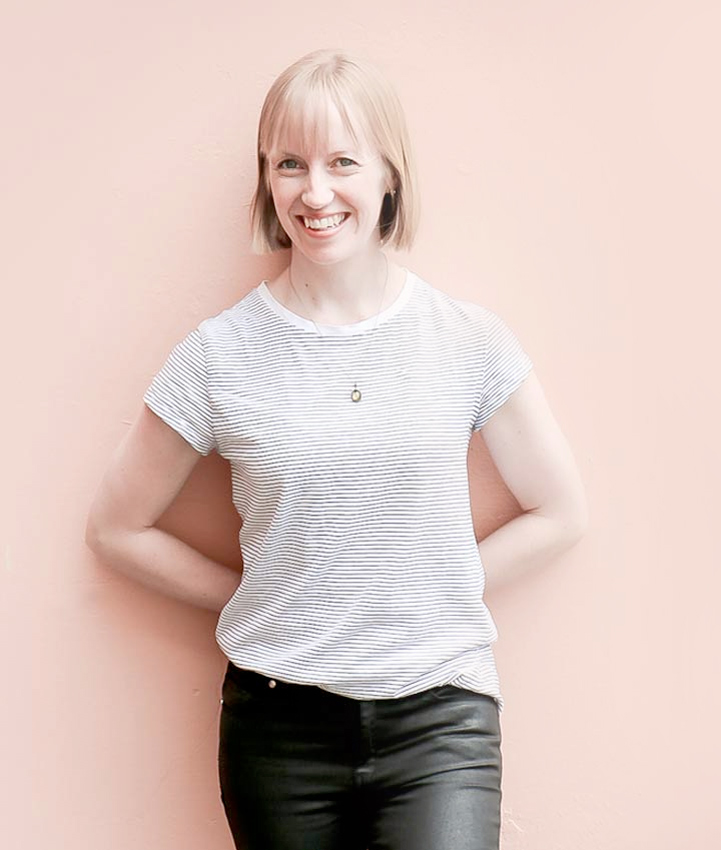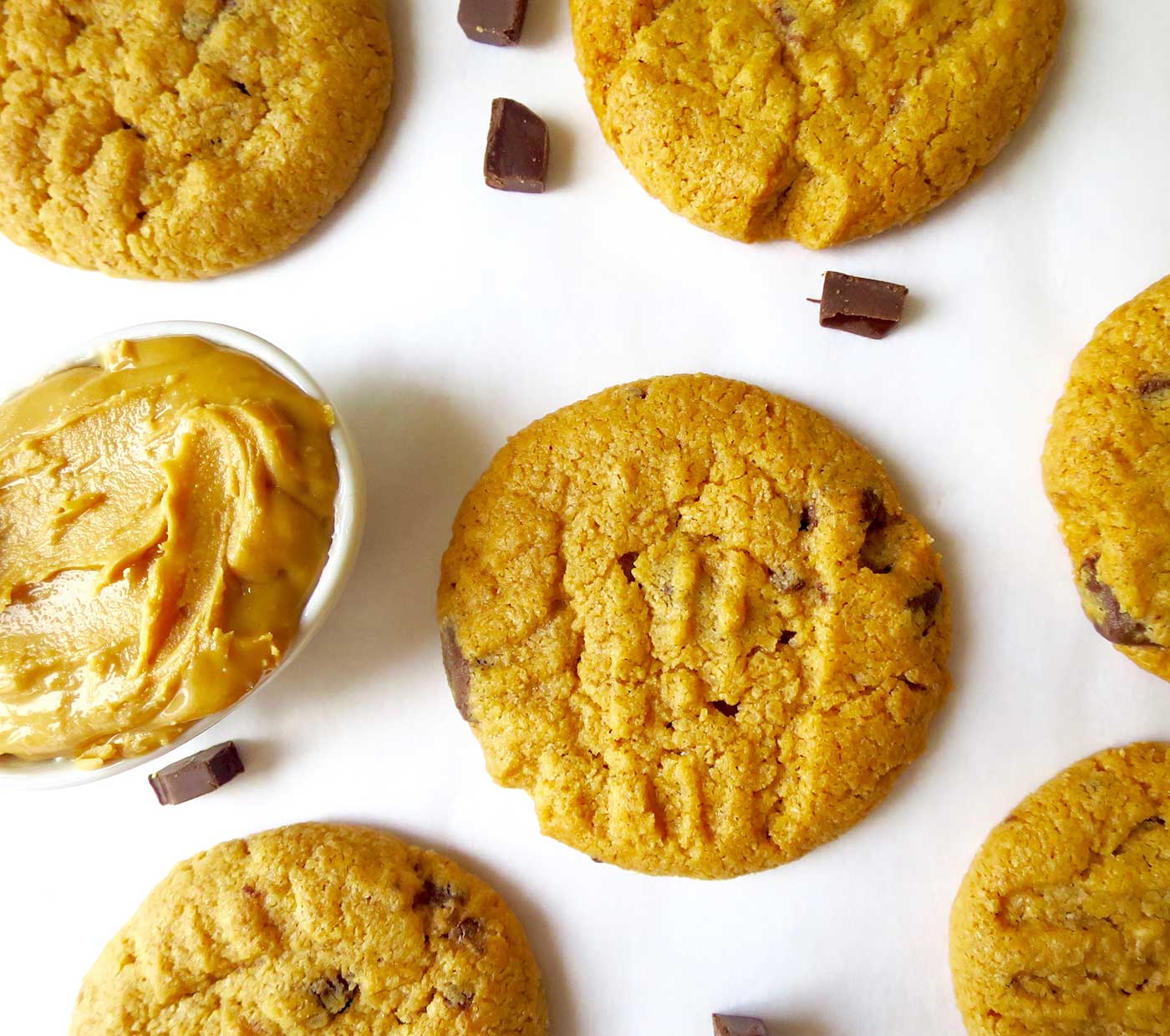 Calling all peanut butter lovers – these chocolate chunk peanut butter cookies are for you!!
Hello from sunny Corfu (Greek Islands)!!
We're here with friends for a week and we are thoroughly enjoying eating our weight in Greek food at every meal and getting our dose of vitamin D on the warm sandy beaches.
It's so beautiful here and I'm pretty sure that I could stay here forever…
Have you ever been?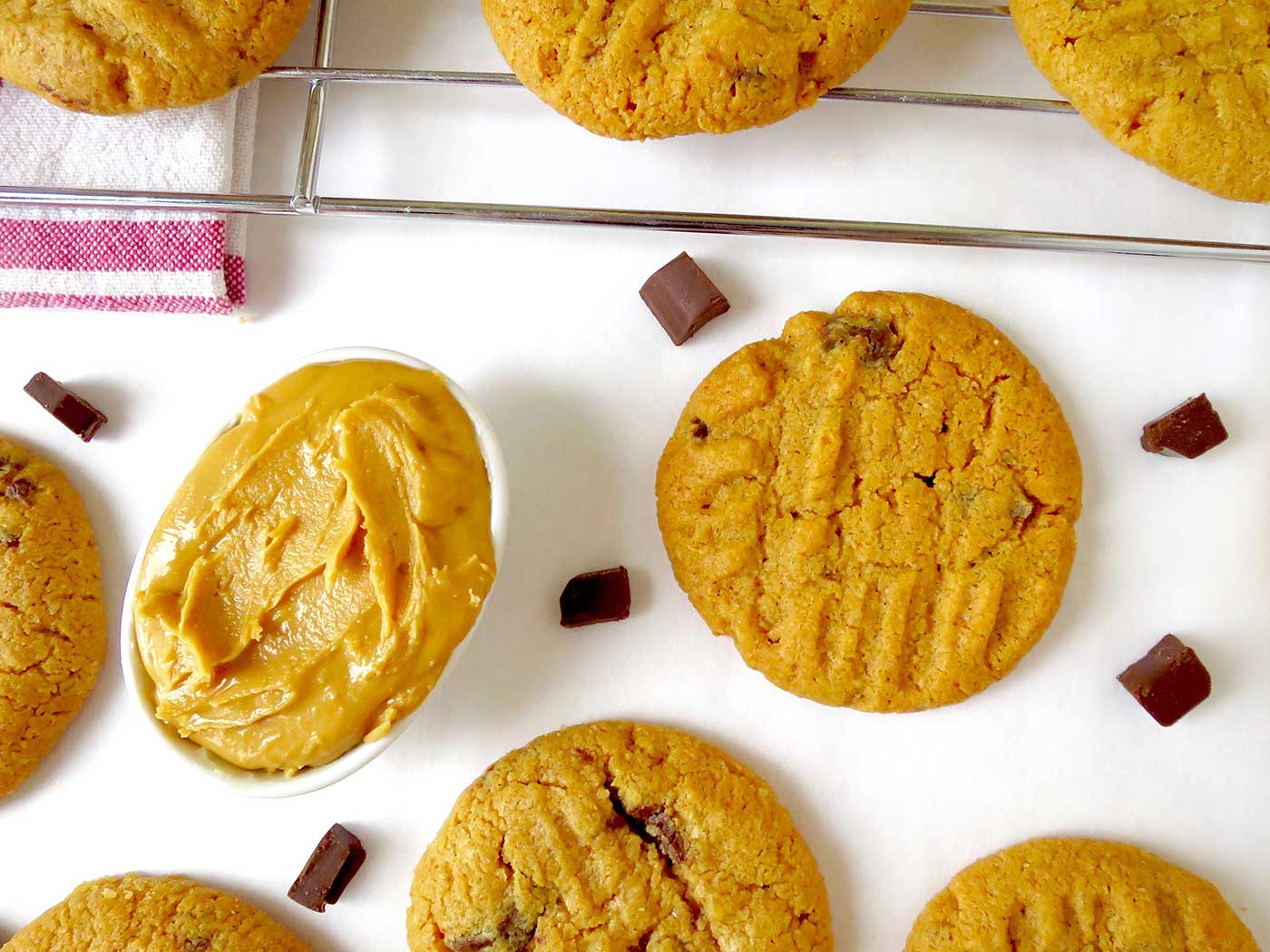 Speaking of delicious food, I made a batch of chocolate chunk peanut butter cookies last week and couldn't help but share the recipe with you.
In my opinion, cookies should never take too long to prepare. That's why I love these and these and also today's recipe for chocolate chunk peanut butter cookies…
The thing I love about all of these recipes is their one thing in common:
They only require 4 ingredients and they are so quick and easy to prepare.
These chocolate chunk peanut butter cookies are gluten free as they rely on the peanut butter and egg to hold them together. This makes them so ridiculously fudgy that you may find it hard to stop at just one (don't say I didn't warn you!). They're sweetened with sugar and flavoured with a drop or two of vanilla extract.
I'm regretting not having baked a batch to take with us to Corfu, but I guess I'll have to indulge in the Greek food that I am surrounded by here instead 😉…
Αντίο!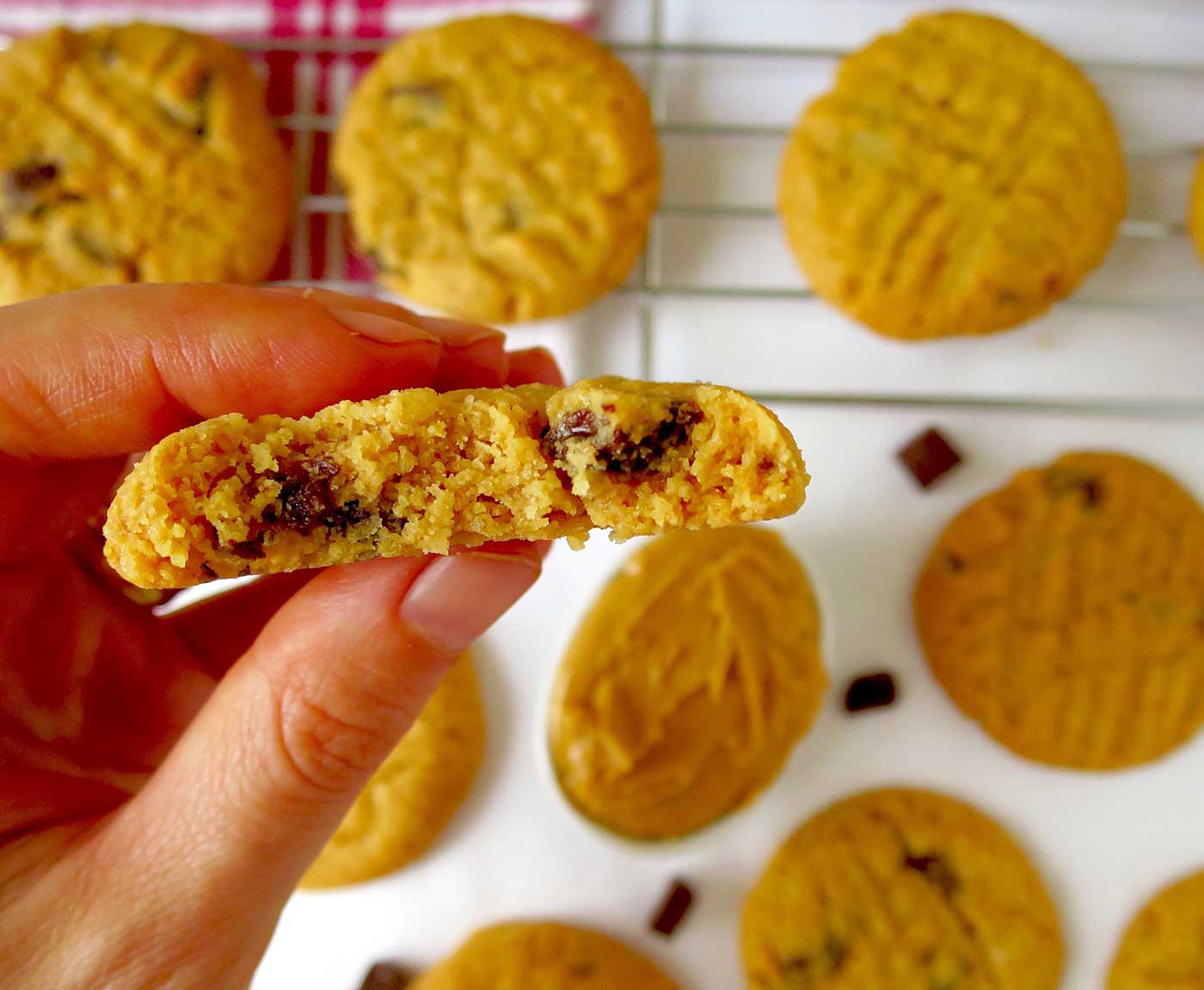 YOU MIGHT BE INTERESTED IN