INGREDIENTS
295g (3 cups) rolled oats
190g (1 + 1/2 cups) all-purpose flour
50g (5 tablespoons) brewers yeast (I get mine from Bin Inn)
30g (3 tablespoons) ground flaxseed or almond meal
1/2 teaspoon baking powder
1/2 teaspoon baking soda
1/2 teaspoon ground cinnamon
1/4 teaspoon salt
170g (12 tablespoons) butter, softened
65 mls (1/3 cup) virgin coconut oil or flavourless oil
200g (1 cup) soft brown sugar
100g (1/2 cup) white sugar 
1 large egg + 1 large egg yolk
2 teaspoons vanilla extract
170g (1+ 1/2 cups) dark chocolate, roughly chopped (I like Whittakers)
METHOD
Preheat the oven the 175C (350F) and line two trays with baking paper.
 In a large bowl, whisk together the oats, flour, yeast, flaxseed, baking powder, soda, cinnamon and salt.
Cream the butter, oil and both sugars together until light an fluffy, making sure you scrape the sides of the bowl as you go. Add in the egg, egg yolk and vanilla beating until combined.
Using a wooden spoon, fold in the dry ingredients until just combined and mixed. Stir in the chocolate chunks.
Roll dough into walnut-sized balls and place on baking tray about 4cm apart. Slightly flatten the balls down with a fork.
Bake cookies for 12 minutes or until the cookies can slide on the baking tray when gently pushed.
NOTES: – These cookies freeze really well before they're baked! Just freeze the uncooked cookie dough on a baking tray until the balls harden, then transfer into a freezer bag. By Sarah Sears Adapted from How Sweet Eats 


PRO TIPS, TRICKS & EXTRAS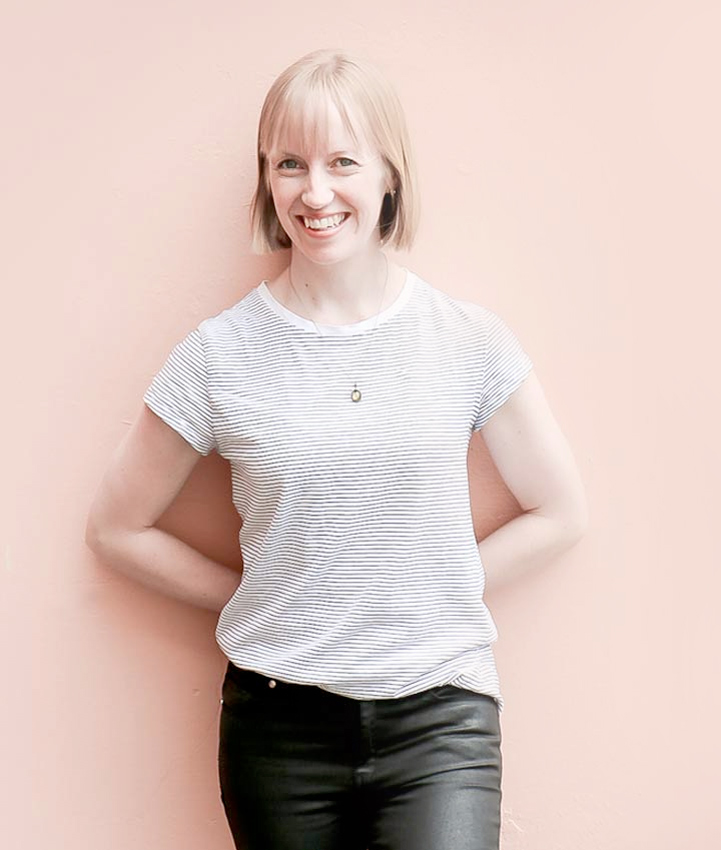 Do these chocolate chunk lactation cookies really work?
Honestly, I don't know! But I do know that they are loaded with ingredients that are said to boost milk supply like oats, LSA (linseed, sunflower seeds and almonds), brewer's yeast and cinnamon. I couldn't survive without them after giving birth to my daughter Isla and many of my mumma friends have said the same thing. I didn't know what they were until my sister-in-law kindly baked me a batch and then I became totally hooked.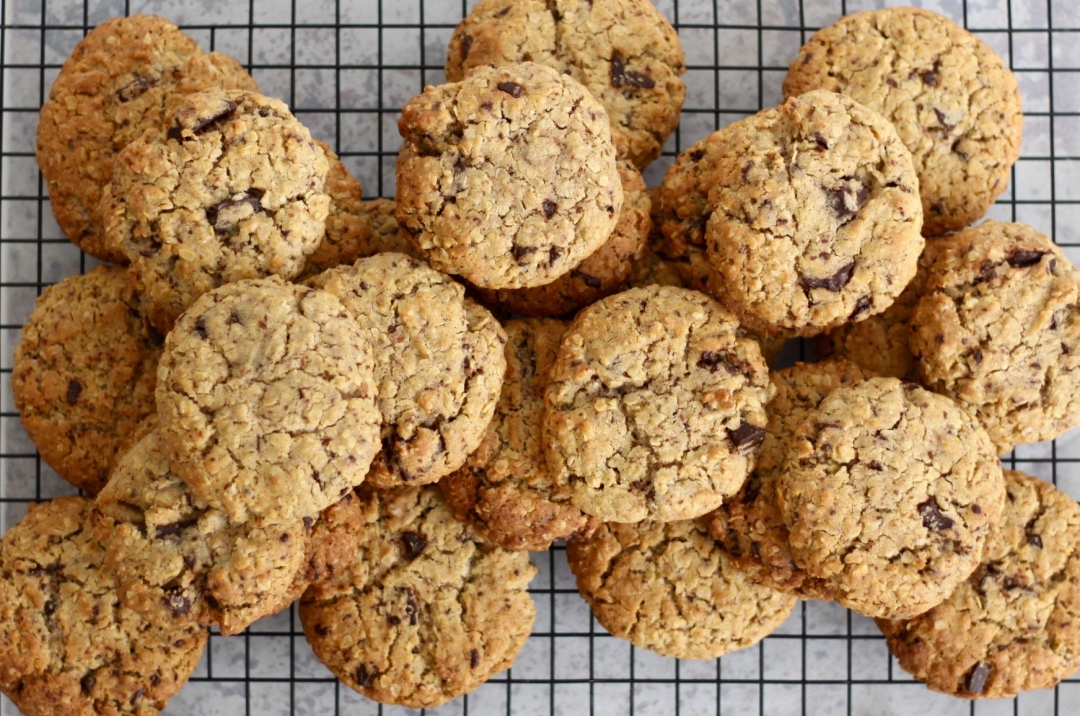 You don't have to be a breastfeeding mumma to eat these chocolate chunk cookies. I had a terrible milk supply when I had Isla and had no choice but to feed her formula. This didn't stop me eating these cookies though! I was still an exhausted new mum who needed quick, easy and on-the-go snacks which were loaded with nutrients and energy like this cookies are.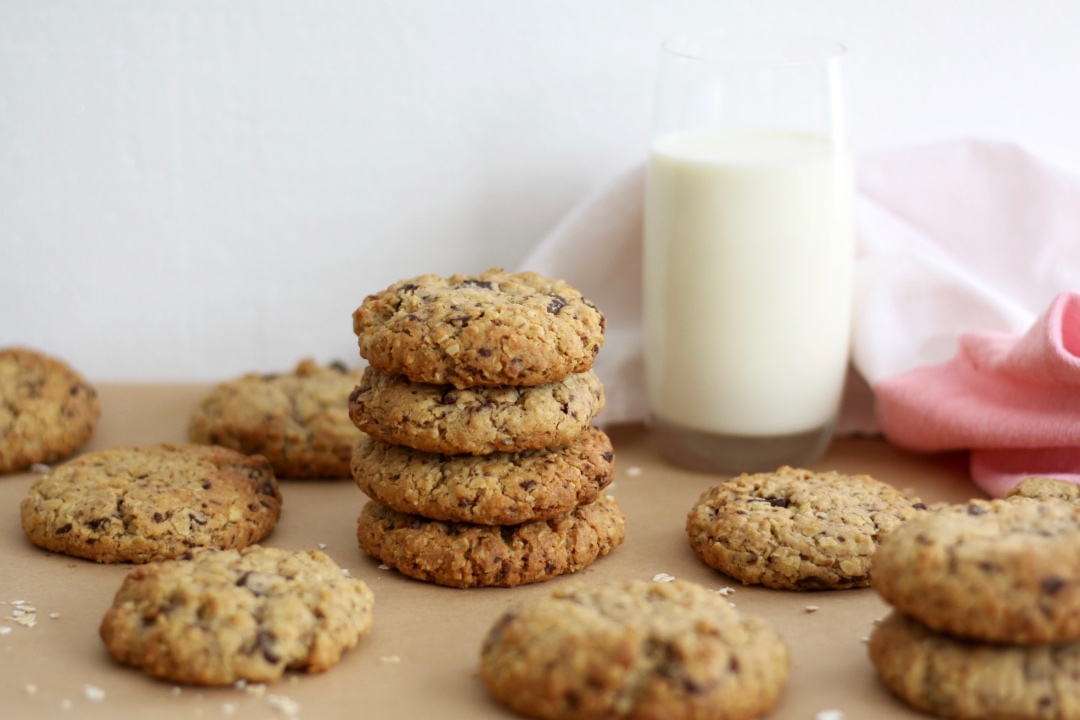 These chocolate chunk lactation cookies are so incredibly delicious! Even though they have brewer's yeast in them which is usually an acquired taste, you would never know. The hint of cinammon really makes these cookies, so be sure not to leave it out and the dark chocolate chunks definitely take them to a new level, but you could replace the dark chocolate with milk chocolate or even with dried fruit or nuts if preferred. If you know of a soon-to be-mum or a mum with a newborn and have wondered how you can help, these chocolate chunk lactation cookies are your answer!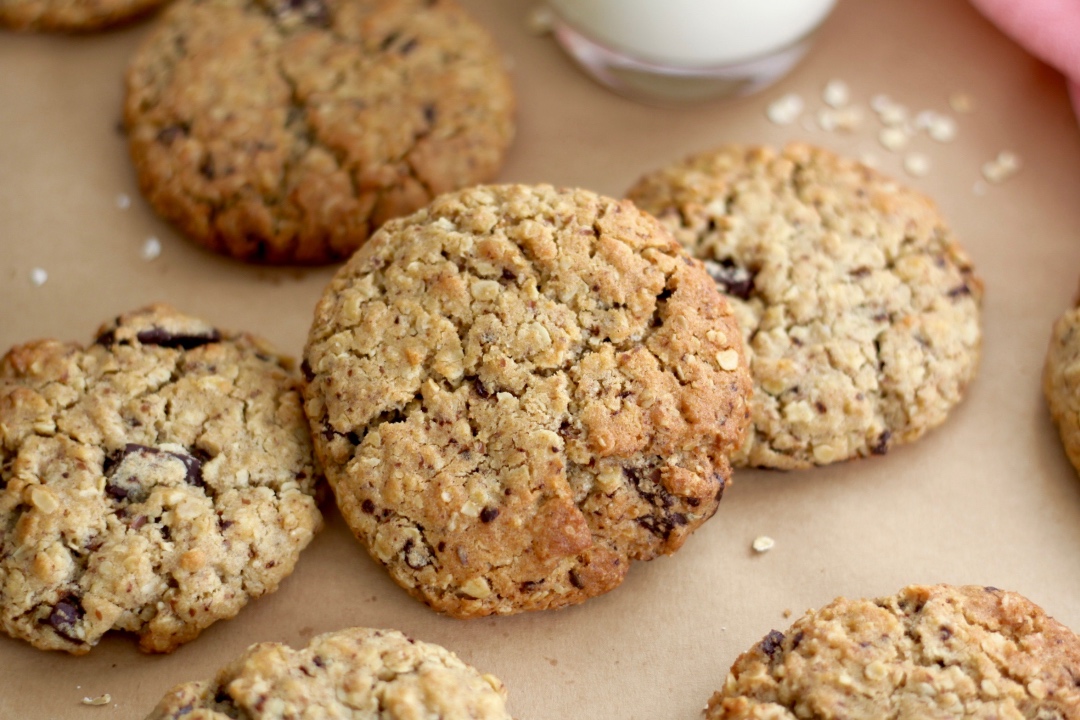 YOU MIGHT BE INTERESTED IN