INGREDIENTS
150g pistachios
3 eggs
125g (1/2 + 2 tablespoons) sugar
75g (1/3 cup) butter, melted and cooled
50g (1/3 cup +1 tablespoon) plain flour (or gluten free flour)
1/2 teaspoon baking powder
METHOD

1. Preheat oven to 160C (320F) and line a 20cm (8 inch) round cake tin.
2. Place the pistachio nuts in a food processor and pulse until you reach a fine powder. Don't worry if there are still a few lumpy bits and be careful not to pulse until the pistachios turn into nut butter. Set aside.
3. Using a stand/hand mixer, beat the eggs and sugar together until light and fluffy (about 2-3 minutes). With the mixer still on, gradually add the melted butter and mix until just combined. Sift the plain flour and baking powder into the bowl and using a spoon, fold to combine. Add the pistachio flour and continue to fold until well incorporated.
4. Pour the mixture into the prepared cake pan and bake for 20-25 minutes or until the cake has come away from the sides of the cake tin and a cake skewer comes out clean.
5. Leave to cool in cake tin for 5 minutes before inverting onto a cooling rack. Once completely cool, dust with icing sugar.
By Sarah Sears


PRO TIPS, TRICKS & EXTRAS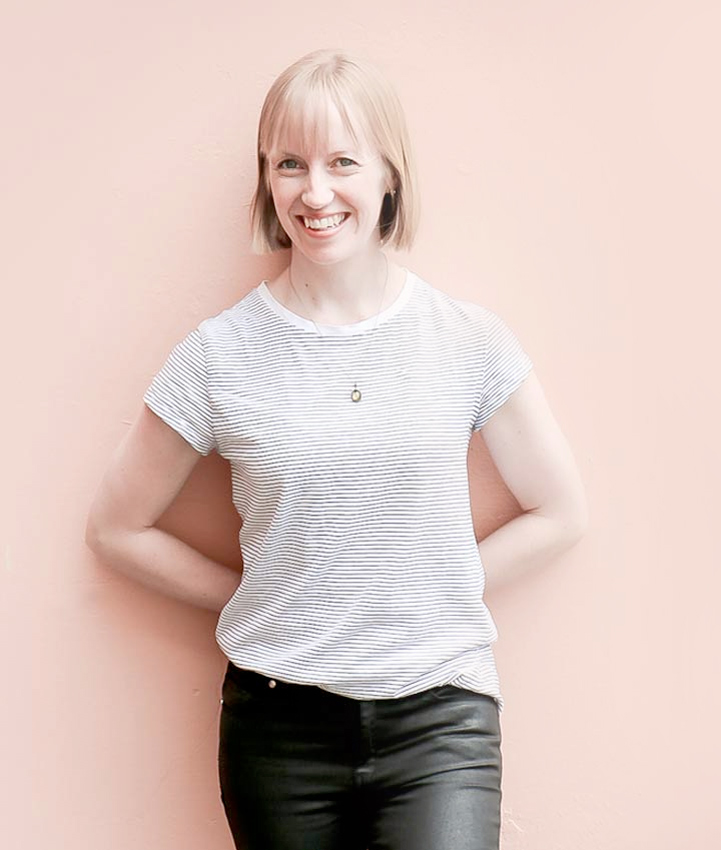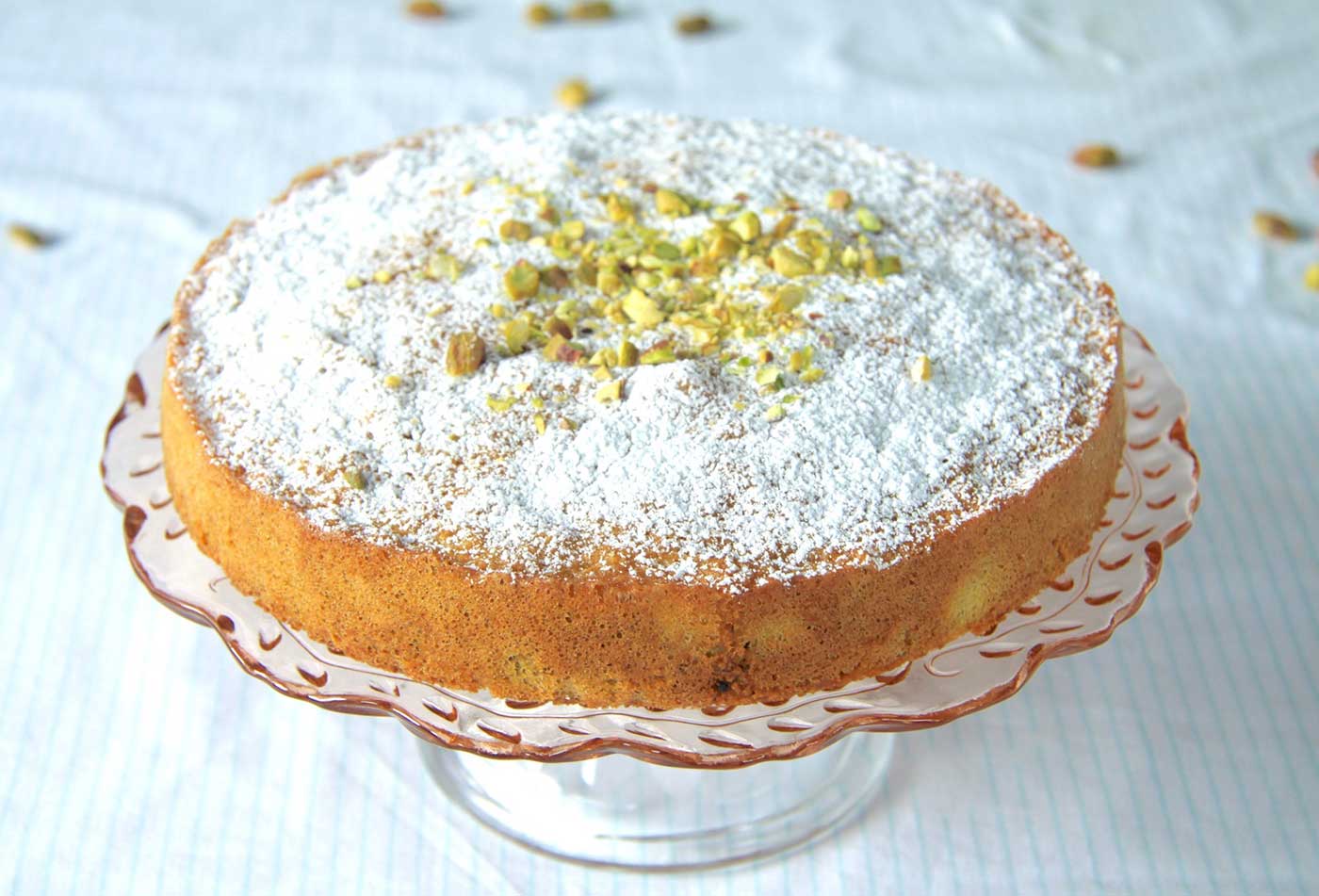 A heavenly Italian pistachio cake recipe, all the way from Italy.
Would you like to know a secret recipe for a pistachio cake?
I thought you might. After all, I did promise I would share one with you.
I got this recipe from a kind waiter at a high end restaurant in Venice when I was there with Kevin, his sister and brother-in-law last year. I felt a little cheeky asking for the recipe so was very pleasantly surprised when he emailed it to me directly straight away. I'm sure he won't mind me sharing it with you either.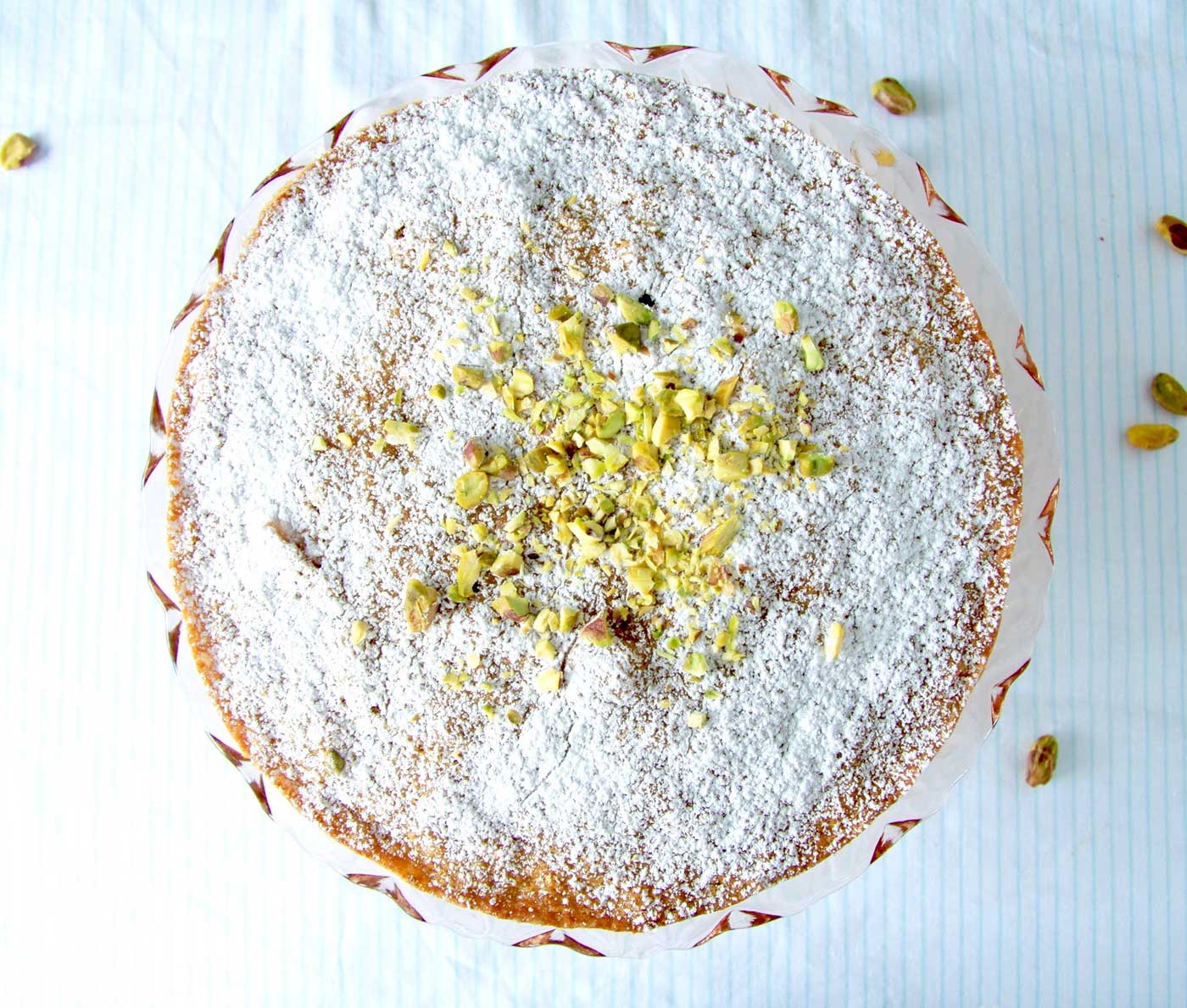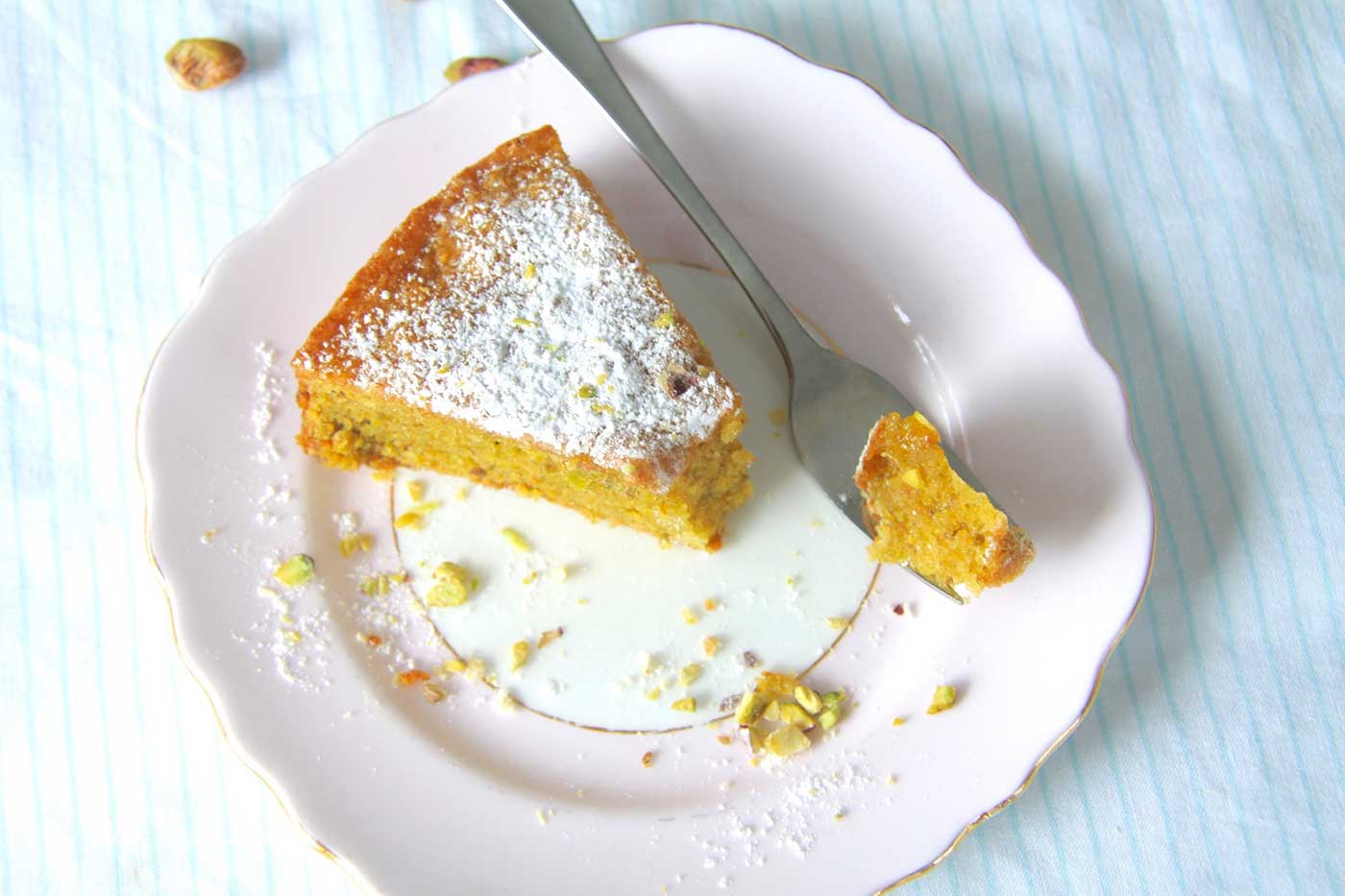 This cake has a flavour and texture like no other. It is earthy, yet doesn't have a heavy, groggy texture that can sometimes be accompanied by earthy cake flavors. Instead, it is almost mousse like in texture – light, spongy and melts in your mouth with every bite. It's delicious served with a sprinkle of icing sugar or if you feel like a bit of decadence, serve it with pistachio ice cream, which is how I had it when I tried it for the first time – talk about finger lickin' good.
The original recipe was the double the size of the one below, so I halved it to make it a little more affordable to make. Pistachios aren't the cheapest to buy.
Italian's seem to love pistachios and I think pistachio flour is a little easier to come by there compared to here in New Zealand. I tried looking for it in several places, but to no avail. Any ideas? Fortunately I was given some pistachios from my mum and I grounded them into flour by whizzing them in a food processor for a couple of minutes. Too easy.
If you'd like to know other ways to use pistachio flour, check out these ideas.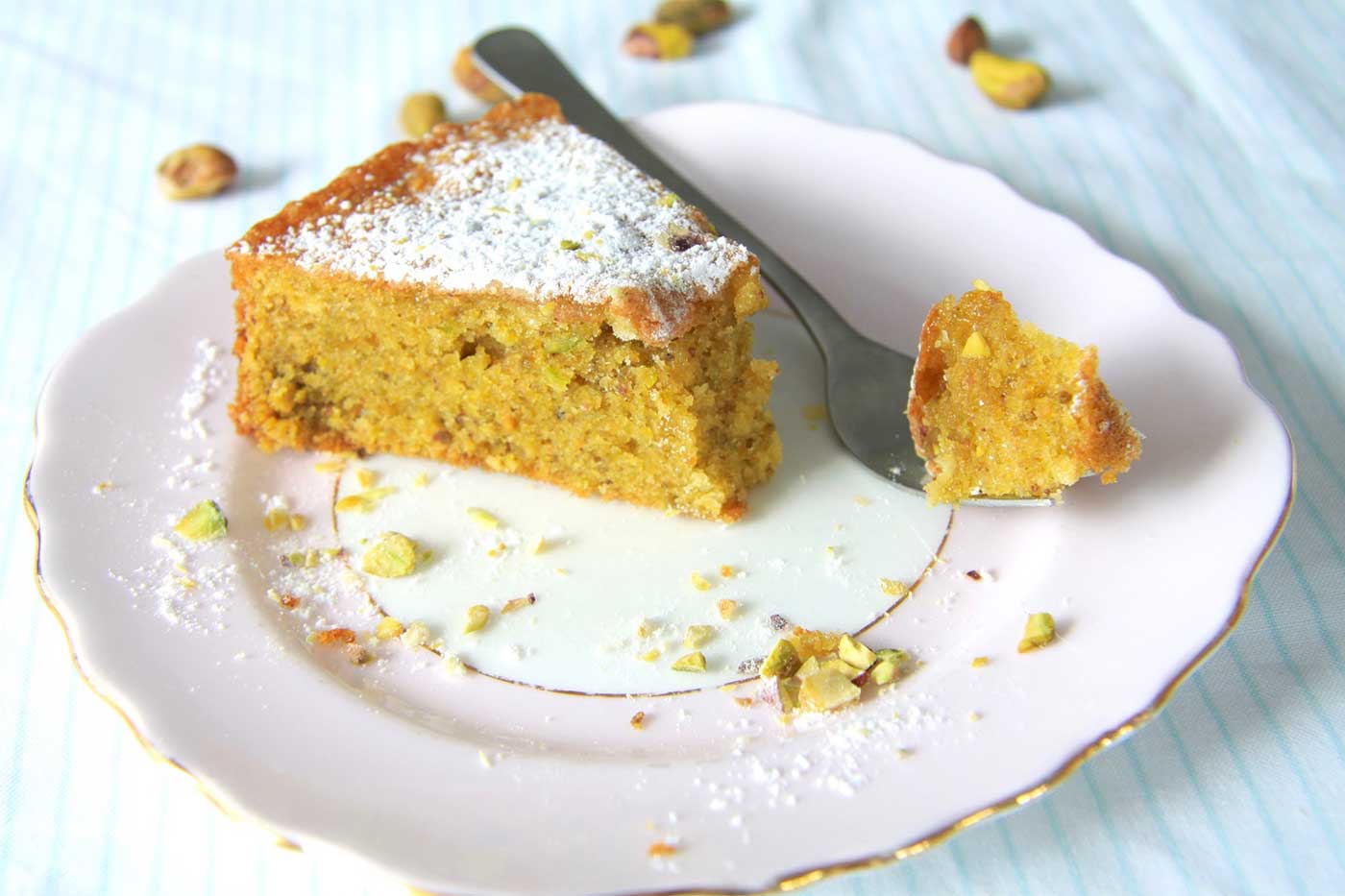 I hope you enjoy the cake recipe. Let me know how you like it.
S.x
YOU MIGHT BE INTERESTED IN