INGREDIENTS
310g (2 +1/2 cups) plain flour
1 teaspoon baking powder
1/2 teaspoon baking soda
1/2 teaspoon salt
300g (1 + 1/2 cups) castor sugar
Zest of 1 (large) lemon
113g butter (1/2 cup), softened
60mls (1/4 cup), flavourless vegetable oil
1 teaspoon vanilla extract
3 medium eggs
1 medium egg yolk
Juice of 1 lemon
250mls (1 cup) buttermilk
MASCARPONE CREAM & LEMON FROSTING
400ml (1 + 1/2 cups) full fat (or at least 40%) cream
60g (1/2 cup) icing sugar, sifted
250g (8 oz.) mascarpone
1/2 cup lemon curd (optional, but highly recommended! :))
METHOD

1. Preheat the oven to 175C (345F) and line 2 x 8 inch (20cm) cake tins or 1 tall 7 inch cake with baking paper (line bottom and sides of tin).
2. In a medium sized bowl, sift flour, baking powder, baking soda and salt. Whisk to combine and set aside. In a small bowl, add the sugar and rub the lemon zest in with your finger tips until fragrant (- this helps release the oils of the zest into the sugar, enhancing the lemon flavour). Set aside.
3. In a larger bowl, beat butter (with a hand held mixer or stand mixer with paddle attachment) until creamy. Gradually add the lemon-sugar and continue beating until it is light in colour and fluffy in texture. With the mixer still on, slowly add the oil and continue beating until combined.
4. Add eggs and vanilla extract to the butter mixture and mix until just combined. Add half the flour mixture and using a spoon, fold about 5 times. Now add the lemon juice and 1/2 of the buttermilk and fold again. Add the rest of the flour along with the remaining half of the buttermilk and gently fold until combined.
5. Spoon the cake batter into the prepared cake tins and bake for 40 minutes (for 8 inch) or 1 hour for a tall 7 inch cake tin, or until a skewer comes out clean (or with a few loose crumbs). Leave to cool in cake tins for 5 minutes before inverting on a cooling rack.
6. Once completely cool, level the cakes/cut the cake into layers with a serrated knife. Place one cake on a cake board and using a off-set spatula, spread 1/2 cup of marscarpone lemon curd frosting on the cake, making sure the frosting is flat and even. Place the other cake on top and apply a crumb coat of frosting. Allow the crumb coat to set in the fridge for 10 minutes before applying the rest of the frosting. Decorate with lemon wedges/slices and/or pipe extra frosting on top if desired!
To make Mascarpone Cream and Lemon Curd Frosting
7. In a clean bowl, beat cream and icing sugar until stiff peaks form. Add mascarpone to lemon curd (if using) in a medium bowl; whisk until blended. Fold whipped cream into mascarpone mixture.
By Sarah Sears


PRO TIPS, TRICKS & EXTRAS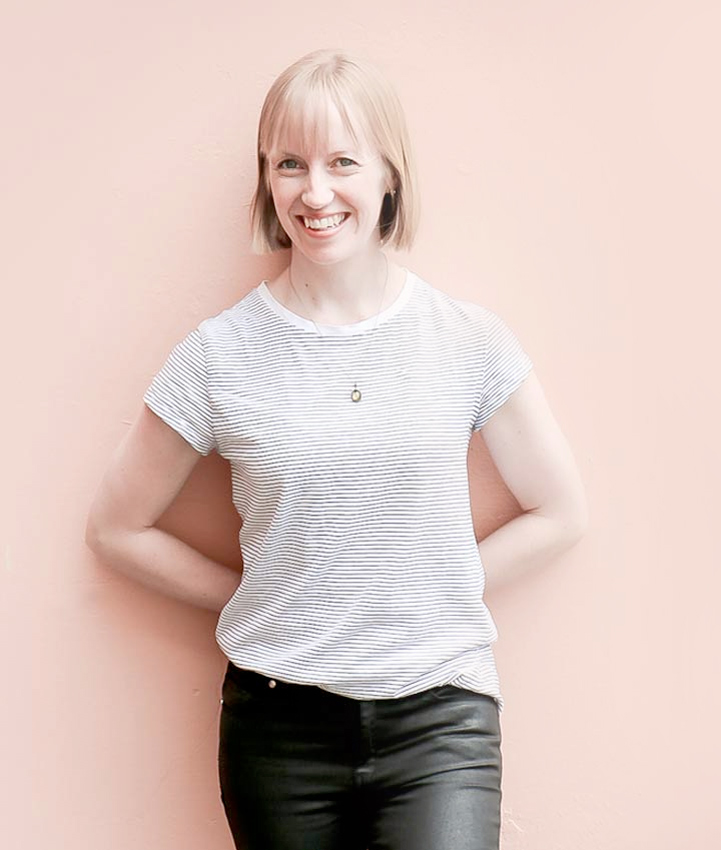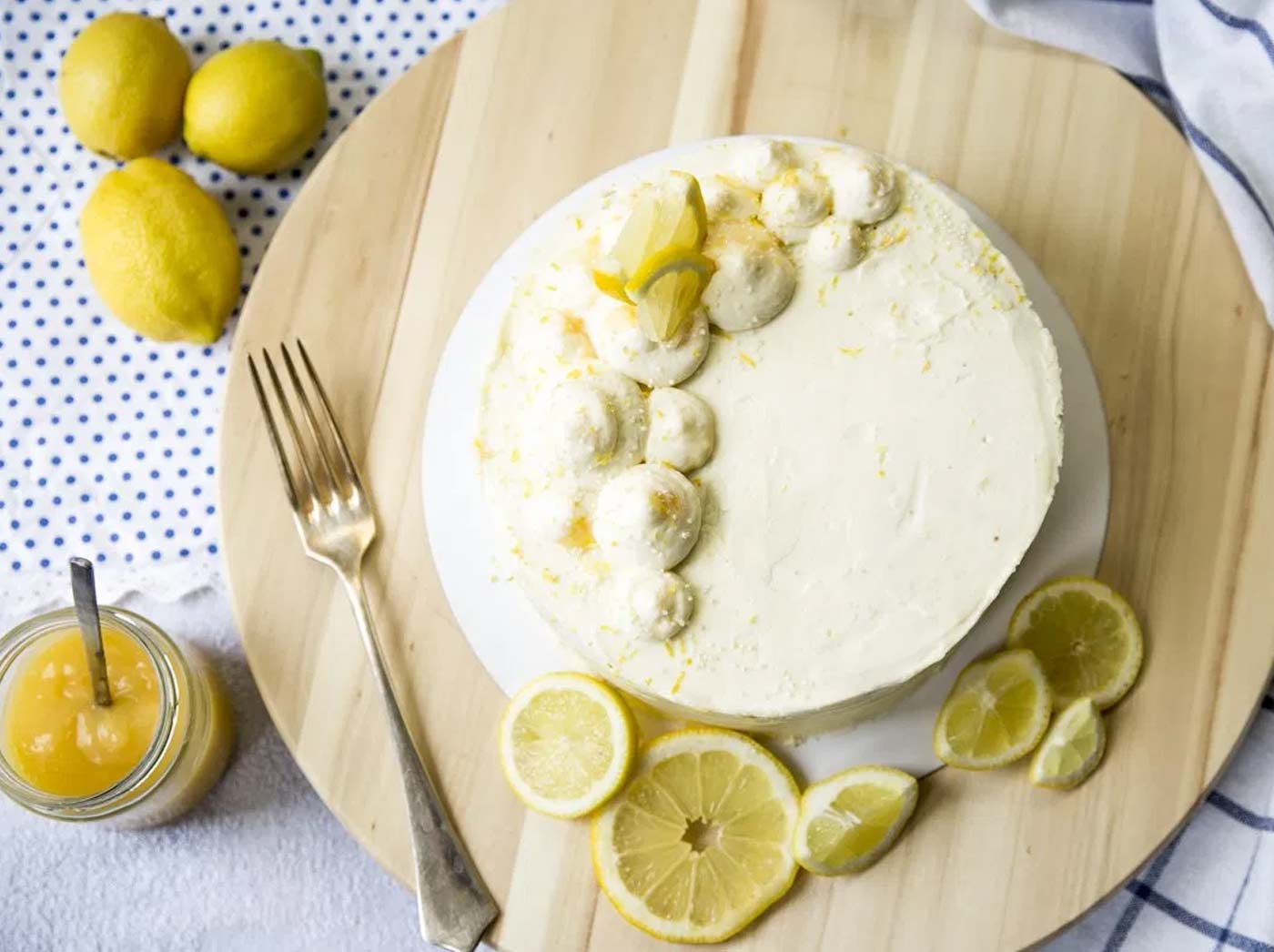 Hold tight, this lemon layer cake with mascarpone and lemon curd cream frosting might just blow you away with its addictive lemon powers…
This cake. Oh my.
I don't even know how to type the words to describe how delectable and finger-licking good it is. I'm not one to blow my own trumpet, but seriously, this cake is gooood. Even Kevin's colleague said it was the best cake she had e v e r eaten.
I'm pretty sure I could eat nothing but this cake and I would be very happy. But then again, who wouldn't when between each soft, pillowy lemon cake layer, is a thick layer of mascarpone cream and lemon curd frosting…? If you thought this frosting was good (which it is!), you might want to brace yourself for this lemon curd and mascarpone cream frosting, as it is quite the frosting.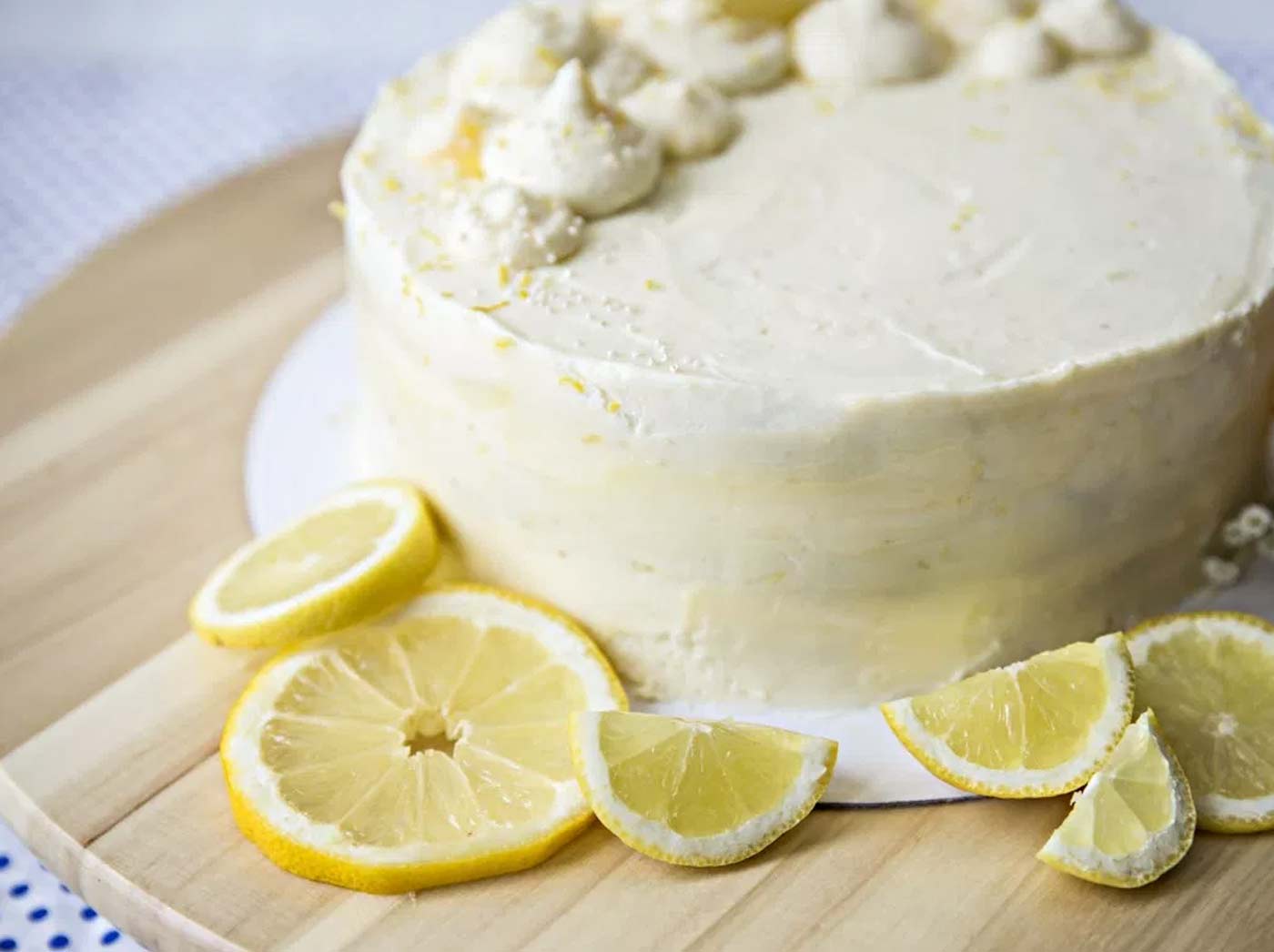 As with most of my cakes, I like to use a combination of butter and oil which adds to flavour and moisture resulting in a super light and tender cake. I baked mine in a tall18 cm (7 inch) cake tin to get three layers, but you could also bake it in two 20cm (8 inch) cake tins for a two layer cake instead.
Clearly, it would seem that I can't get enough of cakes at the moment and finding ways to use lemon curd…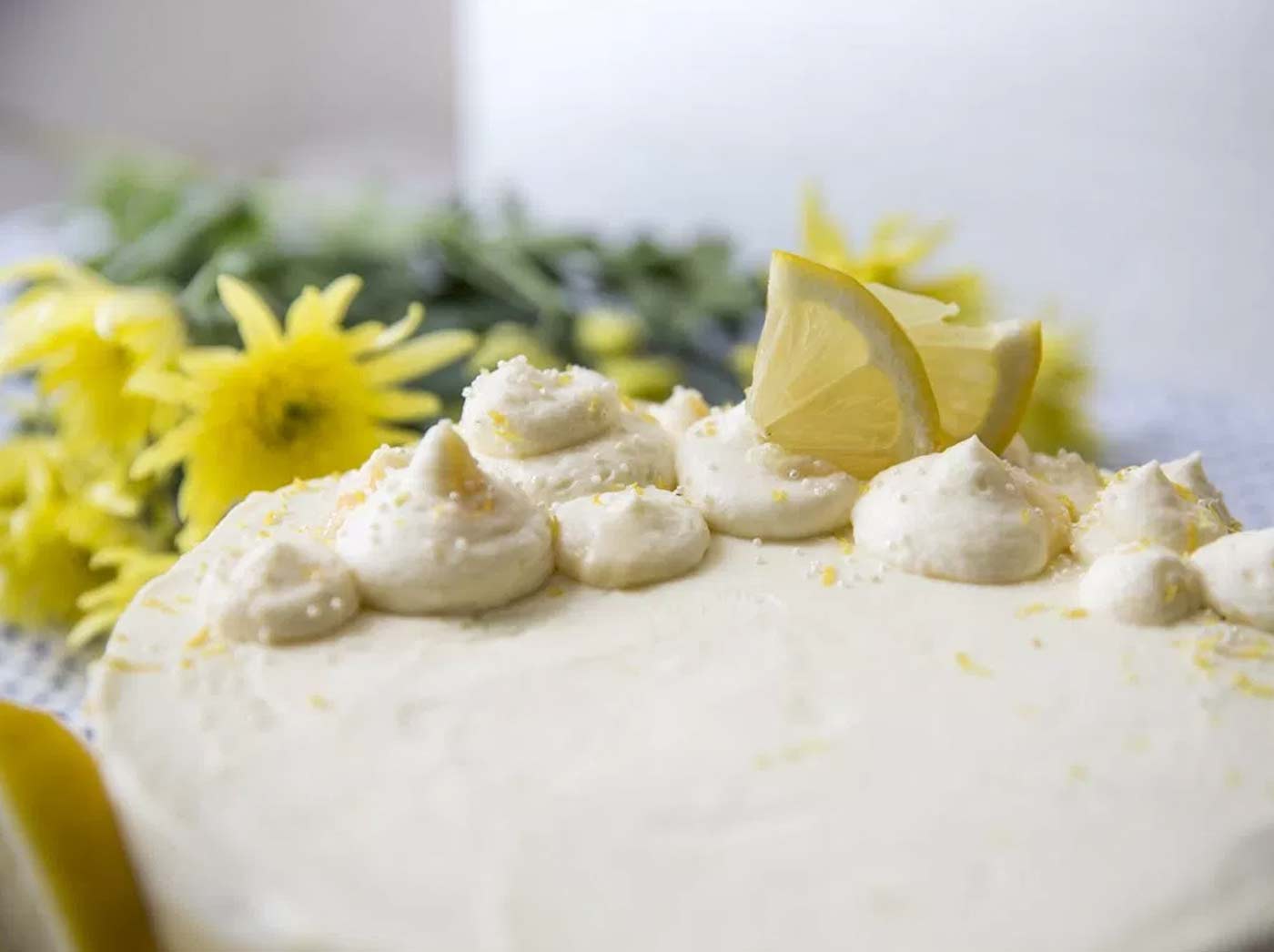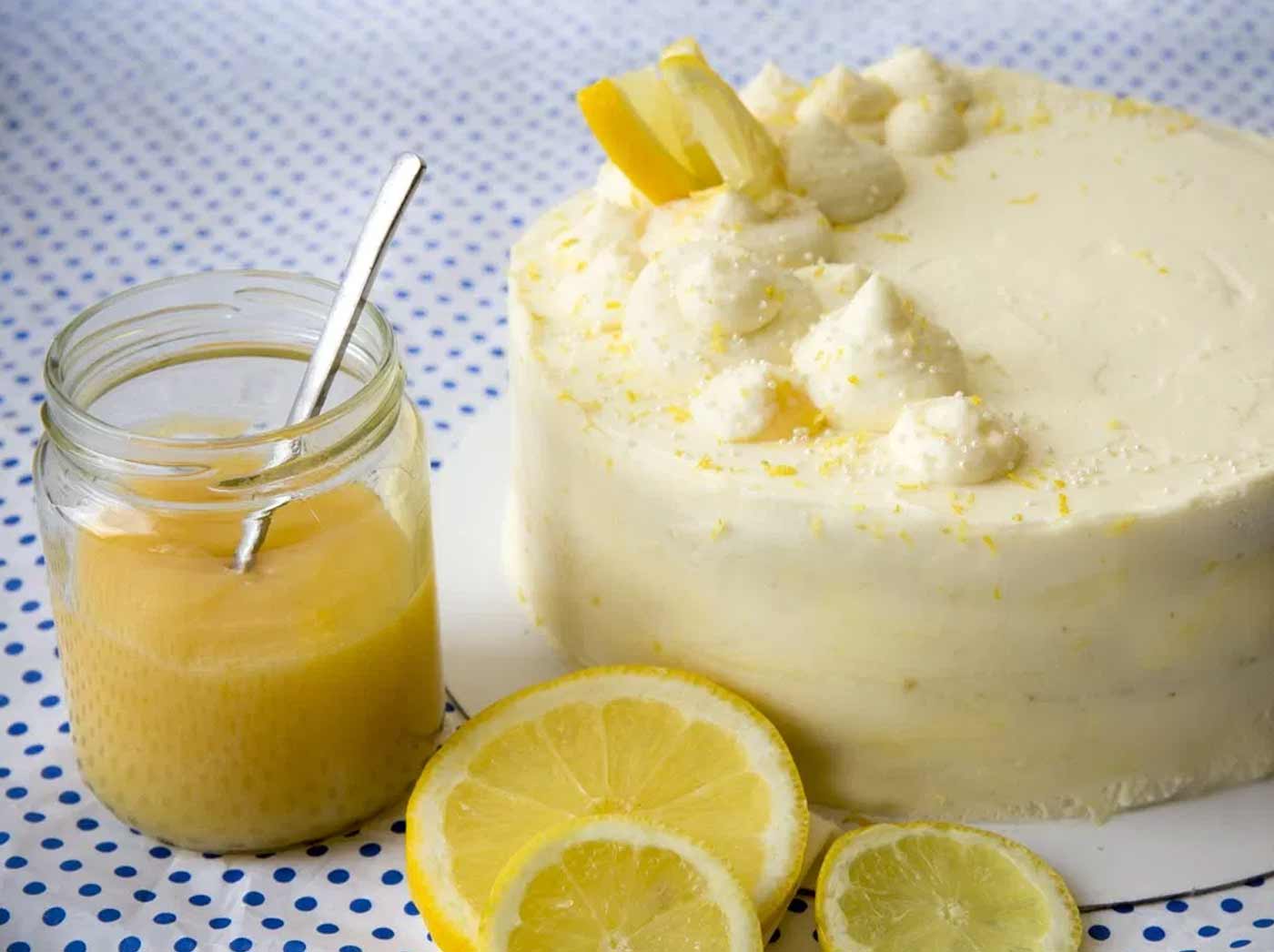 By the way, do you know how many ways you can make whipped cream? If not, you might like to check out these ideas in case you don't have a beater on hand when making the frosting for this cake.
Enjoy!
Photo credit for this post goes to Andrea Krawchuk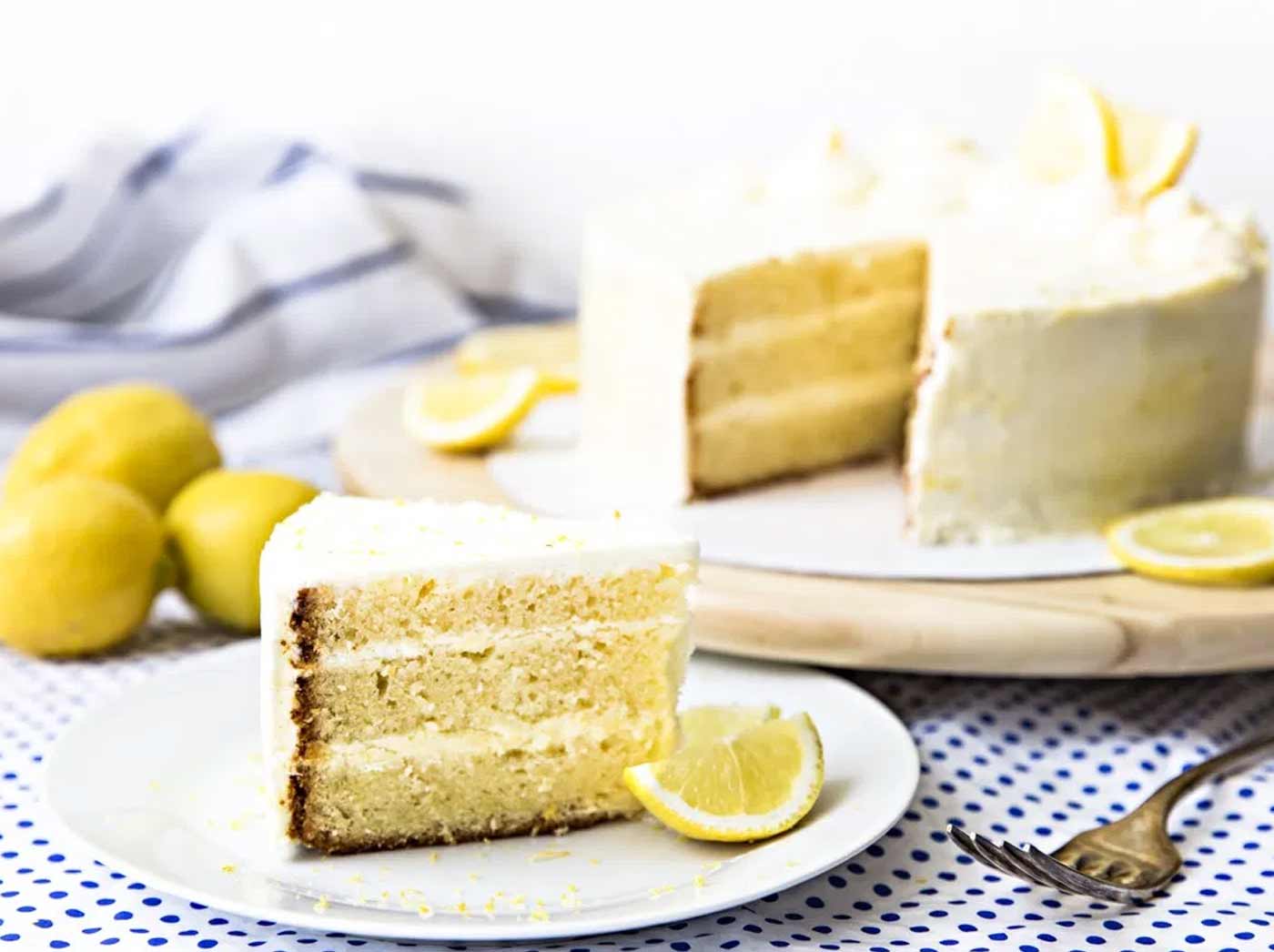 YOU MIGHT BE INTERESTED IN