INGREDIENTS
280g (2 cups) cake of choice
(e.g. chocolate, vanilla, banana, red velvet etc.)
140g (1 cup) icing of choice
(e.g. buttercream, cream cheese icing etc.)
COATING IDEAS
Melted chocolate
Nuts, finely chopped
Desiccated coconut
Cocoa powder
Crushed cookie crumbs
Crushed sweets
METHOD

1. In a medium size bowl, combine cake and frosting and using your hands or a big spoon, blend together until smooth. Form into balls (the size of a small walnut) and place on a plate.
2. Prepare coatings on separate plates and roll cake balls, one at a time to completely coat. Cake balls can be stored in the freezer for up to 2 months or in the fridge for up to 1 week in an air tight container.
NOTES
* If using melted chocolate to coat the cake balls, try chilling the cake balls in the refrigerator first for easier handling.
By Sarah Sears
See below for further instructions and ideas


PRO TIPS, TRICKS & EXTRAS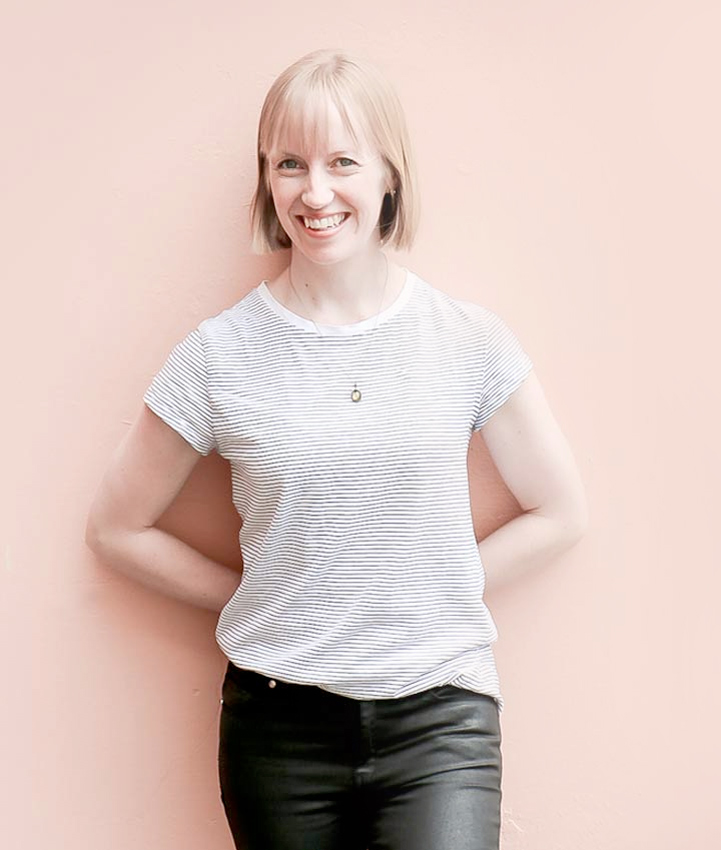 Got left over cake? Or had a cake disaster? These cake balls are your answer!
Scroll down for everything you need to know about how to make cake balls.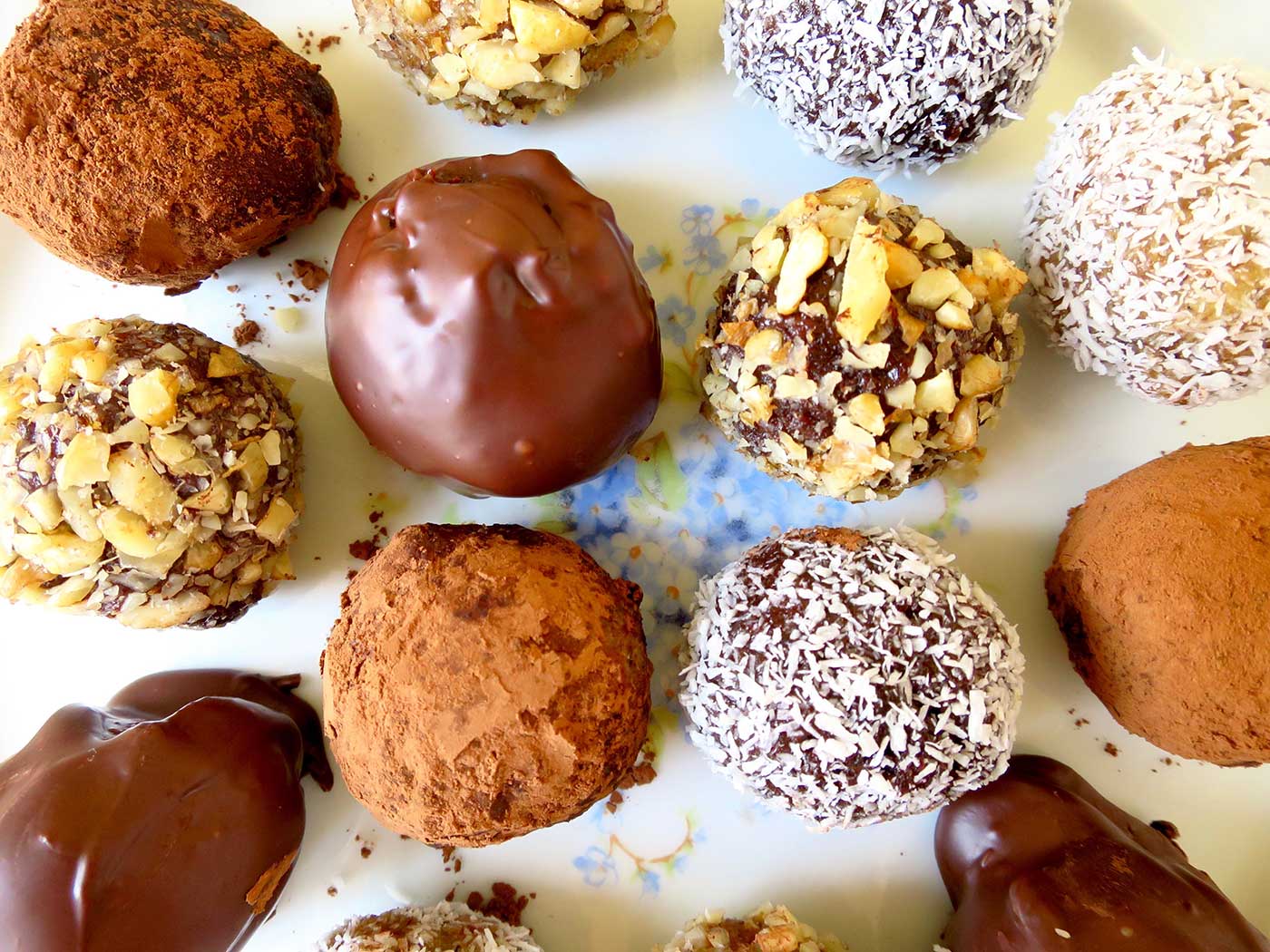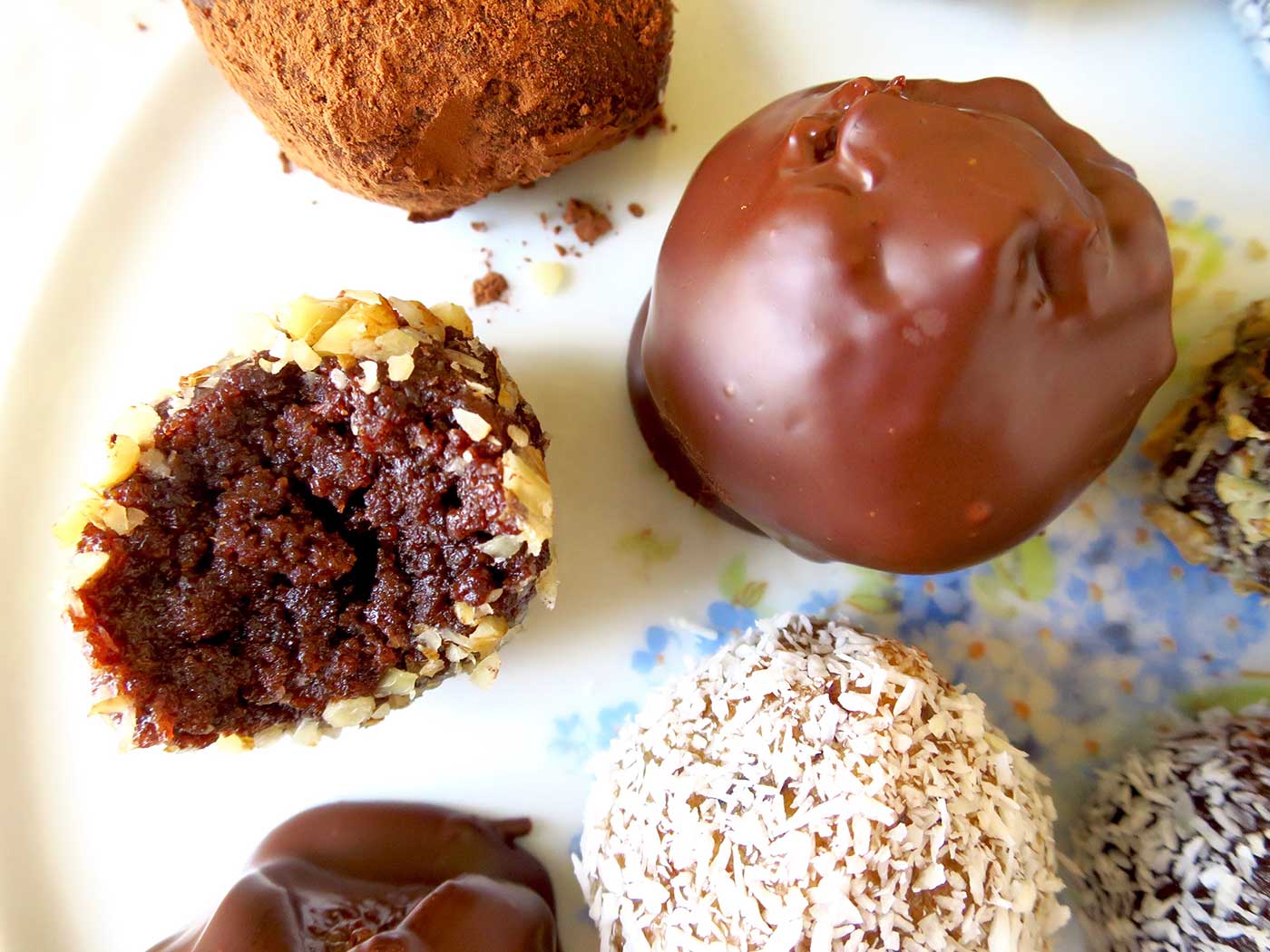 Okay as promised I am back with a yummy recipe for you this week – we're talking all about cake balls!
WHAT ARE CAKE BALLS?
Are you familiar with them? Bakerella is who taught me all about cake balls. She made them into cake pops and became a sensation. I was a little obsessed with them a while back and used to enjoy making them into cake pops. Now I just make cake balls (without the stick) and like to make them for gifts or snacks to satisfy my chocolate cravings (they freeze really well by the way!). They're basically cute cake truffles and can be dressed up to make the prettiest gift. Cake balls are made from using cake crumbs and are mixed with frosting and rolled into balls. They are then coated with toppings like melted chocolate, nuts, coconut etc. They look so sweet and pretty for not a lot of effort at all (bonus).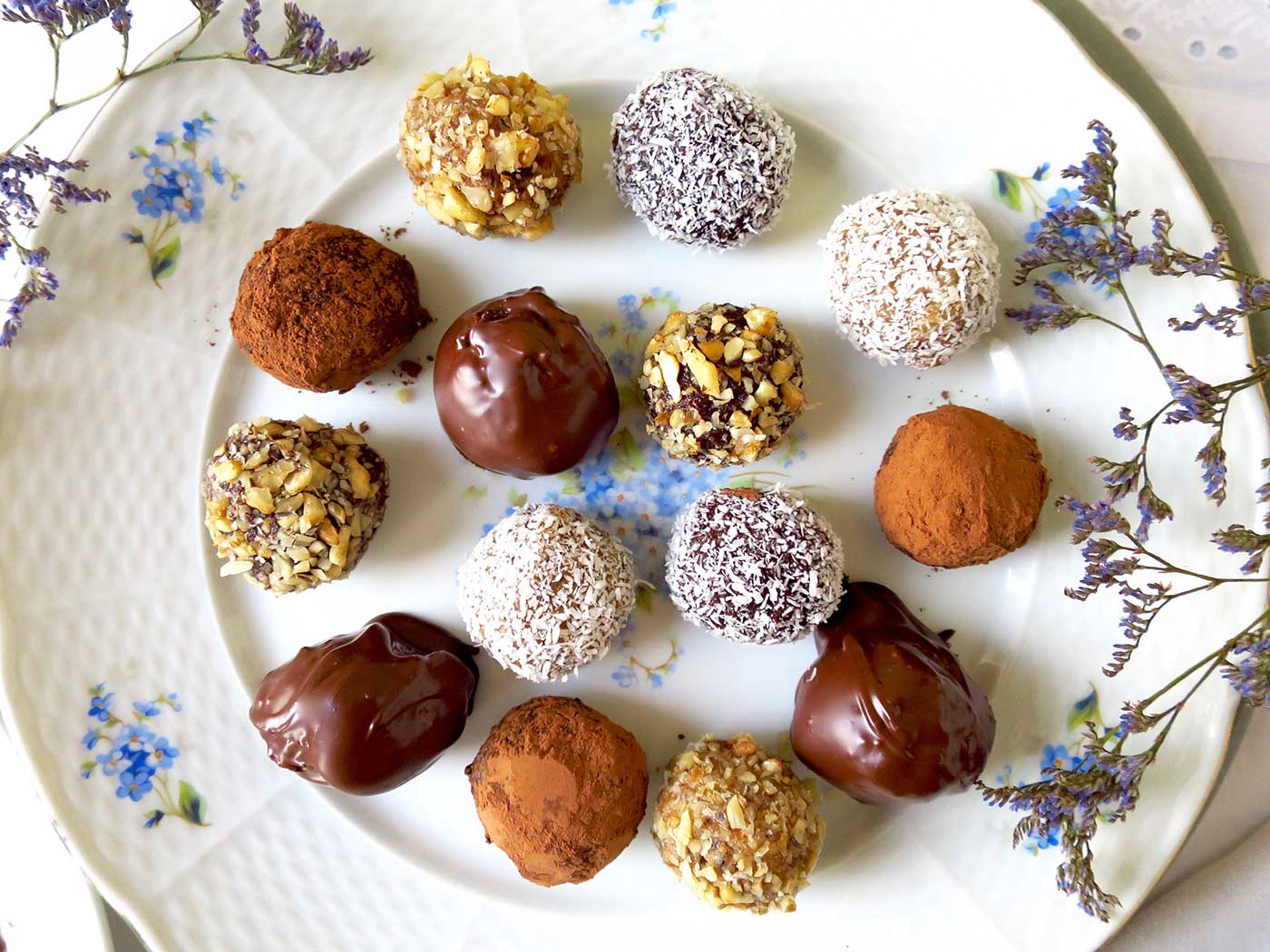 YOU DON'T NEED TO BAKE A CAKE ESPECIALLY FOR CAKE BALLS
…although you absolutely can if you like (I have before!). However, what I love most about cake balls is that I can use my cake scraps from left over cake that I've leveled the tops from and stored in the freezer.
Or if you've had a baking disaster, like your cake sinks in the middle, or it hasn't quite turned out the way you planned, cake balls are a great way to use up left over cake scraps.
WHAT CAKE CAN BE USED FOR CAKE BALLS?
Any type of cake, cupcake and even muffins can be used for cake balls, however the density of the cake used may determine how much frosting/icing you need. Usually, I use 1 cup of cake to 1/2 cup frosting. You want the texture of the cake to be moist enough to roll into a ball without cracking but not so moist that it's gloopy mess.
If you a good cake recipe for cake balls, try this vanilla cake or these addictive carrot cake cupcakes/cake.
For the frosting, head over here.
COATING IDEAS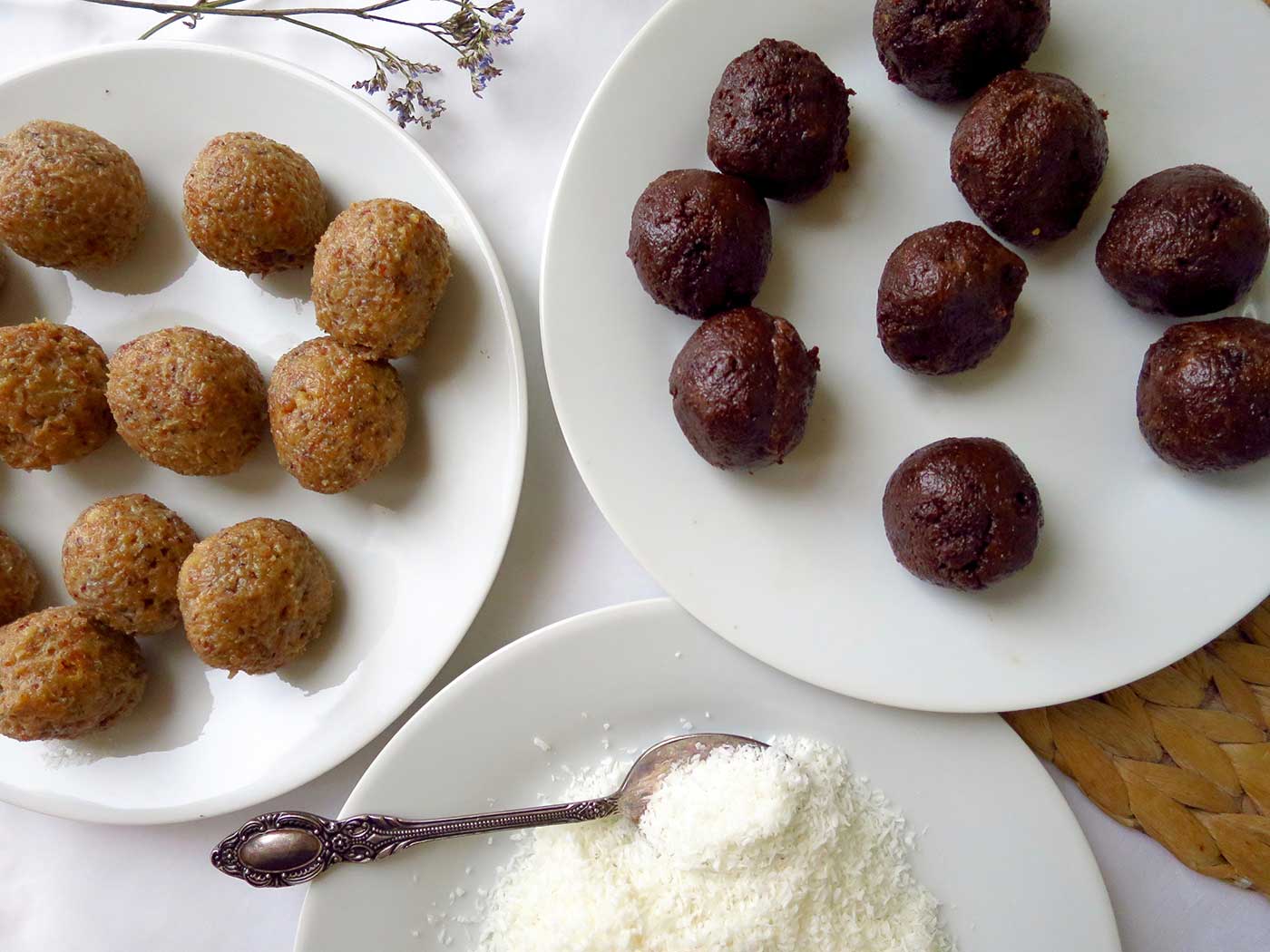 You don't have to go out and buy a whole of fancy sprinkles to decorate your cake balls with. You can use whatever you have in your pantry. Here are a few ideas:
desiccated coconut
chopped nuts
cocoa powder
icing sugar
melted chocolate (white or dark)
100's and 1000's
Sprinkles
cookie crumbs
crushed candy bars
crushed sweets like M&M's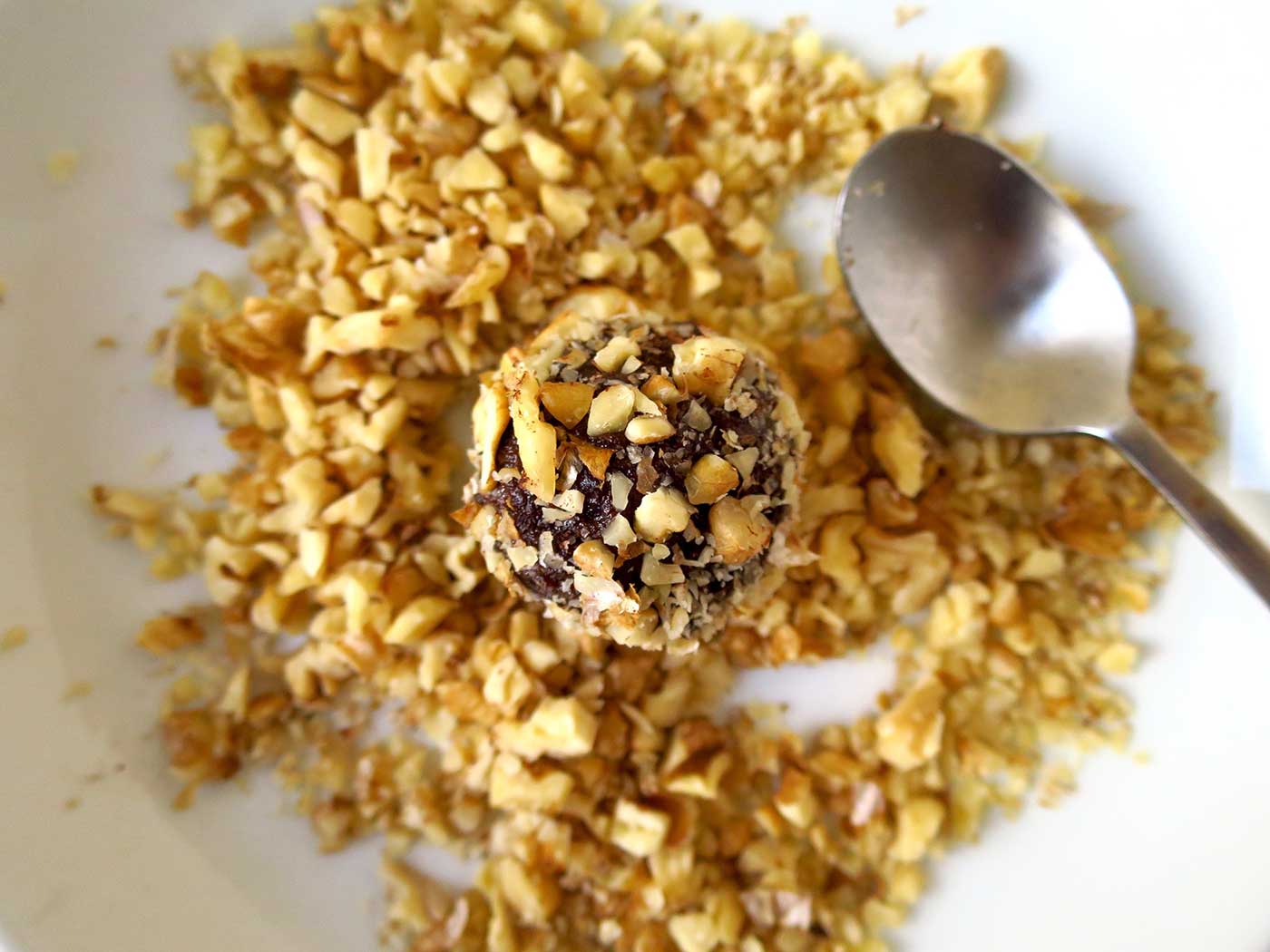 OTHER RECIPES YOU MIGHT ENJOY:
YOU MIGHT BE INTERESTED IN