INGREDIENTS
250g (2 cups) plain flour
77g (3/4 cup) natural cocoa powder
400g (2 cups) white sugar
1 teaspoon cinnamon
2 teaspoons baking powder
1/2 teaspoon baking soda
1/2 teaspoon salt
125mls (1/2 cup) flavourless oil (e.g. canola, rice bran etc.)
125mls (1/2 cup) yoghurt (or buttermilk)
3 eggs
1 teaspoon vanilla
350g (3 cups) zucchini, grated
METHOD

1. Preheat oven to 180C (355F) and line two round 20cm (8 inch) cake tins with baking paper.
2. In a large bowl, sift flour, cocoa powder, sugar, cinnamon, baking powder, baking soda and salt and whisk to combine well.
3. In a smaller bowl, mix oil, yoghurt (or buttermilk), eggs and vanilla until combined. Fold into the flour mixture until nearly combined then add zucchini and continue to fold until just combined.
4. Spoon batter into prepared tins (making sure there is an even amount in each tin )and bake for 35-40 minutes or until the cake comes away from the sides of the tin and a skewer comes out clean when inserted.
5. Ice with desired icing (I love using my white chocolate buttercream with this cake).
(Please excuse the lack of 'recipe card'. It is currently not working, but I hope it will be up and running again soon!).


PRO TIPS, TRICKS & EXTRAS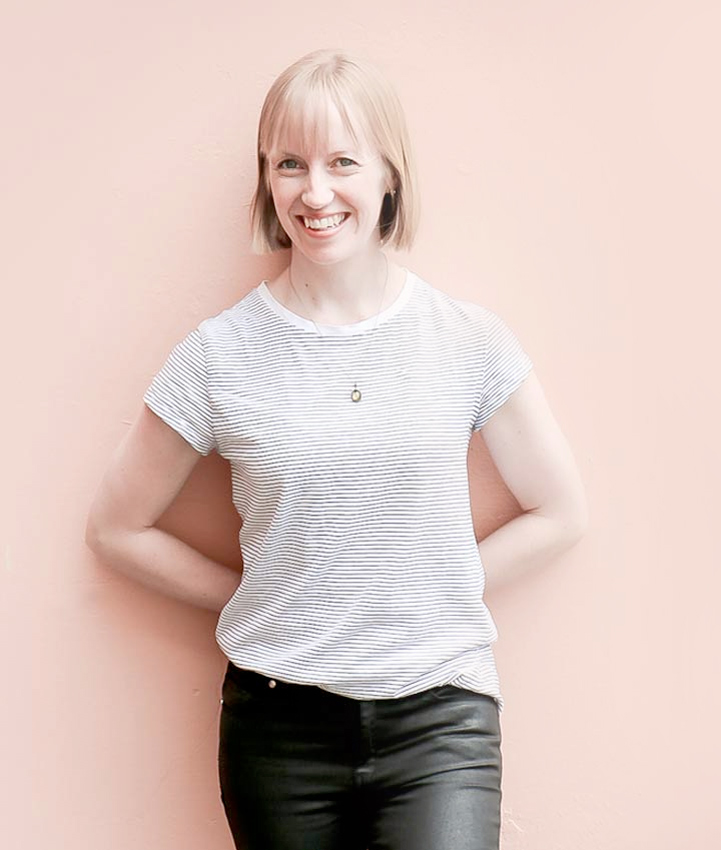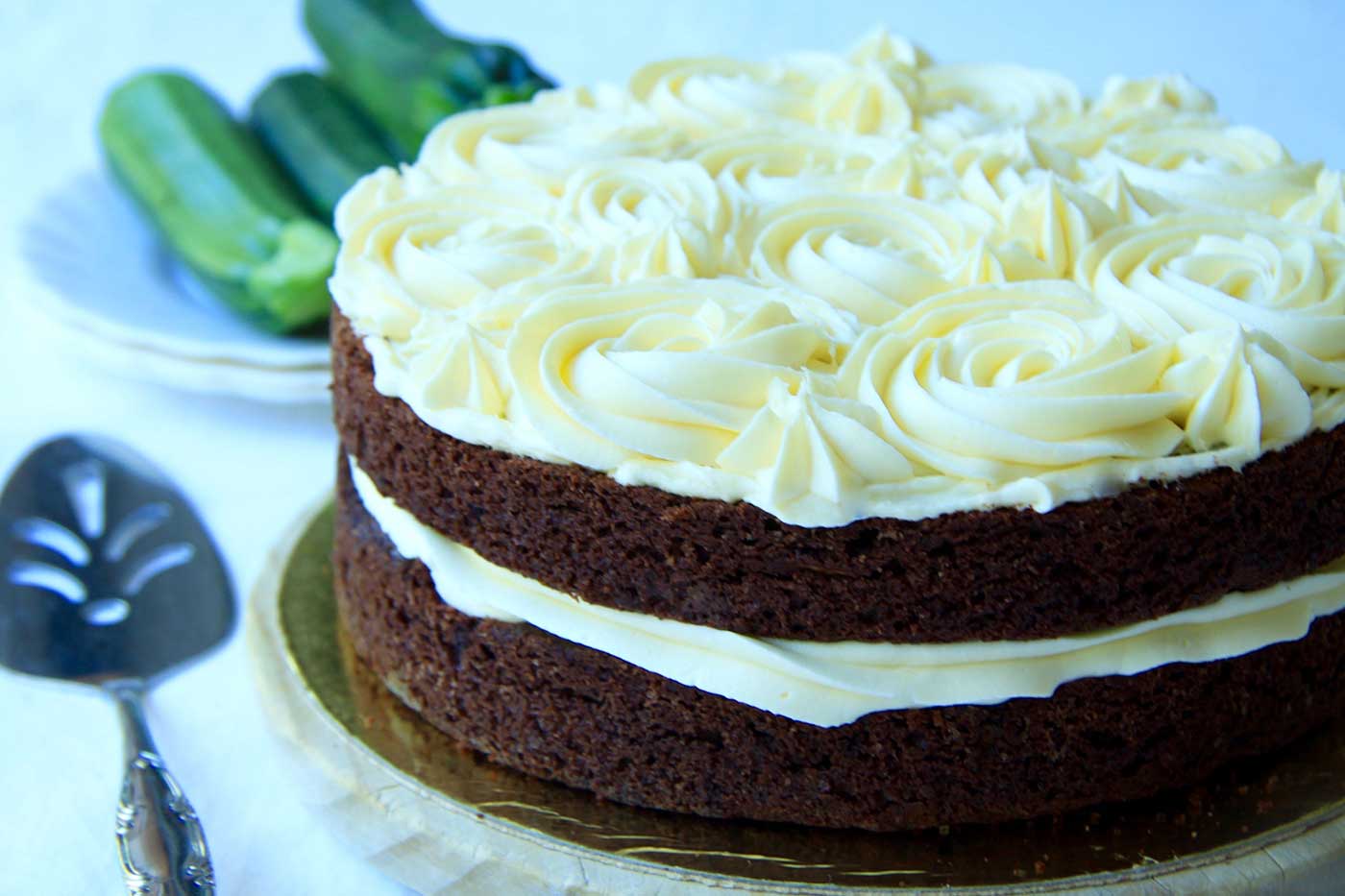 A moist and delicious chocolate zucchini cake filled with white chocolate buttercream.
Because this cake is filled with grated zucchini it means we can have our cake and eat (lots of) it too! What surprises people most about this cake is that you would never know there are zucchini hiding in it. The zucchini helps to create not only some nutritional value but also lots of moisture, creating a delicious moist chocolate cake.
You can fill/frost/ice this cake with any frosting/buttercream/icing that you like, but I like to pair it with this white chocolate buttercream because I'm a little addicted to it at the moment.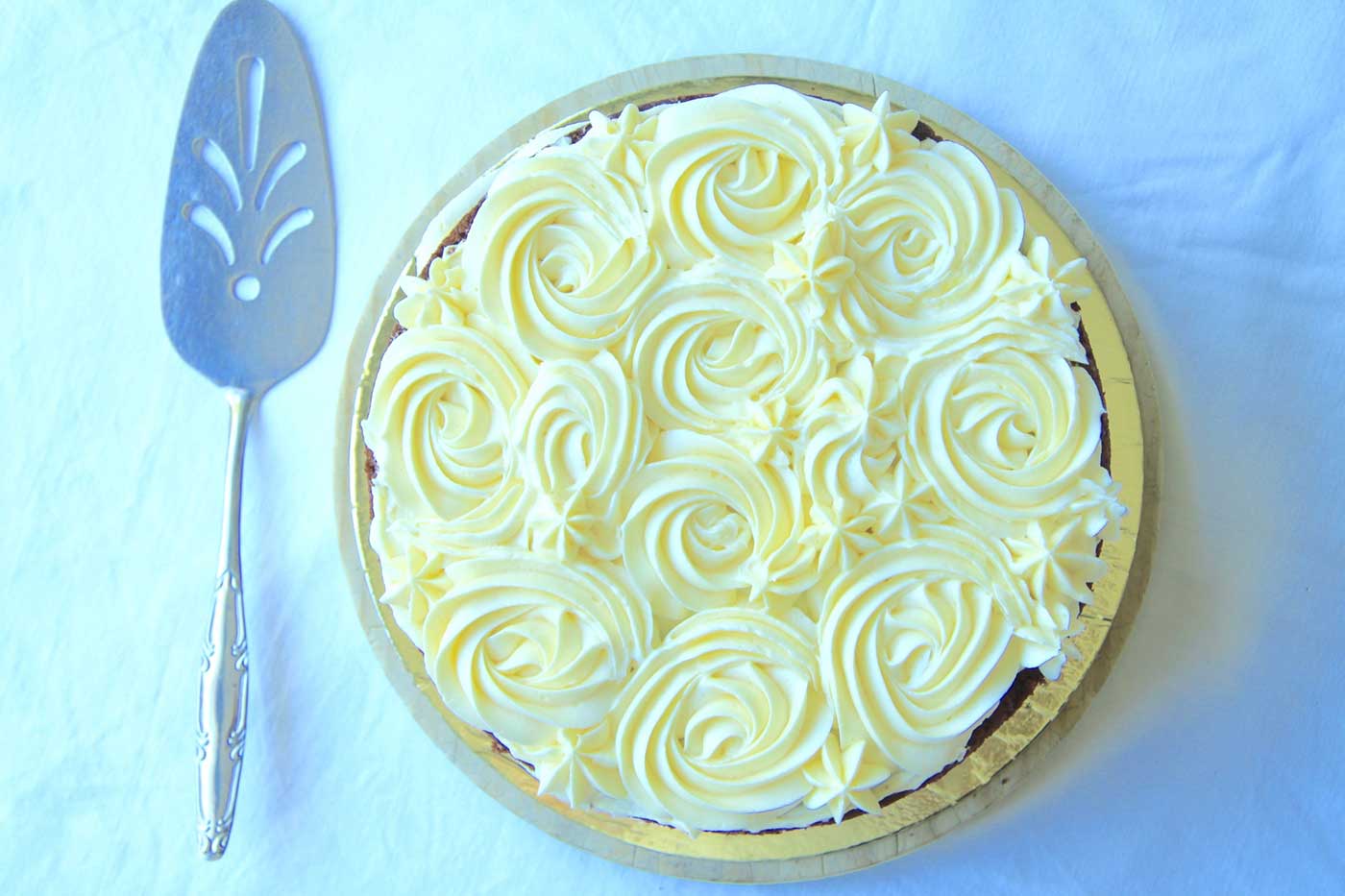 There are still far too many zucchini in the garden than we know what to do with, hence the inspiration for this recipe. What better way to use them than in a chocolate cake?
Have you got any good tips or recipes for using zucchini?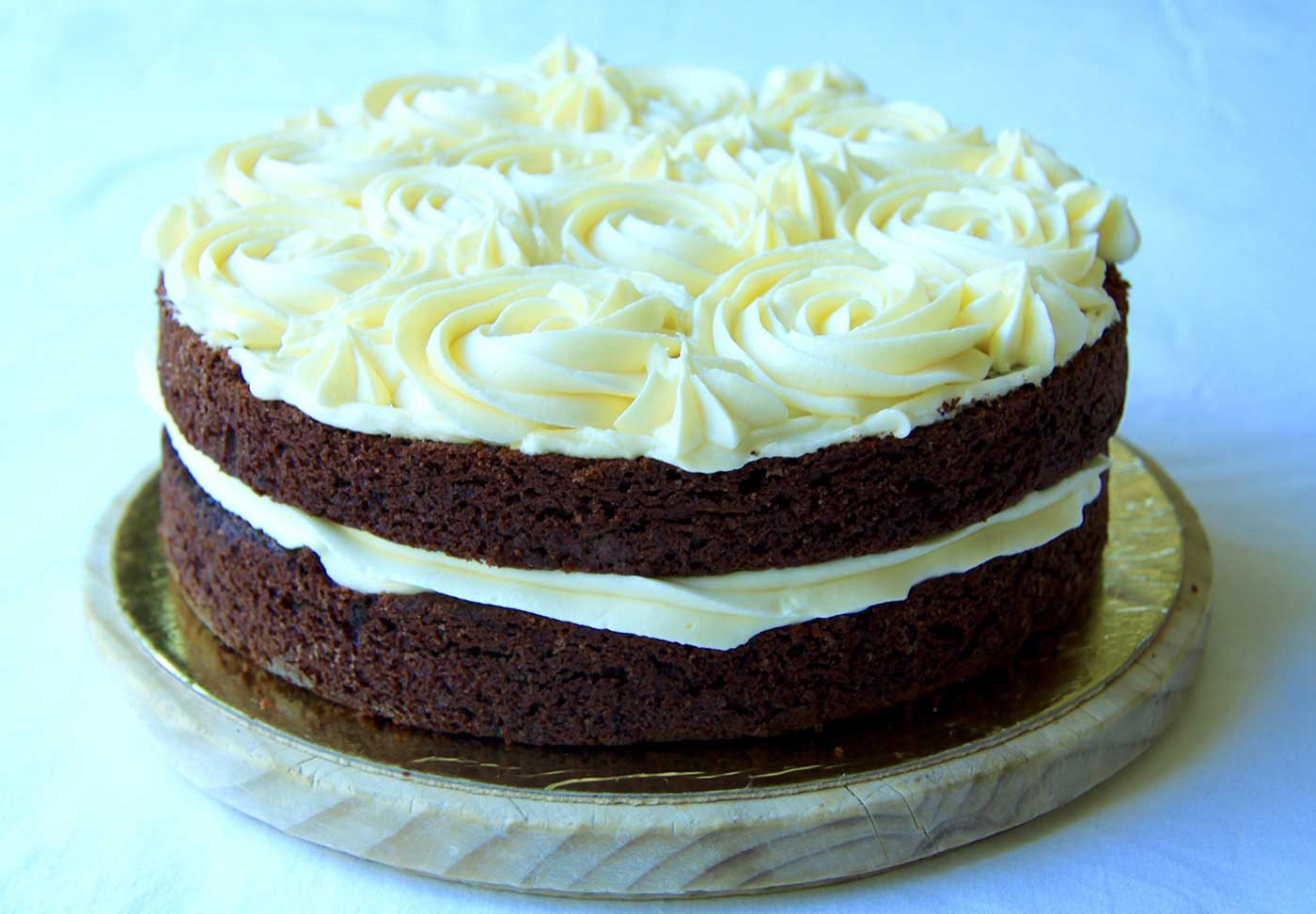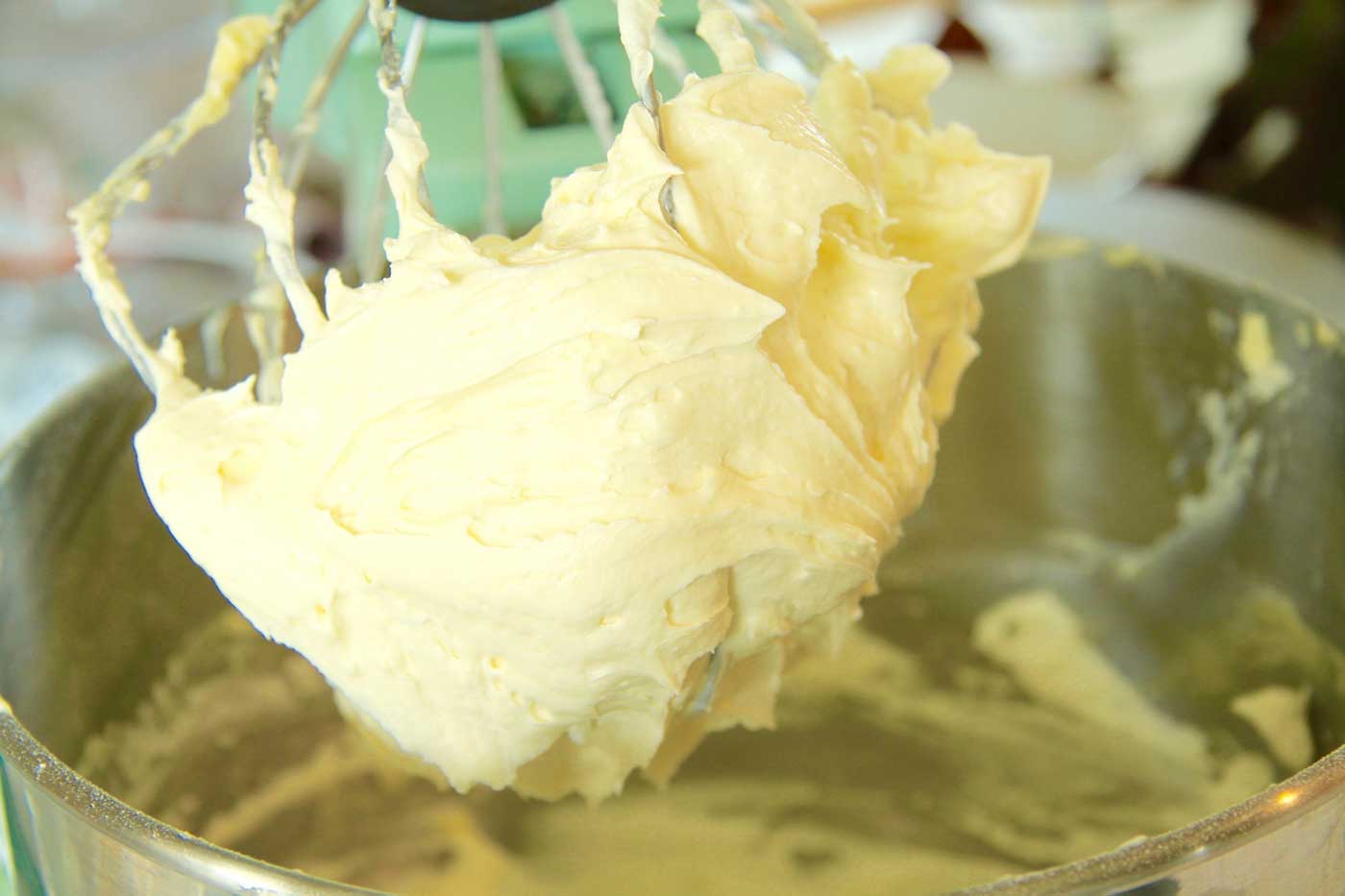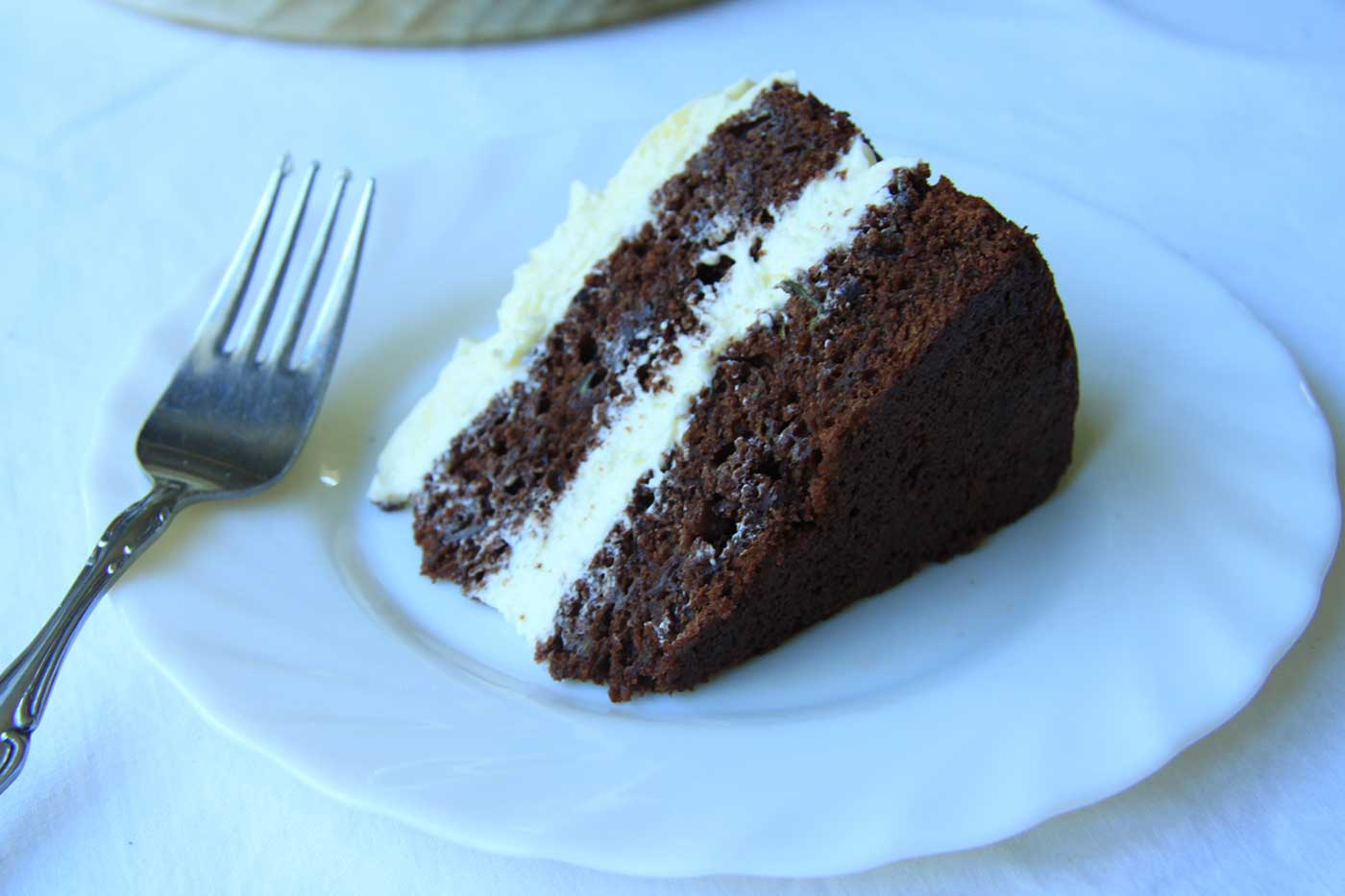 Back to basics..
It feels like it has been a while since we last talked about lining cake tins and how to check when your cake is done. Here is a recap for those who'd like it :),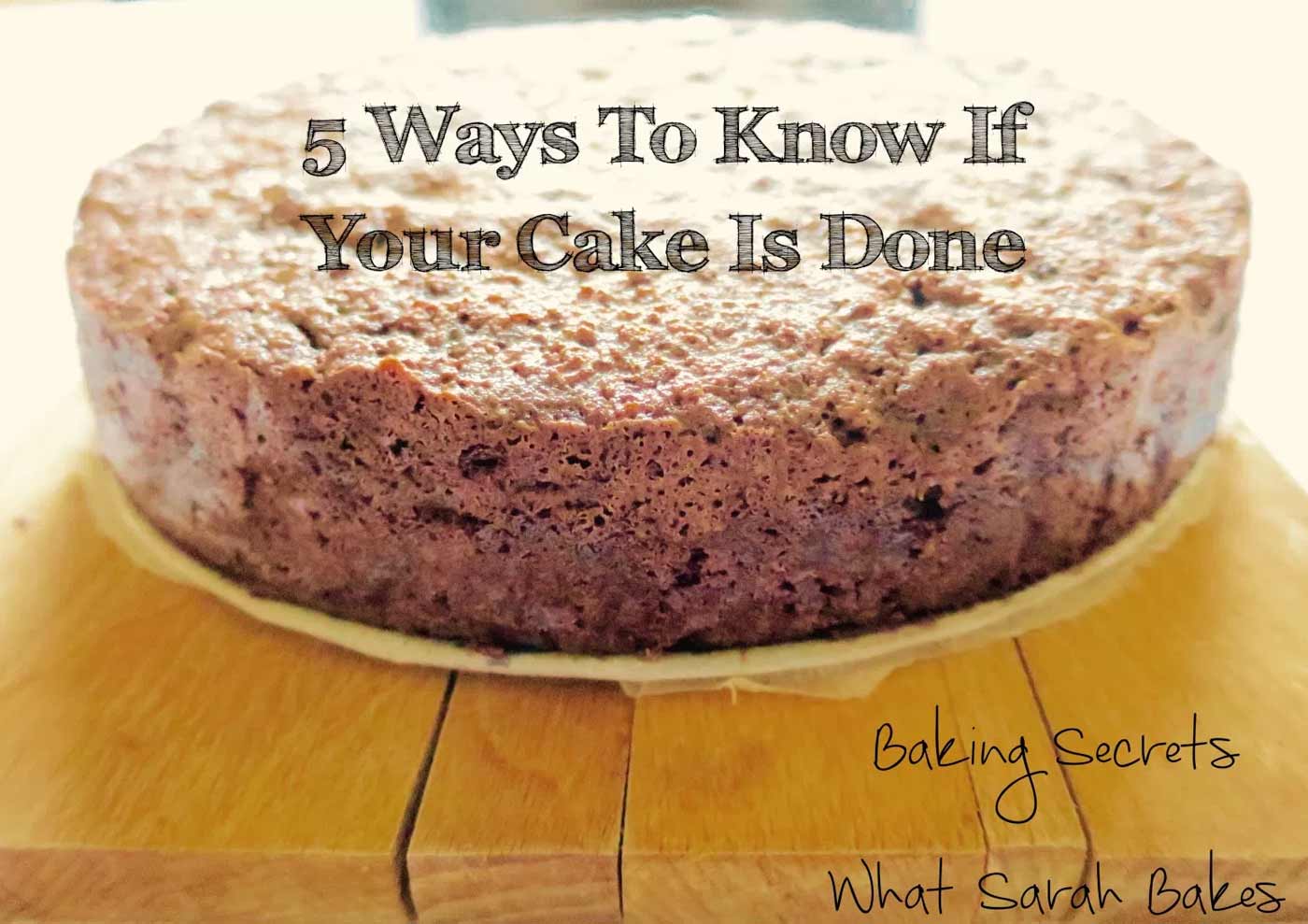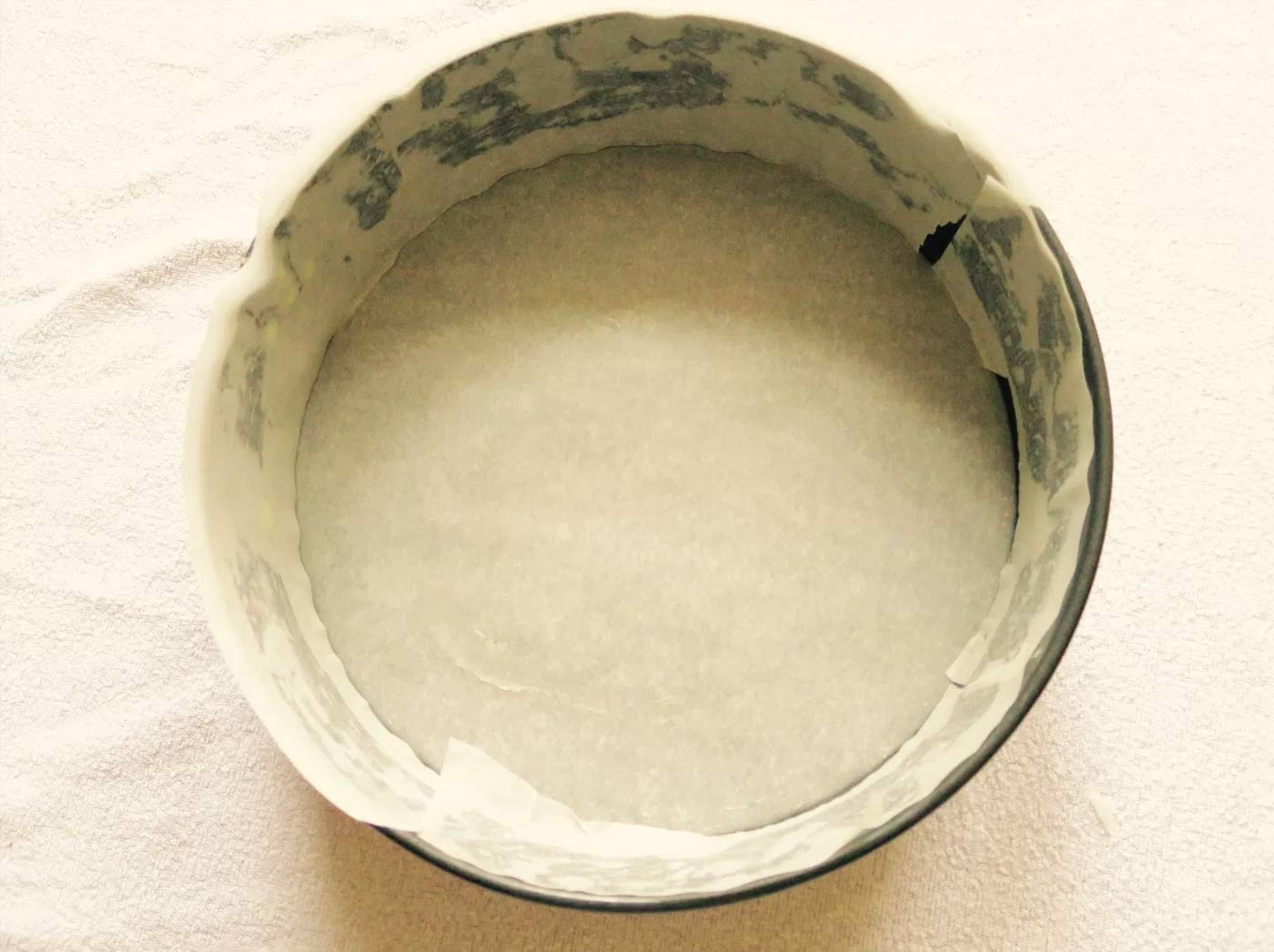 YOU MIGHT BE INTERESTED IN