INGREDIENTS
50g dark chocolate
85g milk chocolate
100g butter
2 tbsp golden syrup
125g (half 250g packet) biscuits (e.g. digestive, ginger biscuits, amaretti, shortbread, etc.)
70g (1 cup) marshmallows, cut in half
2 tablespoons dedicated or shredded coconut
METHOD

1. Line a 8 inch cake tin with tin foil or have a tin foil tray ready for use.
Using a medium sized pan, melt both milk and dark chocolate with the butter and syrup over a gentle heat.
2. Put the biscuits into a bag crush them with a rolling pin to get big and little-sized pieces.
3. Take the pan off the heat, and add the crushed biscuits, marshmallows and coconut (and anything else you may like to add). Turn carefully to coat everything with the chocolate mixture.
4. Tip into prepared tin/tray, smoothing the top as best you can, although it will look bumpy.
5. Refrigerate until firm enough to cut (about 1–2 hours). Then take the set block of rocky road out of the tin, ready to cut into wedges or bite sized pieces.
6. Dust the top of the rocky road with icing sugar using a sieve.
NOTES
Feel free to add cherries, sweets, nuts or anything else you might have in the cupboard!
By Sarah Sears


PRO TIPS, TRICKS & EXTRAS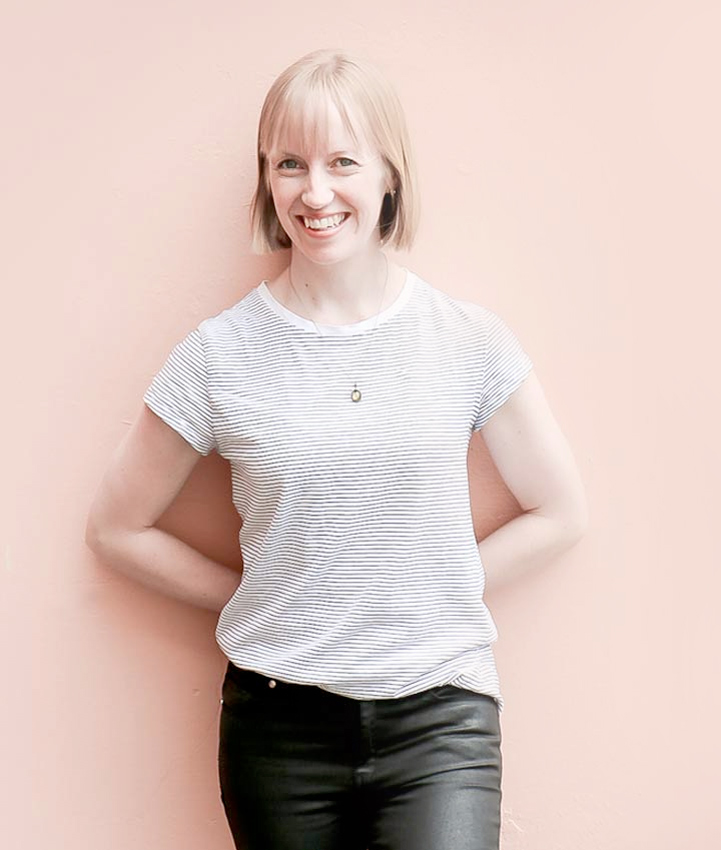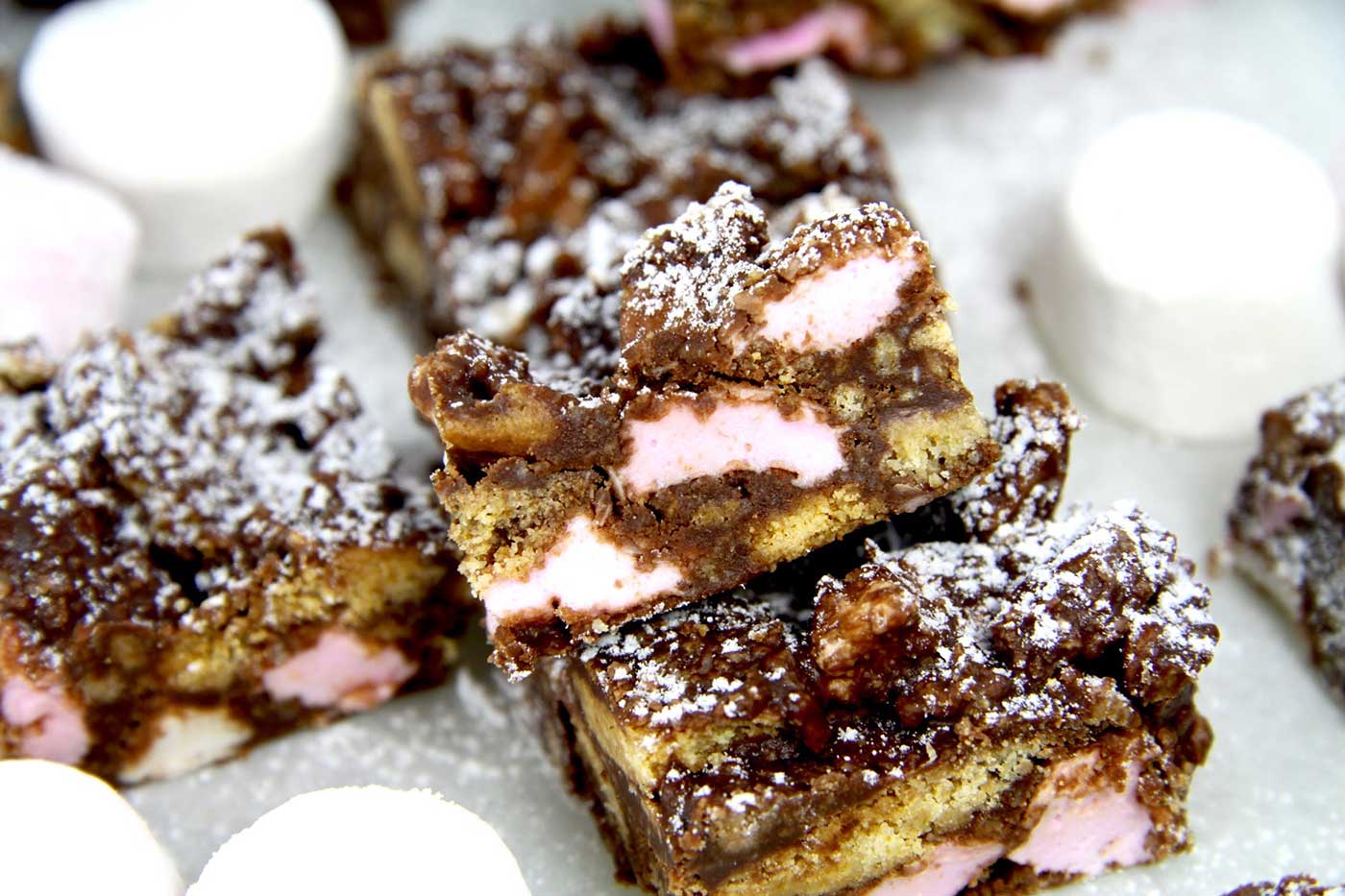 Melted chocolate mixed with cookies, nuts, marshmallows and cranberries – what could be better? Wrap these up to give away as gifts or serve as a special treat for dessert.
We made this Best Ever Rocky Road in baking class last week (along with mocha meringues and coconut and vanilla macaroons). We packaged them up, ready to give away to friends and family for Christmas gifts (or to eat later ourselves…).
My baking students loved this recipe and you are going to love it too.
Why?
Because it's the best ever rocky road. It only takes 5 minutes to prepare, it's fail proof and there's no baking required – yet it still looks impressive and as if a lot of effort has gone into making it.
It's the perfect gift to give during Christmas when our schedules tend to be busy with little or no time to bake.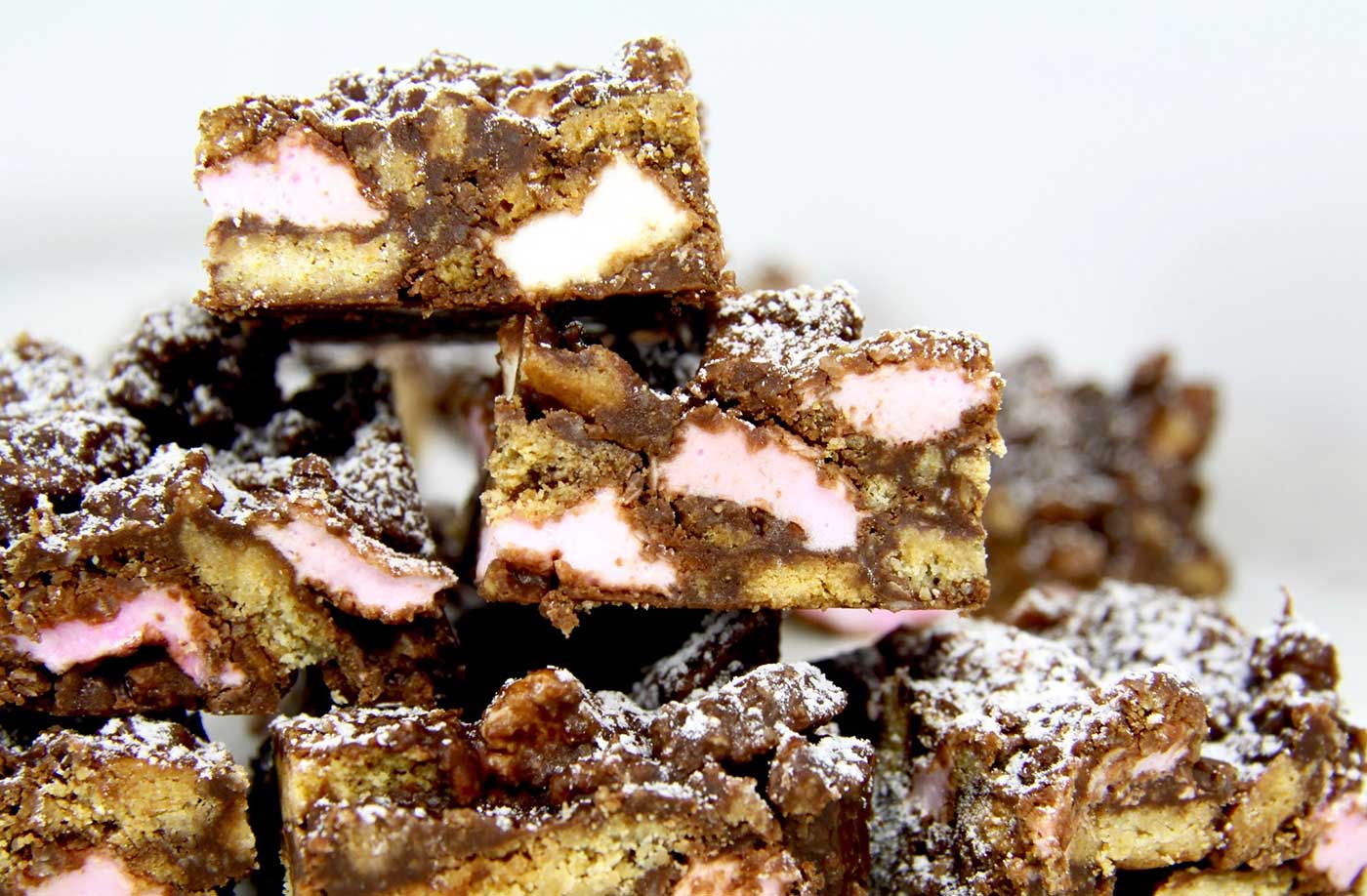 Rocky Road Fact:
Unlike chocolate lamingtons, Australians get all the credit for this seriously addictive treat. Apparently it was created in Australia in 1853 as a way to sell confectionery that was spoiled by the long trip to Europe, and nuts and cheap chocolate were added to disguise the spoiled confectionery. Pretty ingenious if you ask me, though also very cheeky.
Cutting into this rocky road is the best part. Each piece is uniquely different, showcasing an array of different 'jewels'.
It's a pretty sight indeed and they are nearly too pretty to eat, nearly.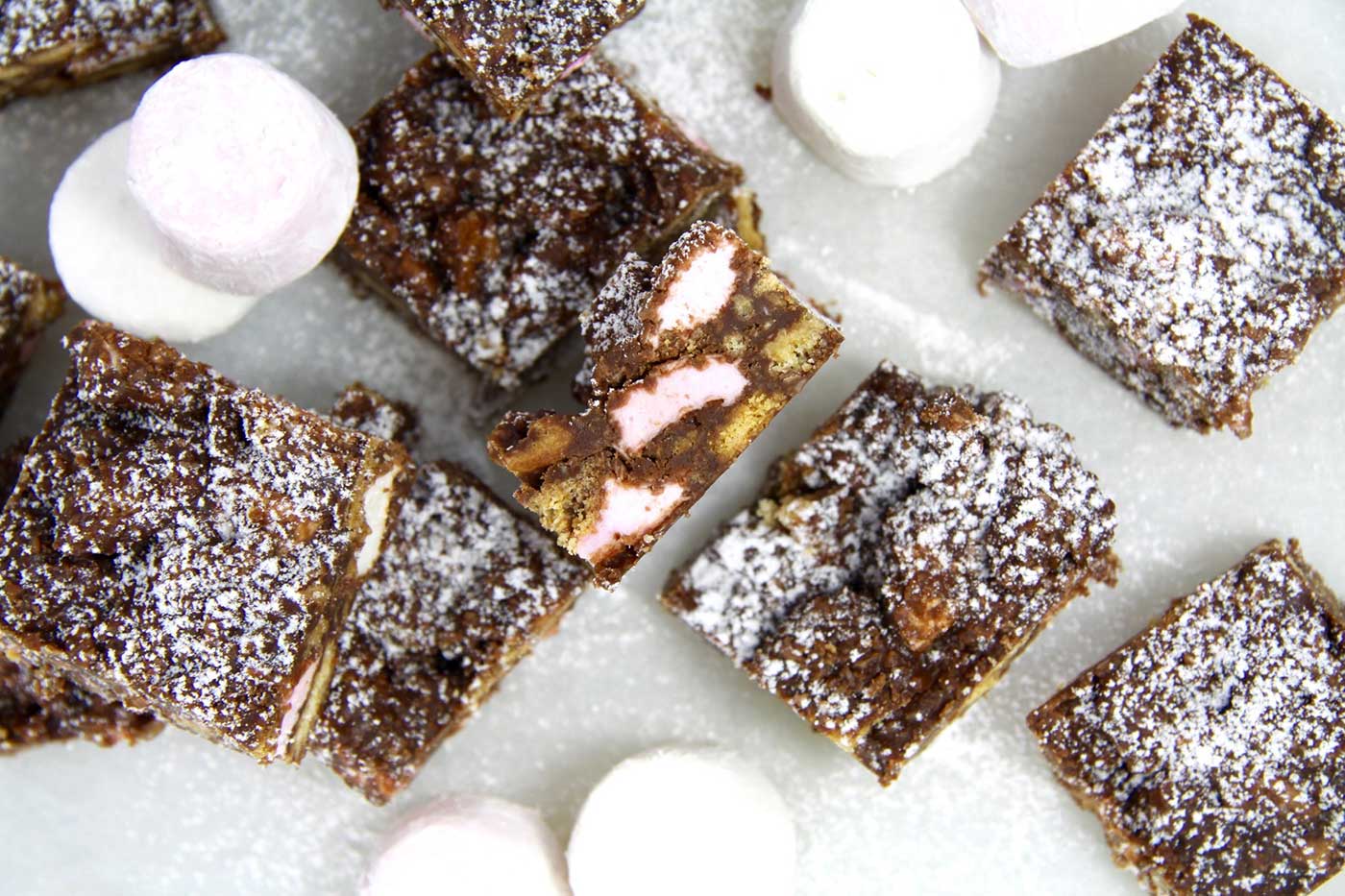 If you are like me and enjoy giving edible gifts away to friends and family for Christmas, then I urge you to make these – you will not regret it and neither will the people you give them to. So what are you waiting for? Go make some rocky road! P.S. Have you seen my white chocolate rocky road recipe?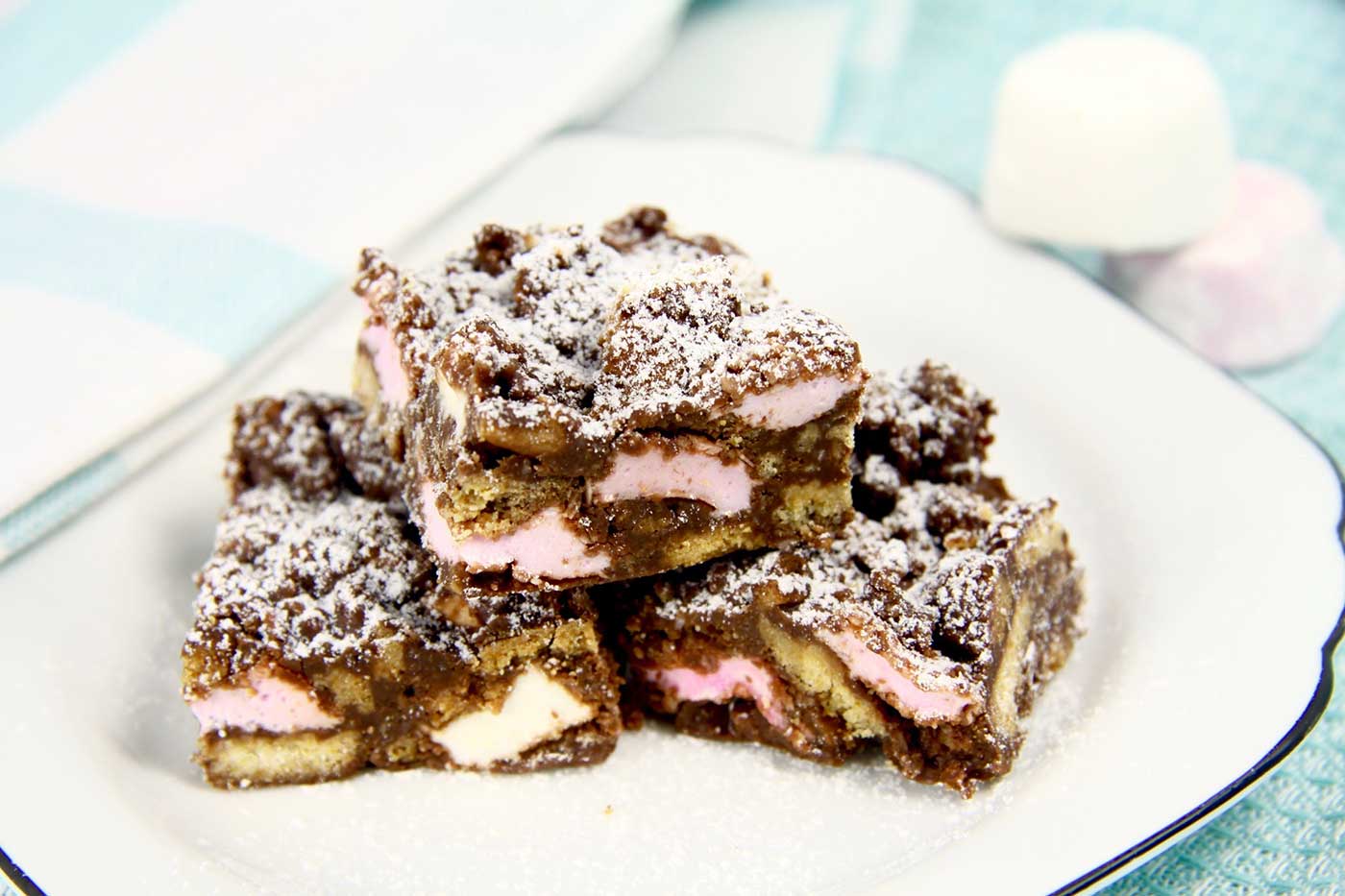 YOU MIGHT BE INTERESTED IN