INGREDIENTS
250 grams dried apricots, coarsely chopped 1 cup desiccated coconut
1 cup almond meal (or wheatgerm)
3 tablespoons oil (e.g. coconut, canola etc.)
METHOD

1. Line a slice tray with baking paper (I find it helpful to grease the tray slightly first to help the paper to stick).
2. Place all ingredients into a food processor and pulse until the mixture comes together and resembles breadcrumb consistency.
3. Press mixture into the prepared slice tray and sprinkle with extra coconut (optional). Chill for at least 2-3 hours before cutting into squares.


PRO TIPS, TRICKS & EXTRAS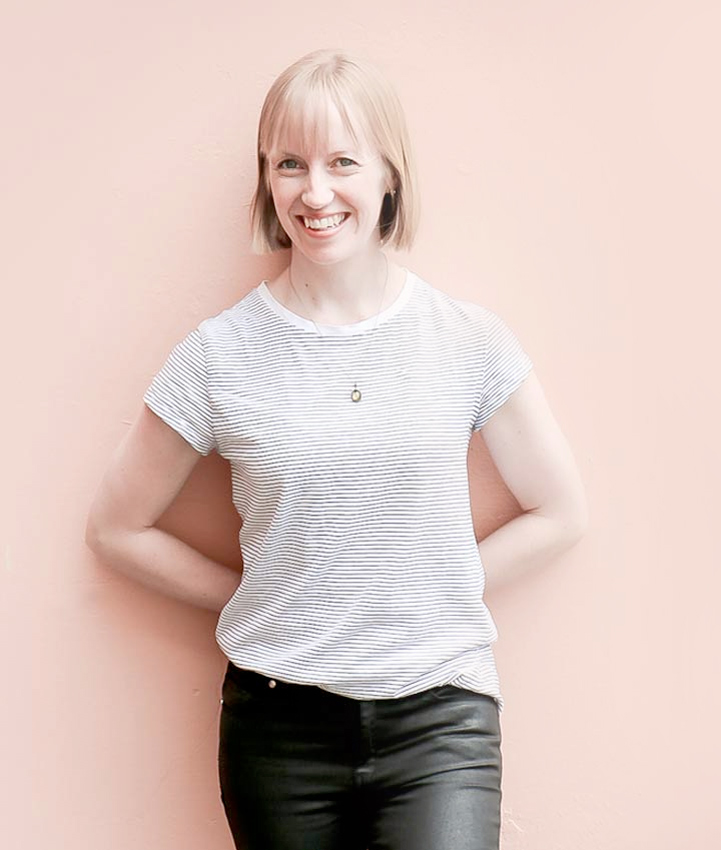 This slice is so great for when you need to make something delicious for a friend that is 'everything free' i.e. gluten free, egg free, dairy free, caffeine free etc.. It's also the perfect healthy snack to pop into your children's lunch box.
I often make this for Isla as it's one simple way to get some healthy fats and protein into her little body. You could get creative with this slice and use any type of ground nut or even add some extra finely chopped nuts for a crunchy texture. Make as a slice or roll into balls for the ultimate 'bliss ball'.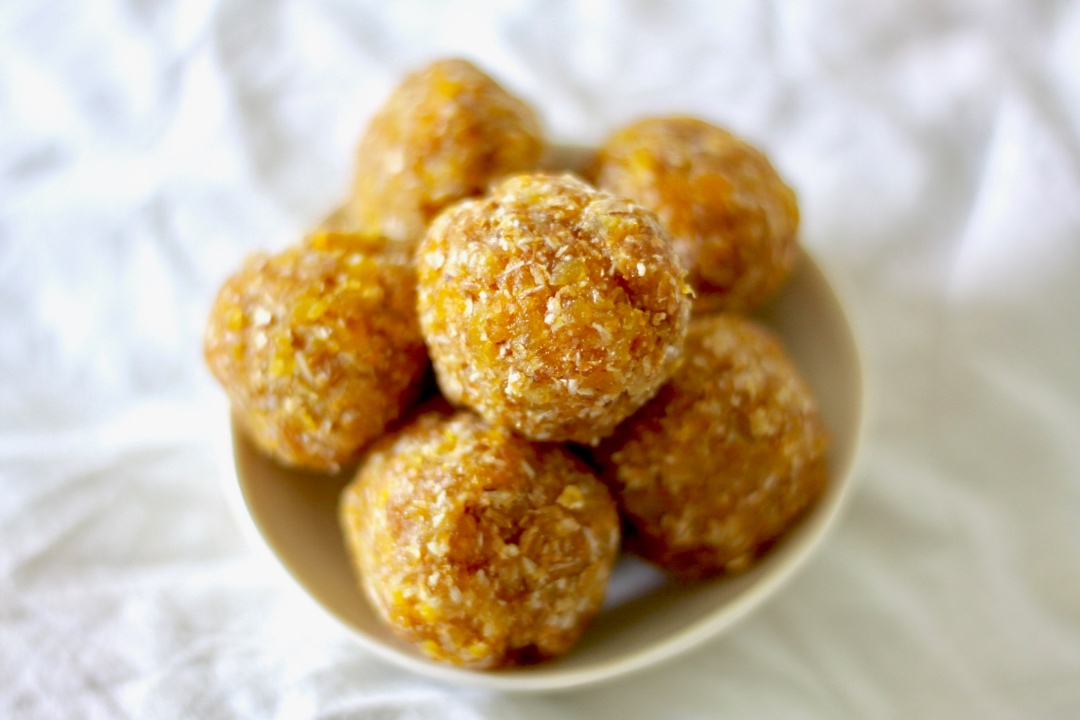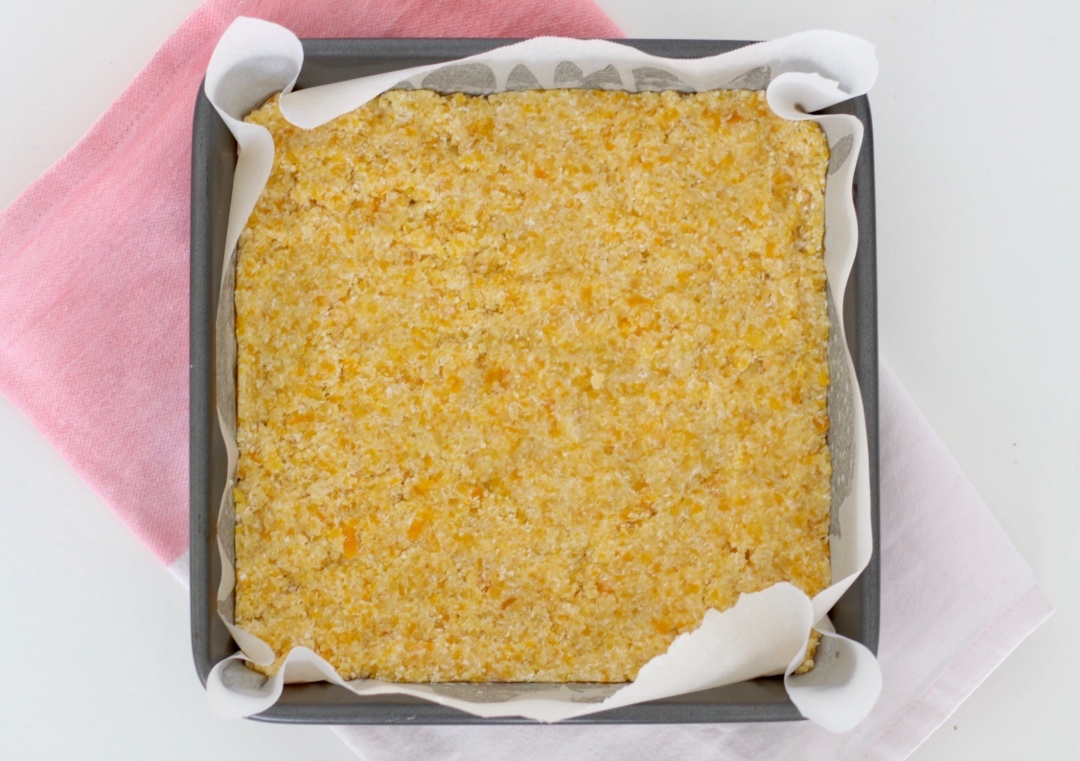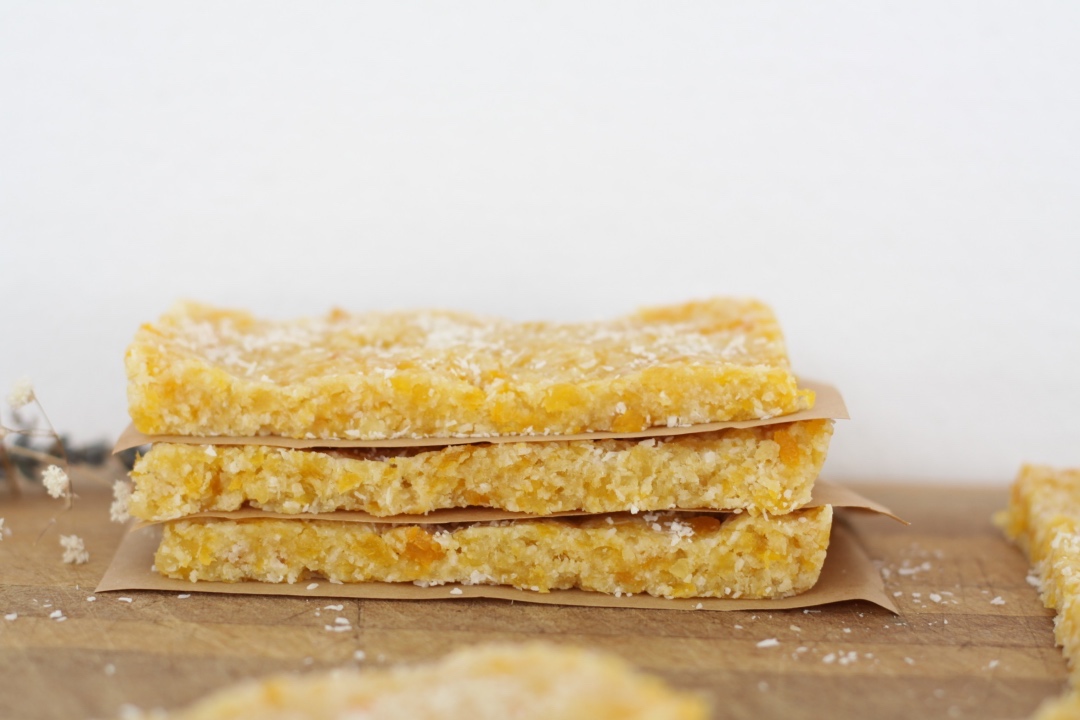 I use a square 20 cmx 20cm slice tin which creates a thin slice. If you'd prefer it to be thicker, simply press the mixture into a smaller tin.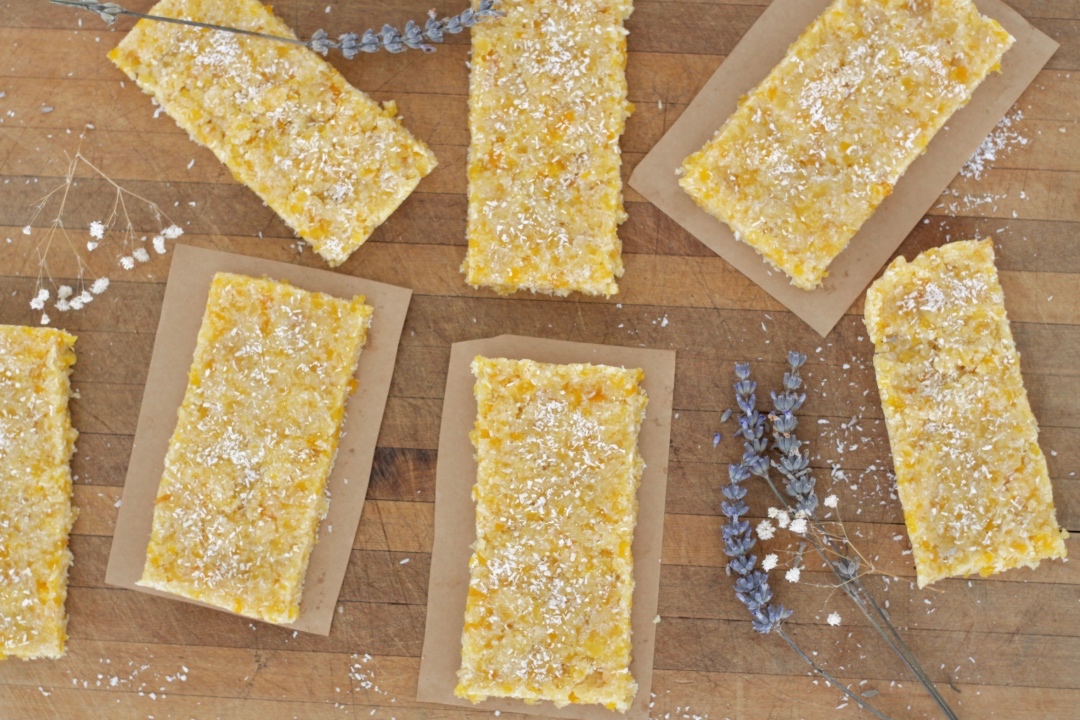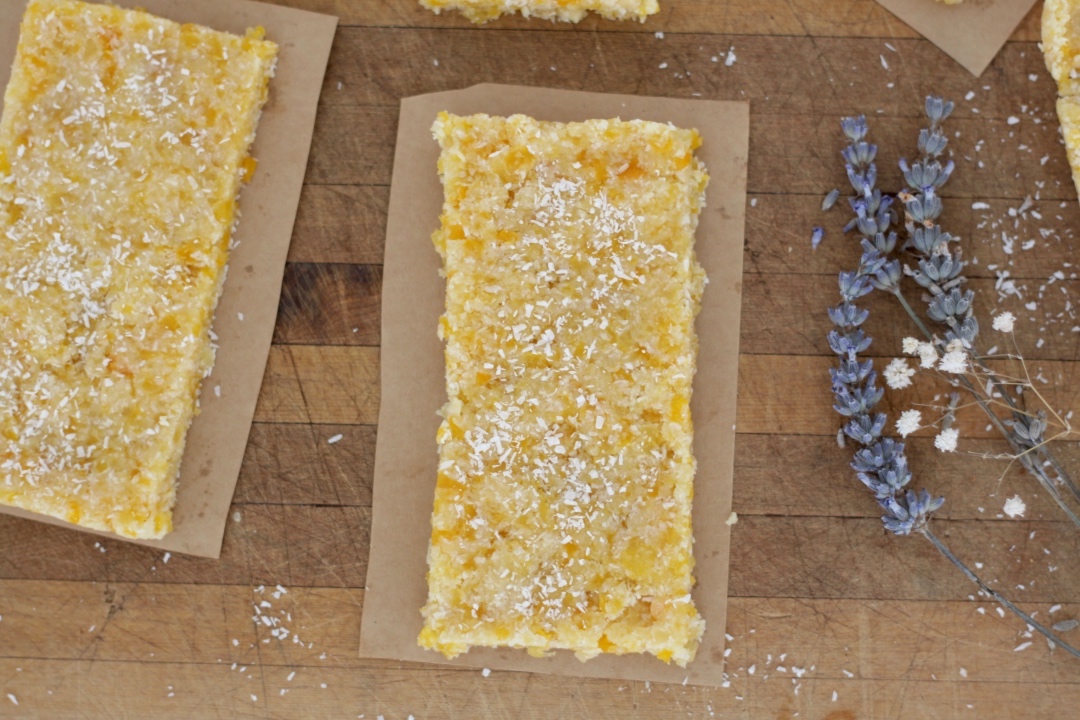 YOU MIGHT BE INTERESTED IN