LOW IN SUGAR
GLUTEN AND DAIRY FREE
PACKED WITH PROTIEN
Your kids will love these!
INGREDIENTS
2 large ripe bananas, mashed
3 eggs
60g (1/4 cup) white sugar
50g (1/3 cup) cocoa
60g (1/2 cup) ground almonds
METHOD

1. Preheat oven to 170C (340F) and line a 20cm x 20cm baking tin with baking paper. 
2. Mix together the banana, eggs and sugar until well combined.
3. Fold in the cocoa and ground almonds.
4. Pour batter into prepare baking tin and bake for 20 minutes. 


PRO TIPS, TRICKS & EXTRAS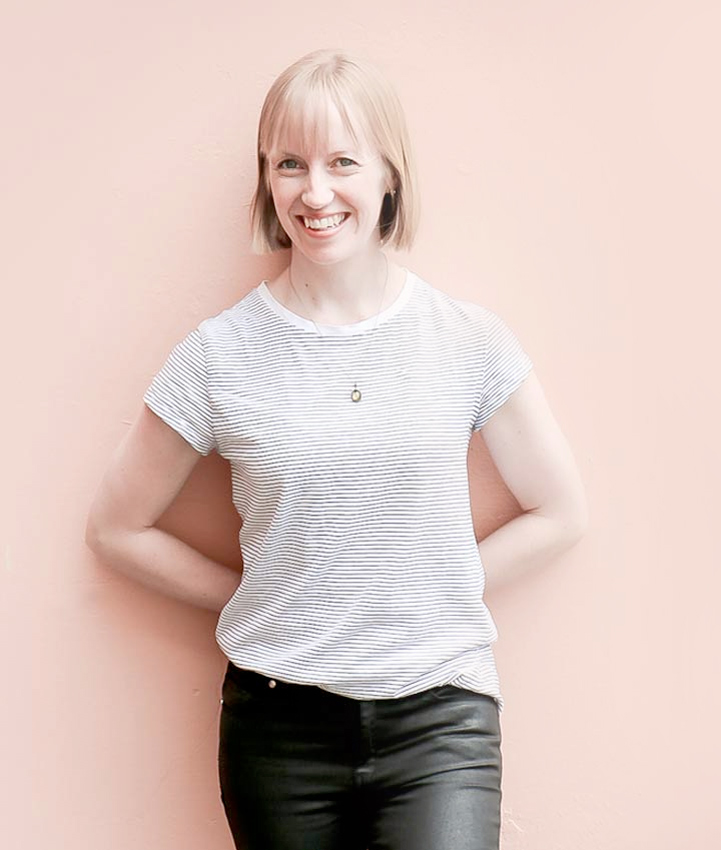 These are actually healthy chocolate brownies!! No lies.
They are packed with protein and are low sugar which makes these the perfect treat to pop into your kids school (or in my case Kindy and my own) lunch box. 
These healthy chocolate brownies are also dairy free and gluten free and are incredibly quick and easy to make. What's not to love about these brownies?!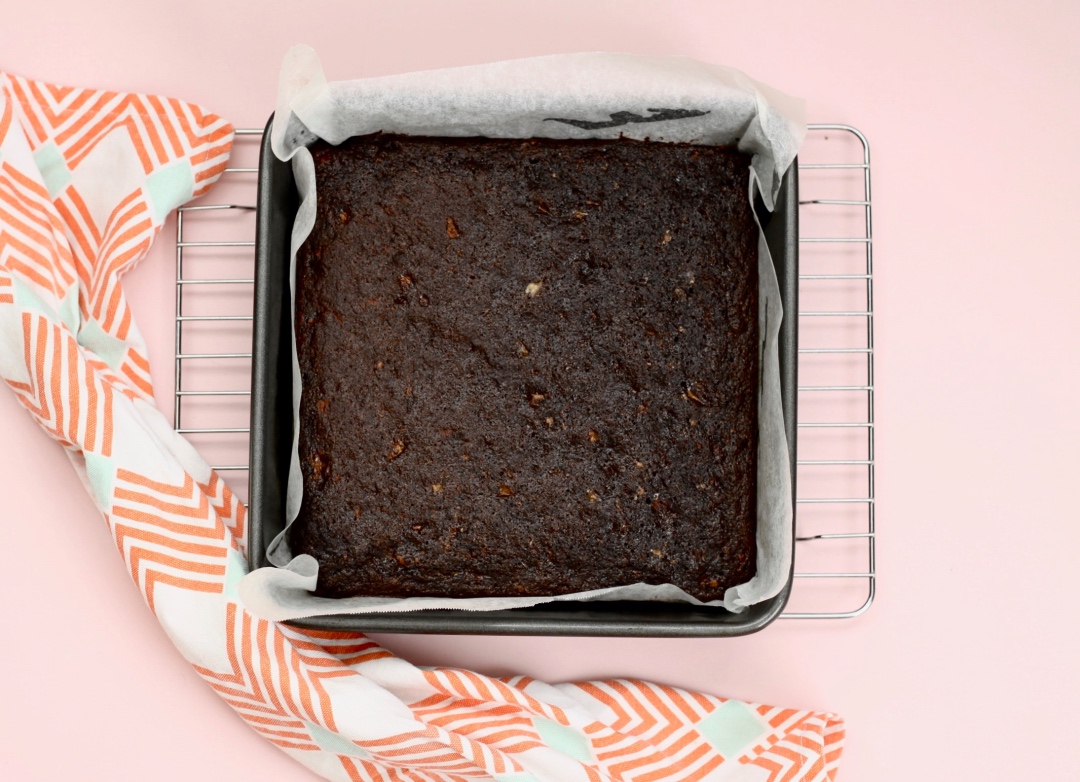 As a mum of a toddler who is extremely picky about food, I have to get creative with ways to pack protein and other goodies into her diet. That's how the recipe for these brownies came about.
They are insanely delicious and hide the flavour (and texture!) of the banana, almonds and eggs so well that she geniunely thinks she is eating these brownies. Which just goes to show how tasty they are. And the texture of these are also incredibly moist by the way.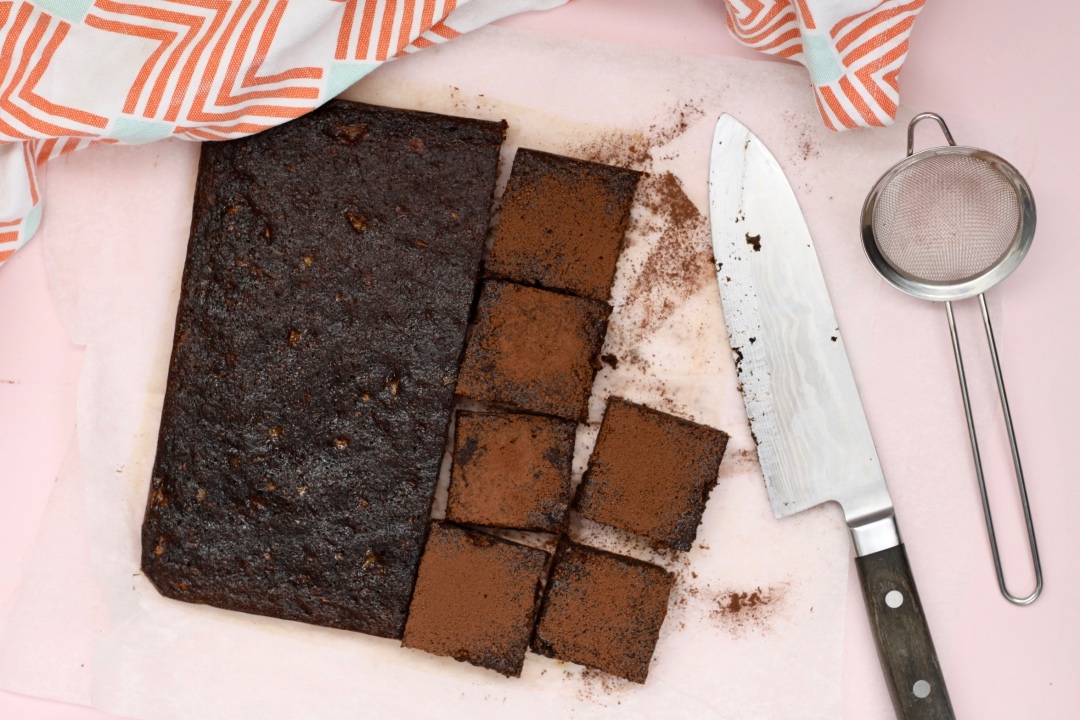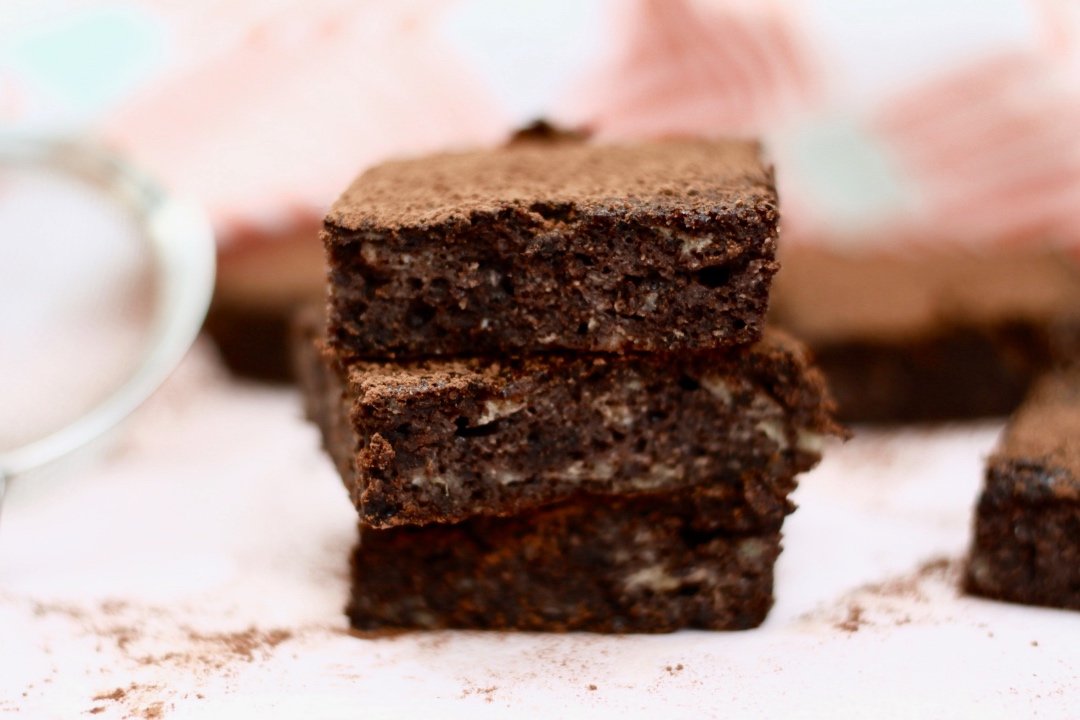 YOU MIGHT BE INTERESTED IN