INGREDIENTS
290g (2 and 1/4 cup) rolled oats
70g (1/2 cup) sunflower seeds
130g (1 cup) chopped nuts (I used macadamia and cashews)
60g (1/2 cup) cranberries (or dried fruit of choice)
190g (about 2 large) bananas, mashed well
Pinch of salt (optional)
1 egg
1 tablespoon golden syrup
2 tablespoons oil
1 teaspoon vanilla extract
2 tablespoons cocoa powder
METHOD

1. Preheat oven to 180 C (355 F) and line a 20cm x 30 cm baking tray with baking paper.
2. In a larger baking tray, place the oats, nuts and seeds on it and evenly distribute. Place them in the oven and toast until the nuts are slightly golden brown and the oats are slightly coloured – doing this enhances the flavour of the nuts and oats.
3. In a large bowl, combine banana, salt, egg, golden syrup, oil and vanilla extract. Mix well. Add the toasted oats and nuts/seeds along with the cocoa powder. Mix well until all combined.
4. Transfer the mixture to the prepared tin and bake for 34-45 minutes or until the edges are crispy (for chewy granola bars, bake less time, for crunchier bars, bake longer).
5. Leave to cool in pan before cutting into 24 small bars or 12 large bars.
Granola bars keep well for 8-10 days stored in an airtight container.
By Sarah Sears


PRO TIPS, TRICKS & EXTRAS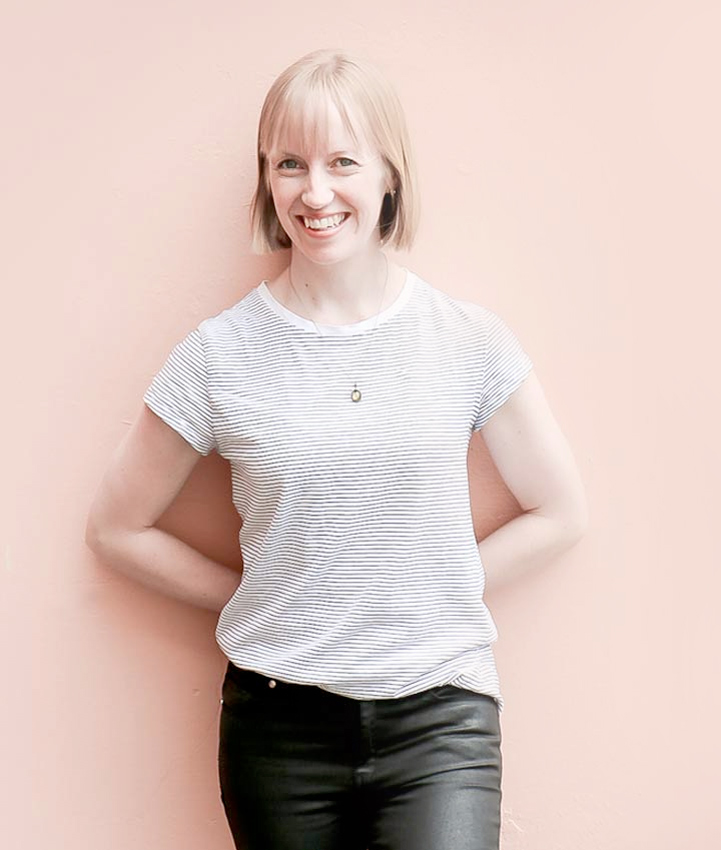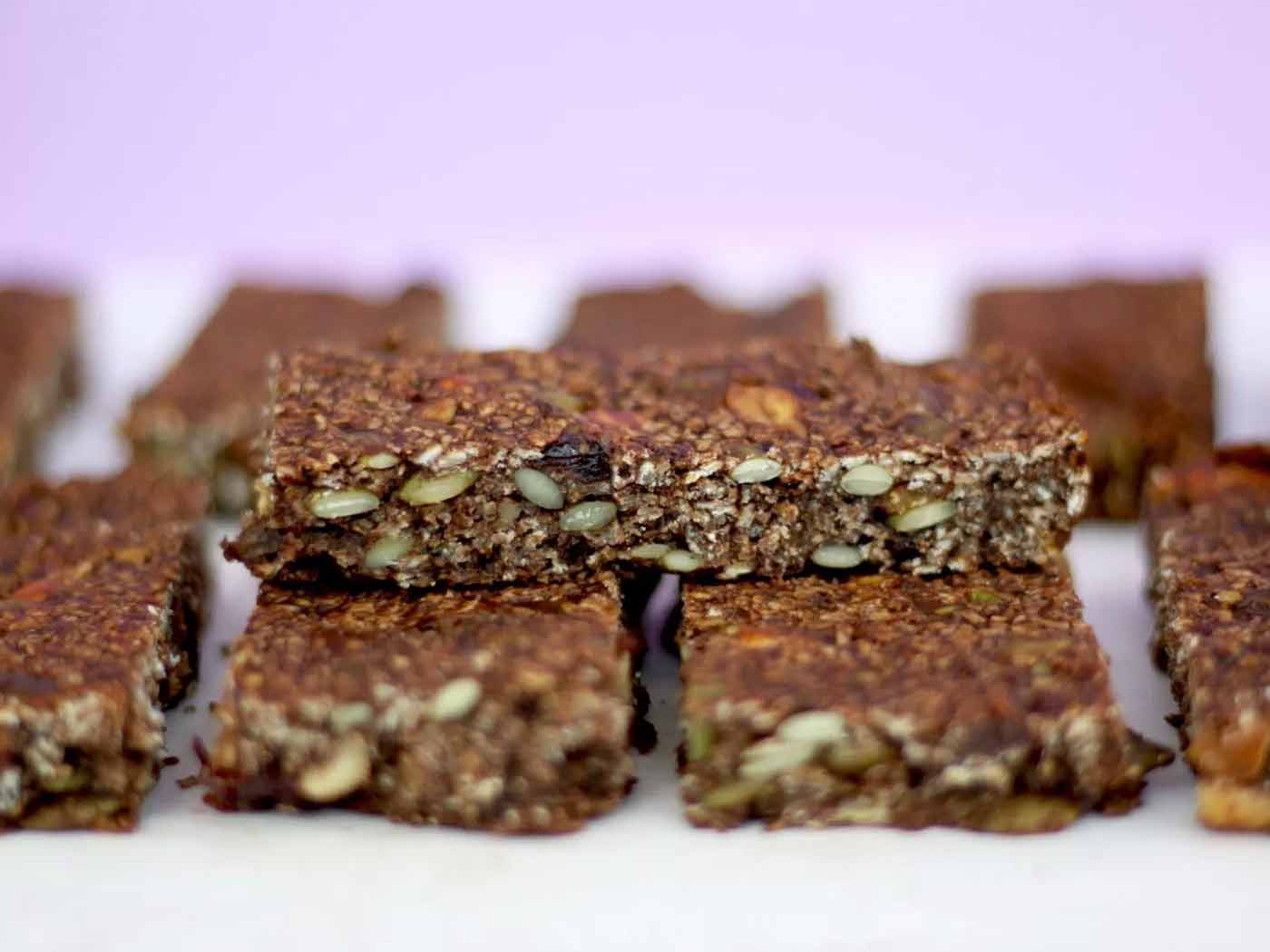 Delicious yet still healthy! These bars are low in sugar and fat, but high in protein, making them the perfect breakfast or snack food.
Learn why granola bars are often packed with sugar and how to make granola bars that are actually healthy for you – 
Is it just me or do you too find it hard to buy granola bars that aren't packed with sugar? I even find it hard to find granola bar recipes that aren't loaded with sugar.
Don't get me wrong, I love sugar! But I eat enough of it in the form of cookies and cakes, so I at least try to eat granola bars that aren't so full of it.
But you know what?
Tasty, low-sugar granola bars are really hard to come by and I've worked out why:
Not only does sugar make things taste delicious, it also acts like a glue in granola bars which helps them stay together – without it, granola bars become a crumbly mess (believe me, I know!).
But – today I bring you good news. It took many a couple of test tries, but I did it! I found two secret ingredients to replace sugar in granola bars (this was an exciting feat for me) that don't result in crumbly granola bars!
…and better still these two ingredients are nothing special, in fact you are likely to have them in your kitchen.
They are: eggs and bananas.
It makes perfect sense when you think about it.
Eggs and bananas are both great 'binders' i.e. they help stick everything together just like sugar does, but they are a lot better for you, (right?). Plus, the more ripe the bananas are, the sweeter they are, which gives us some natural sweetness in our granola bars. That means that this recipe only needed 1 measly tablespoon of golden syrup. That's it! Unlike most other recipes which require at least 1/4 – 1/2 cup plus another 1/2 cup or so of brown sugar and honey. I think even some cookies have less sugar than that. Like these cookies for example.
I don't claim these nor these to be very healthy every day foods, but I can assure you that these granola bars are!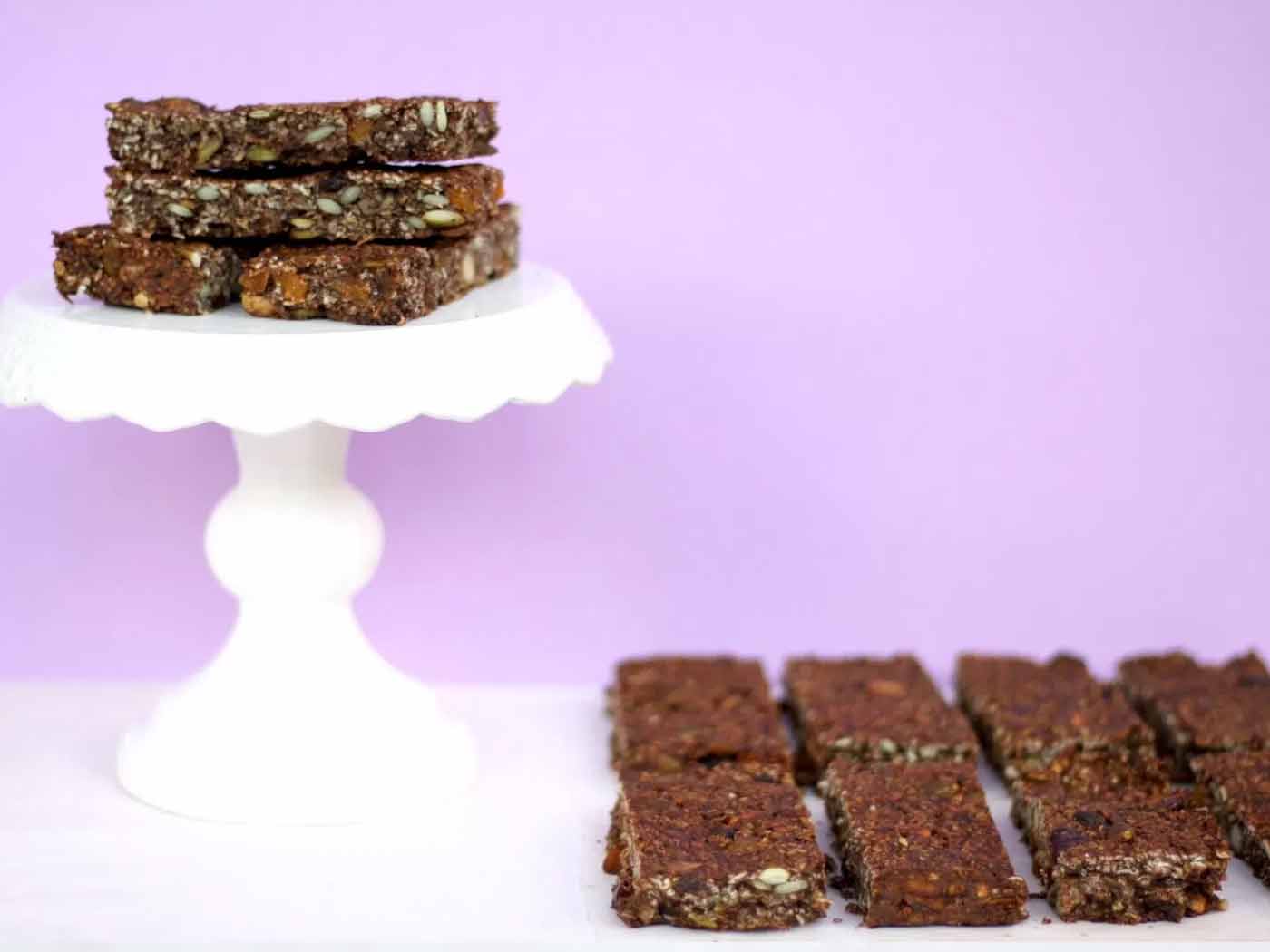 So now we can now eat these healthy granola bars for breakfast/snacks and still enjoy our cookies and cakes without feeling too sick. What a relief I tell you. Or maybe you're not so addicted to sugar like me and you just want a healthy granola bar – either way, I think you're going to enjoy these bars a lot.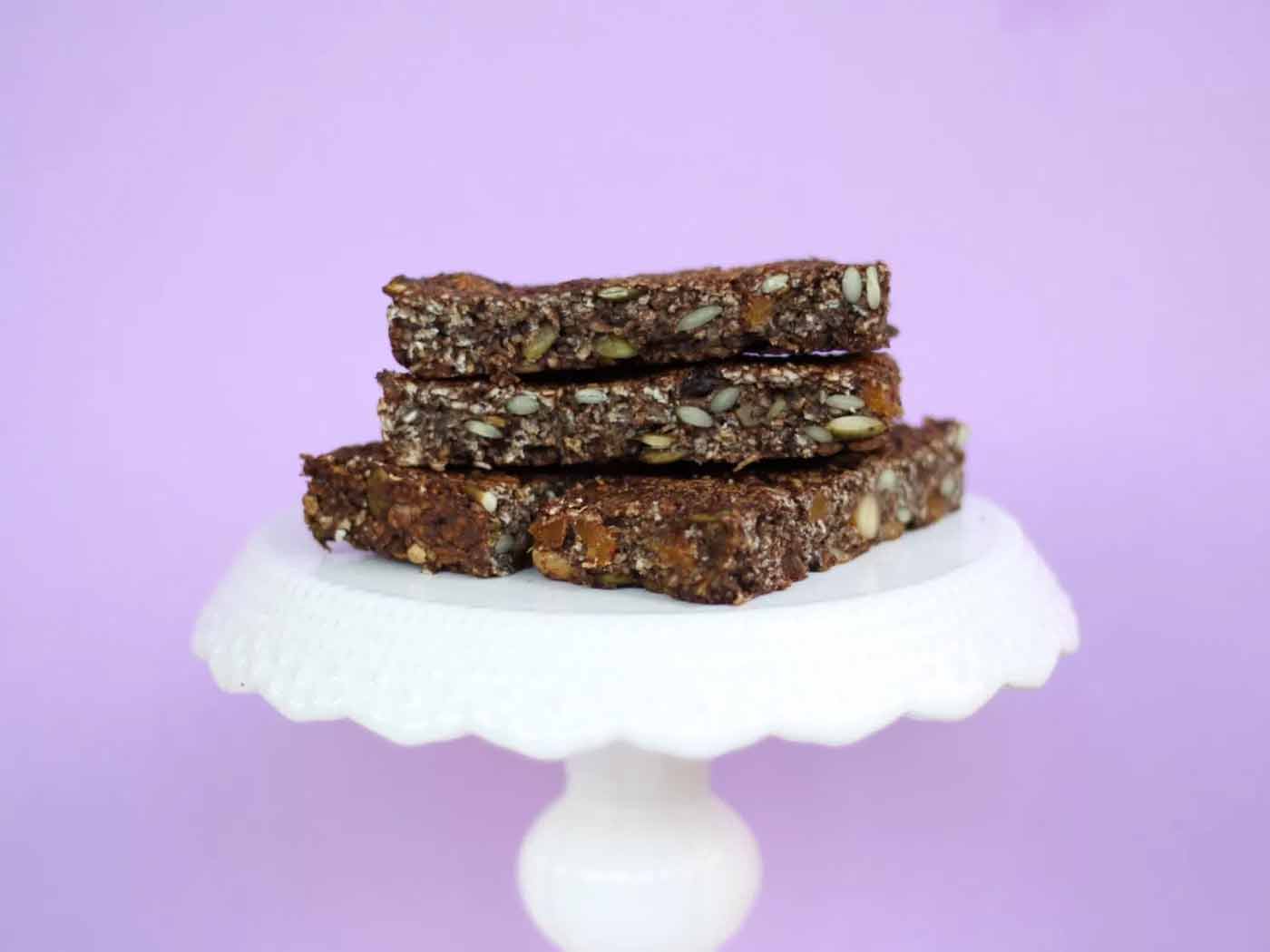 Did I mention that these granola bars are chocolate flavoured? A big plus in my book. They are also packed with nuts, oats and cranberries which really does make them an ideal breakfast on the run kind of food. Or something delicious to snack on through out the day.
They are perfectly chewy and fairly addictive, so be warned.
YOU MIGHT BE INTERESTED IN