INGREDIENTS
180g (1 cup) plain biscuits, crushed finely (e.g. Vanilla Super Wine, Milk Arrowroot, Graham Crackers)*
120 (1 cup) icing sugar
115g (1/2 cup) butter, melted
215g (3/4 cup + 2 tablespoons) peanut butter
180g (1 cup) good quality chocolate (I like using dark to cut through the sweetness of the bottom layer)
METHOD

1. Line a 20cm x 20cm (8 x 8) square baking tray with tin foil, making sure to overlap the sides (this makes it easier to pull the slice out once set). Set aside.
2. In a medium size bowl, add biscuit crumbs, icing sugar, butter and 3/4 cup of peanut butter and mix together until all ingredients are well combined. Spread into prepared baking tray.
3. In a small microwave proof bowl, melt the chocolate and remaining peanut butter together (I do this in 30 second increments, stirring between each one). Once melted and combined, pour over peanut butter base and spread out with a spatula. Refrigerate for at least 2 hours before cutting into squares (for a smooth, clean cut slice this with a warm, dry knife).
This slice is best when stored in the fridge and will keep for a week in an air tight container. It freezes well too!
Notes
* The finer you get your biscuit crumbs, the less coarse and more smooth the slice will be.
By Sarah Sears
Adapted from Sally's Baking Addiction


PRO TIPS, TRICKS & EXTRAS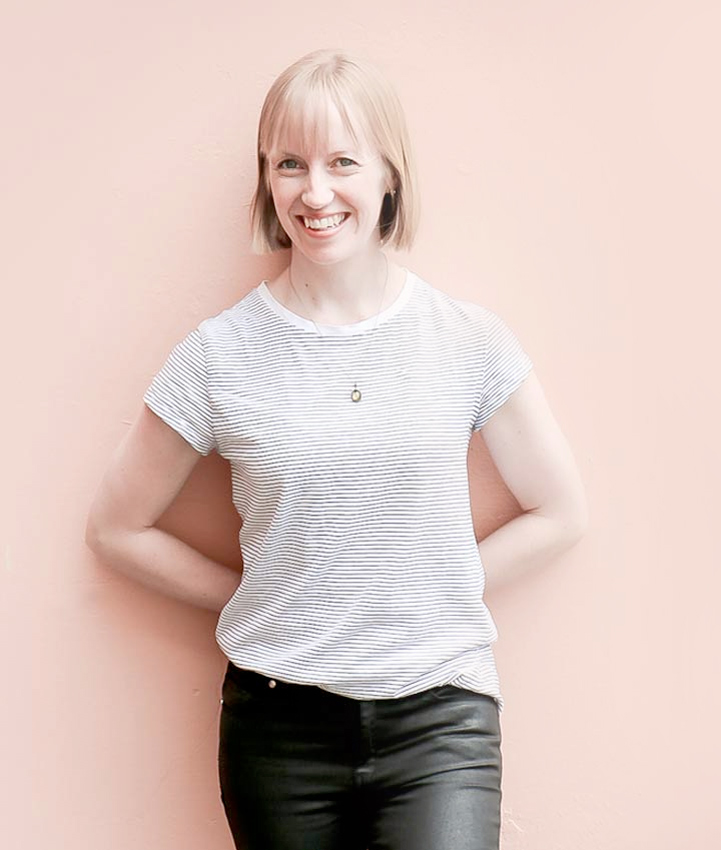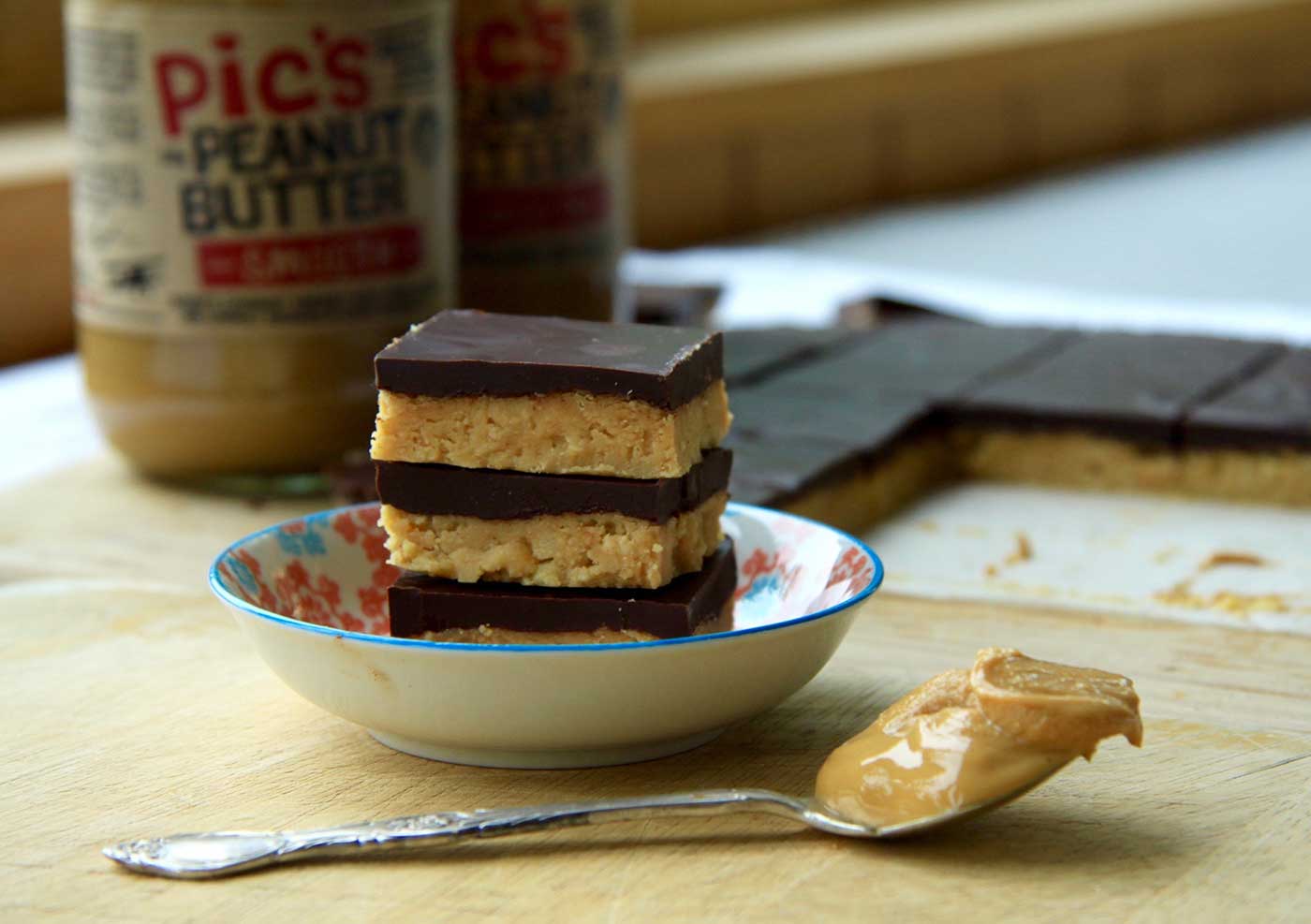 Reese's Peanut Butter Cups in a slice! No baking needed which makes this very low effort and easy to prepare.
I wanted to share this peanut butter chocolate slice recipe that I wanted to share with you because it's sooooo good.
Why is it so good? Because the two main ingredients I use are my two favourite ingredients of all time: peanut butter and chocolate. But not just any peanut butter or chocolate, Pic's Smooth Peanut Butter and Whittaker's chocolate of course!
AND this recipe has been tested and approved by Pic's Peanut Butter themselves! You can see a picture of theirs here.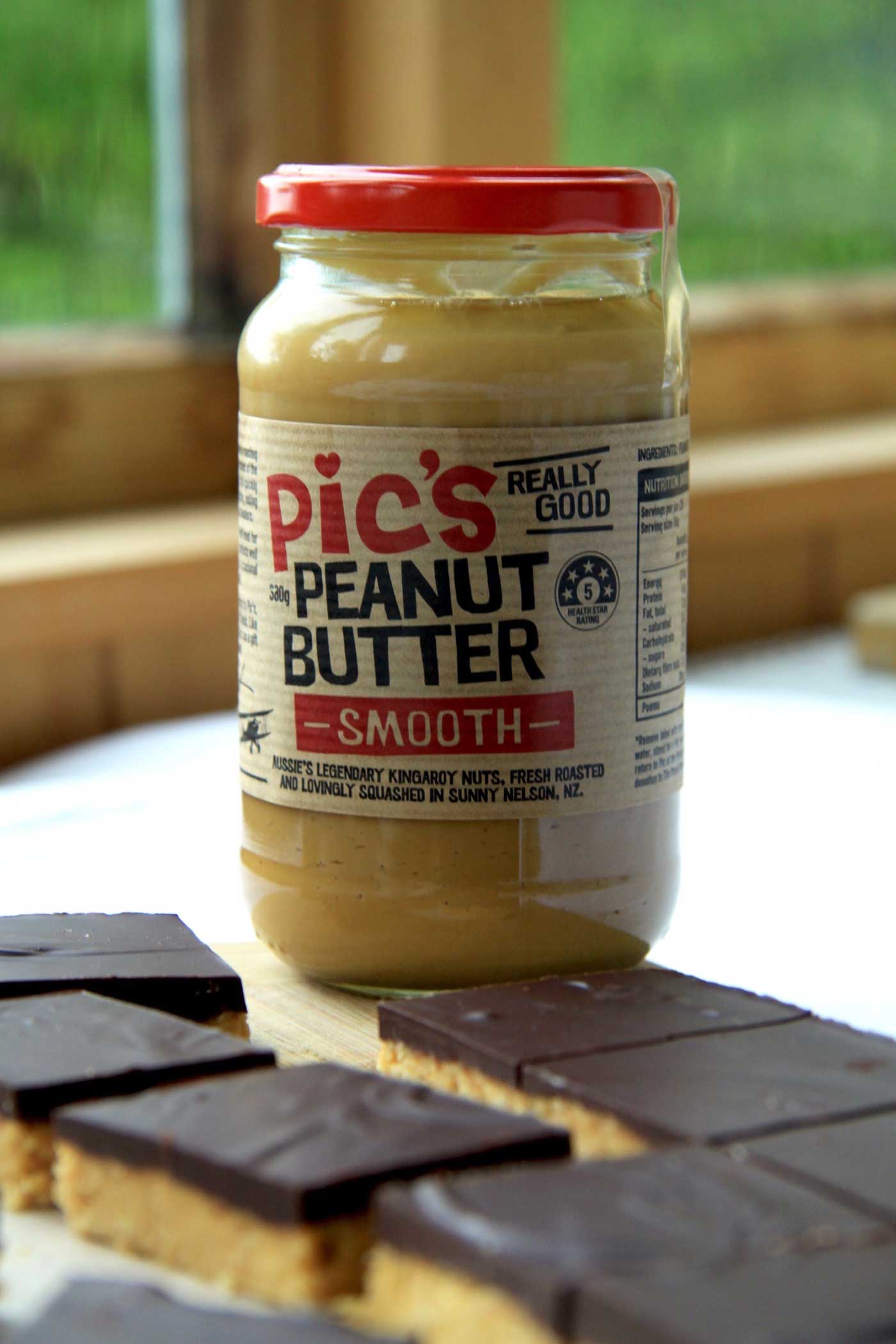 And you know what?
This slice requires no baking
whatsoever which makes it so easy to whip up and it
only requires a handful of ingredients.
The base is made from any plain biscuits you have on hand which are crushed and mixed with butter, peanut butter and icing sugar. This base is then topped with melted chocolate mixed with more peanut butter – how could this not be good?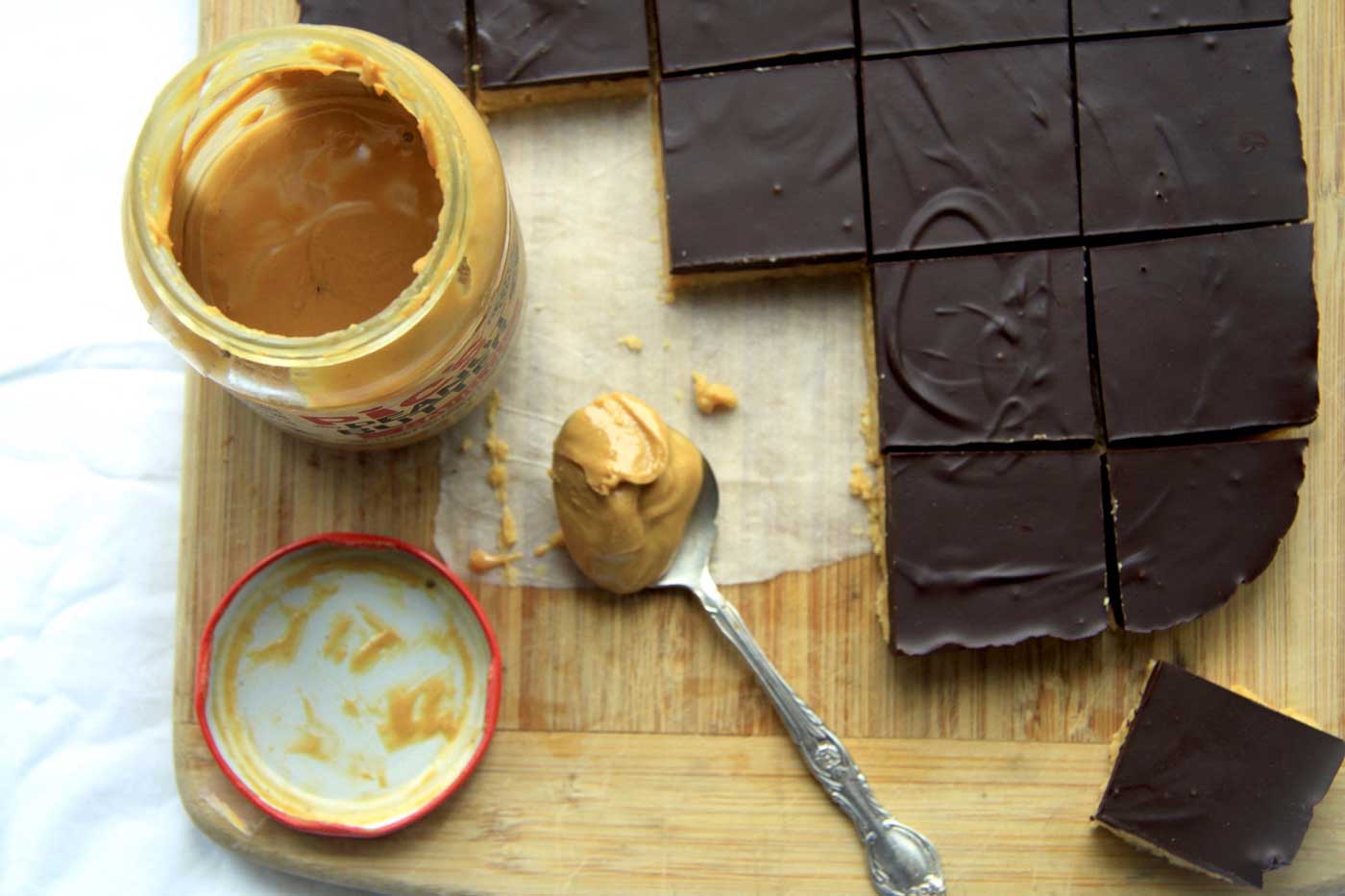 Make this slice for dessert, morning tea, breakfast, afternoon tea, or for any occasion and I can assure you, your day will be better. I like to use smooth peanut butter for this recipe, but if you like a little extra crunch, go for crunchy!
Tag me on instagram so I can see your creations! 🙂
YOU MIGHT BE INTERESTED IN