INGREDIENTS
75g (about 1/2 cup) pitted dates
1/4 cup water
2 tablespoons coconut butter/oil (or butter)
1 tablespoon berry jam (I like using raspberry)
3 tablespoon nut butter (e.g. almond, peanut, cashew etc.)
1 teaspoon vanilla extract
3 tablespoons dutch/natural cocoa powder
160g (2 cups) desiccated coconut, plus extra for coating.
METHOD

1. Place water and dates in a small saucepan, and simmer over a low heat until the dates have completely softened (about 2 minutes).
2. Add coconut butter/oil, nut butter, berry jam and vanilla and mix to combine. Set aside.
3. In a medium sized bowl, combine cocoa powder and coconut. Add date mixture and mix until well combined.
4. Using slightly damp hands, roll mixture into balls and then roll in extra coconut.
Variations
* For extra sweetness, add honey to taste with the date mixture before combining with the coconut.
** Roll the bliss balls in cocoa, icing sugar, or dip in melted chocolate
By Sarah Sears


PRO TIPS, TRICKS & EXTRAS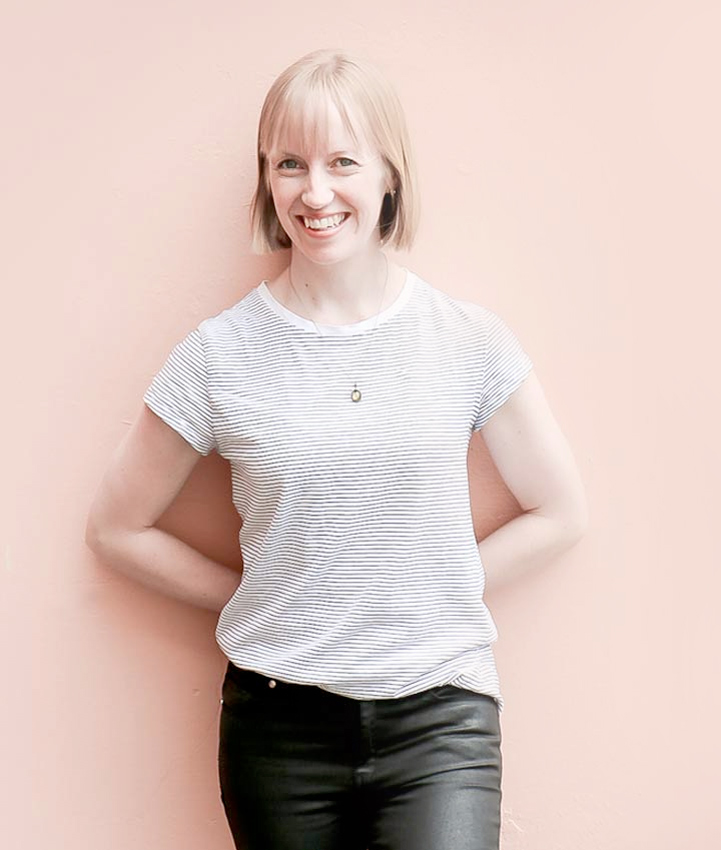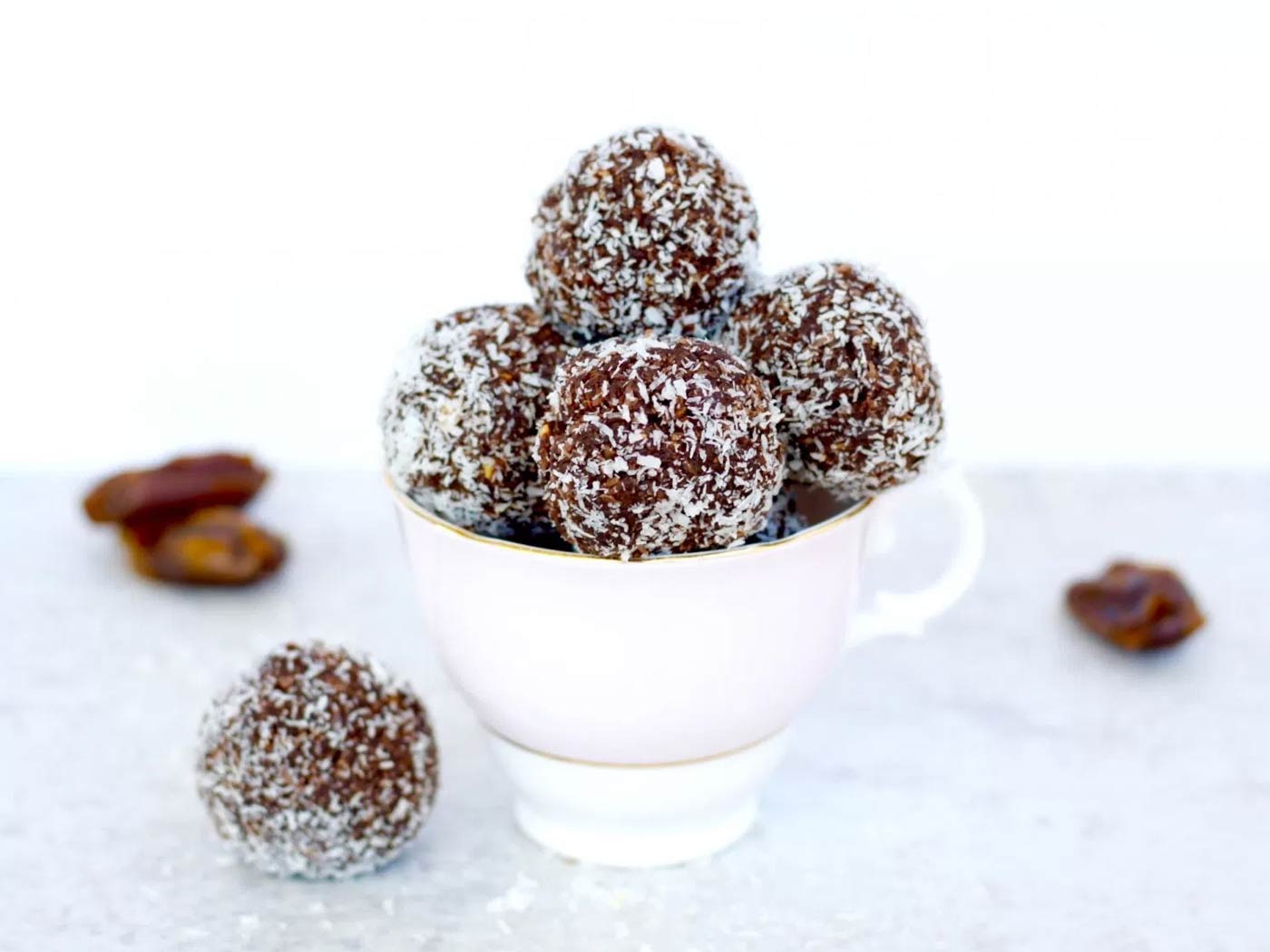 No baking is required to make these vegan chocolate bliss balls!
They are also super easy to whip up when you have unexpected guests or when that 3pm chocolate craving creeps up on you.
If you're prepared, you can make a batch a the beginning of the week and store them in the fridge so that you have them whenever you feel like a pick-me-up.
Packed with healthy fats, refined sugar and protein; these little balls have it all.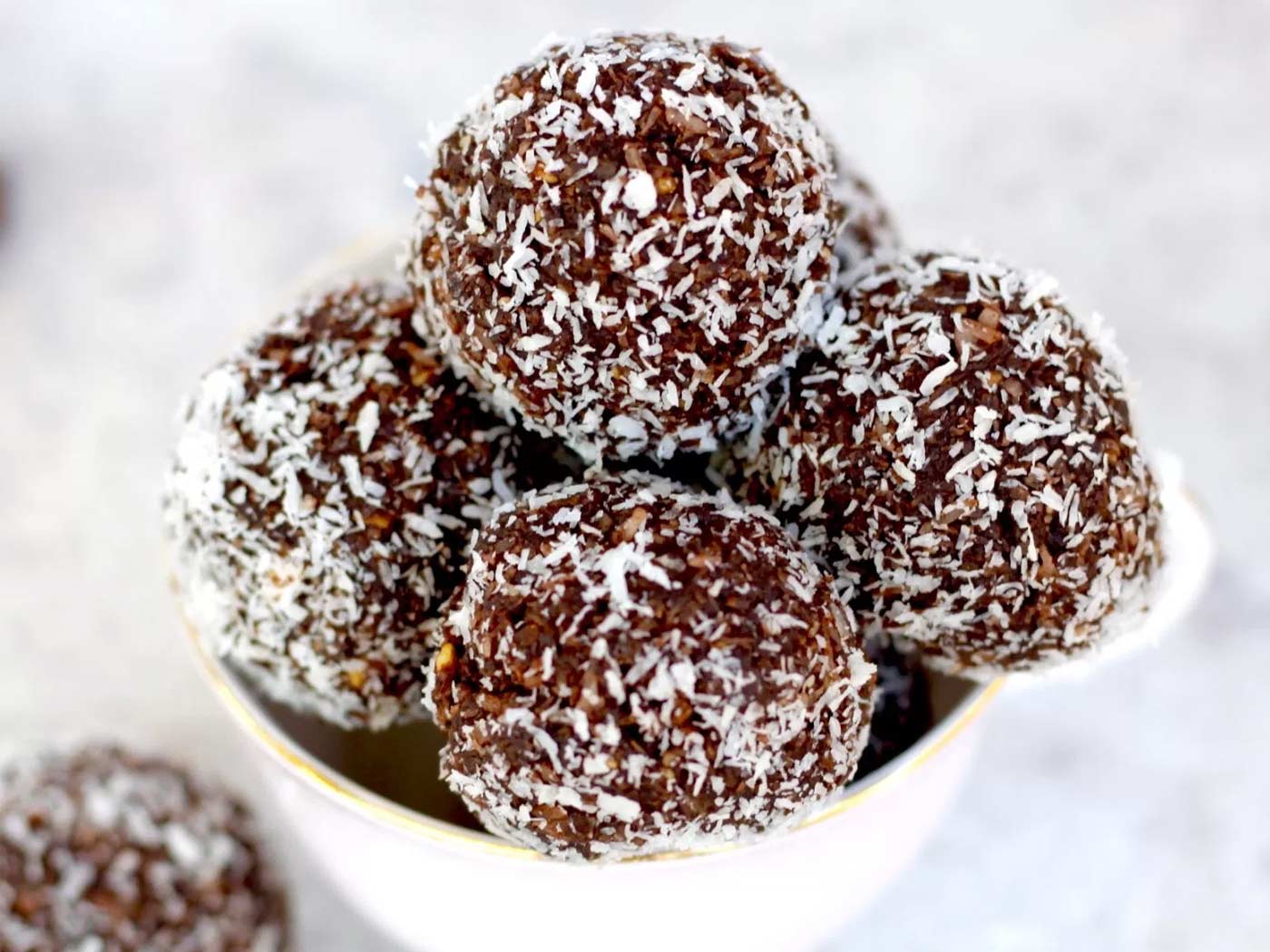 So what's in these Bliss Balls?
There is no added sugar in these bliss balls, all sweetness come from dates which have been soaked in a little water to help them soften along with some berry jam. The beauty of this recipe is that you can use whatever you have on hand. If you don't have any nut butter (e.g. peanut butter, almond butter etc.) you could just add 1/4 cup nuts and whizz them with the rest of the ingredients. If you don't have jam, use honey. There are no rules, just lots of deliciousness.
Eat them all day long…
Although I originally made these bliss balls for a dessert, you can eat them anytime of the day be it breakfast, morning tea, after lunch snack or whenever you feel like it. Plus, Google says that bliss balls are the perfect pre/post work out snack, so there is another excuse to eat them!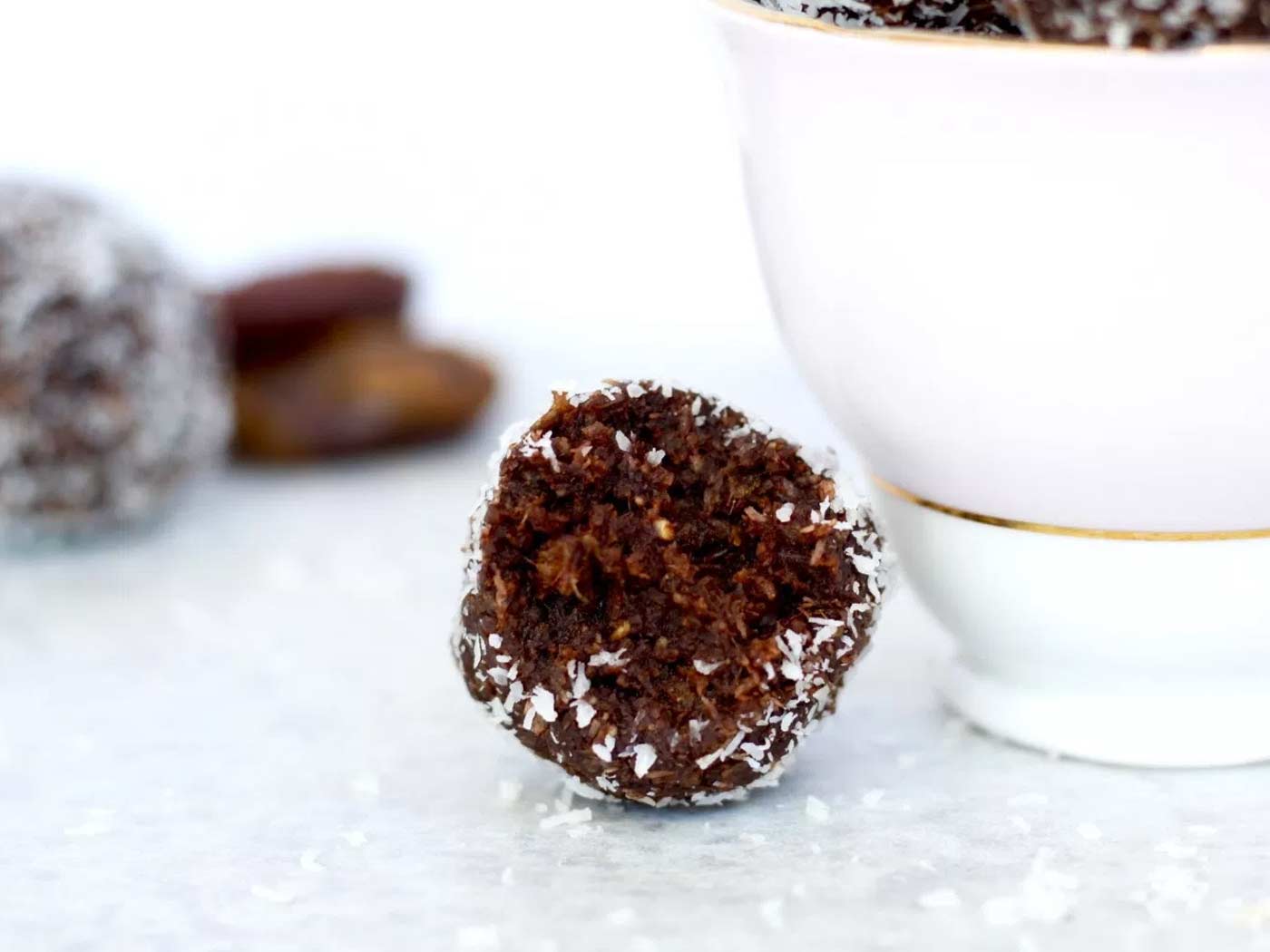 YOU MIGHT BE INTERESTED IN