PRO TIPS, TRICKS & EXTRAS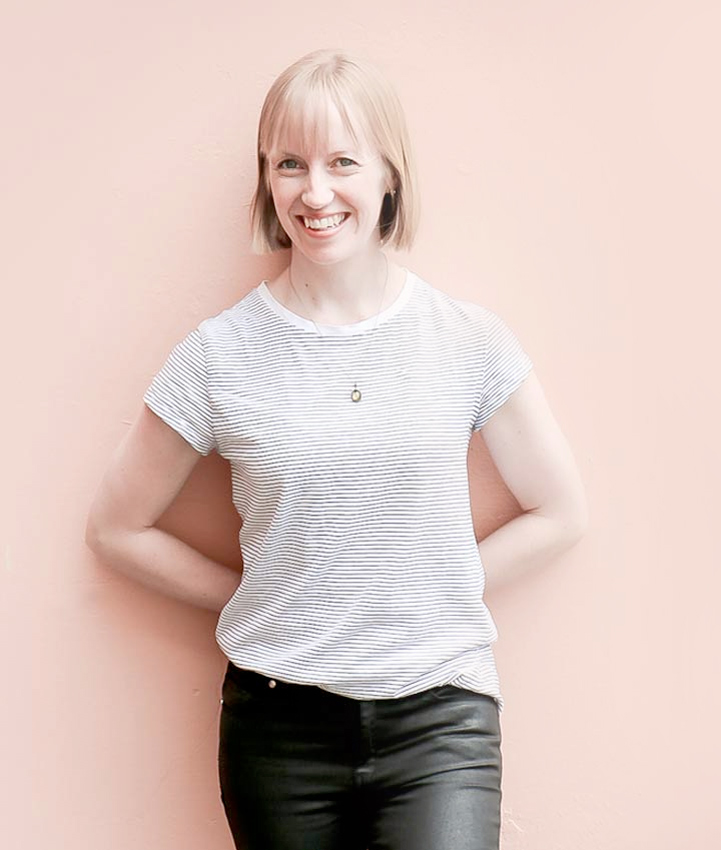 Here's a last minute list of 11 edible Christmas gift ideas for you to give away to your beloved friends and family this year!
Merry Christmas!
Can you believe it's less than a week before the big day? Are you all finished with your Christmas shopping? I'm not (eeek). If you're in the same boat as I am then don't worry – this list of 11 edible Christmas gifts is going to be a big help! Quick, easy, affordable and of course delicious edible treats – what more could you want in a gift?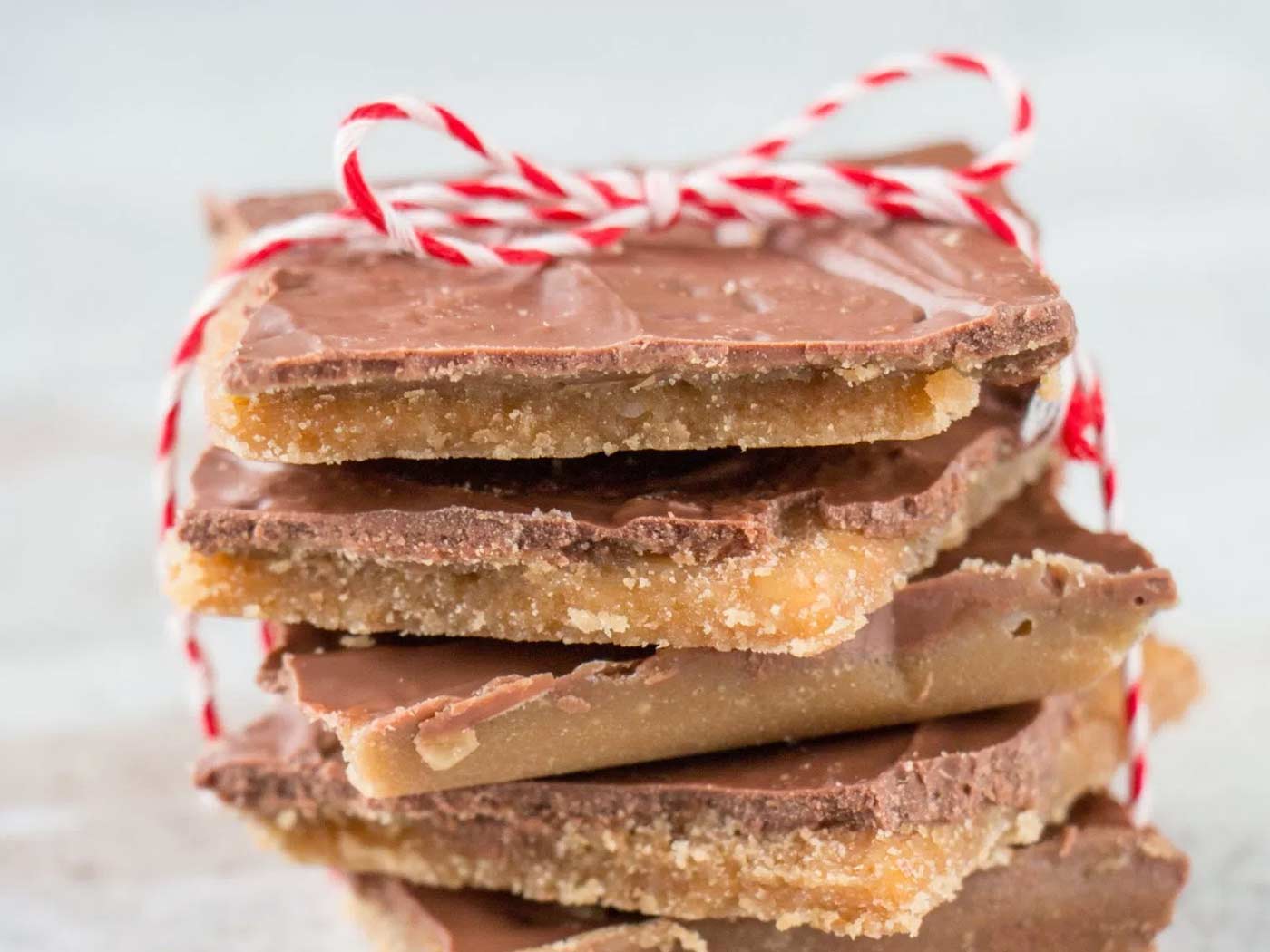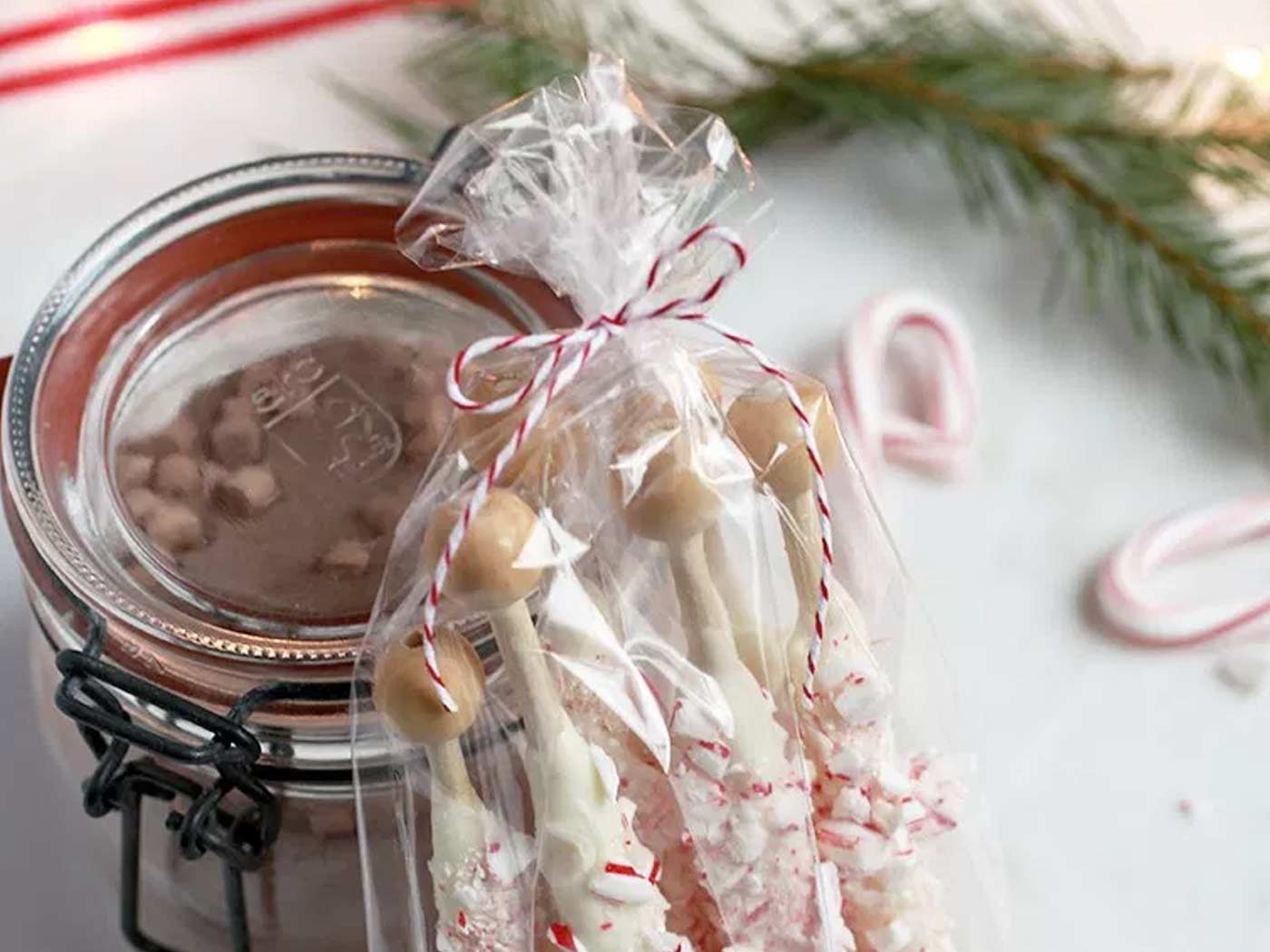 Or a bag of these cute White Chocolate Peppermint Swizzle Sticks by the girls over at The Merry Thought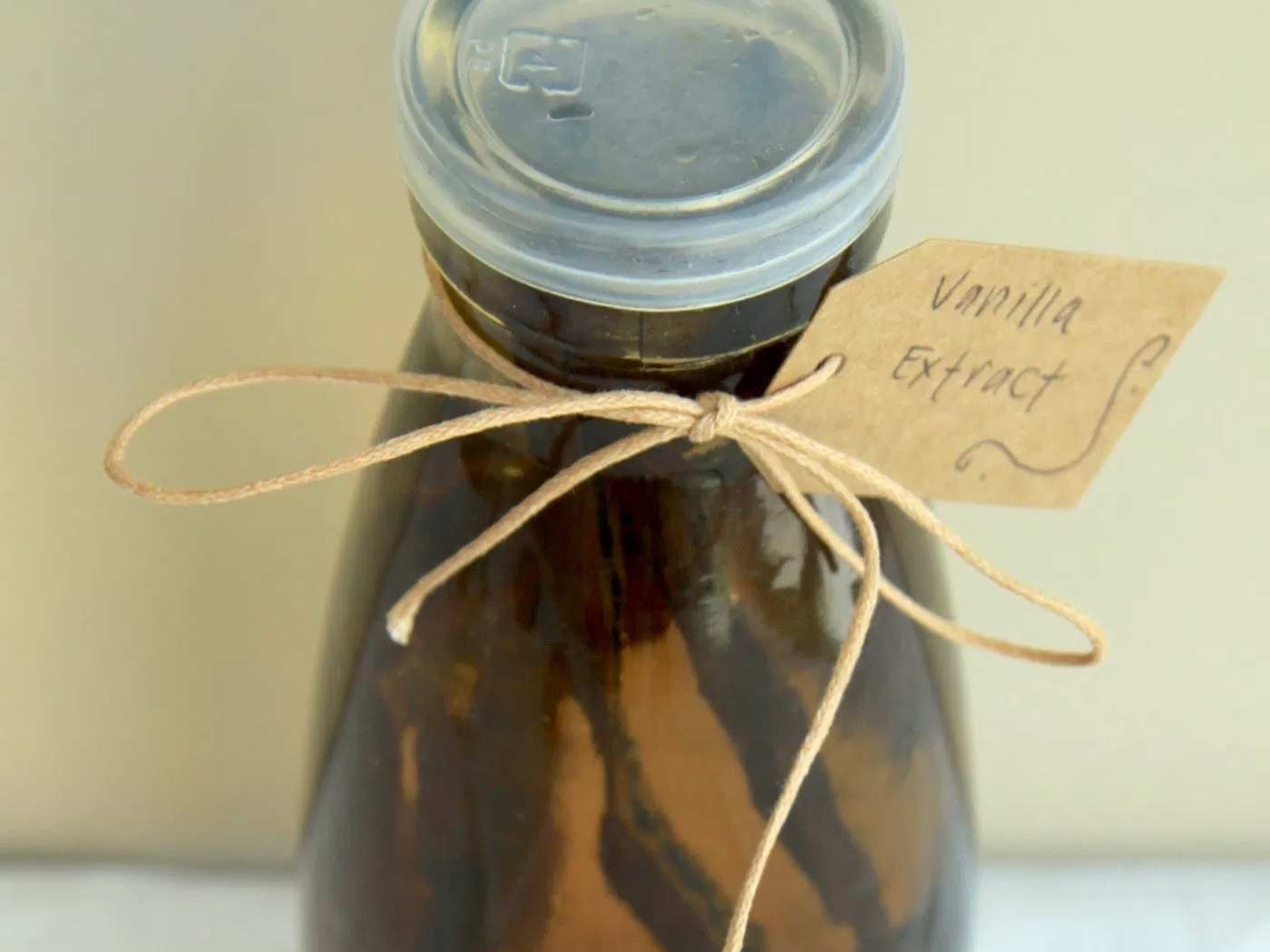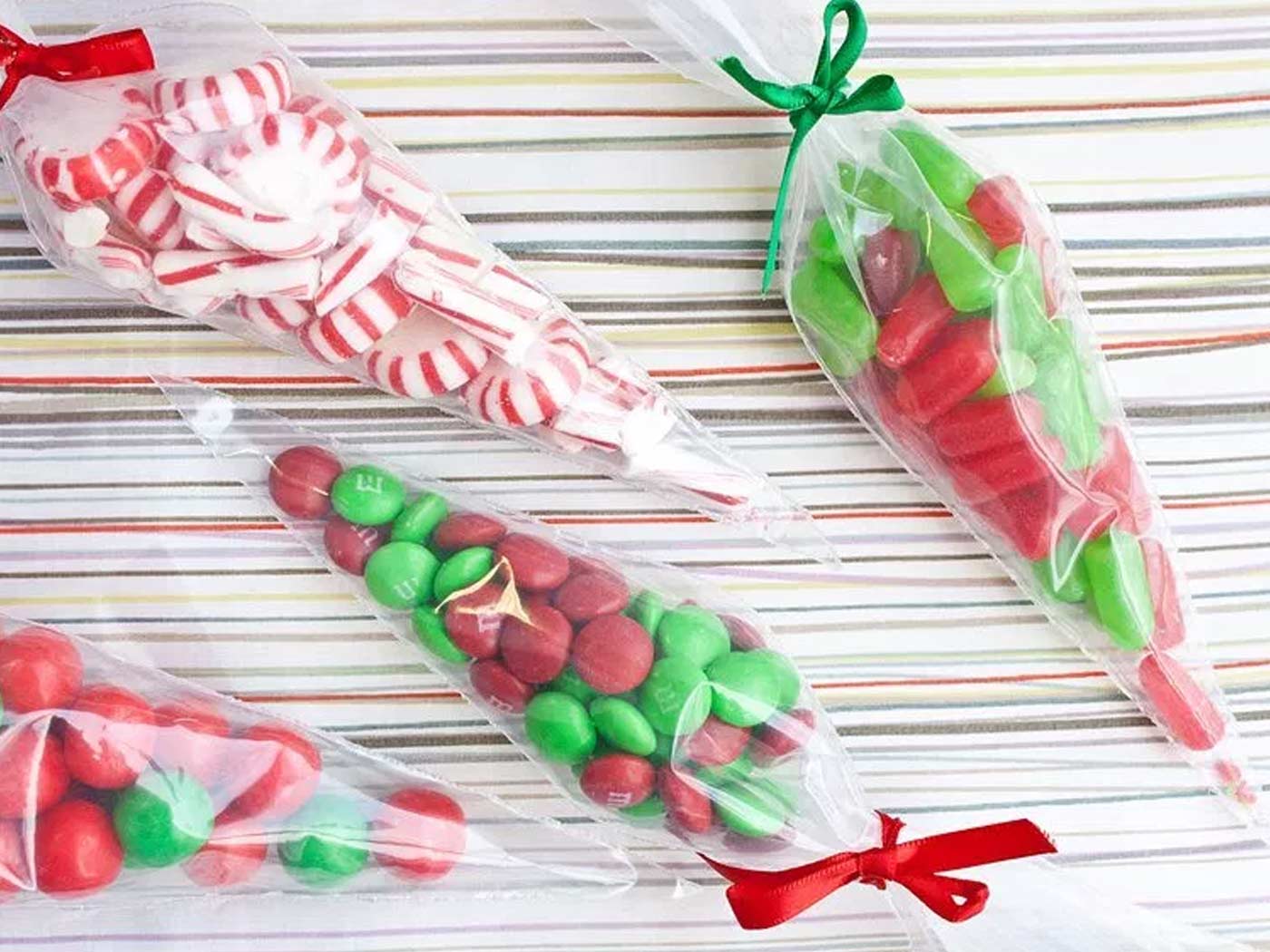 As are these Christmas Candy Cones from Abeer at Cake Whizz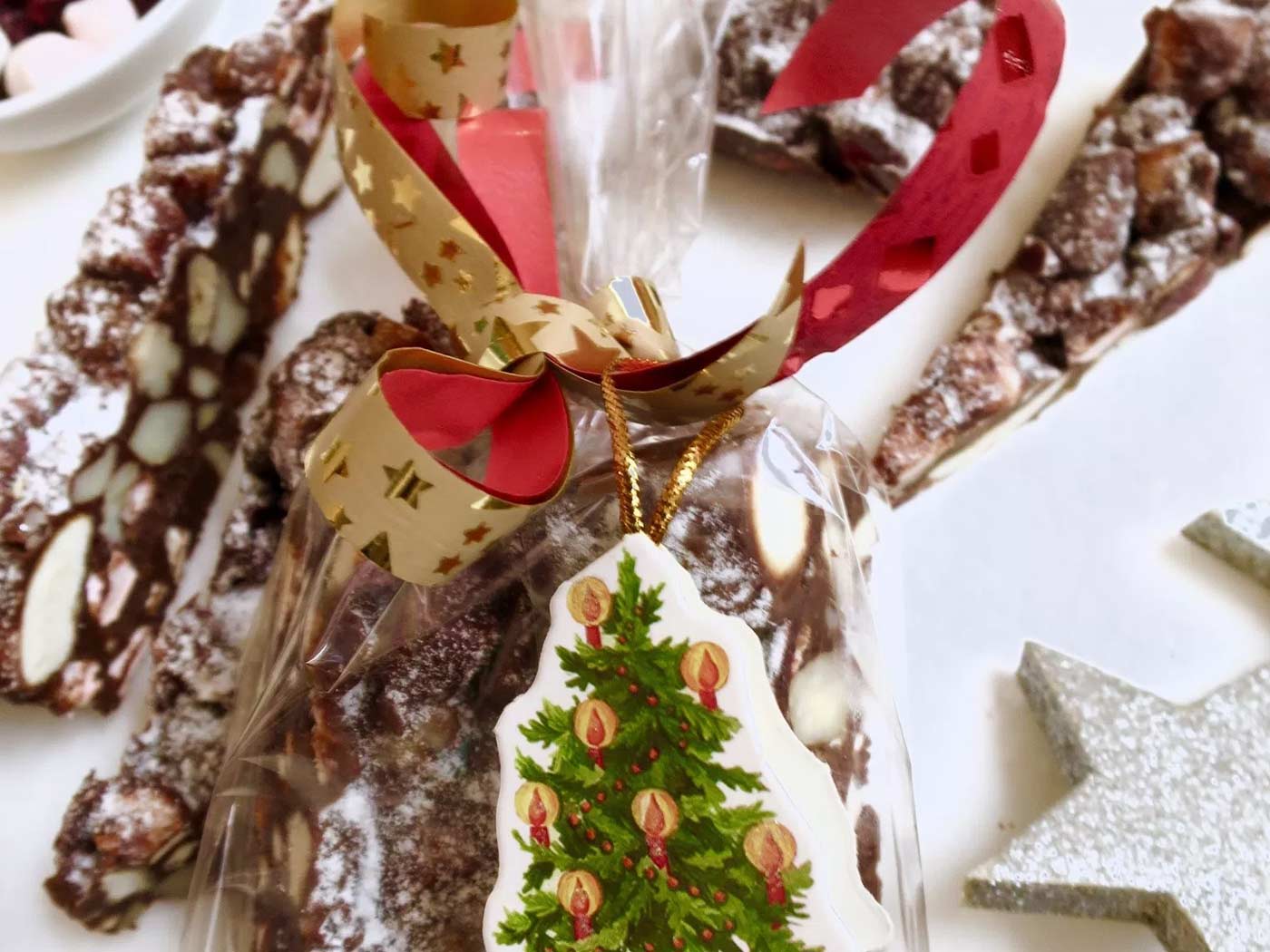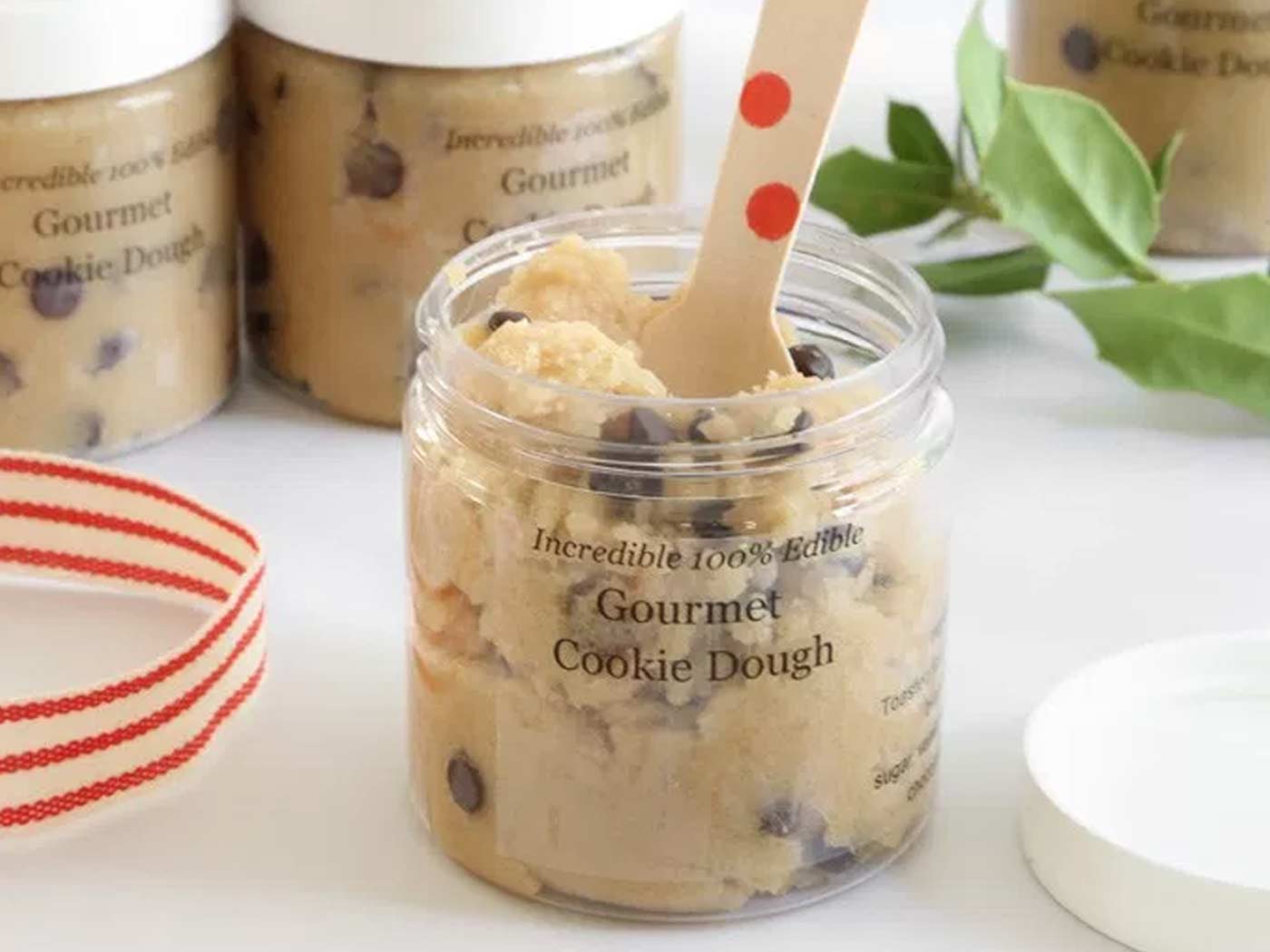 This Gourmet Toasted Cookie Dough in a Jar (does it get any better than that??) has my name written all over it! By Heather at Sprinkle Bakes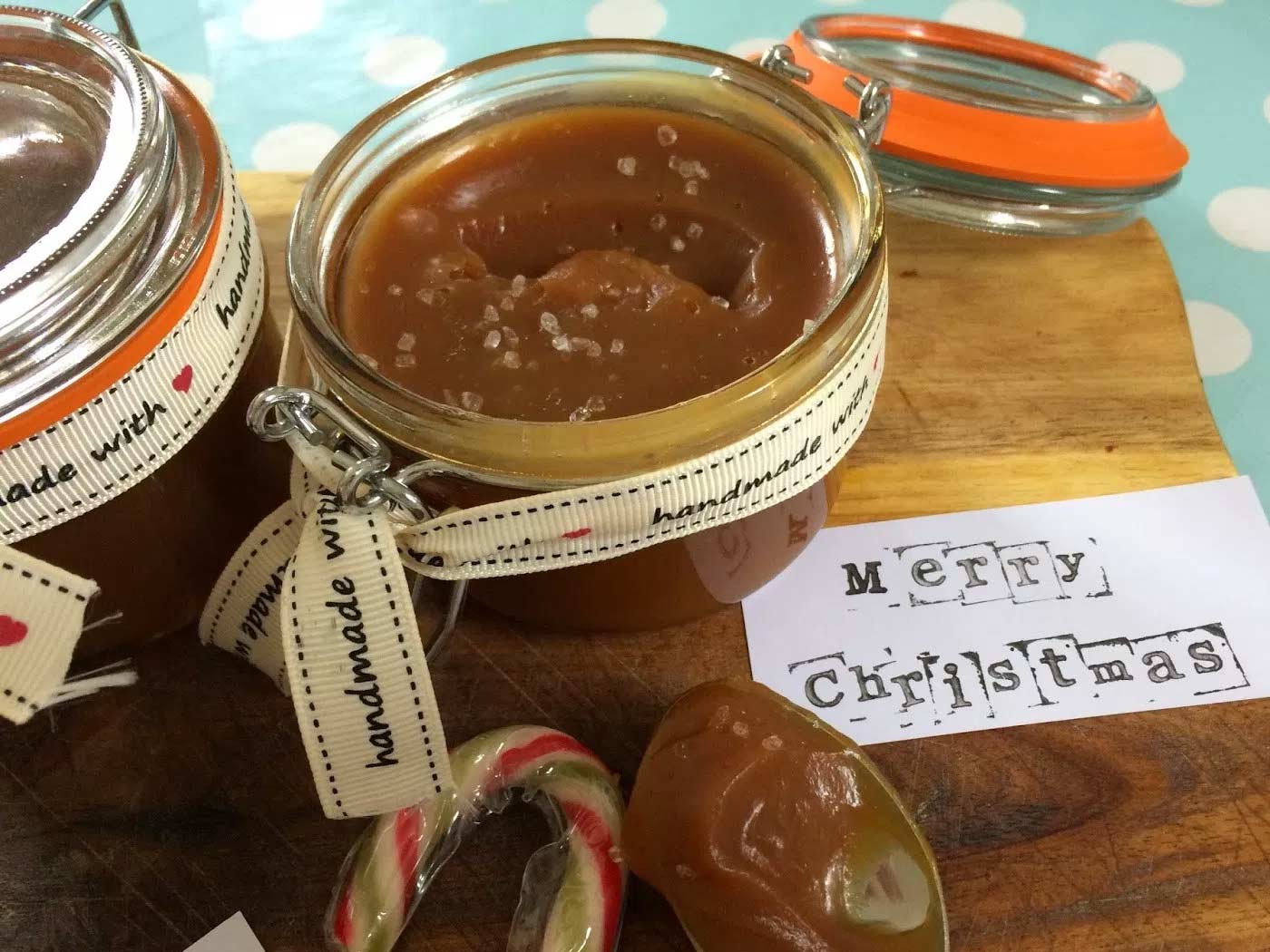 Any caramel lover in your family is bound to love this Salted Caramel by Clare from A wee bit of cake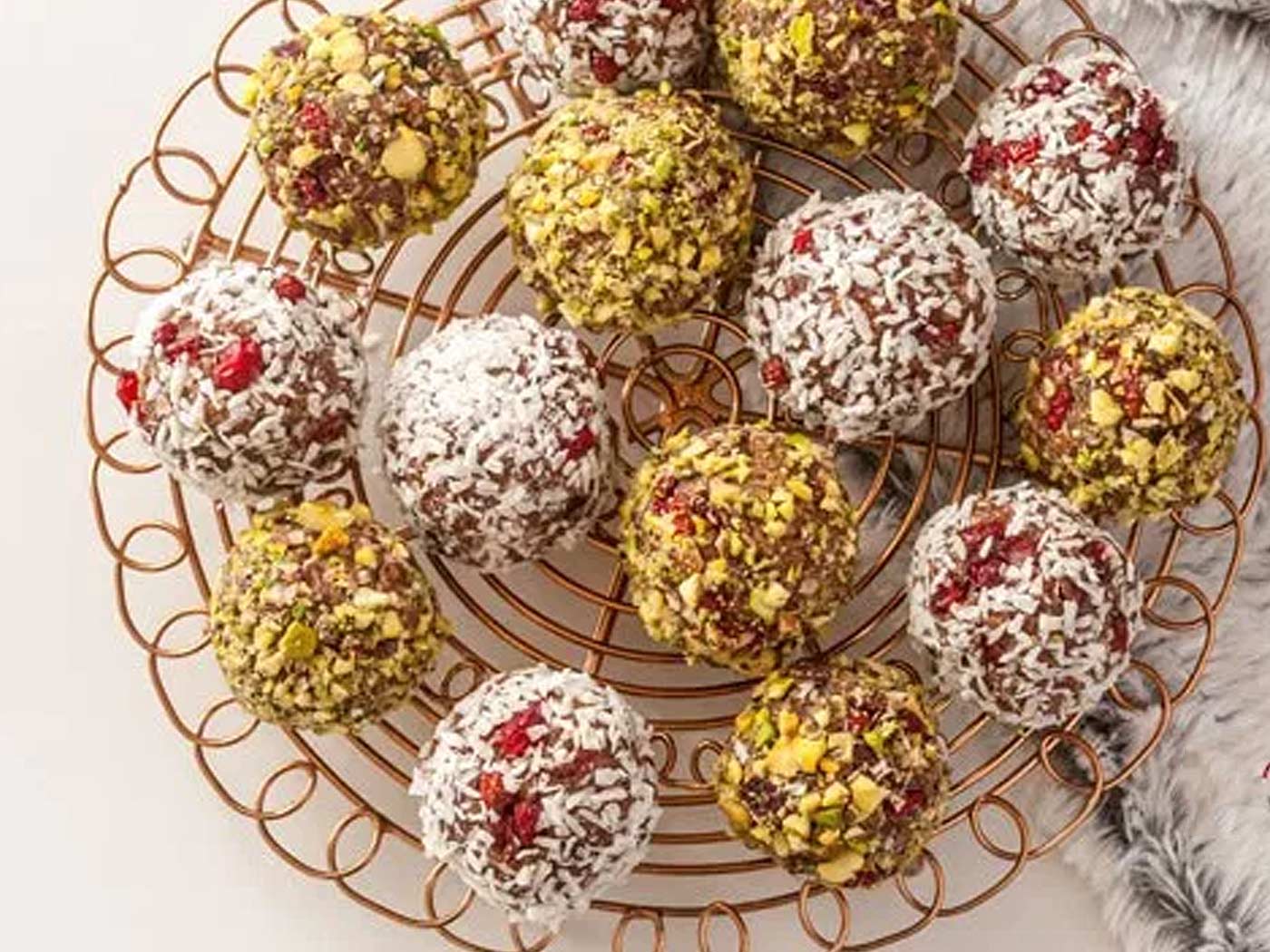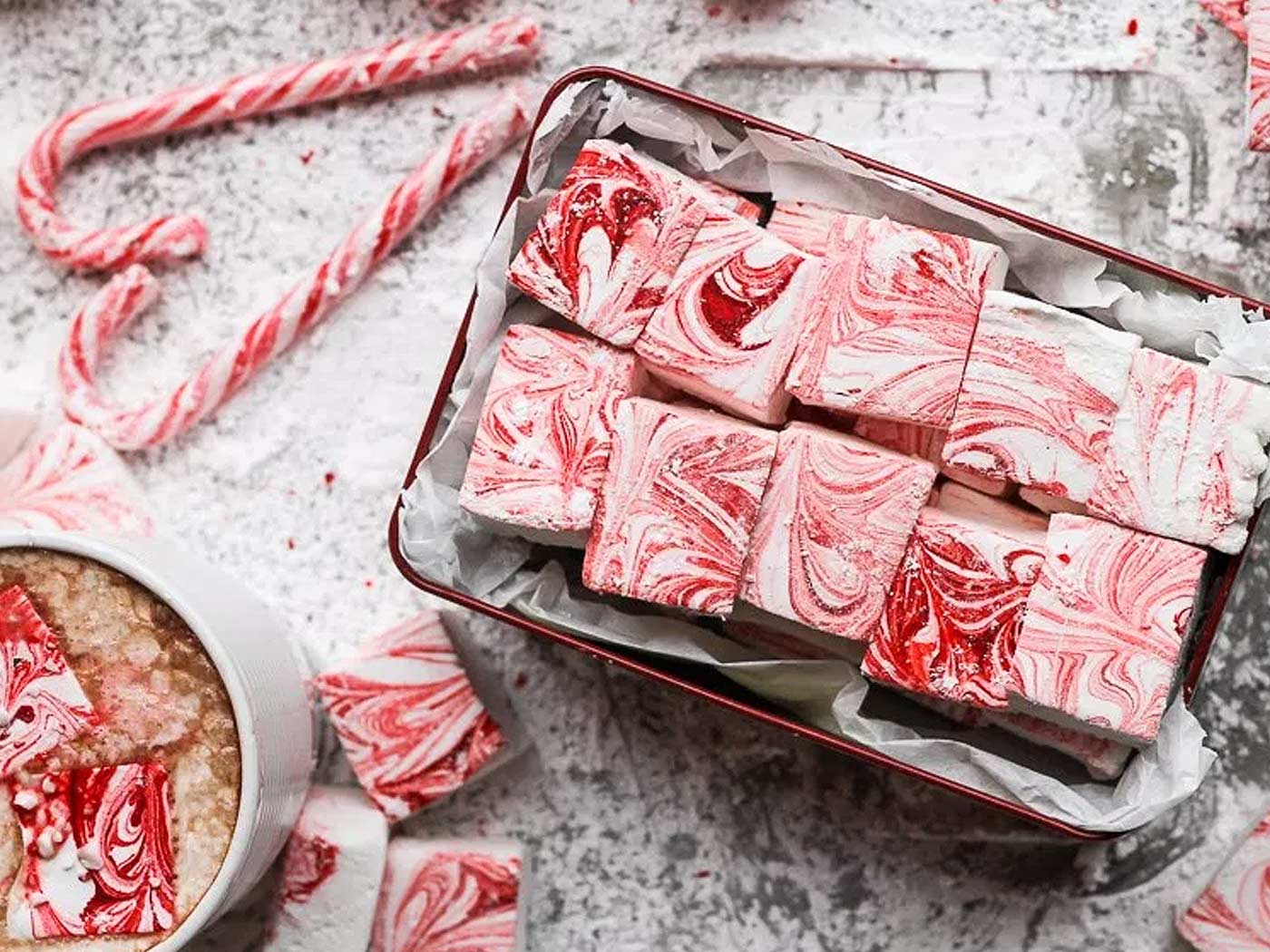 I wish I had a box of these fluffy Peppermint Marshmallows right now… By Rachel from Bakerita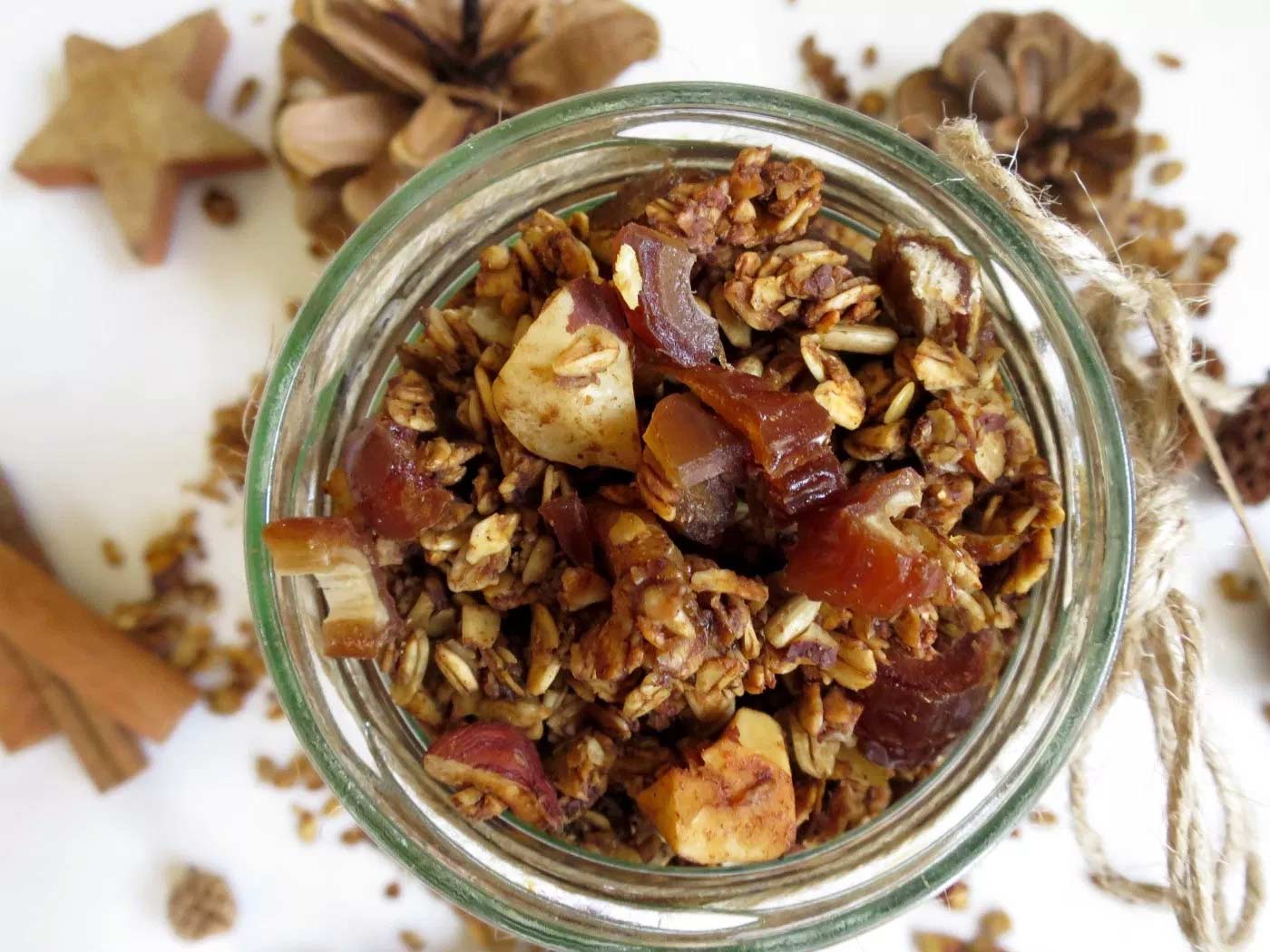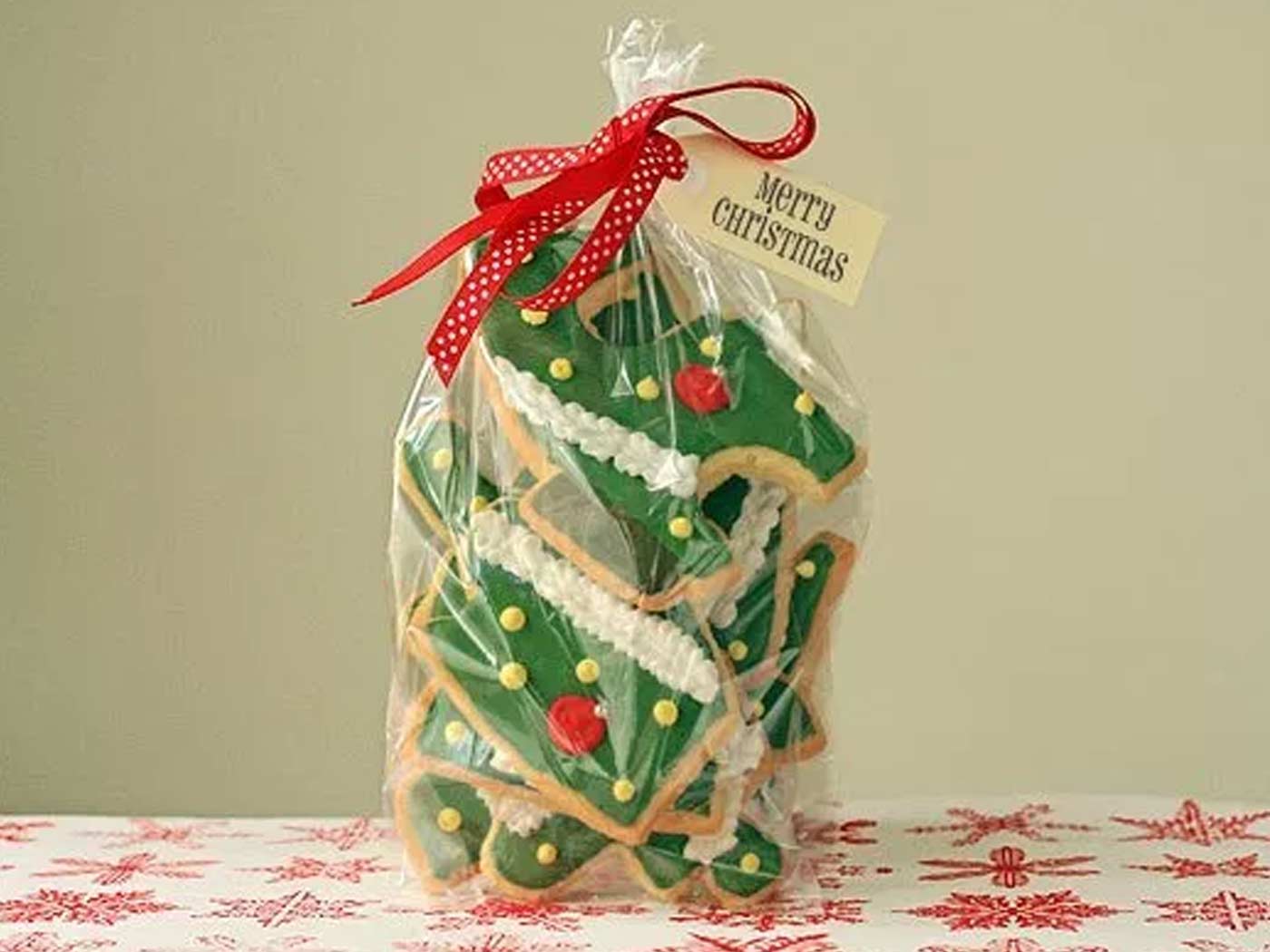 Hmm, so maybe I should just make all of these gifts for me and baby bump 😉.
I hope these list of edible Christmas gift ideas help you out this Christmas, you can never go wrong with edible gifts!
What are your plans for Christmas? This year will be the first year in a very long time that my immediate family (and in-laws and nieces and nephews) will all be together for the day. We'll be spending it at my parents holiday house in the Marlborough Sounds which I am so looking forward to!
Next week I'll be posting revealing the gender of our baby bump, so keep an eye out if you're interested 😊.
Until then, happy Christmas shopping, baking and wrapping!
YOU MIGHT BE INTERESTED IN