CHILLING TIME:
2.5-3hr overnight


INGREDIENTS
1/4 cup chia seeds
1 cup milk (cows, almond, soy etc.)
Maple syrup (or honey) to taste
TOPPING (optional)
2 tablespoons of berries (frozen or fresh)
Yoghurt
Maple Syrup to taste
METHOD

1. Place chia seeds, milk and maple syrup in a jar (with a lid) and stir to combine.
2. Let it sit for 5 minutes and stir again to disperse the chia seeds evenly and to prevent 'clumps'.
3. Screw the lid on and place the jar in the fridge and leave to set overnight or for at least 2.5 -3 hours.
4. Spoon pudding into bowls, jars or glasses and serve with a dollop of yoghurt, berries and a generous drizzle of maple syrup (or any topping of your choice)
The pudding will last in the fridge for 3-5 days – double or triple the recipe to have breakfast prepared for the rest of the week.
NOTES
* If the pudding is too runny, just add a few more chia seeds and leave it to set for a little longer. If it's too thick, just add more milk.

* Note – prep time does not include chilling.


PRO TIPS, TRICKS & EXTRAS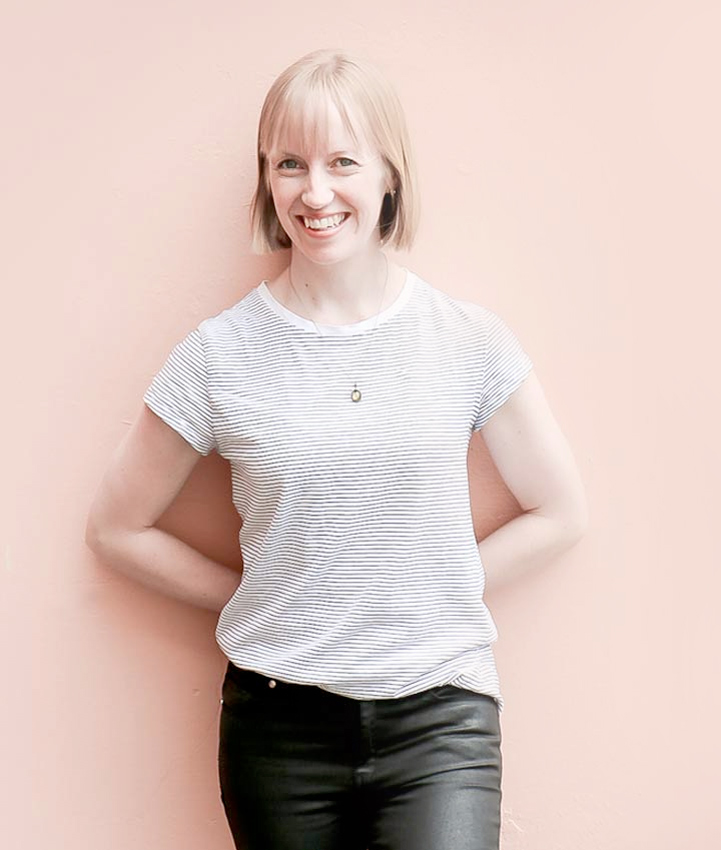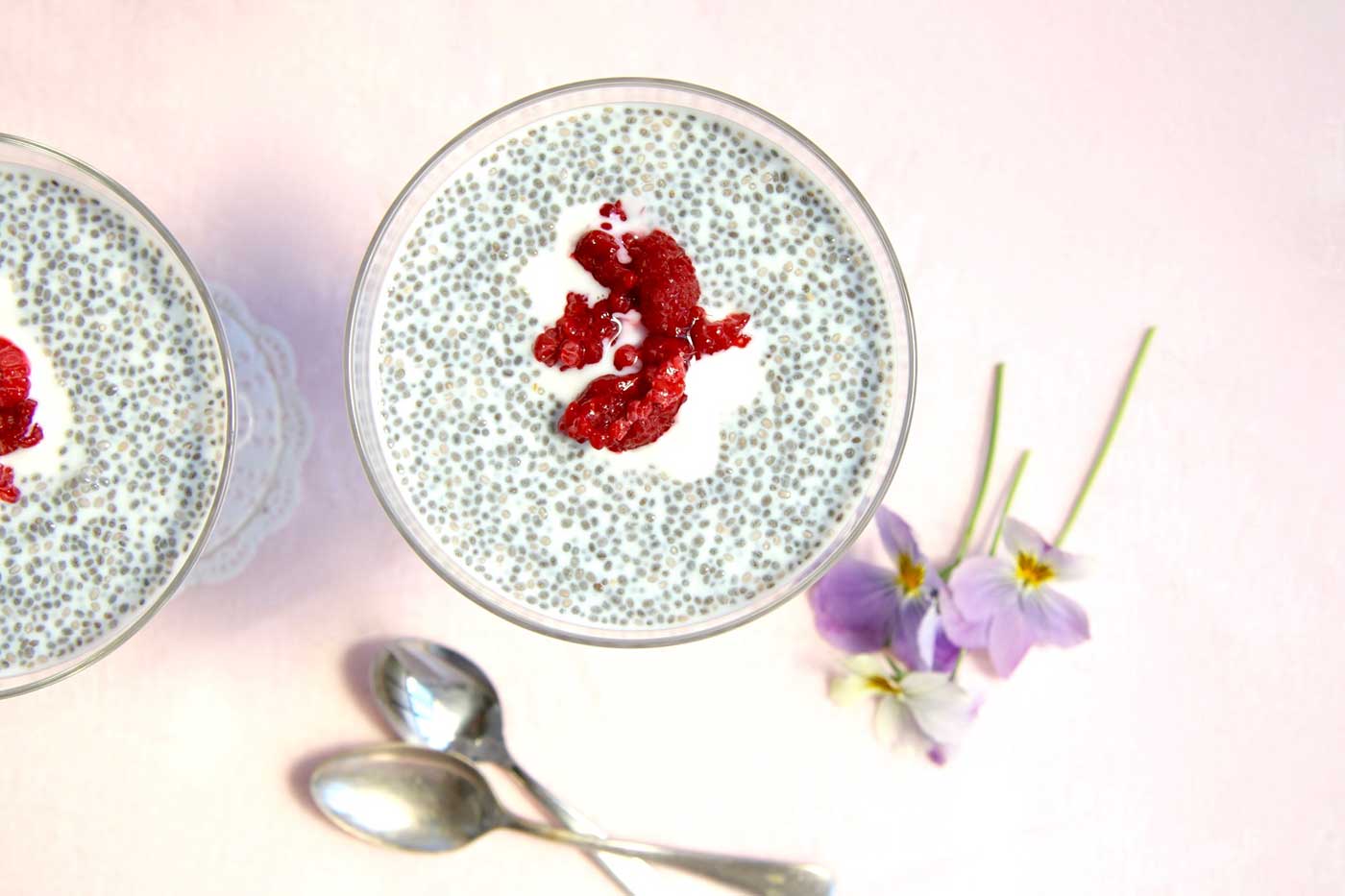 Food fads seem to come and go quickly with the blink of an eye, however the chia seed pudding or
chia seeds
in general seem to be long lasting. They are after all, deemed to be a 'super food' as they're packed with nutrients (you can read all about how good they are for you
here
). But then again, so is broccoli and I'm not sure if that's ever made it into the food fad scene. Hmm…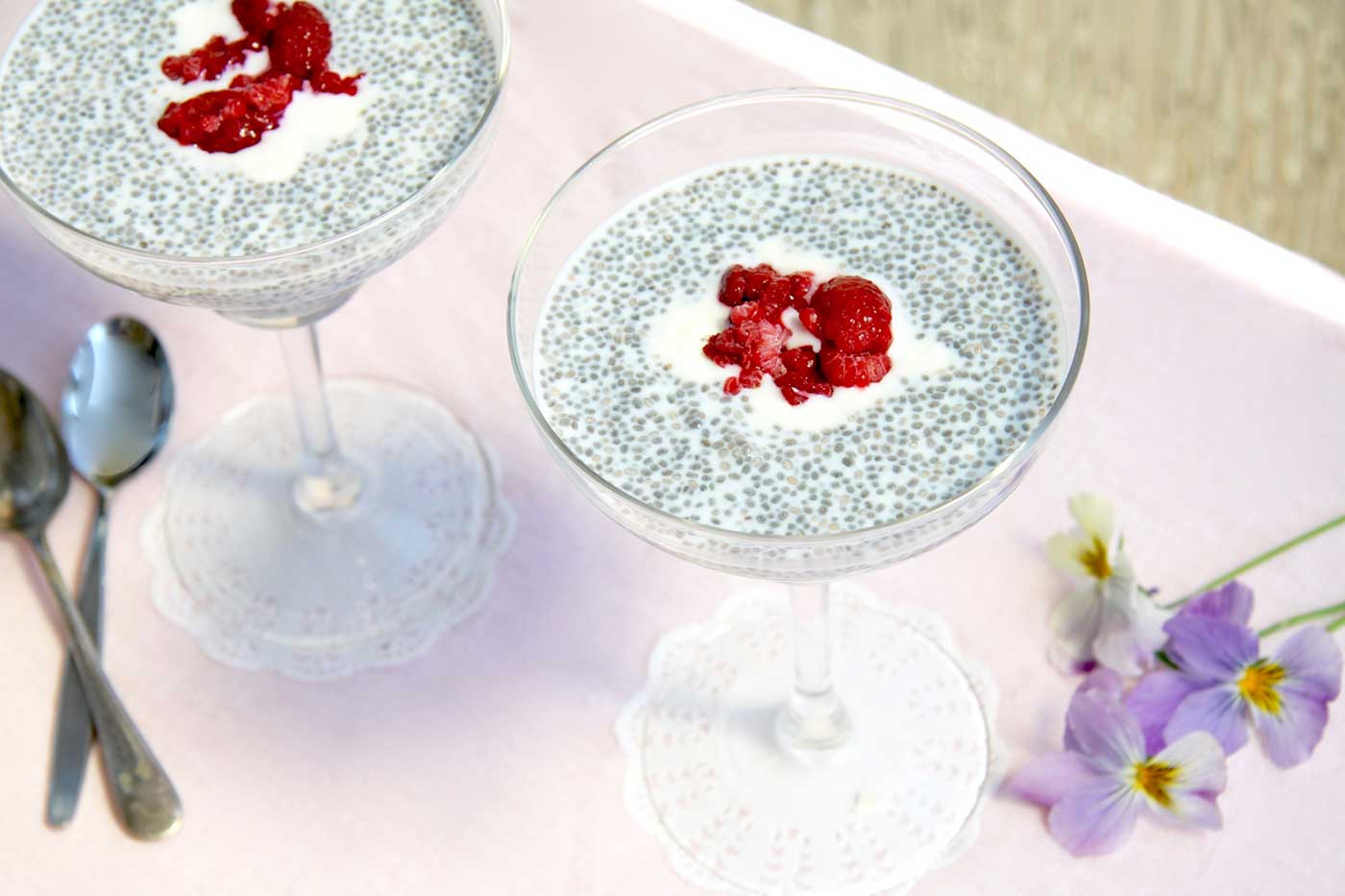 Nevertheless, I do find the little seeds handy and have found myself using them in various ways… Like, as a thickener in stir fries/sauces/curries, granola, bircher muesli or as a
chia seed pudding
.
In case you're not familiar with chia seed pudding, it's made from a few spoonful of chia seeds which are mixed with a liquid and is left to sit and thicken. It has the consistency of a mousse-like jelly. I know, that last bit probably doesn't make it sound very appealing, but trust me, with the right additions, it's delicious and not to mention super quick.
Because it can be prepared the night before, it makes a perfect breakfast for busy mornings.
Today I bring you a chia seed pudding recipe which is vegan friendly and has a delicious earthy taste. We don't usually have hazelnut milk sitting it our fridge, however last week I needed a substitute for cows milk so I bought hazelnut instead – and I was glad I did because it's so delicious. You can easily make this pudding with another milk instead, however I highly recommend trying it with a nut milk for a more decadent flavour.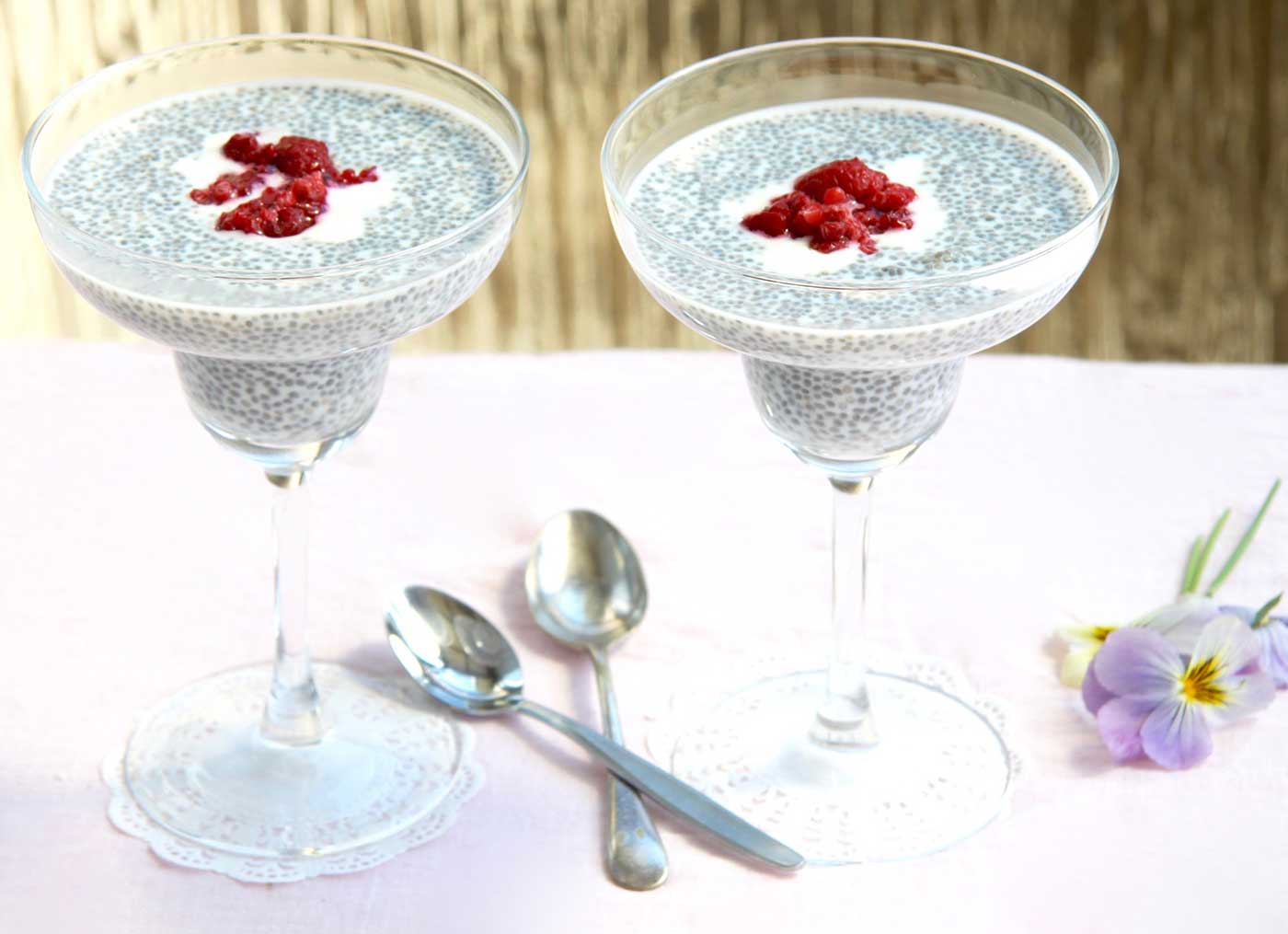 I topped the pudding with a spoonful of yoghurt, some sliced banana and a drizzle of maple syrup but you can add any toppings of your choice, like some roasted hazelnuts – that would definitely be appropriate here.
YOU MIGHT BE INTERESTED IN