INGREDIENTS
250g peanuts
1-2 tablespoons olive oil
Salt to taste
2-3 dates, chopped (optional)
METHOD

1. Preheat the oven to 170C (350F). Place the peanuts on a baking tray and bake for 20 -25 minutes or until golden in colour (your kitchen should smell amazing at this point).
2. Once cool, place the nuts in a food processor and blitz for about 3-4 minutes. Each food processor varies in how long it takes to properly grind the nuts, but you will notice them going from a crumbly stage to then forming a ball and then to a more liquid state. Add oil as needed to help the nuts form your desired consistency along with the salt and dates.
NOTES
*  If you would like a chunky peanut butter, add a few peanuts in to the processor towards the end of processing. For extra smooth, blitz the nuts for a few minutes longer.


PRO TIPS, TRICKS & EXTRAS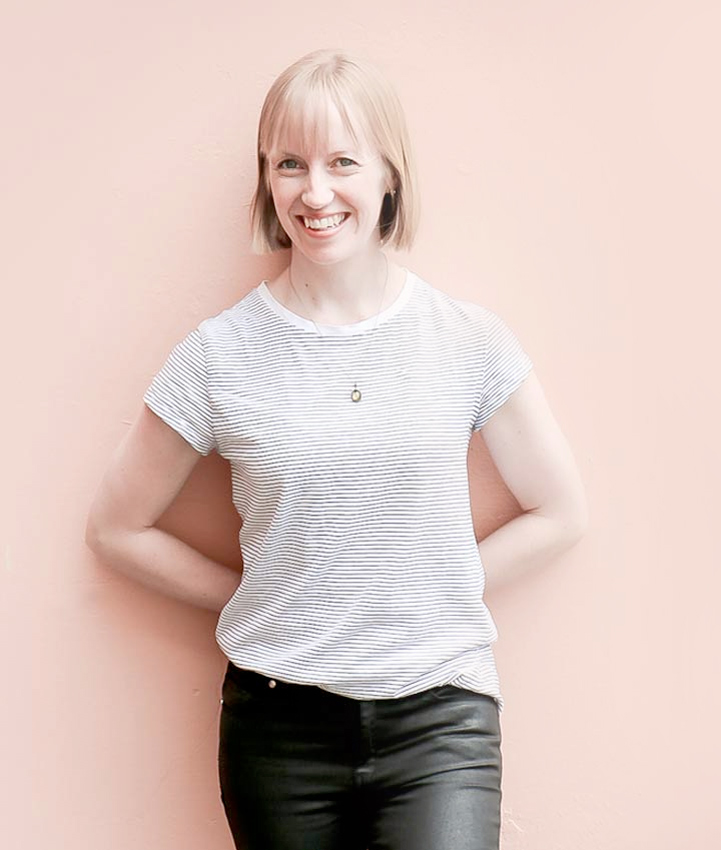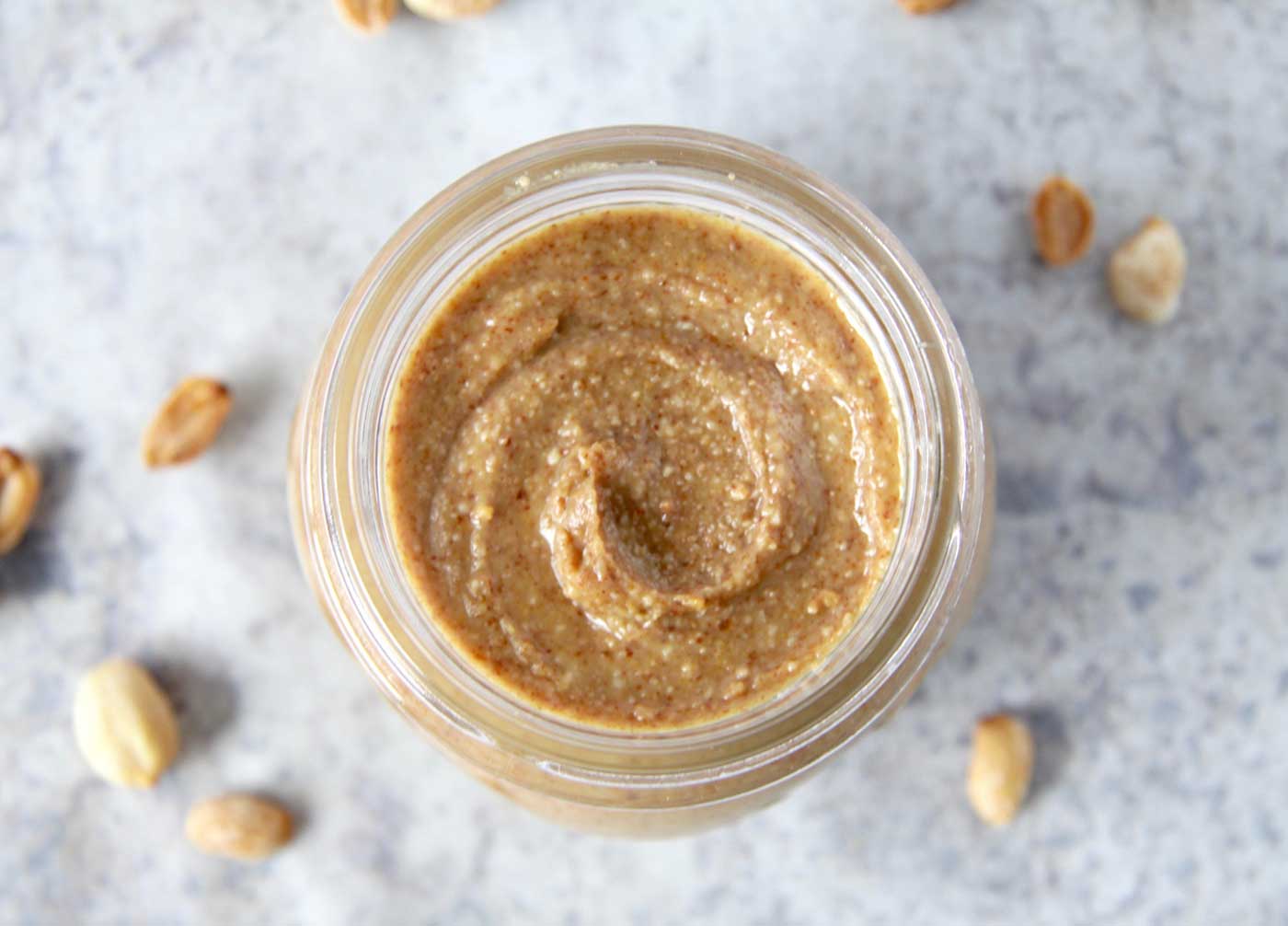 An easy recipe for creamy homemade peanut butter
Those who know me know that I love peanut butter. So much so that I drizzle spoonfuls of it on my porridge each morning and eat it straight from the jar most days.
Peanut butter isn't all that cheap to buy any more, especially the stuff without additives. So most of the time I make my own because it's so easy and much more cost effective.
All you need is raw peanuts (or any nut of choice) and olive oil. That's it!
I also like to add a couple of dates to help emulsify the nut butter plus a good dash of salt but it's not a must.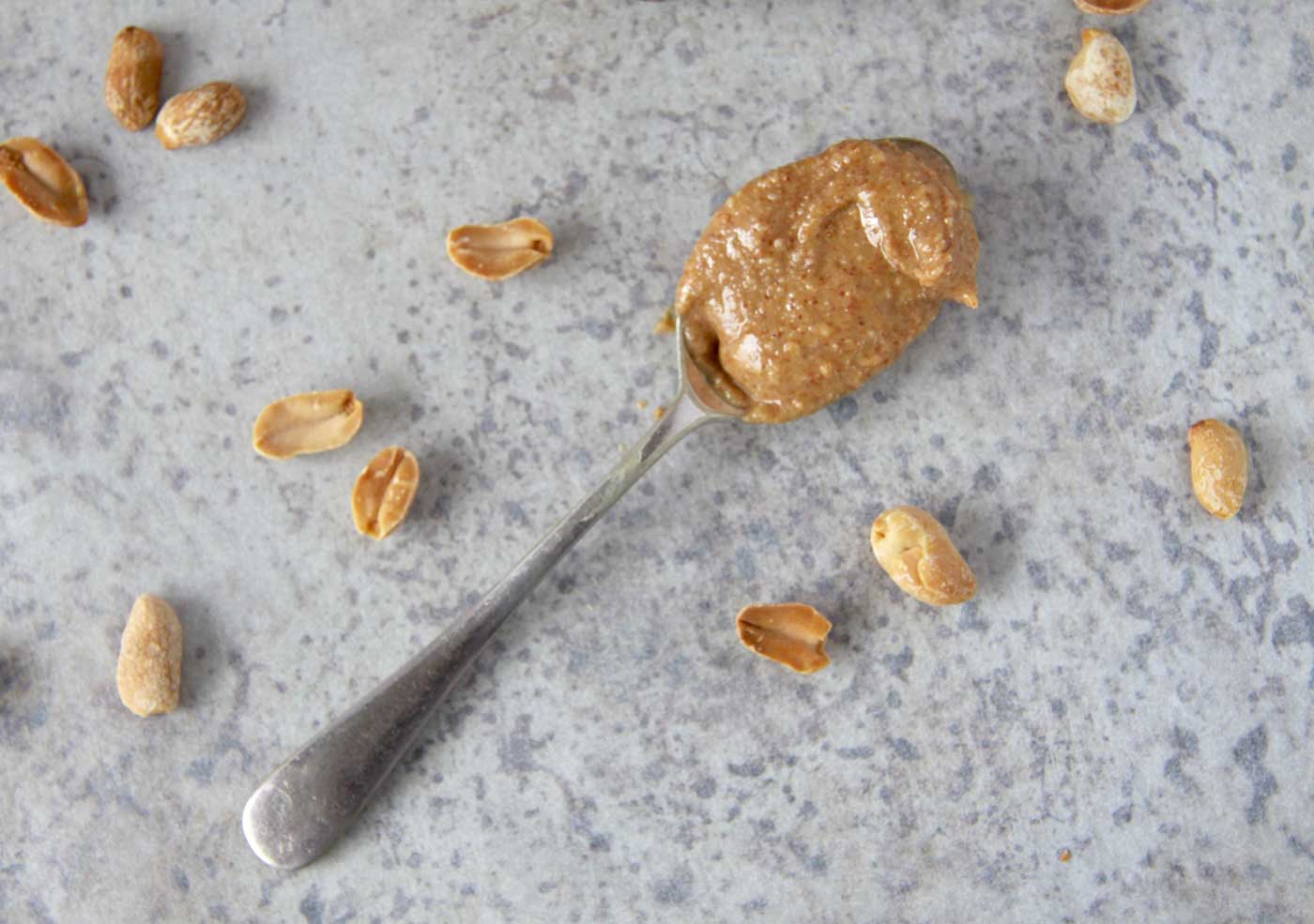 The nuts are roasted on a baking tray then once cool they are blitzed up in a food processor along with the oil until the desired consistency is reached. And voila, in no time at all you have delicious homemade peanut butter.
I also love to give this to people in little jars as gifts. I double the recipe if I do this so that I have enough for me too 🙂 .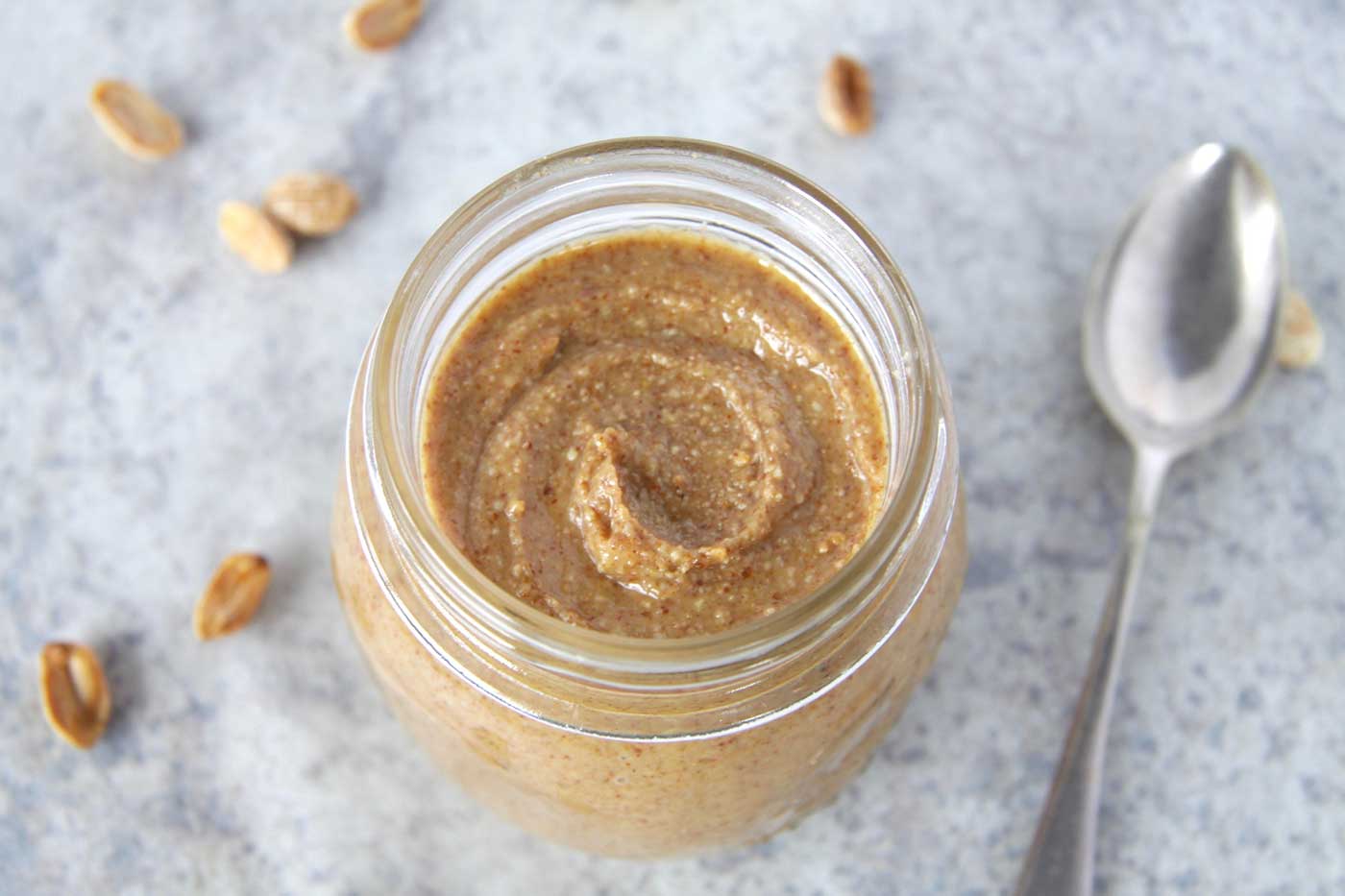 YOU MIGHT BE INTERESTED IN