INGREDIENTS
2 cups unsweetened desiccated coconut (plus more for rolling)
1/2 cup icing sugar (plus more for rolling)
pinch of salt
2 tablespoon coconut oil, softened (or 2 tablespoon melted butter)
Juice and rind of 1 large lemon
1 tablespoon honey (optional)
1 teaspoon vanilla extract
METHOD

1. Place coconut, icing sugar and salt in a medium size bowl. Stir to combine.
2. Add coconut oil (or butter if using), lemon rind and juice, honey (if using) and vanilla extract and mix until everything is combined.*
3. Using slightly wet hands, form into balls (about the size of a small walnut). Then roll the ball in icing sugar and/or coconut.
4. Refrigerate for at least 15 minutes (or until set) before serving (or gobble your way through them if you can't wait that long!)
Notes
*If mixture is too dry, add more coconut oil, if it is too wet, add more icing sugar and/or coconut.
By Sarah Sears


PRO TIPS, TRICKS & EXTRAS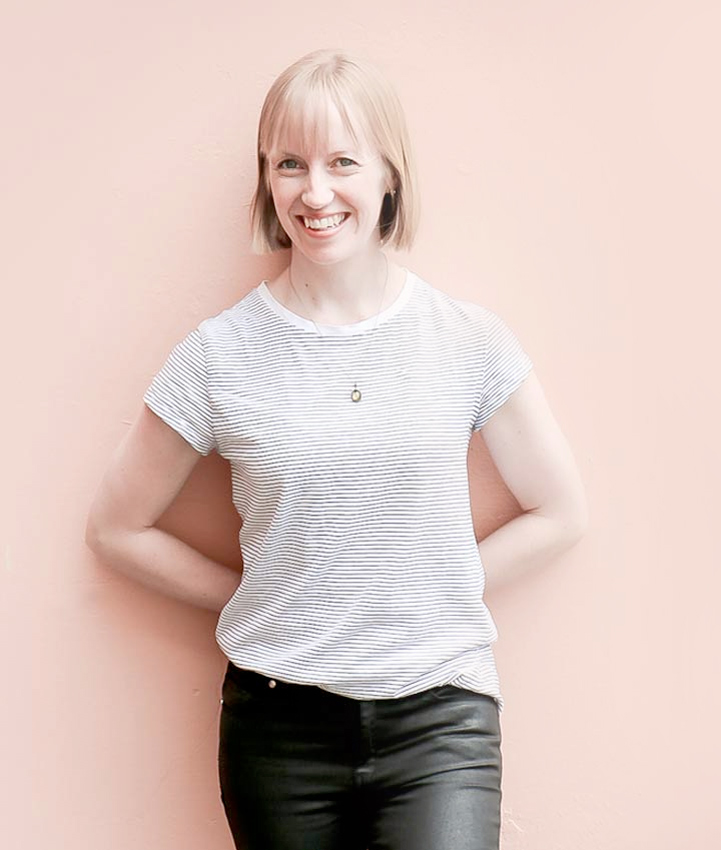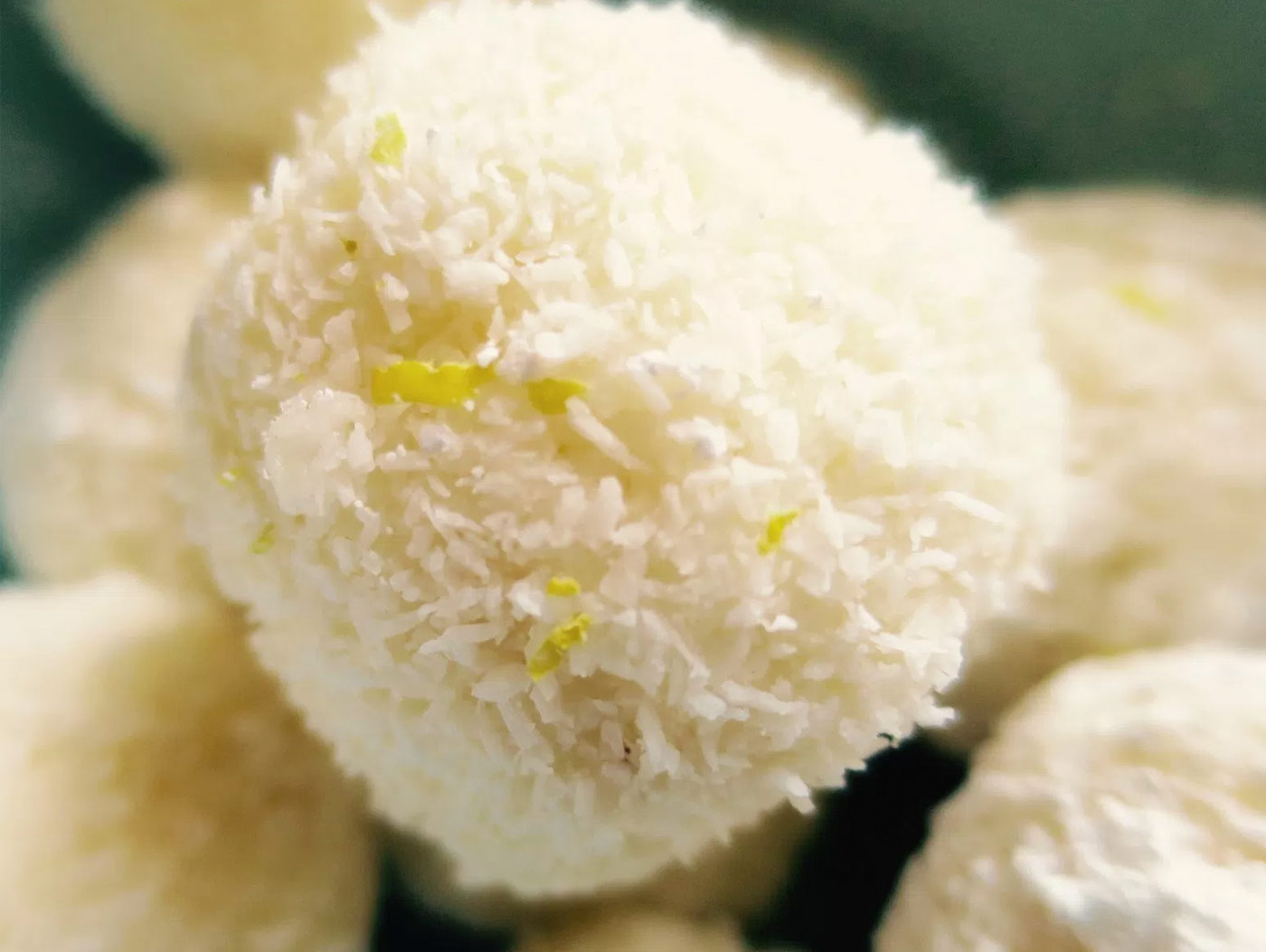 Bursting with flavour, these little no-bake gems are the perfect gluten free and vegan treat for all lemon and coconut lovers.
It's pretty common in New Zealand to have a lemon tree in your garden. In fact, it's probably more uncommon not to have one. It gets a little too cold here in the Czech Republic to grow lemon trees in your garden (if you have one) thus I don't always have lemons on hand.
When I do have lemons however, I like to make the most of them and these truffles are the perfect excuse – not only do they make a quick and easy dessert, they also make great gifts (I like to gift wrap them in a cute box or pretty bag to give away to friends/family) or if I'm really honest, I keep them all to myself and snack on them throughout the week (if they last that long).
Now don't be fooled by these truffles. Although their appearance suggests that they are hard to make and require a lot of time and effort, I can assure you that this is not the case.
They require no baking at all which means they are super quick and easy to make. Not only will you be gobbling them down before you can say truffle, they will also make you look like a baking god/dess (which you are of course). These truffles would make the best last-minute Valentine's Day gift (you can thank me later).
So how do we make these no-bake treats?
First, we combine desiccated coconut with icing sugar and a pinch of salt…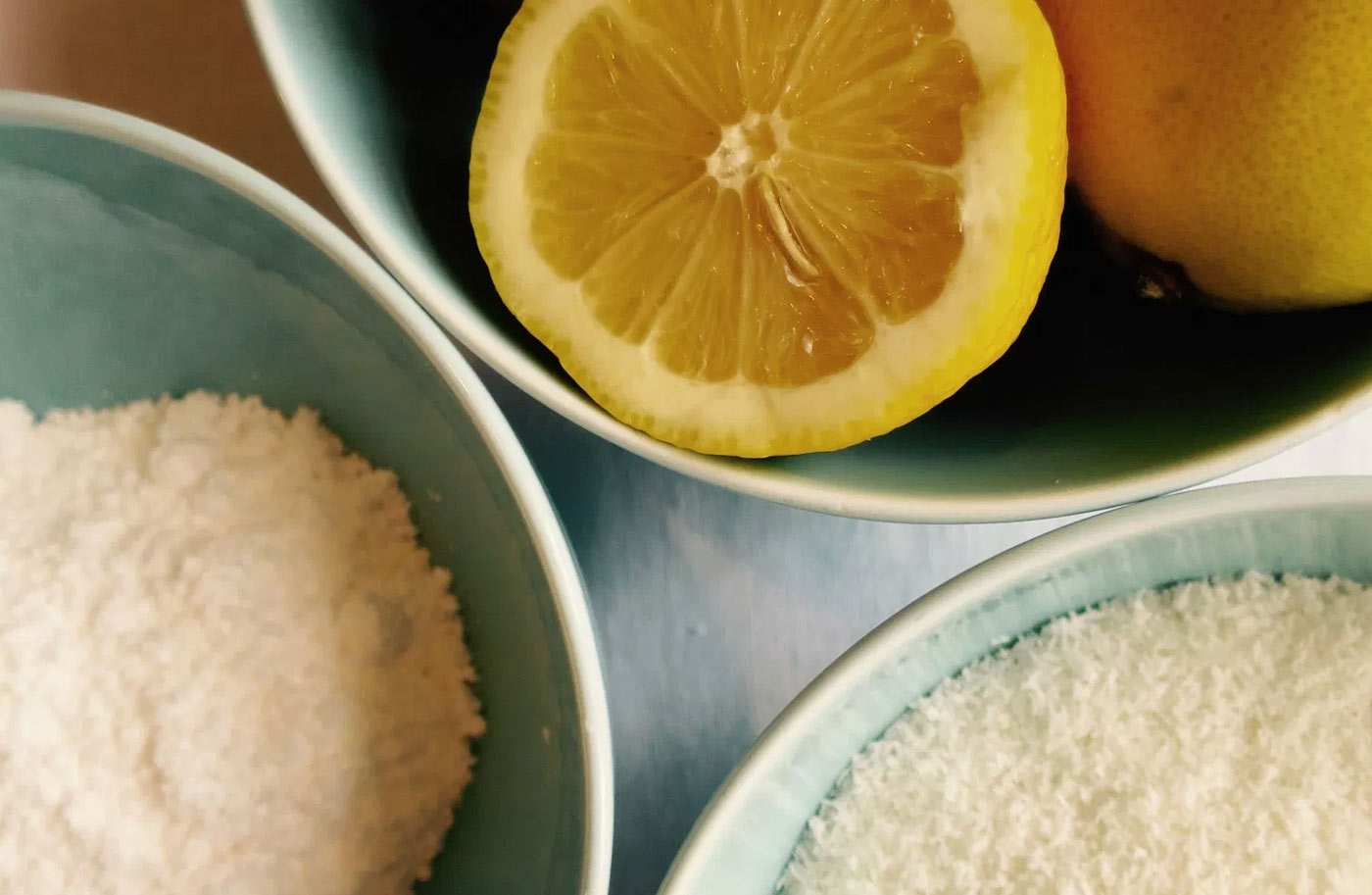 Then we mix this with lemon juice and zest, coconut oil (or melted butter), vanilla extract and a drizzle of honey.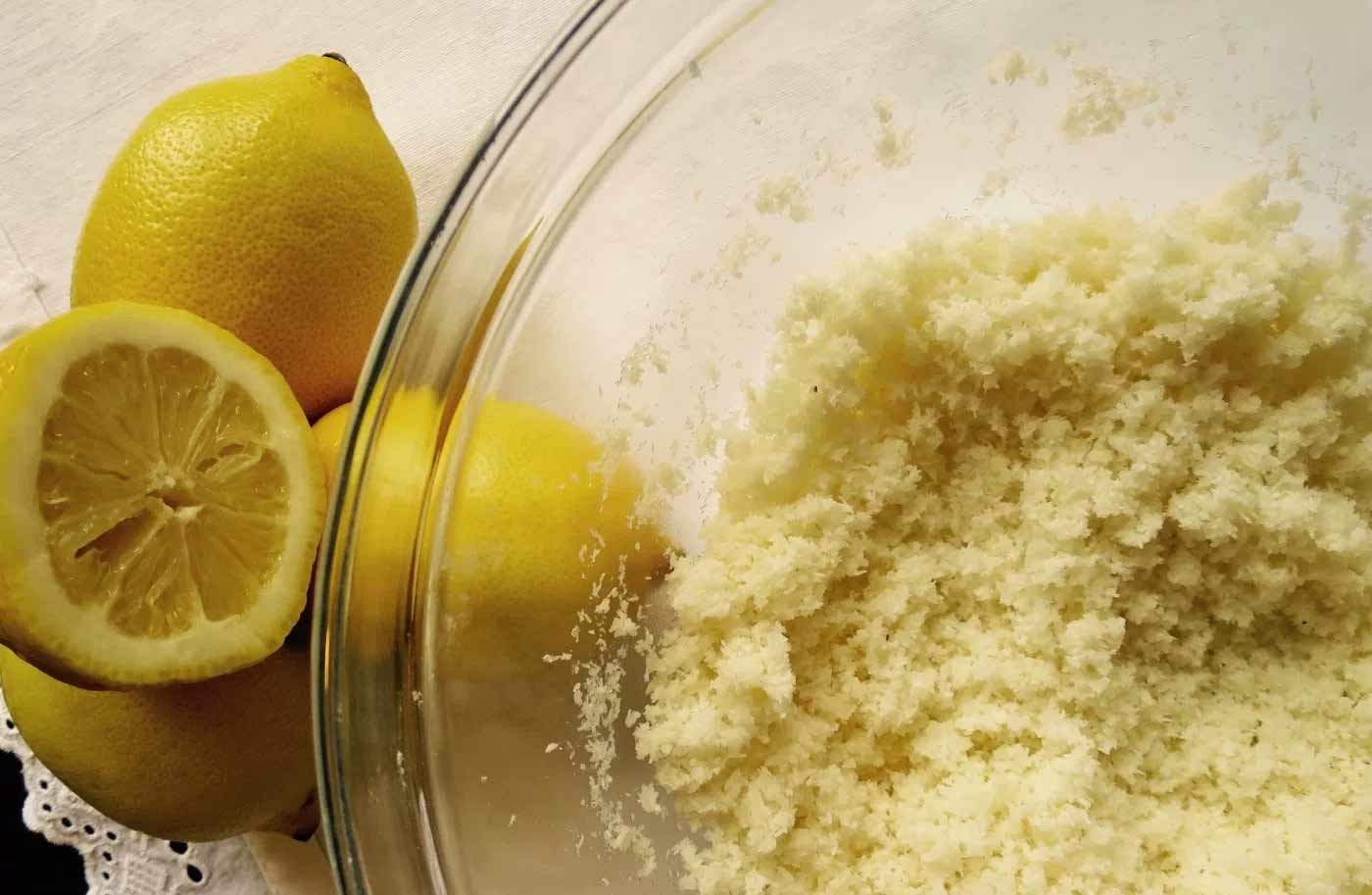 …and form into balls of desired size.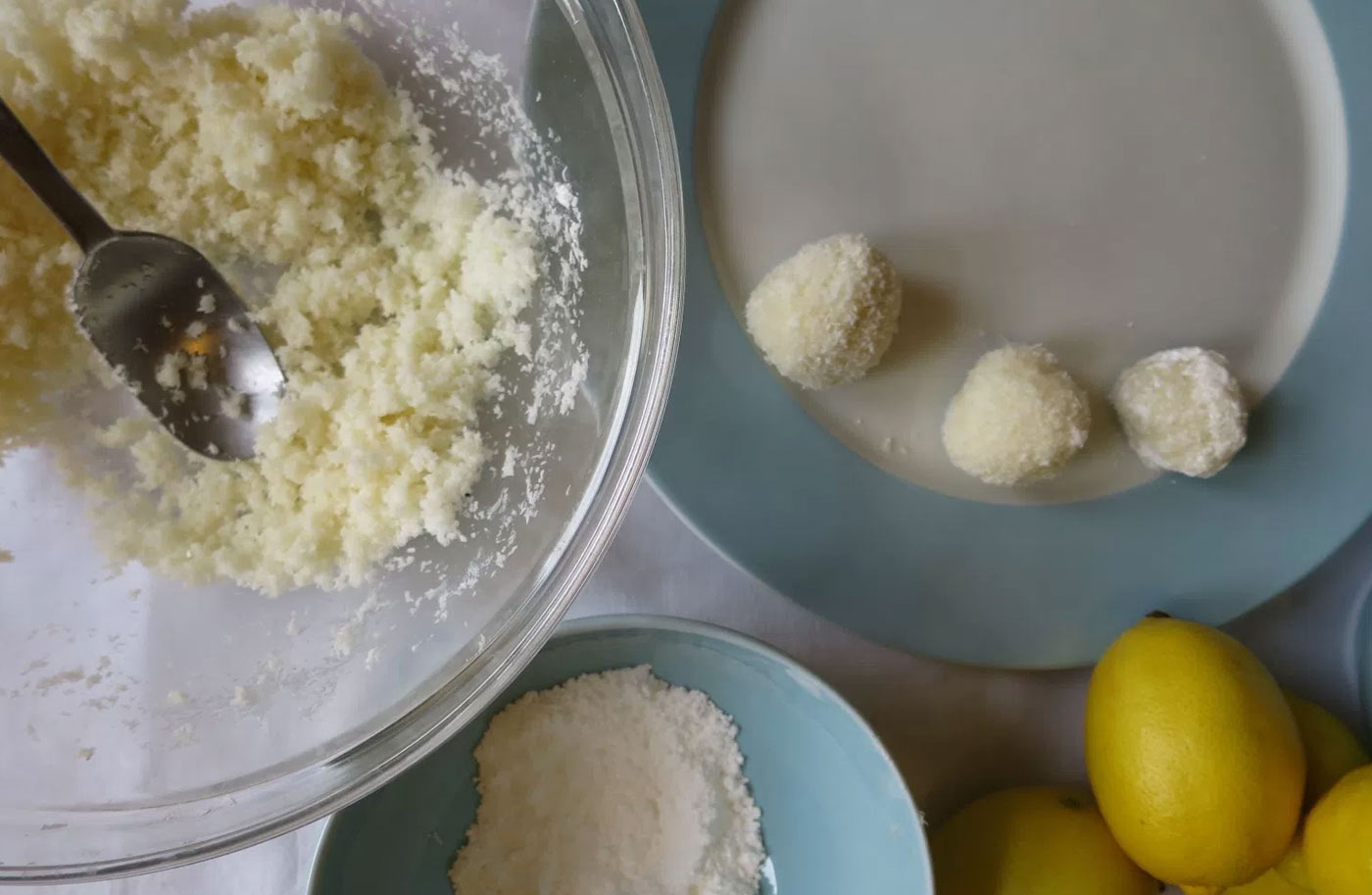 They are then rolled in coconut or icing sugar (or both).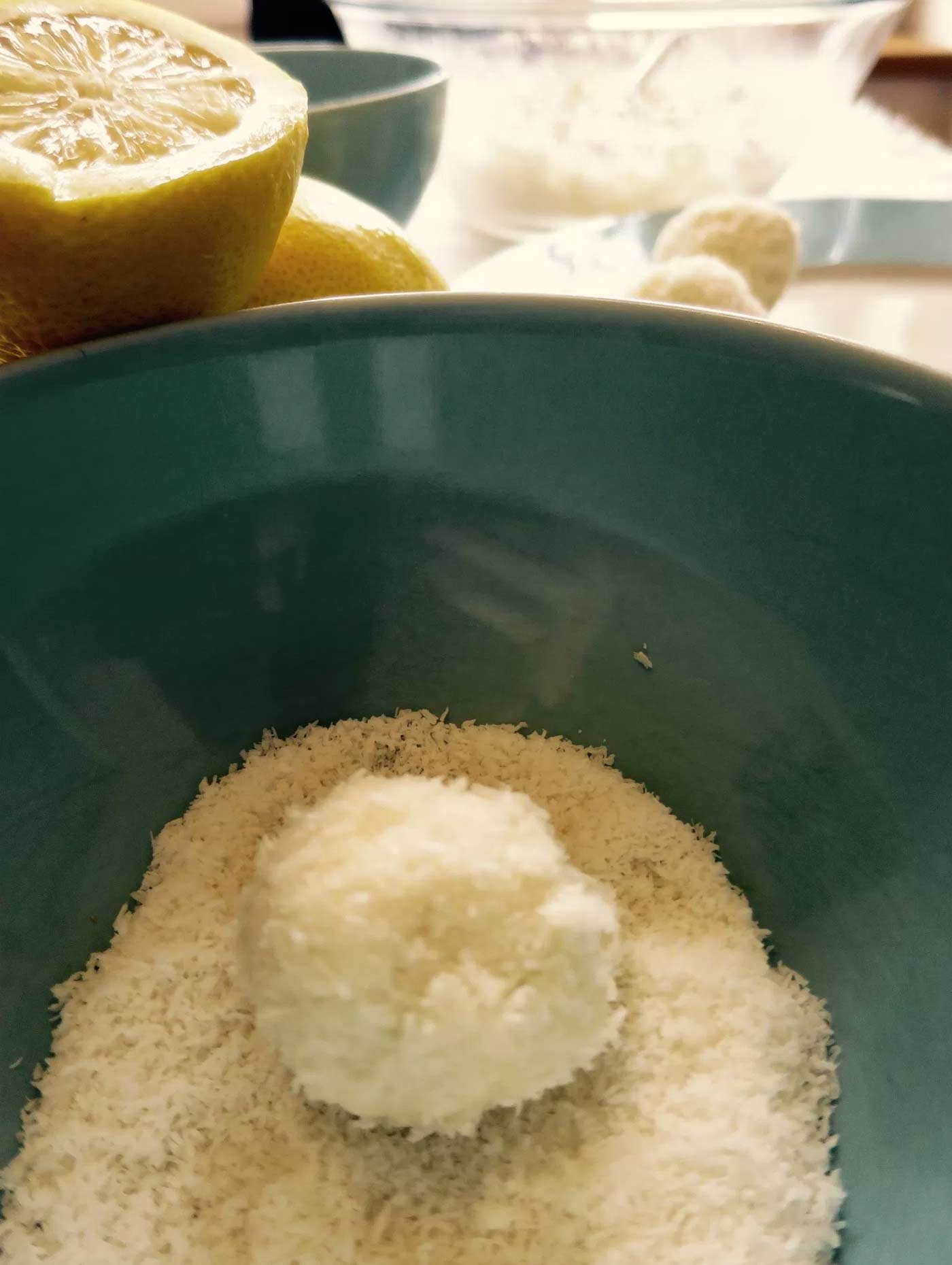 …and voilà ! That's it.
Lemon truffle bliss.
How easy was that?
Happy Valentine's Day for tomorrow (if you celebrate it)!
YOU MIGHT BE INTERESTED IN