CHOCOLATE TART PASTRY
165g (1 + 1/3 cup) plain flour
30g (1/4 cup) cocoa powder
60g (1/2 cup) icing sugar
170g (1/2 cup) butter, cubed
CHOCOLATE GANACHE FILLING
250g Whittaker's Chocolate, roughly chopped (I like 62% cocoa best, but you could use milk or any other flavour)
250mls (1 cup) cream
METHOD

1. Preheat oven to 180C (355F). Grease and line a shallow 20cm/23cm (8 inch/9 inch) cake tin with baking paper (alternatively you could use a 20cm/23cm pie dish with a removable bottom, just grease it and don't worry about the baking paper).
2. Whisk flour, cocoa powder and icing sugar together in a medium sized bowl. Rub in butter until mixture is well incorporated. Press into prepared pan and blind bake (see instructions in the post above) for 15 minutes. Remove baking paper and baking rice/beans and continue baking for another 15 minutes. Remove from oven and leave to cool completely.
3. In a small saucepan, heat the cream until small bubbles form around the edges of the pan. Add the chocolate and leave to sit for a minute before whisking it until completely smooth. Pour the chocolate ganache into the cooled chocolate tart shell and leave at room temperature until cool before transferring to the refrigerator for at least 2 hours.
4. Garnish with chopped nuts, chocolate shavings, fresh fruit or whipped cream and enjoy!
By Sarah Sears


PRO TIPS, TRICKS & EXTRAS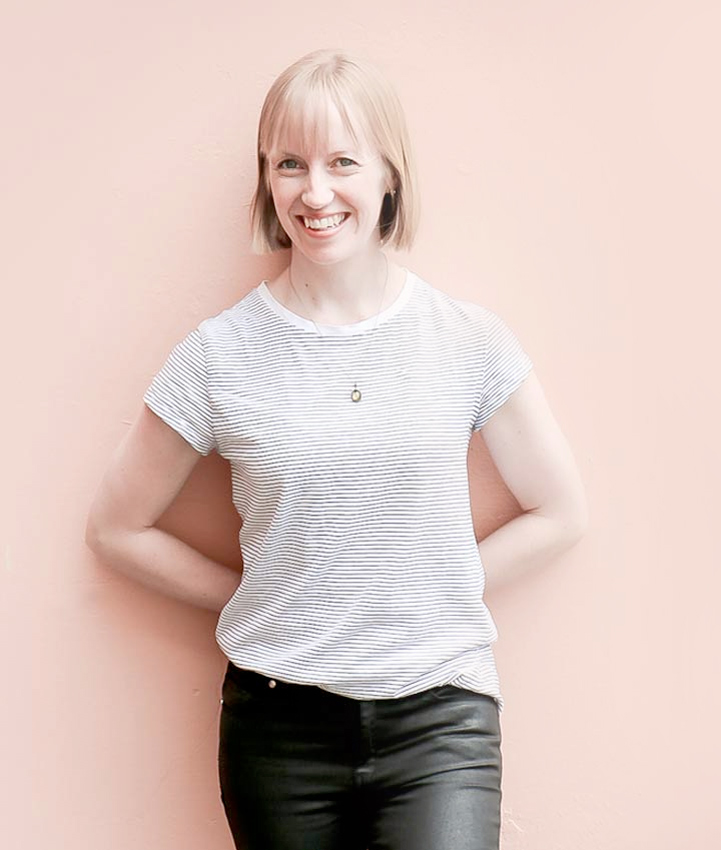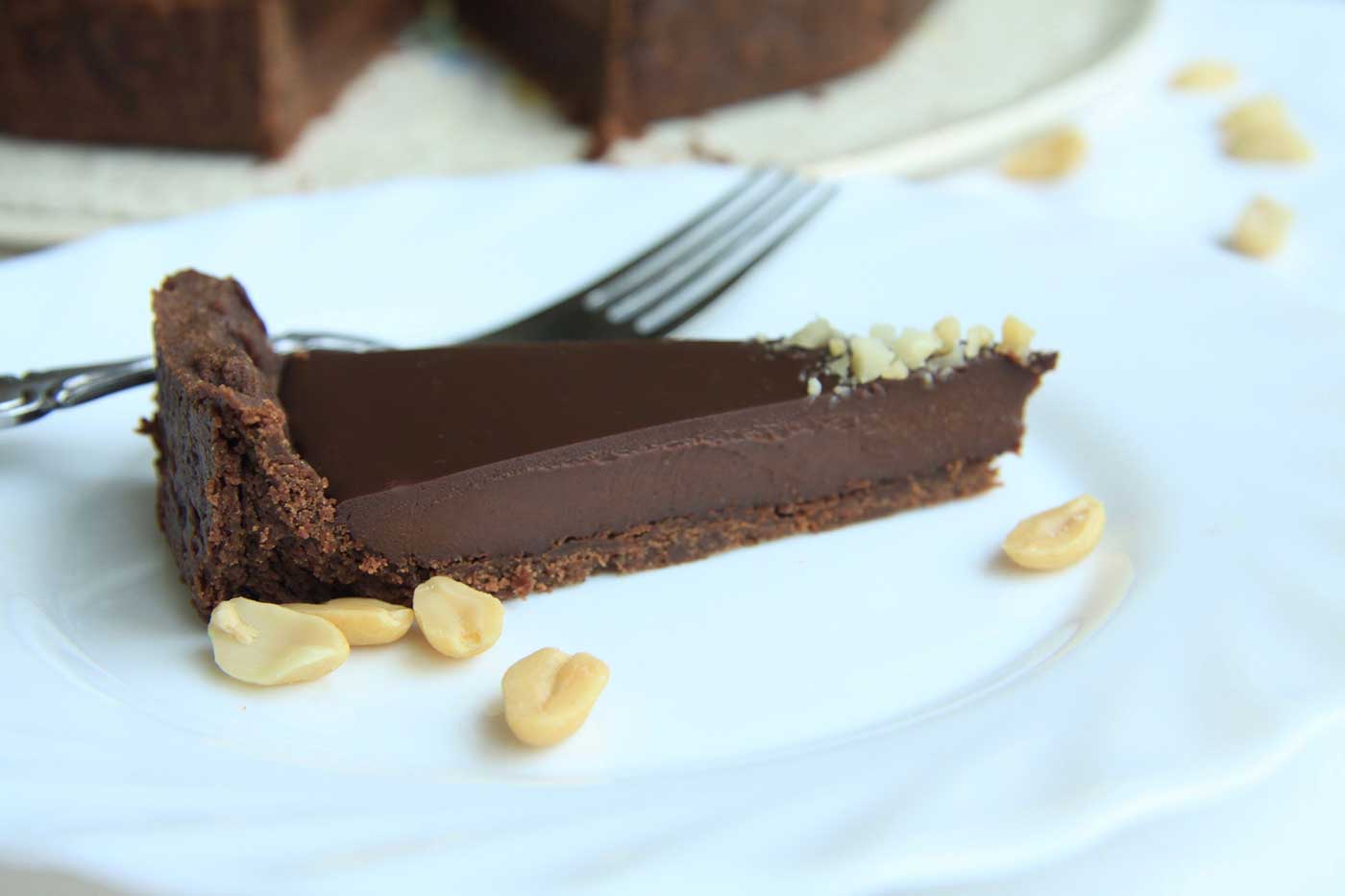 A decadent chocolate tart pastry shell filled with chocolate and cream. It doesn't get any better than this, chocolate lovers.
This Whittaker's chocolate tart is perfectly rich and silky and is made from my favourite chocolate of all time – Whittaker's (a NZ chocolate brand).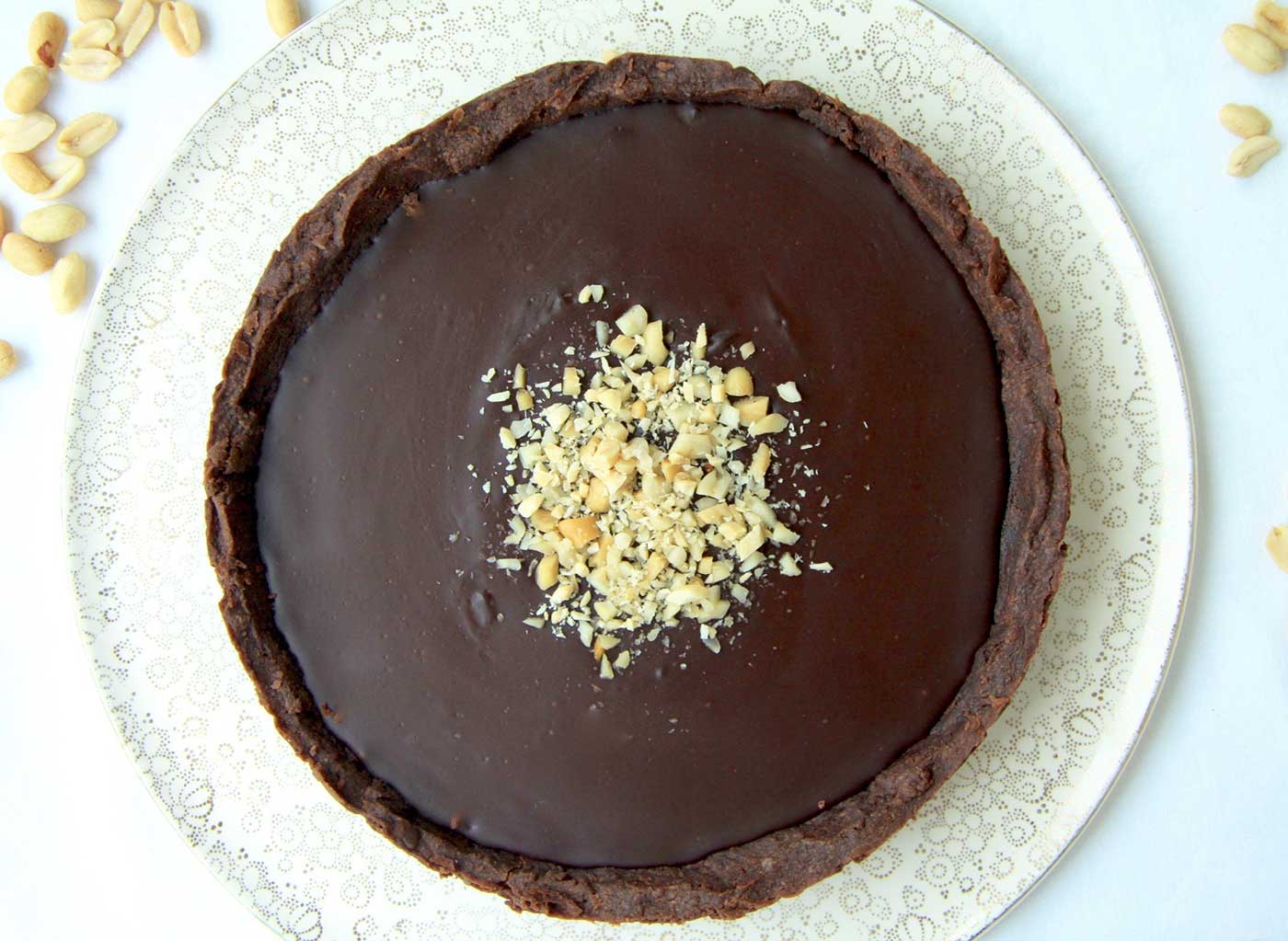 Happy New Year, dear reader!
Did you do anything nice to celebrate the New Year? Mine was very relaxed and I spent it having dinner out with friends and family then watching a local band and pretending to drink alcoholic drinks to see in the New Year.
If I'm honest, to me there is no better way to greet the new year with something extremely decadent and rich in chocolate, like with this Whittaker's chocolate tart. I made this for one of the many desserts at my Dad's 65th birthday which is on New Years Eve. Perfectly timed 😊.
This creamy, dreamy tart is made from a melt-in-your mouth chocolate tart shell which is then filled with a chocolate ganache made from Whittaker's 62% cocoa chocolate and cream. There is nothing complicated about this filling – just two delicious ingredients (cream and chocolate) married together to create chocolate heaven.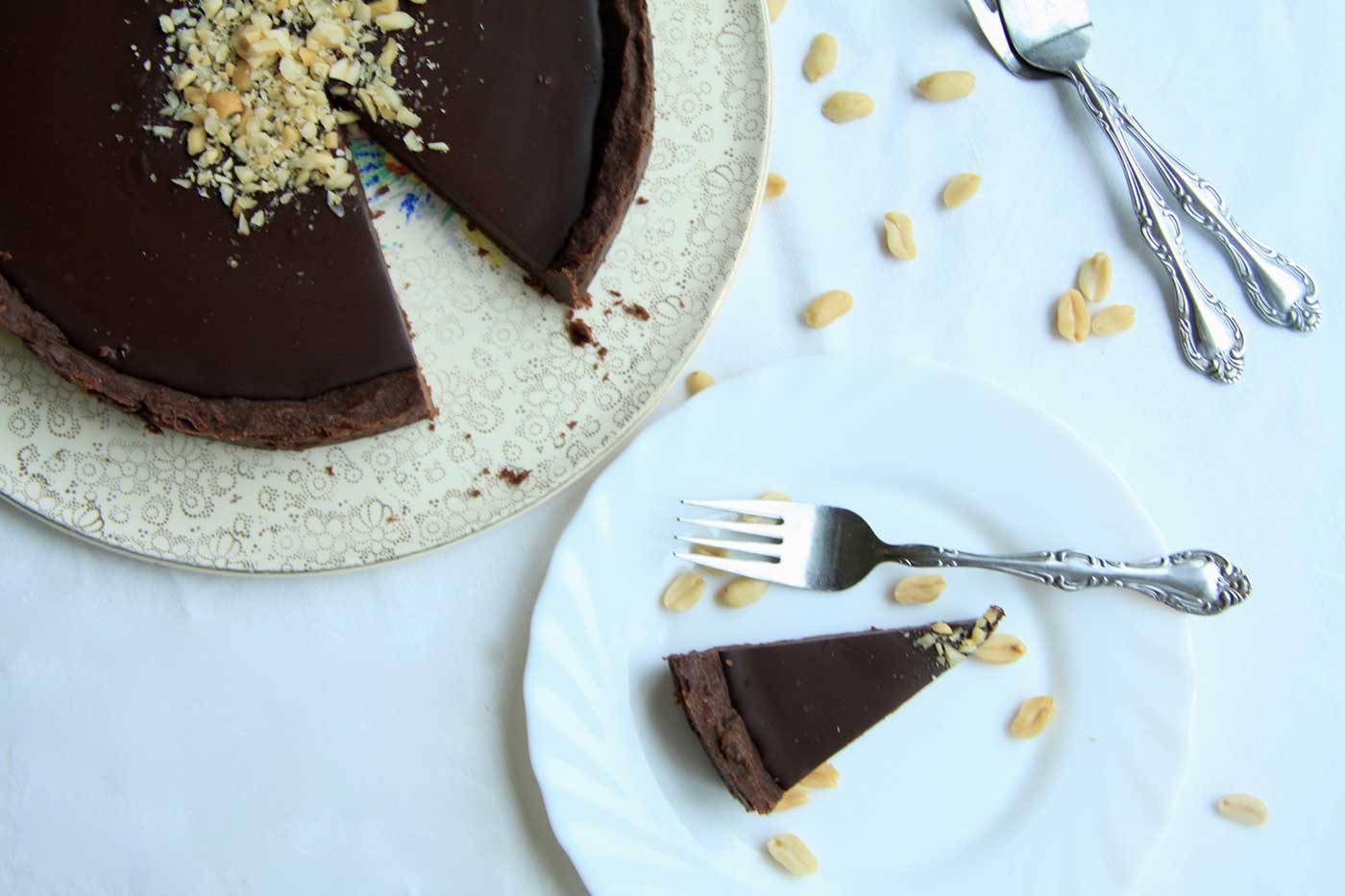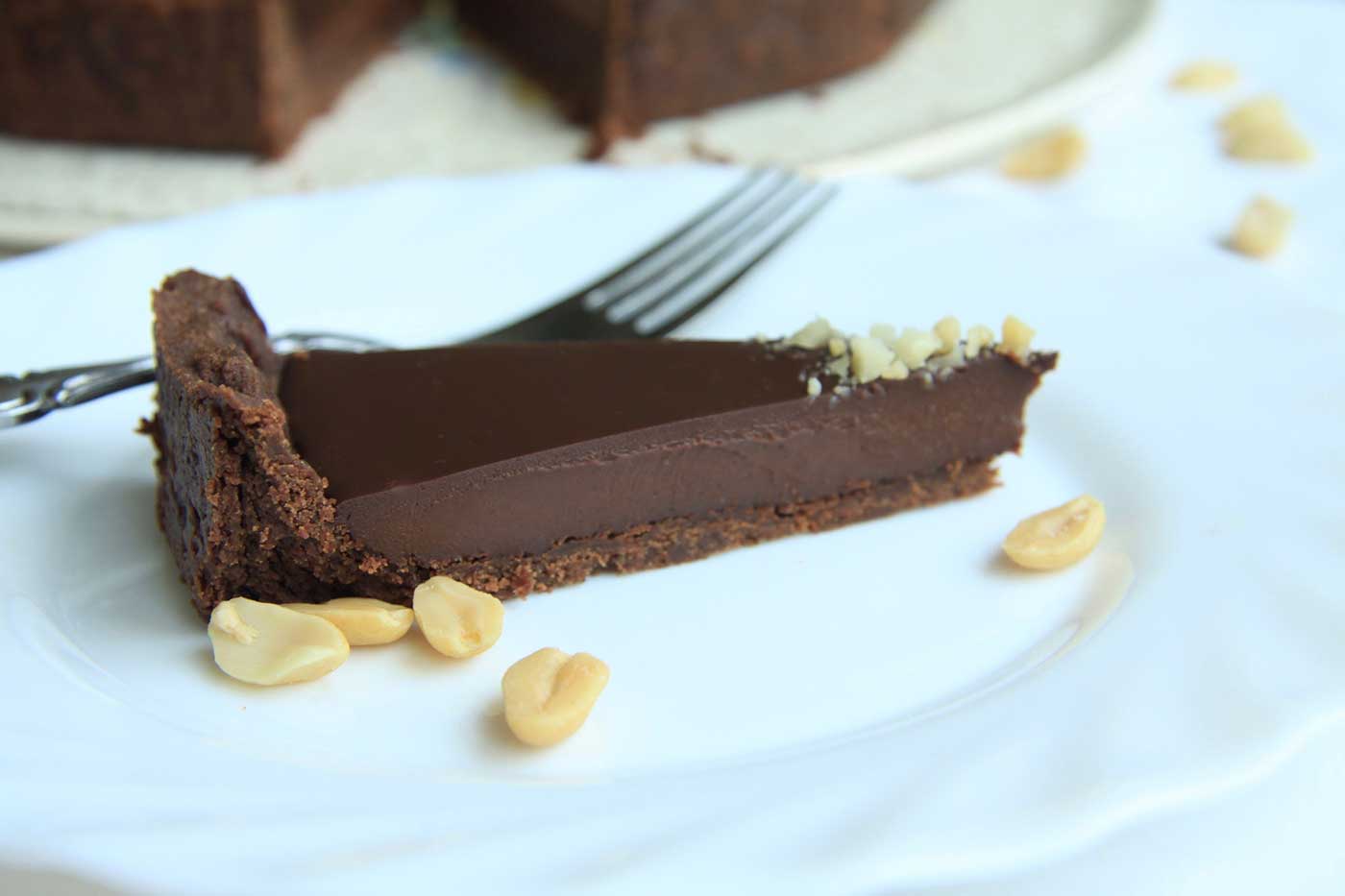 Because I'm dark chocolate lover, I used Whittaker's dark chocolate for this tart. Depending on your preference, you can use any combination of chocolate you like e.g. 1/2 milk chocolate, 1/2 dark chocolate.
My pie dish is currently in storage (along with a few of my other baking tools) so I made this using a shallow 20cm (8 inch) round cake pan. I lined the tin with baking paper and pressed the chocolate pastry dough in to the lined pan which gives it a more rustic look and feel to it. You can do the same or use a pie dish instead – whatever you have handy/prefer!
A note about blind baking:
You'll need to blind bake the pie shell to prevent the dough from puffing it up. To do this place a piece of baking paper on top of the unbaked tart and pour some rice or dried beans on top. Place in the oven for 15 minutes and then remove baking paper and rice/beans and continue baking for another 15 minutes.
YOU MIGHT BE INTERESTED IN