DRY INGREDIENTS
250g (2 cups) plain flour
2 teaspoons baking powder
1/4 teaspoon baking soda
1/4 teaspoon salt
1/2 teaspoon cinnamon
1/4 teaspoon nutmeg
30g (1/4 cup) soft brown sugar (add more if you like your muffins extra sweet)
WET INGREDIENTS
280g (1 cup) mashed pumpkin (or canned pumpkin)
1 egg
60ml (1/4 cup) flavourless oil (e.g. sunflower, rice bran etc.)
1/2 cup buttermilk*
50g (1/2) cup dates, roughly chopped
METHOD

1. Grease a 12 hole muffin tin and preheat the oven to 220C (430F).
2. Sift all the dry ingredients, except the brown sugar into a medium size bowl. Add the brown sugar and whisk well to combine.
3. Combine all the wet ingredients (except the dates) in a small bowl and whisk to combine. Make a well in the dry ingredients and gently fold in the wet ingredients. When nearly combined, add the dates.
4. Spoon mixture into the prepared muffin tin. Turn oven down to 190C (375F) and bake muffins for 15-20 minutes or until golden.
NOTES
* If you don't have buttermilk you can make your own by adding 1/2 tablespoon vinegar to 1/2 cup milk.
** These muffins are best eaten the day they are made. You can freeze these muffins easily by placing them in an airtight bag or container.
By Sarah Sears


PRO TIPS, TRICKS & EXTRAS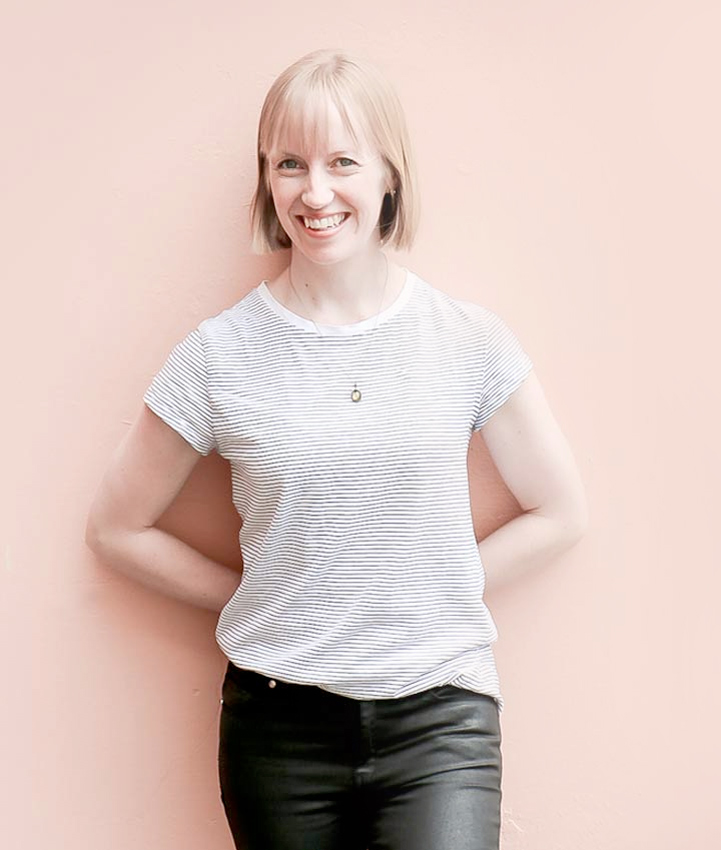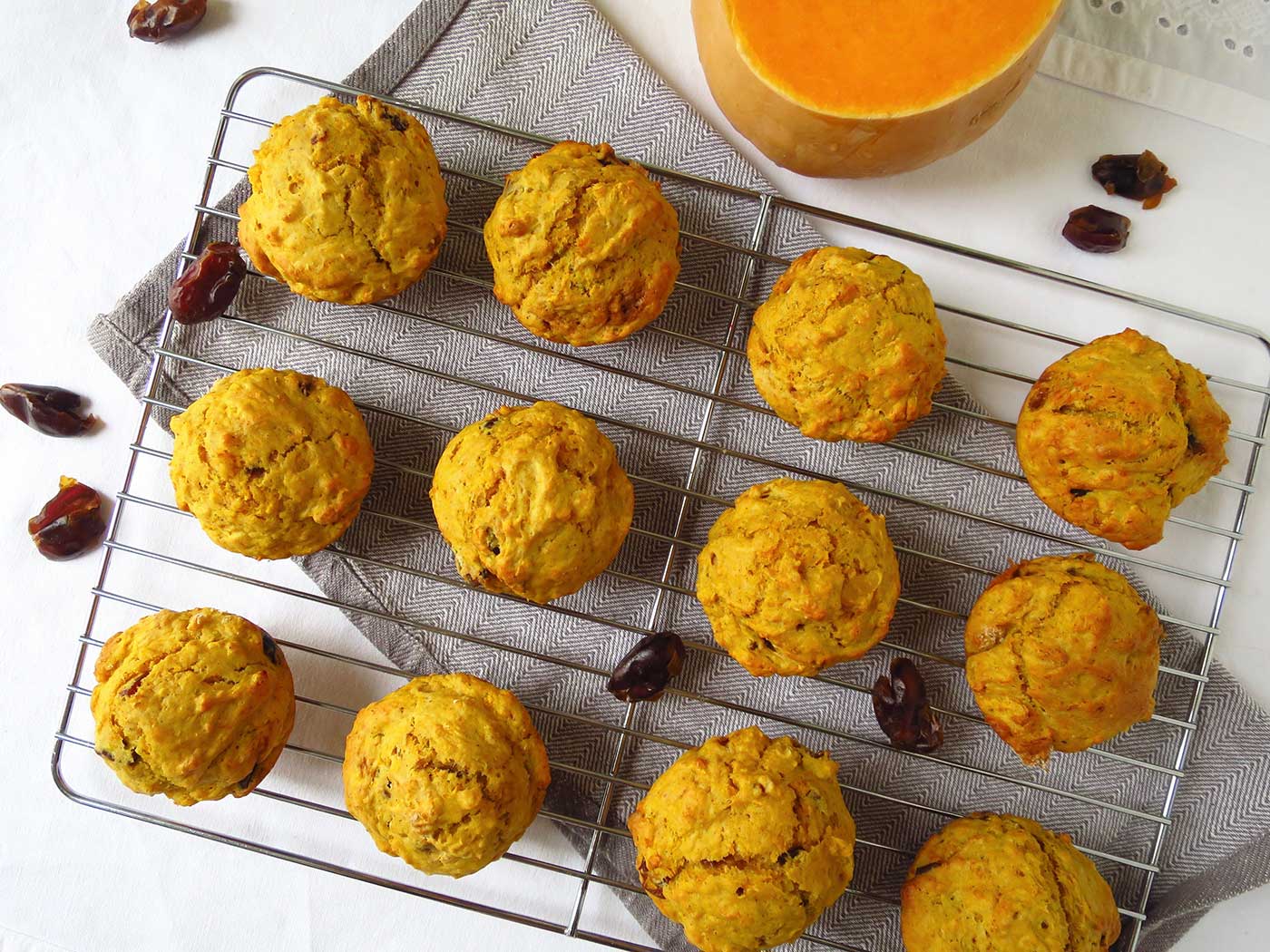 These delicious pumpkin and date muffins are the perfect way to greet Autumn this year… A fluffy and studded with sweet dates.
If you're turning your nose up at the thought of pumpkin in muffins, turn it back down… I can assure you that they are much, MUCH better than you could possibly imagine.
The pumpkin is a bit of a magical ingredient in these muffins as it adds lots of moisture and helps create a super tender, fluffy and mouthwatering, delicious pumpkin and date muffin. It also adds natural sweetness in combination with the dates that caramalise as they bake, so we don't have to add much sugar which is a plus – healthy and delicious!
These muffins take me back to University days as I would often make a batch on the weekend and freeze them to eat during the week as in-between class snacks. I've tweaked the recipe over the years to make them that much better and I'm sure you're going to love these as much as I do!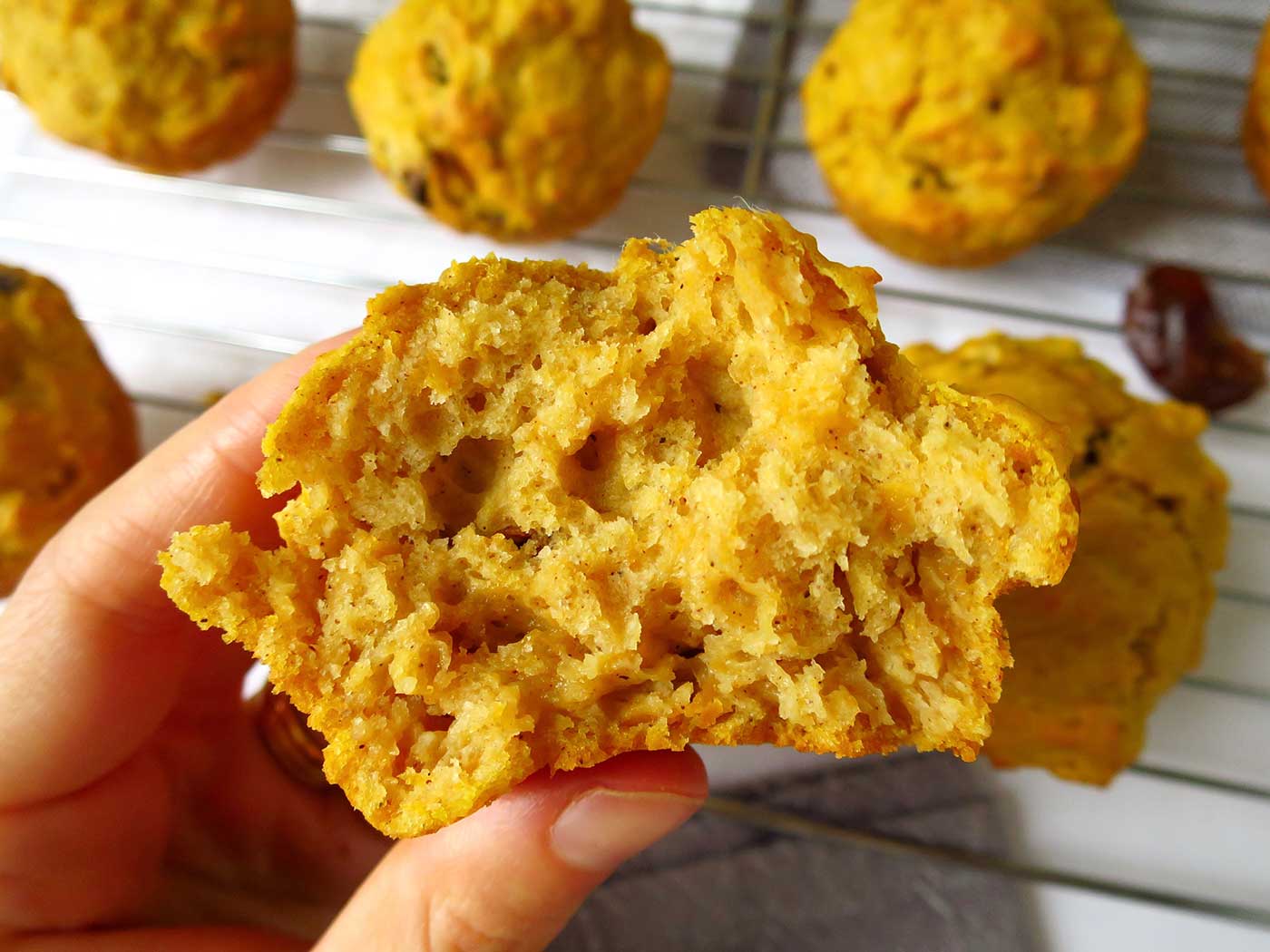 Just look at how fluffy these little gems are…to create the same texture, follow these simple tips below:
Helpful tips when making these delicious pumpkin and date muffins:
To prevent tough chewy muffins, we mustn't stir the mixture too much. Folding is the best technique to use and as a good rule of thumb, stop stirring when you think you should stir at least 1 or 2 times more. Trust me, your muffin-taste buds and texture sensors (yes I'm sure we have these) will thank you for it. Have a look at the 'Muffin Method' for a quick recap.
Buttermilk. I show you how easy it is to make yourself here, so no excuses if you don't have it – it creates a more acidic batter and reacts with the baking soda, without it you'll likely have soapy tasting muffins. This powerful stuff is also what helps create a super duper fluffy texture.
I give you all my tips on how to create cafe-style muffins right here.
(Do note however that the pumpkin in these muffins will weigh your muffins down just a little, so if you want the cafe style looks, add 1 teaspoon extra of baking powder. The pictures of the muffins in this post are made using the recipe above, so as you can see, they still rise beautifully).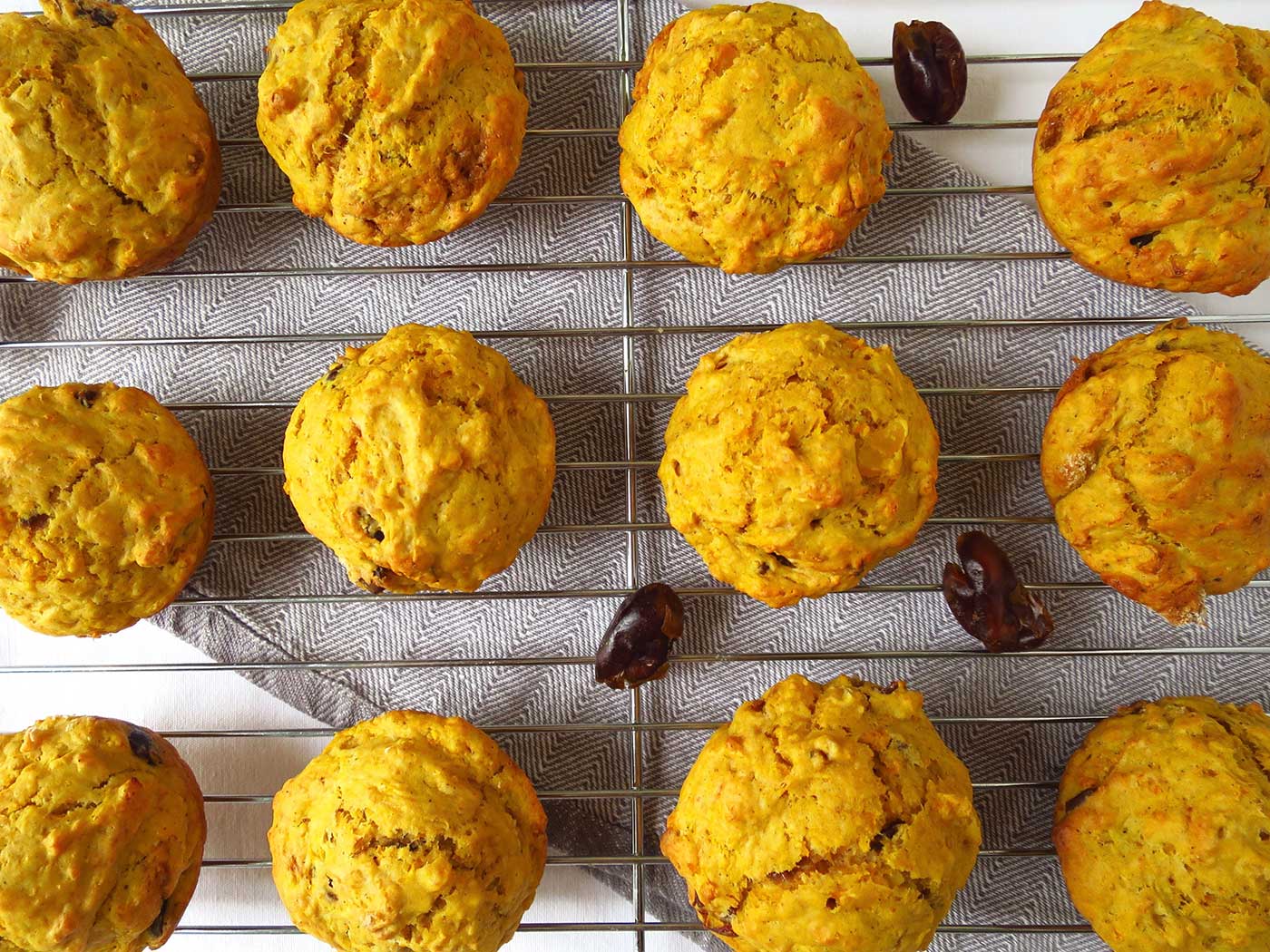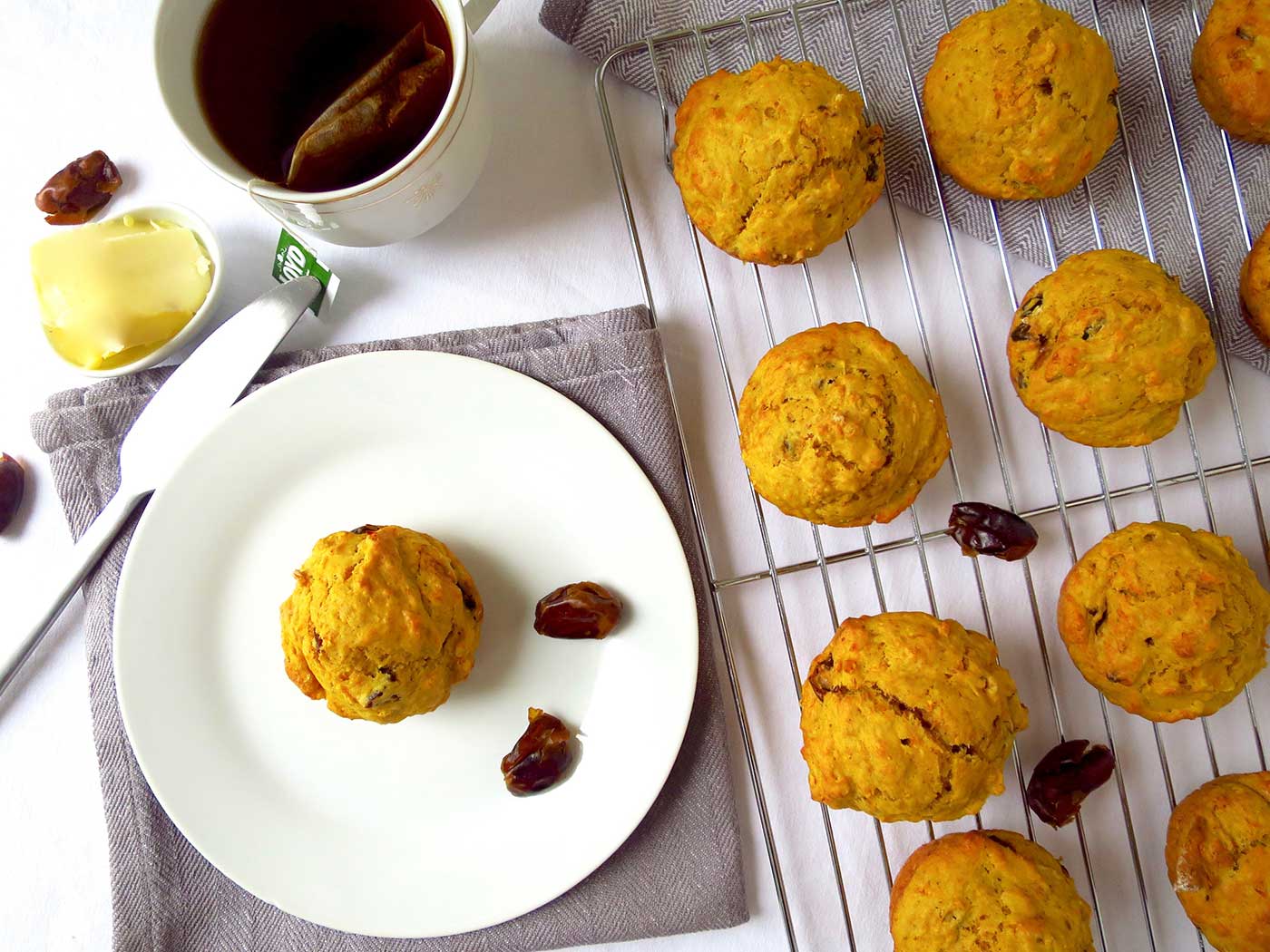 Happy baking, dear reader and enjoy.x
YOU MIGHT BE INTERESTED IN