INGREDIENTS
312g (2 & ½ cups) all-purpose flour
2 + 1/2 teaspoons baking powder
1/2 teaspoon baking soda
½ tsp salt
1/2 teaspoon dried rosemary
1/2 teaspoon dried thyme
1 + 1/2 tablespoon white sugar
113g (½ cup) unsalted butter, melted and cooled
250ml (1 cup) buttermilk*
2 eggs
100g (about 1/4 cup) ham, diced
1/4 cup green olives, pitted and cut into small pieces
2/3 cup grated parmesan cheese
METHOD

1. Preheat the oven to 220C (or 425F) and generously grease a 12 cup muffin baking pan with butter or oil.
2. In a large bowl, sift the flour, baking powder, baking soda, salt, rosemary, thyme and white sugar together and whisk well to combine. Set aside.
3. In a jug, combine the melted butter, buttermilk and eggs and whisk to combine. Pour this into the flour mixture and gently fold until nearly combined. Add the ham, olives and cheese and continue to fold until everything is combined (be careful not to over-mix).
6. Evenly divide the batter into the 12 muffin cups, making sure that the mixture is topped to the brim (tip: using an ice cream scoop can help ensure even amounts of mixture in each muffin cup). Add extra cheese on top if desired.
7. Bake for 5 minutes at 220C (425F), then reduce the heat to 190C (375F) and bake for another 15 minutes or until a toothpick inserted into the center comes out clean.
Notes
* If you don't have any buttermilk on hand, you can easily make your own: add 1 tablespoon vinegar to a cup and fill with milk until it reaches 1 full cup.
** Replace ham and olives with any other fillings you have on hand (e.g. feta, sun-dried tomatoes, bacon, capsicum, etc.).
***Muffins will keep up to 3-4 days in an airtight container and also freeze well in an airtight container or bag -simply reheat in oven or microwave.
By Sarah Sears


PRO TIPS, TRICKS & EXTRAS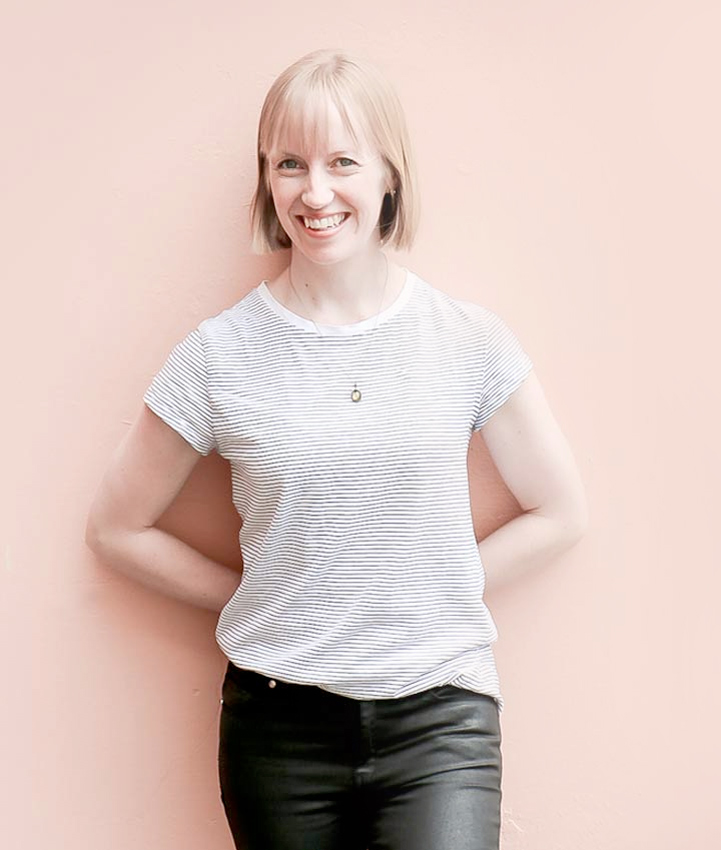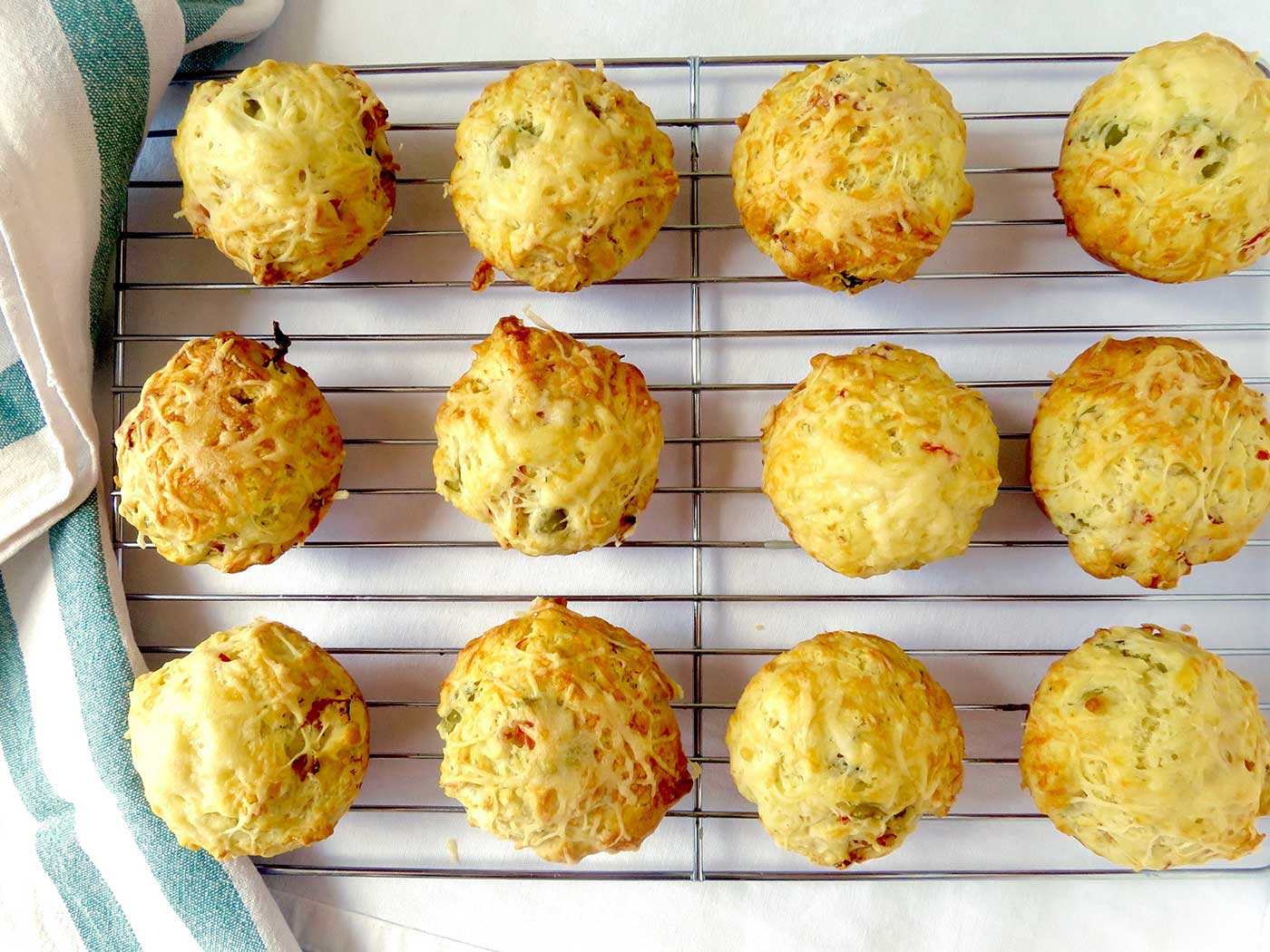 These muffins make a great breakfast or easy picnic snack. This recipe is also very versatile so you can substitute/add anything you have on hand!
Last weekend Kevin and I went away with some friends to a quaint little Czech spa town called Luhačovice. I baked us some of these savoury muffins with ham, cheese and green olives to take with us and we ended up snacking on them whilst playing card games in our traditional Czech cabin and also ate them for breakfast the next morning.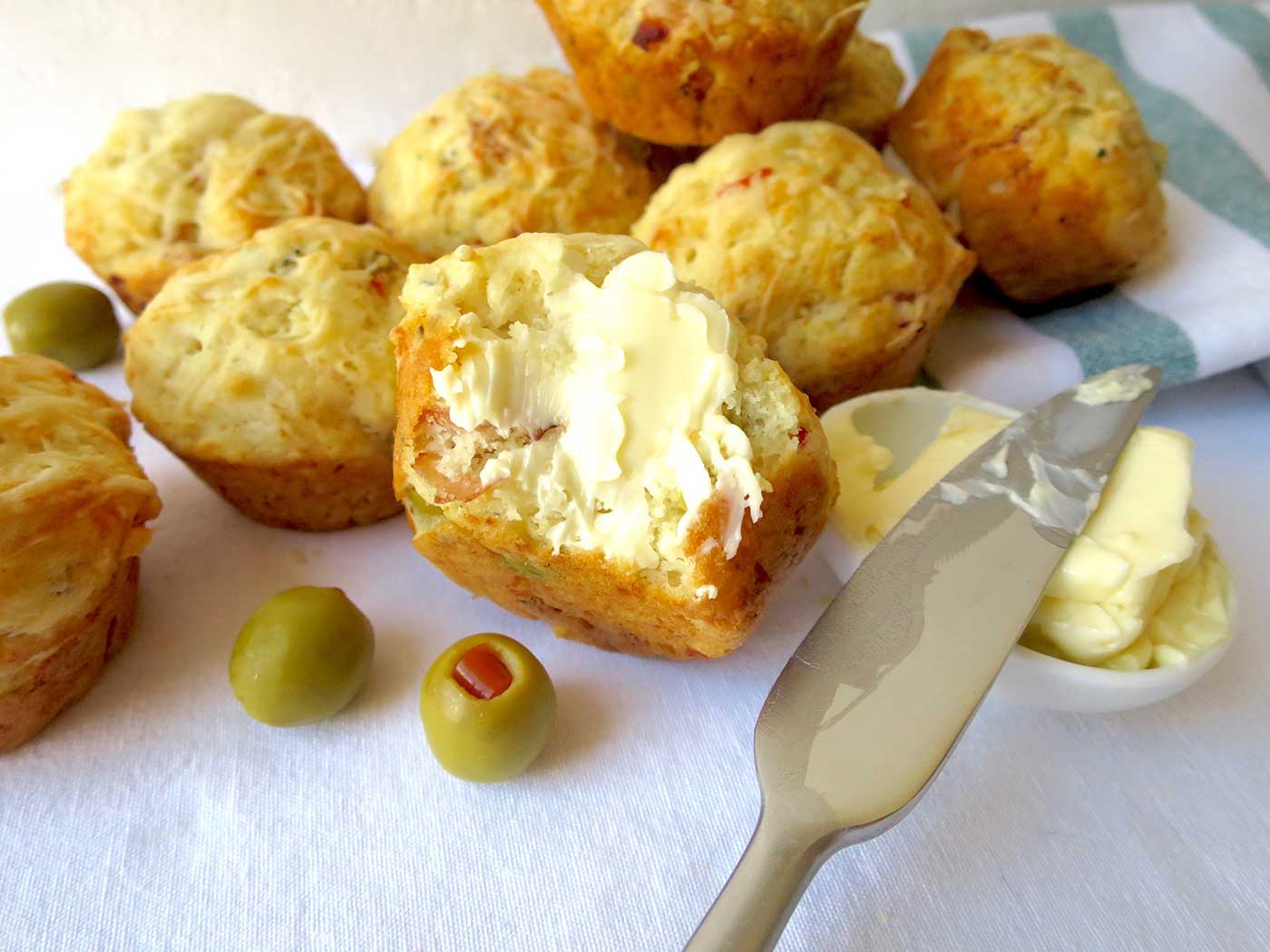 As with all muffins, I think they taste best straight from the oven, sliced and then lathered with butter. Unfortunately we didn't have a microwave to warm them up and had no butter either but thankfully to my surprise, they were still incredibly tasty.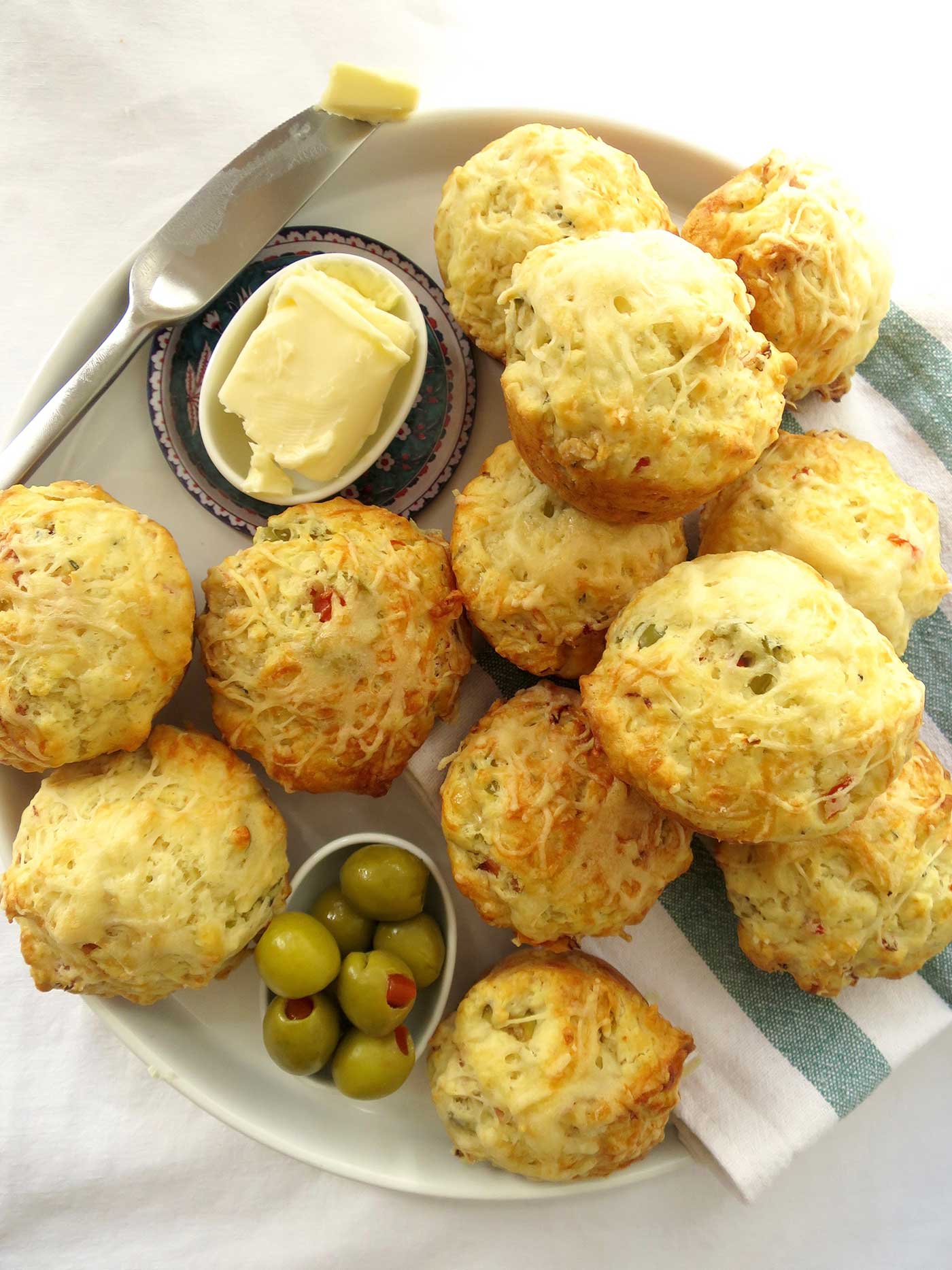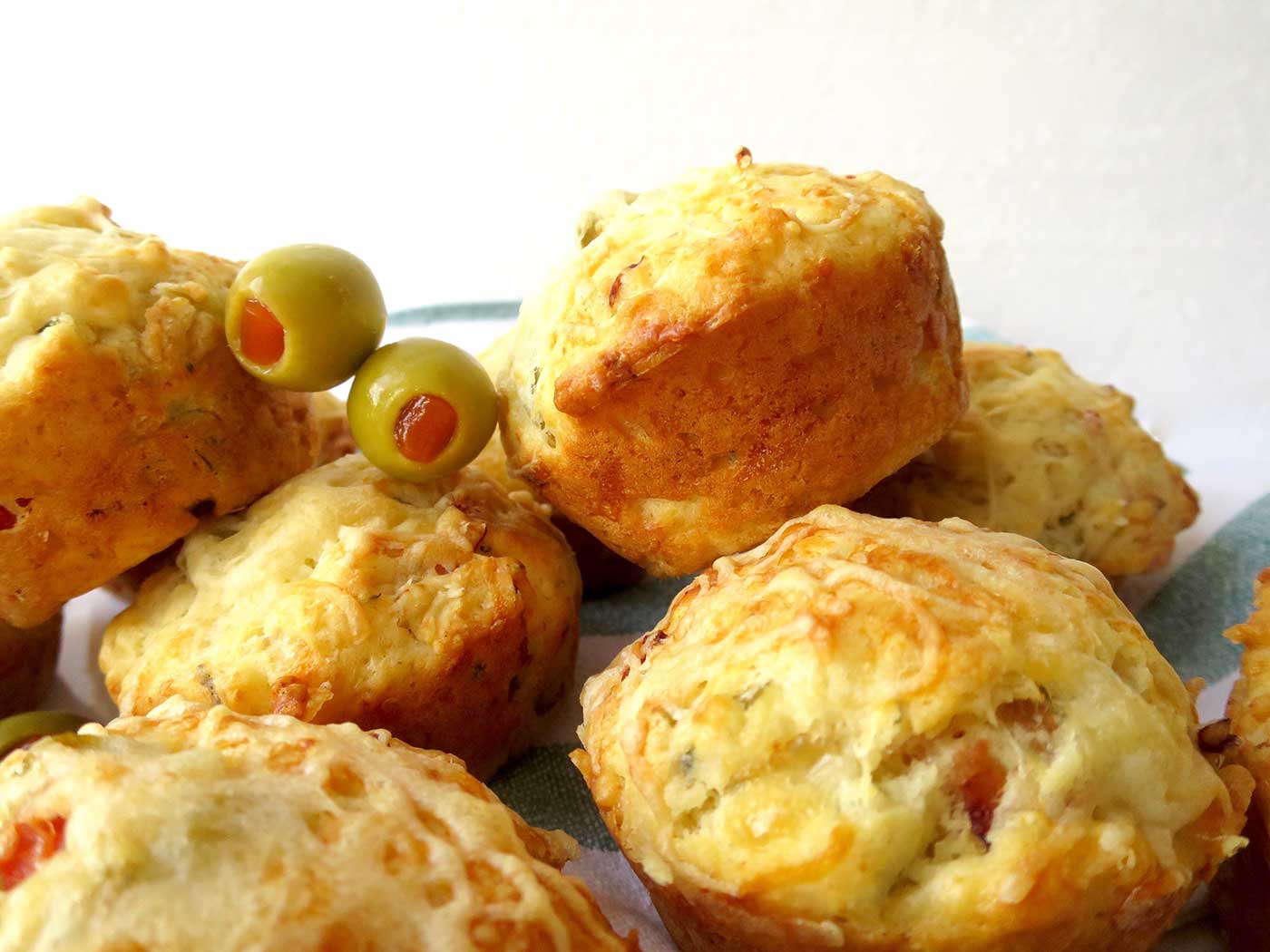 I used what I had in the fridge which happened to be cheese, a few slices of ham and a handful of green olives, but you can add whatever you have in your fridge. I think feta, sun-dried tomatoes and rosemary would also make a nice combination, or perhaps cheese, bacon and corn instead.
Whatever you decide to put in them, know that they will be deliciously fluffy…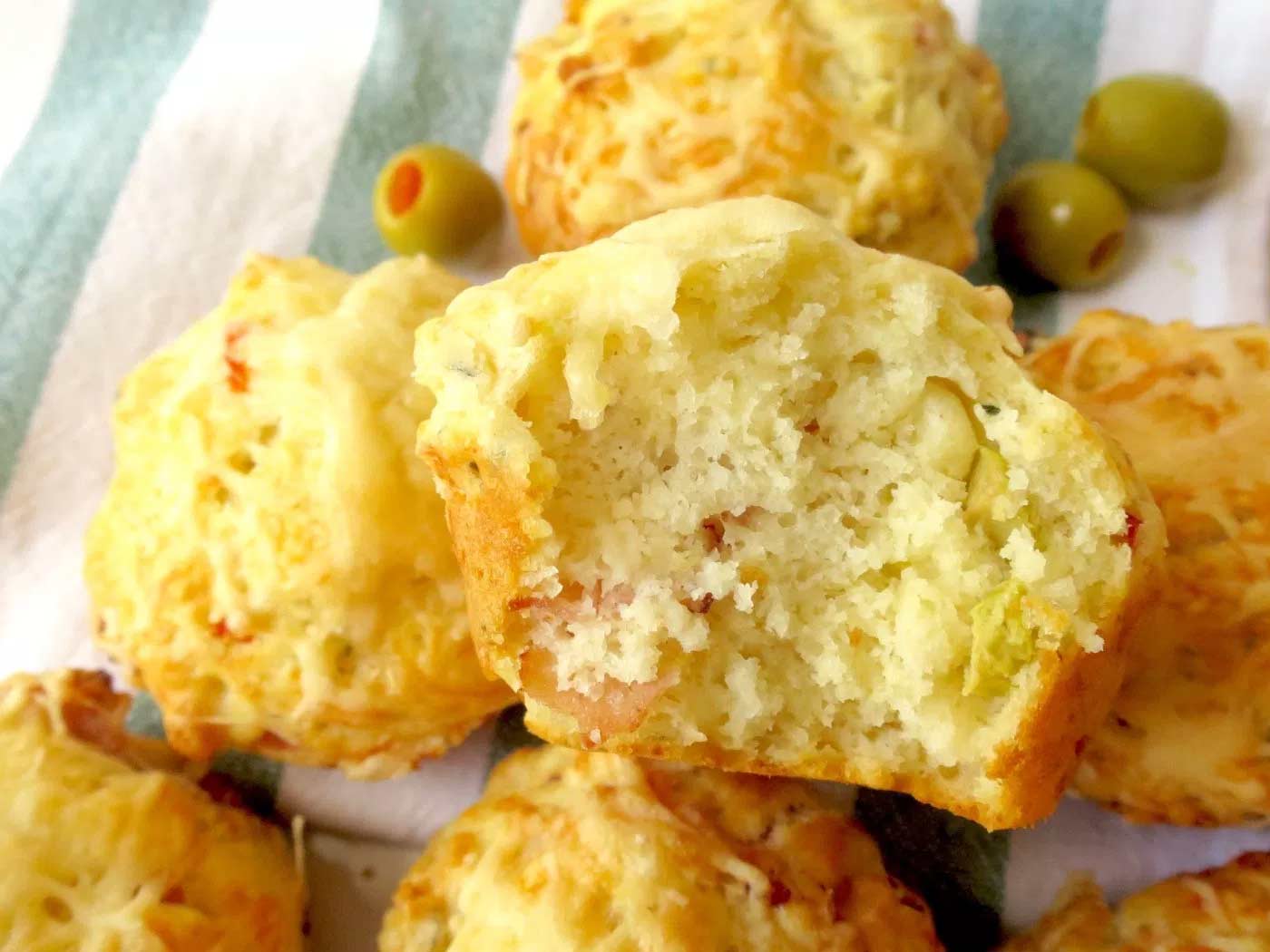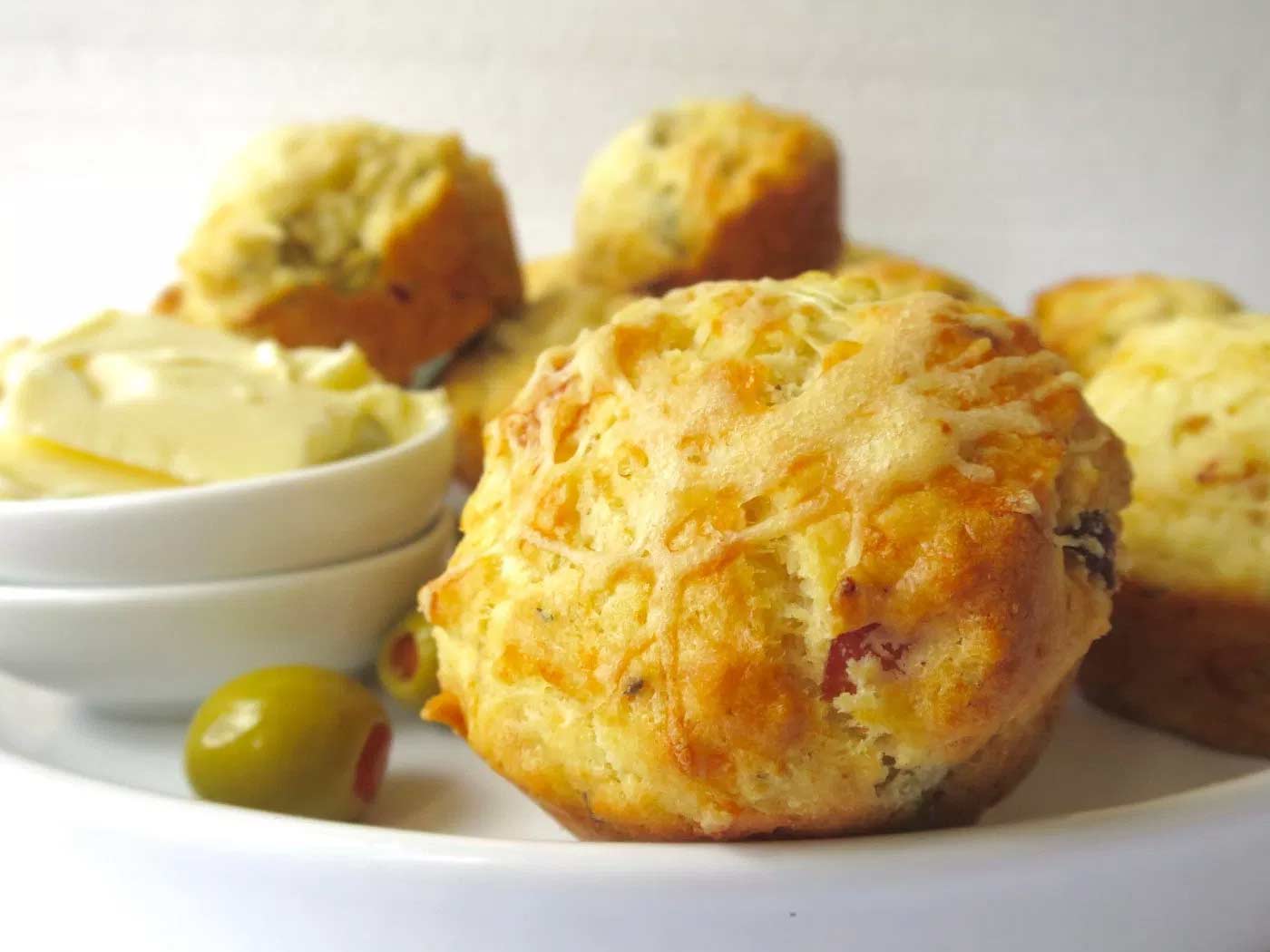 If you would like to know how to make the perfect muffins every time, check out my post about how to make them cafe-style here.
YOU MIGHT BE INTERESTED IN